I'm a little forgetful.
Ok, a LOT forgetful. But only when it comes to sweets. And when I say 'sweets', I mean when Jeff says really sweet things about me. One day he'll tell me that he thinks I'm a wonderful writer and go on and on and on about my entertaining stories, but the next day I'll be banging my head against the desk moaning that I'm awful at writing and should never have started. I've forgotten.
I don't want to admit how many times we've had this dialogue:
Me: "You never say I'm pretty. When was the last time you told me I'm pretty?'
Jeff: 'This morning. And then again this afternoon."
Me: 'Oh yeah…'
So in honor of Valentine's Day, I thought that I would share one of the sweetest things my hubby does for me. Ever. He REMINDS me of how wonderful he thinks I am. Because I'm a thick-headed, insecure, emotionally forgetful woman, he has figured out how to make sure I never forget – not because he's tired of reminding me every single day, but because he wants me to truly believe these things about myself.
Littered around our house are sticky notes. Jeff leaves them in meaningful places with notes of adoration, love, and encouragement. So in my day-to-day struggle with self-confidence, I am reminded of how much I am loved.
Here's just a few of his Sticky Love Notes on my perfume…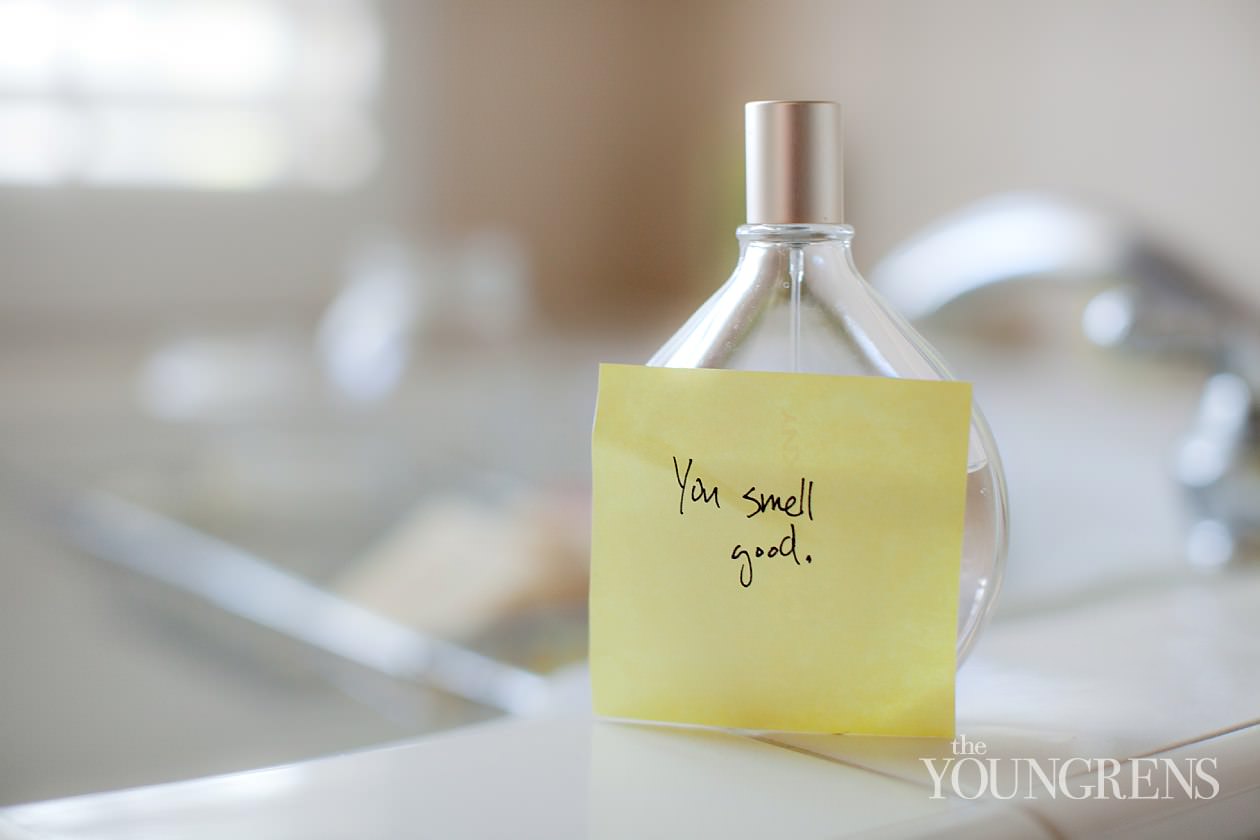 On the doorway to our office where I can see it when I walk into work…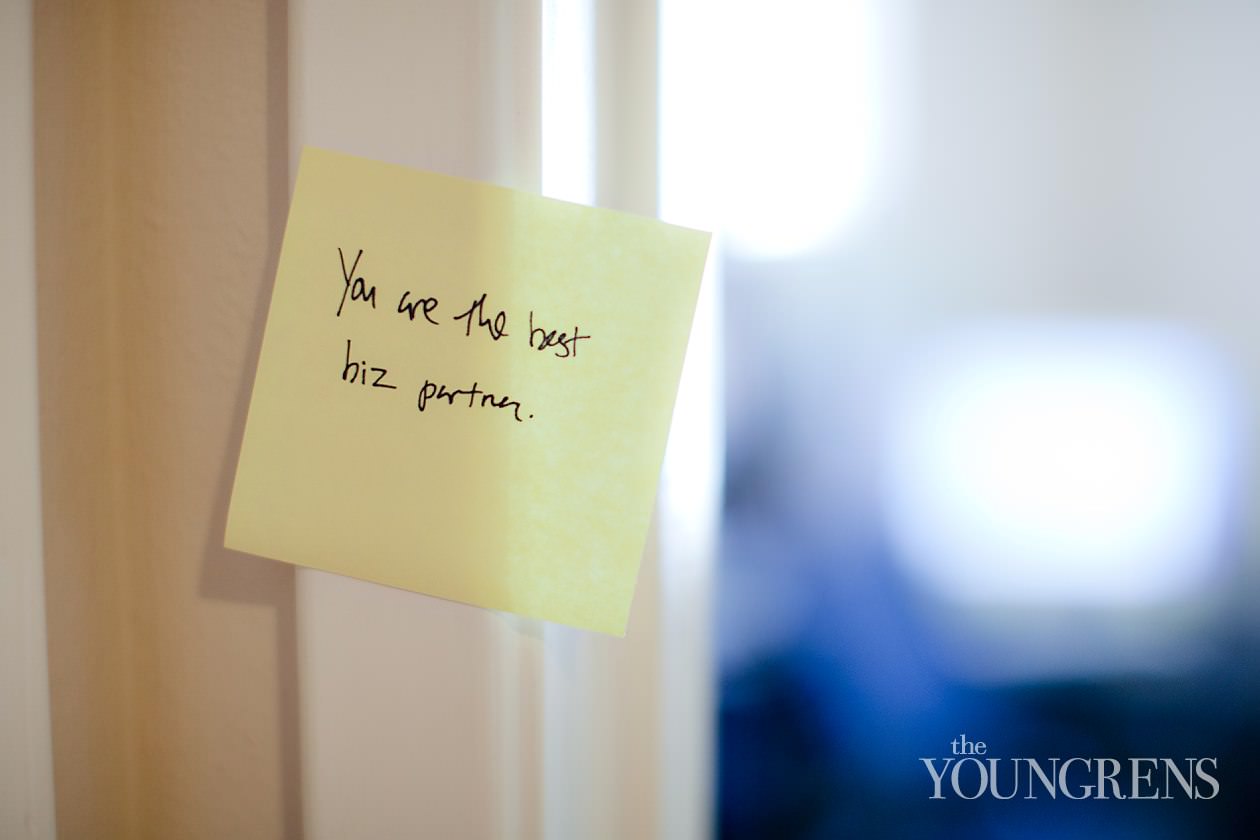 On the dryer when I'm doing laundry…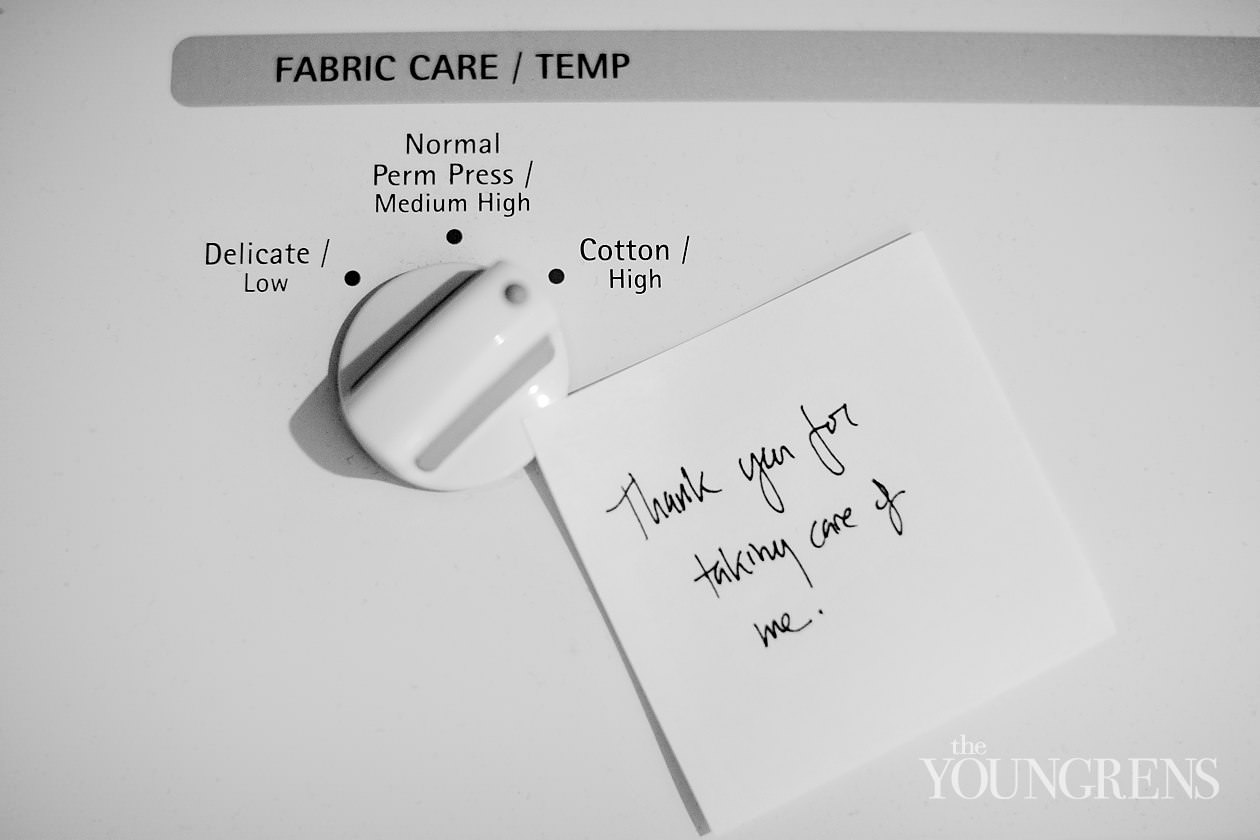 On my keyboard…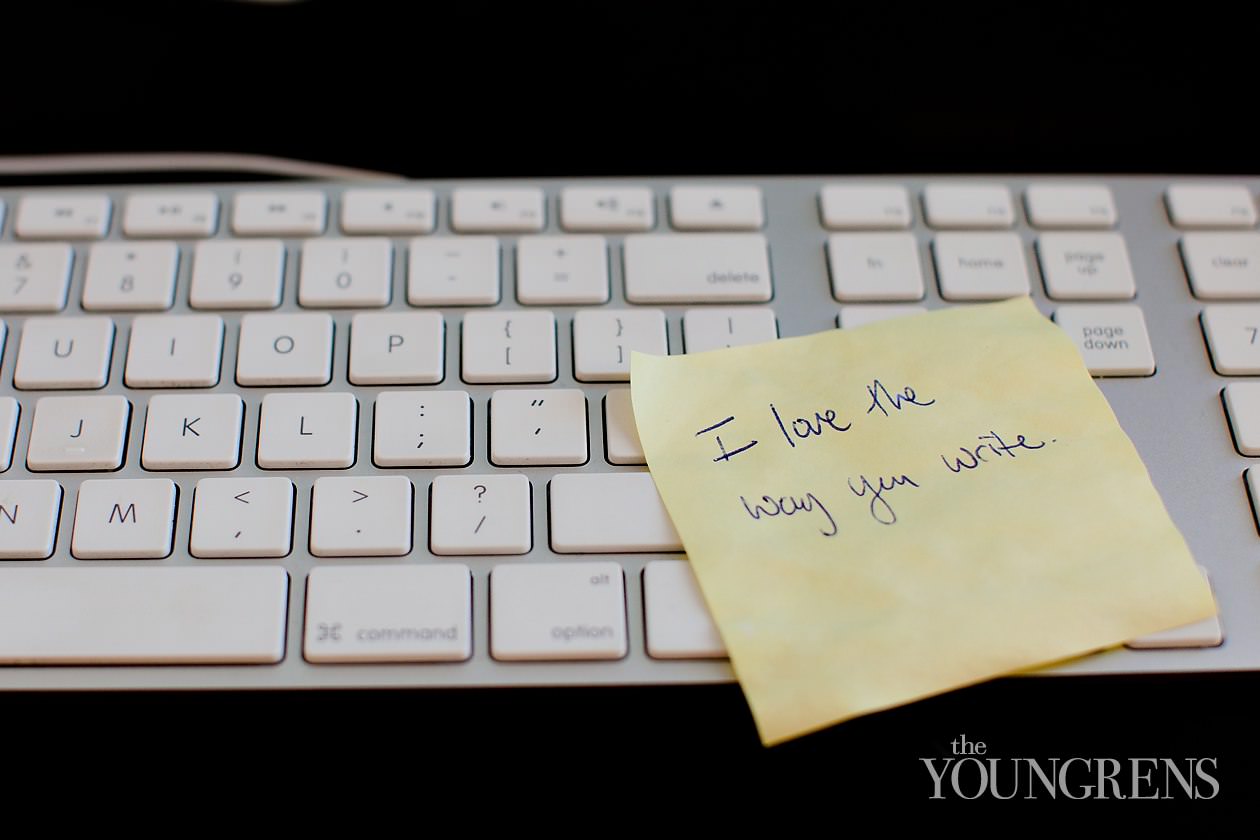 And on my bedside stand.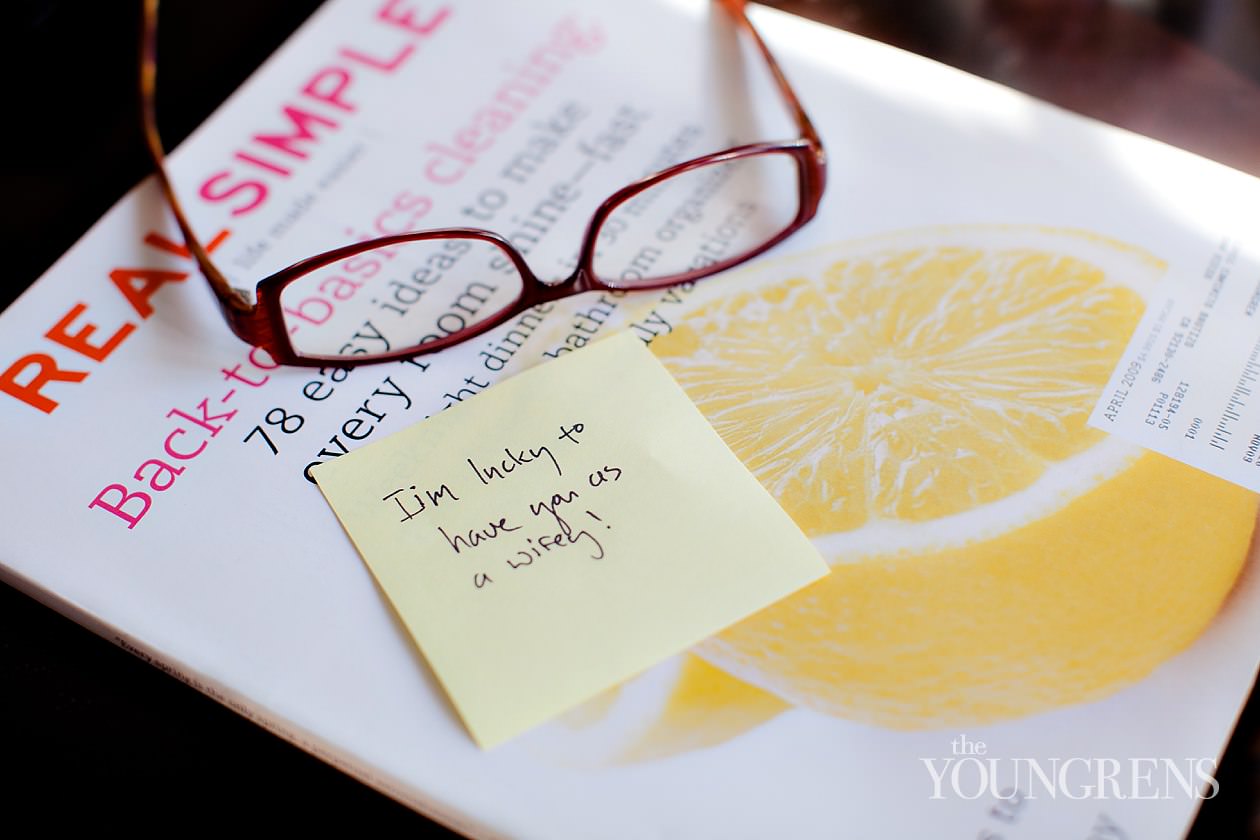 These Sticky Love Notes mean the world to me, so have a fabulous Valentine's Day with your sweetie and know you are deeply loved! What are the little ways you feel loved? I'd love to know – share below, in the comments!
Hugs,
Erin