Its a little strange trying to tell a story when you don't know what the story is. On our way to Tioman Island off of the coast of Malaysia just north of Singapore (more on that later – we can't wait to share the images from this AMAZING place), we had to stop in a little fishing town called Mersing for the night. Although the gloomy evening sky and thick air threatened a sudden downpour, we grabbed our umbrellas from our hotel room and spent the last hour or so of workable daylight exploring the village with our cameras. We found that the main river cutting through town was lined with fishing boats – some rusty, some clean – but most of them were completely abandoned and we have no idea why. There was no one around to ask and even then they probably wouldn't have known enough English to help.
So we just photographed. And here's what we came up with.
First, here's some fully functioning boats. We saw several of these out on the ocean on our way to the island via ferry. I wasn't sure how much longer the boats could stay afloat, but the fisherman were not worried.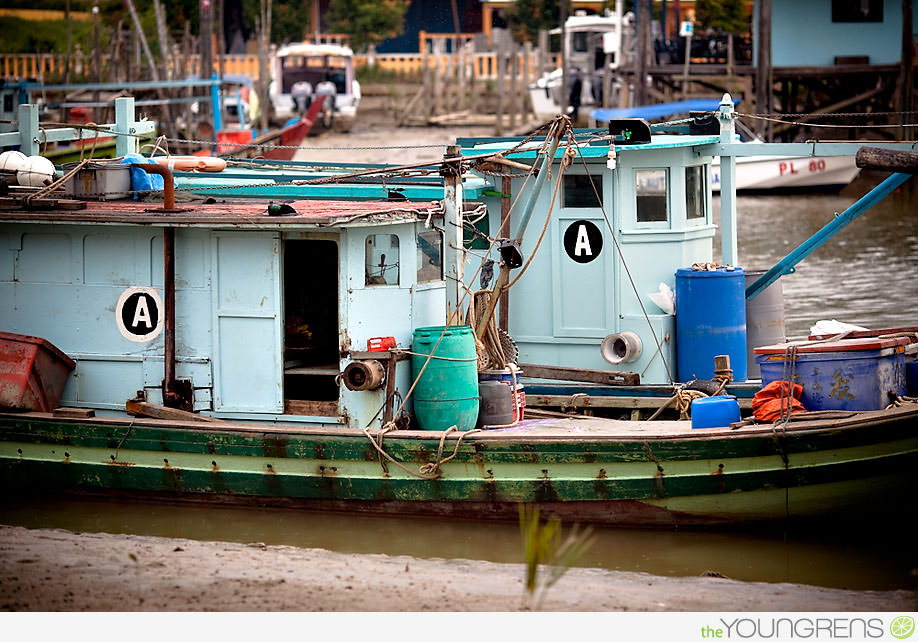 And here's a bunch of abandoned ones.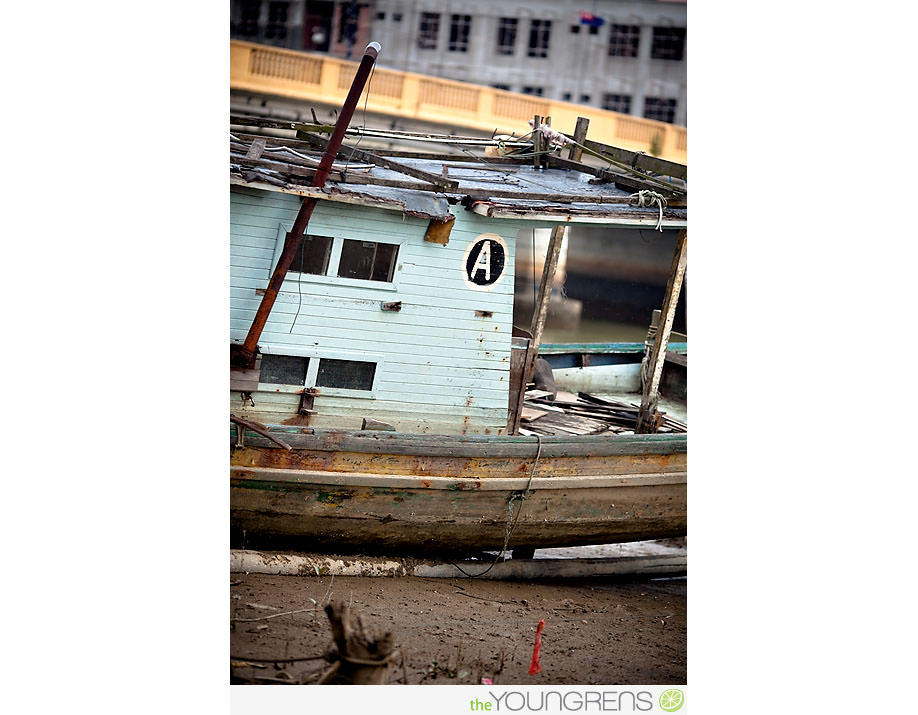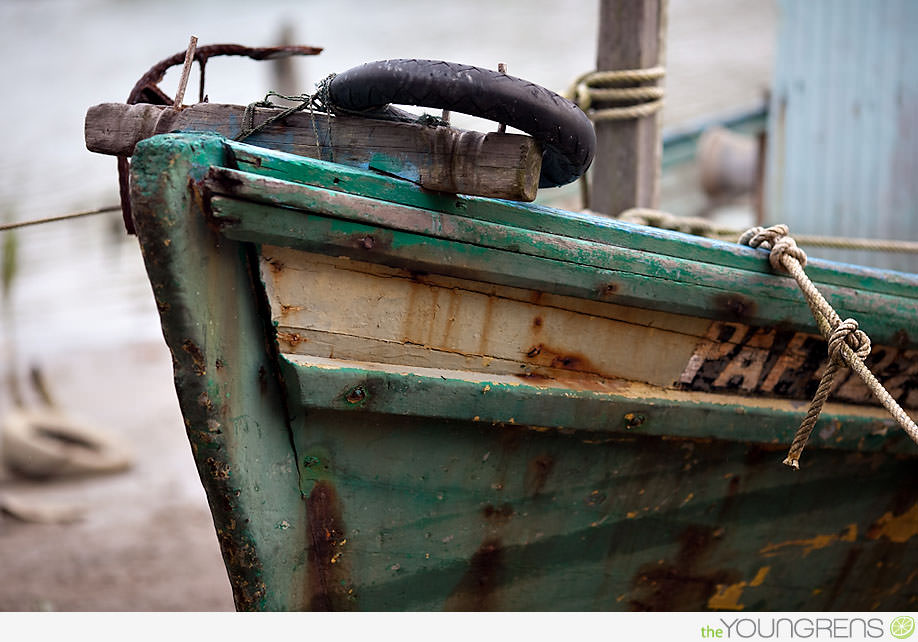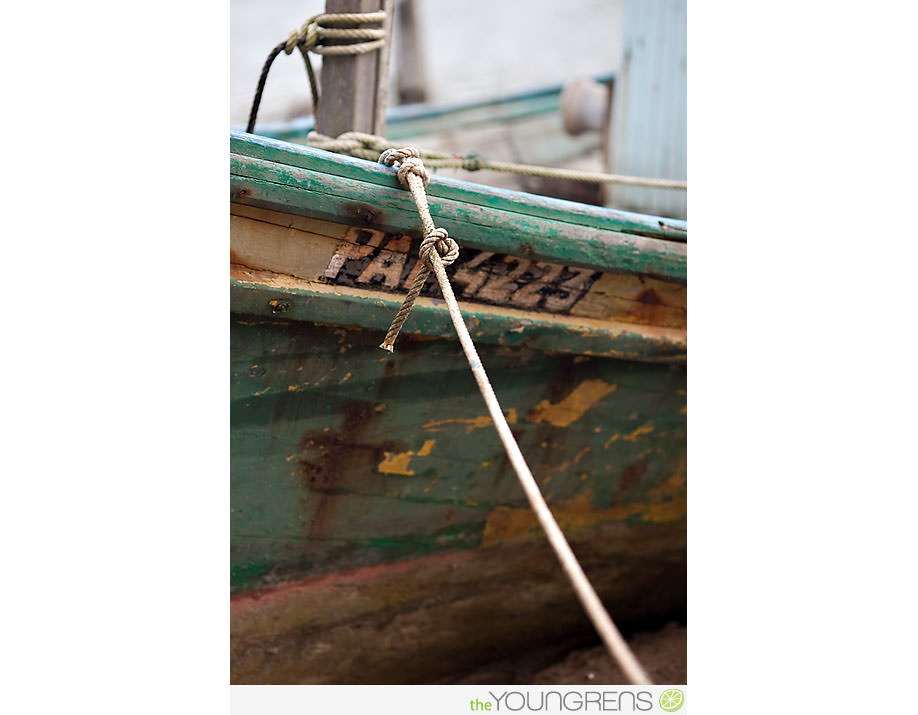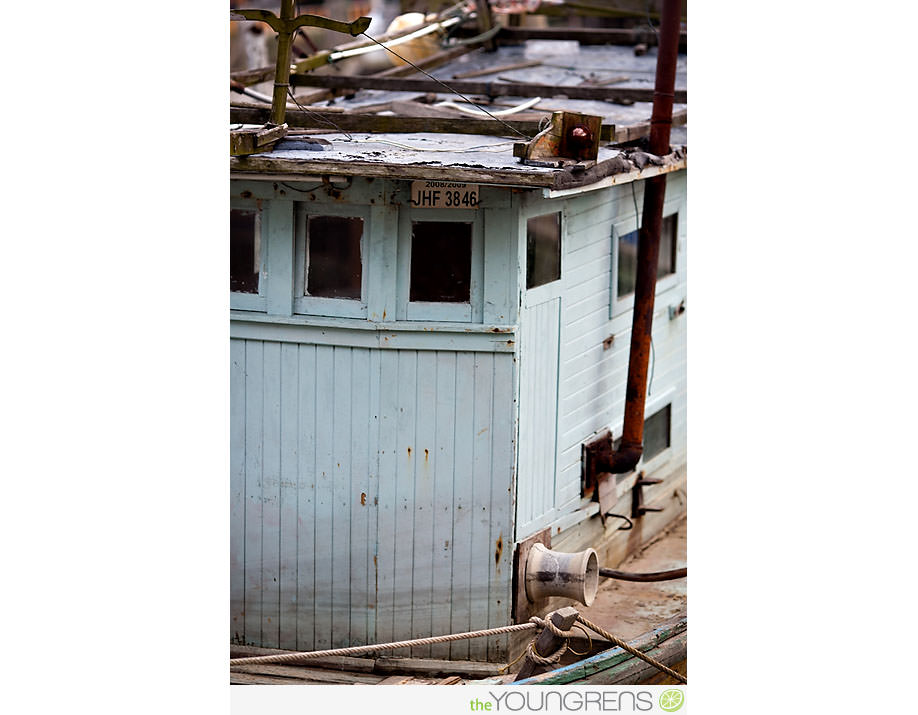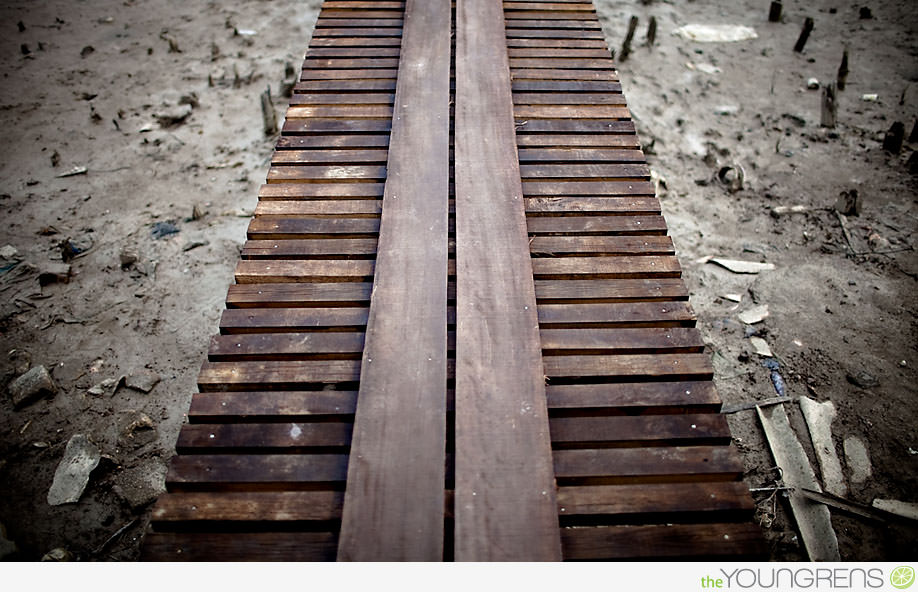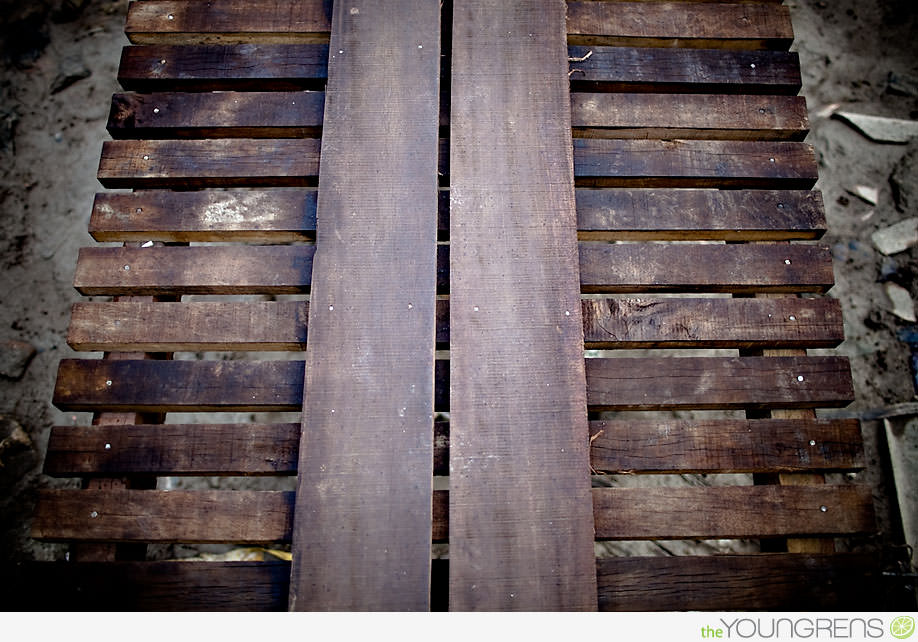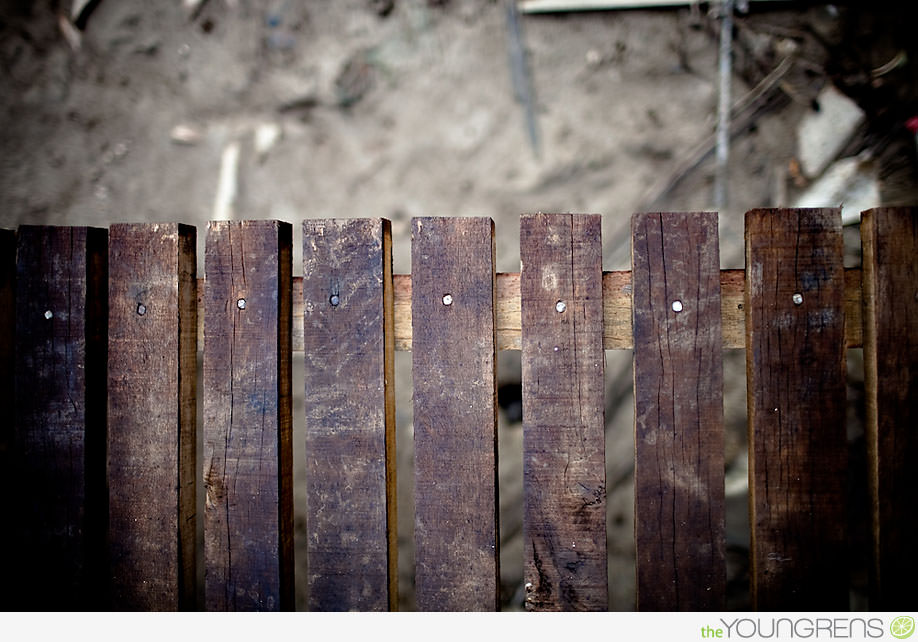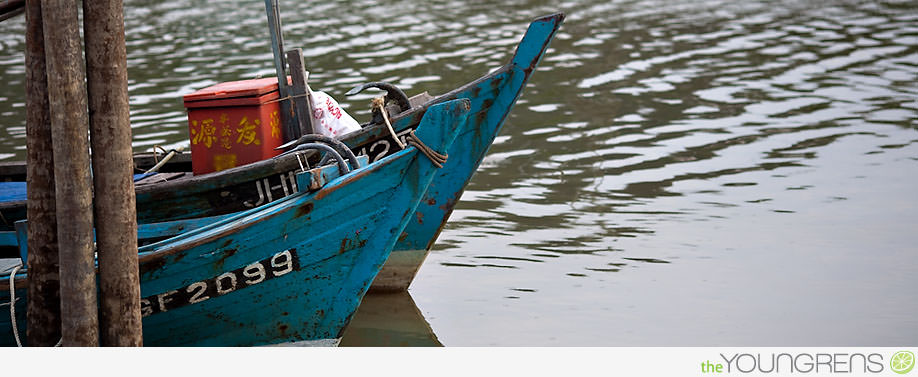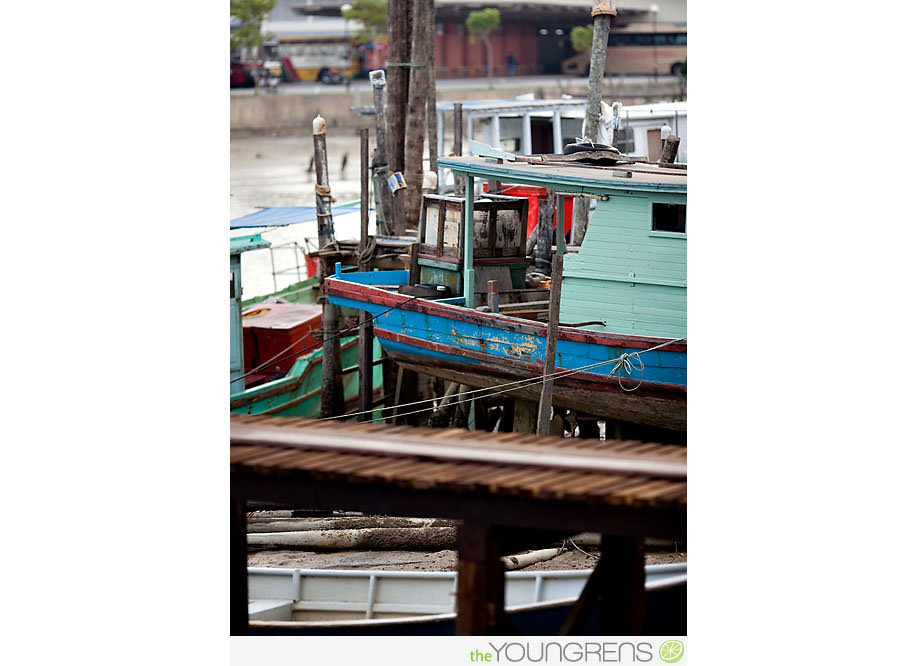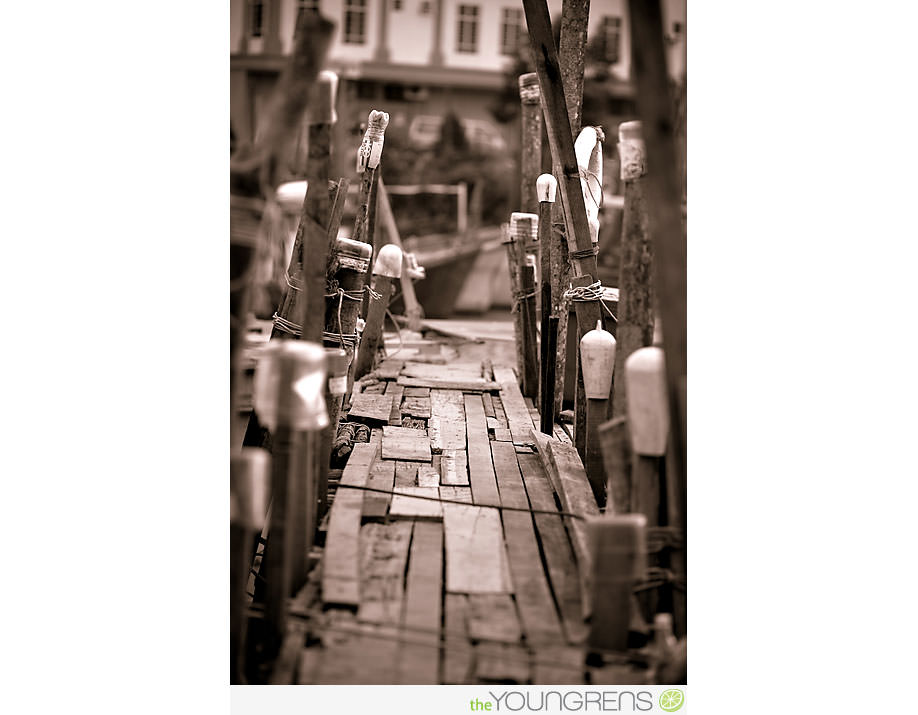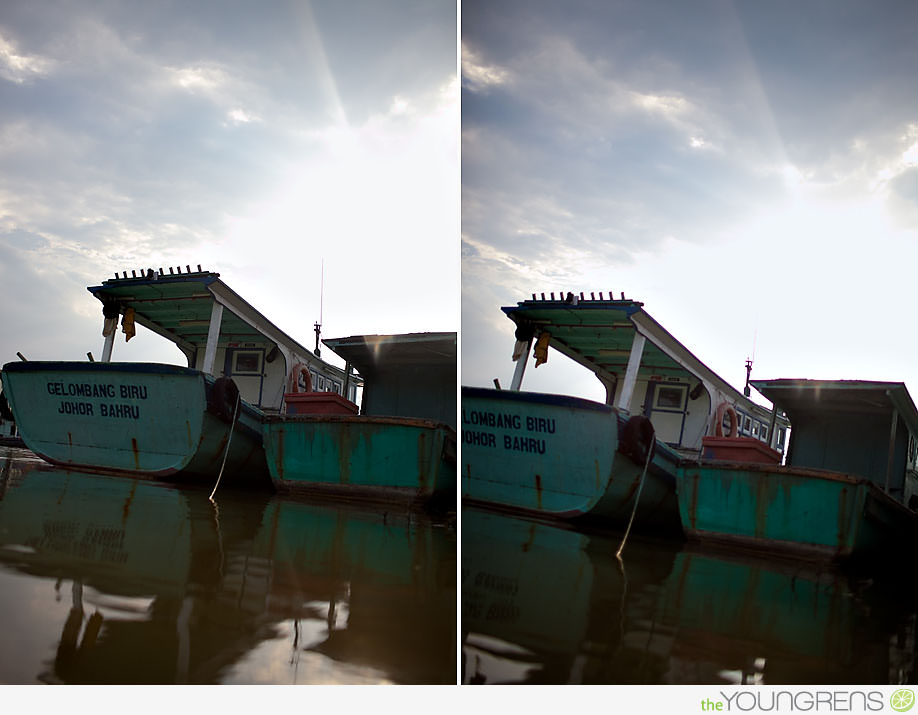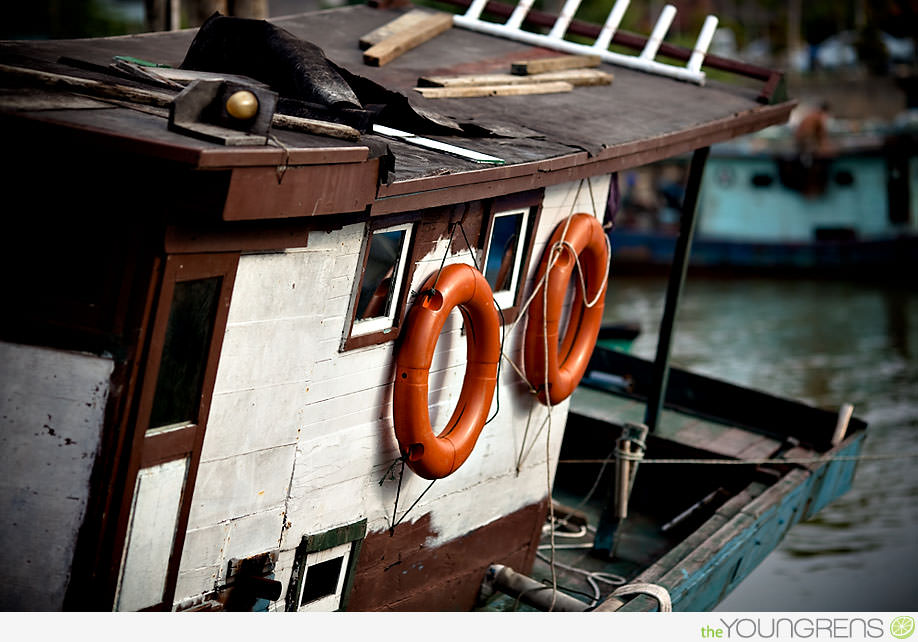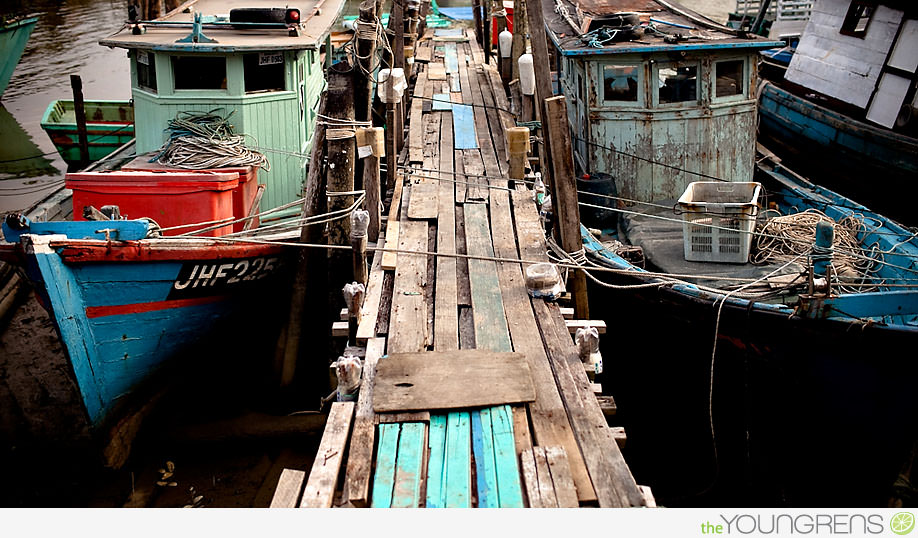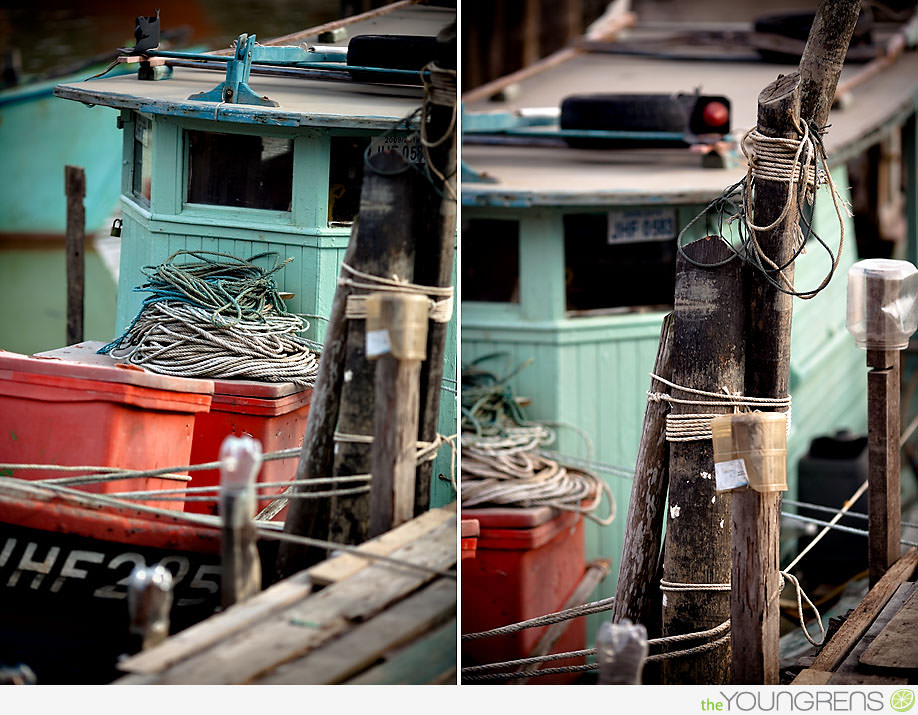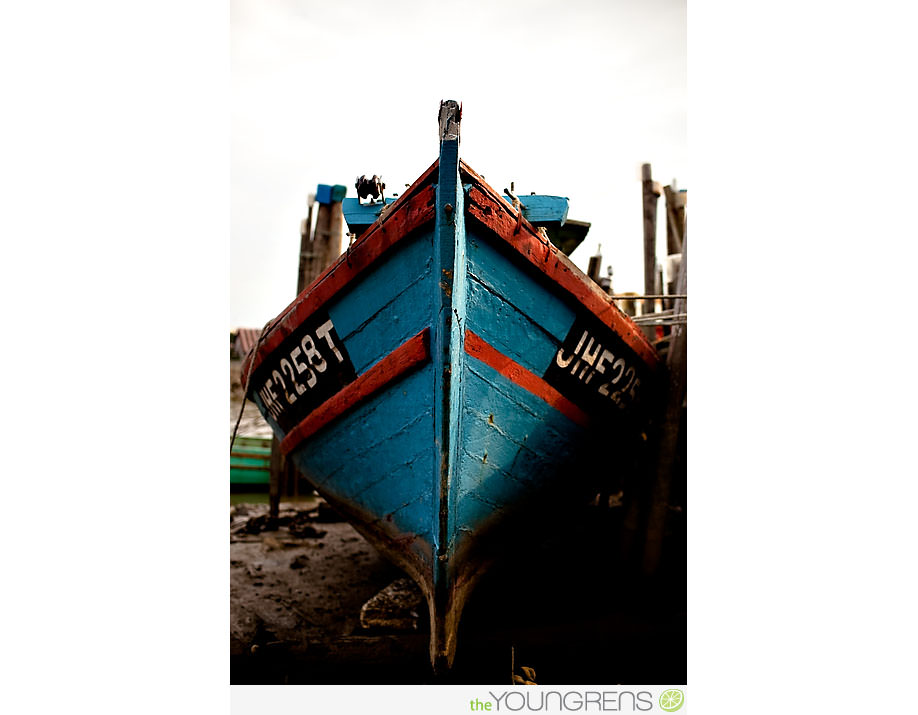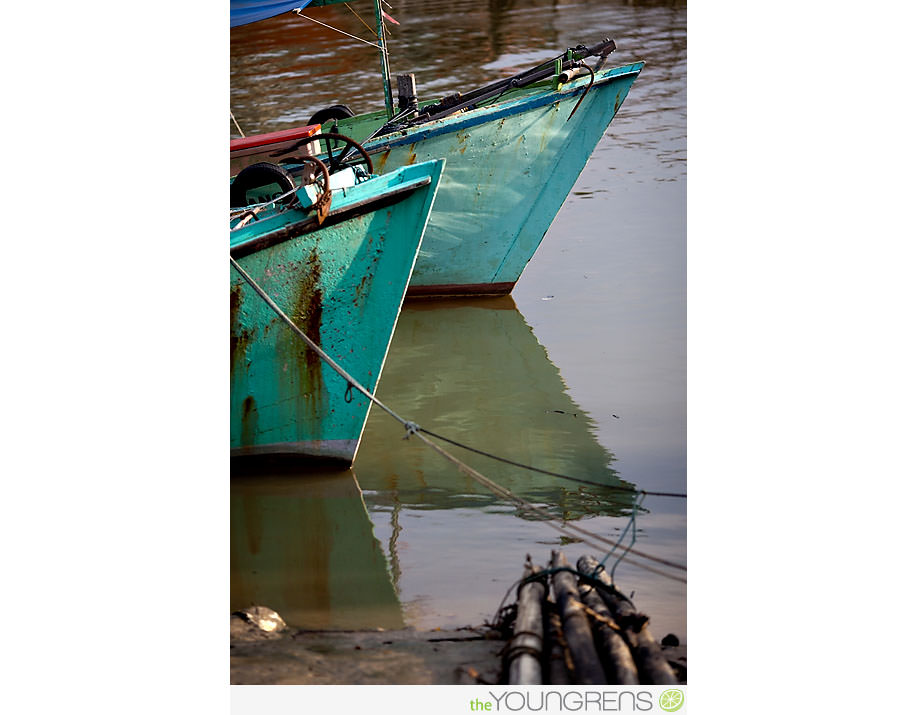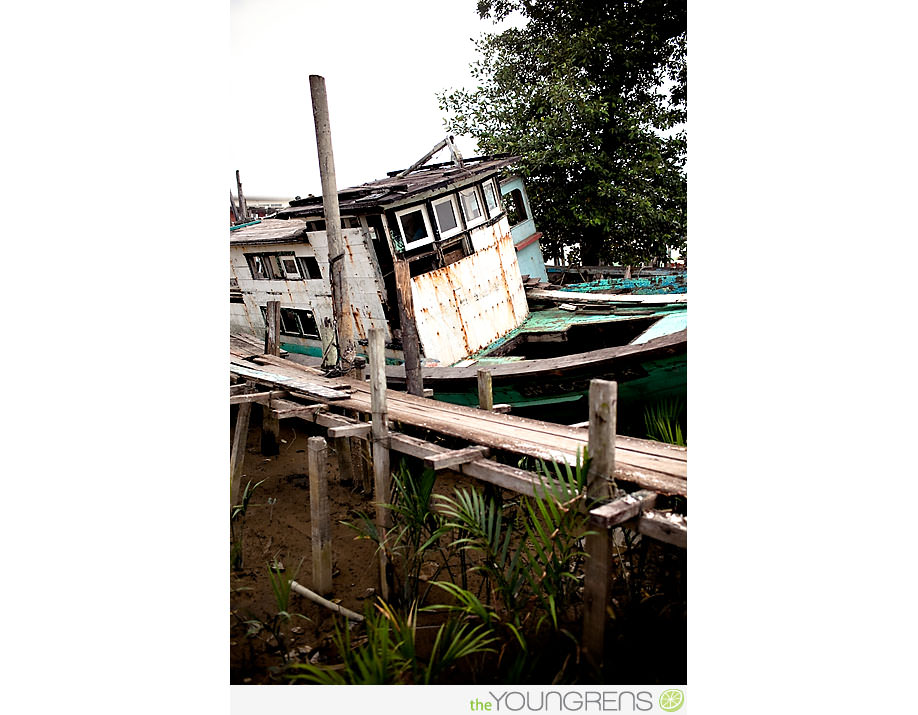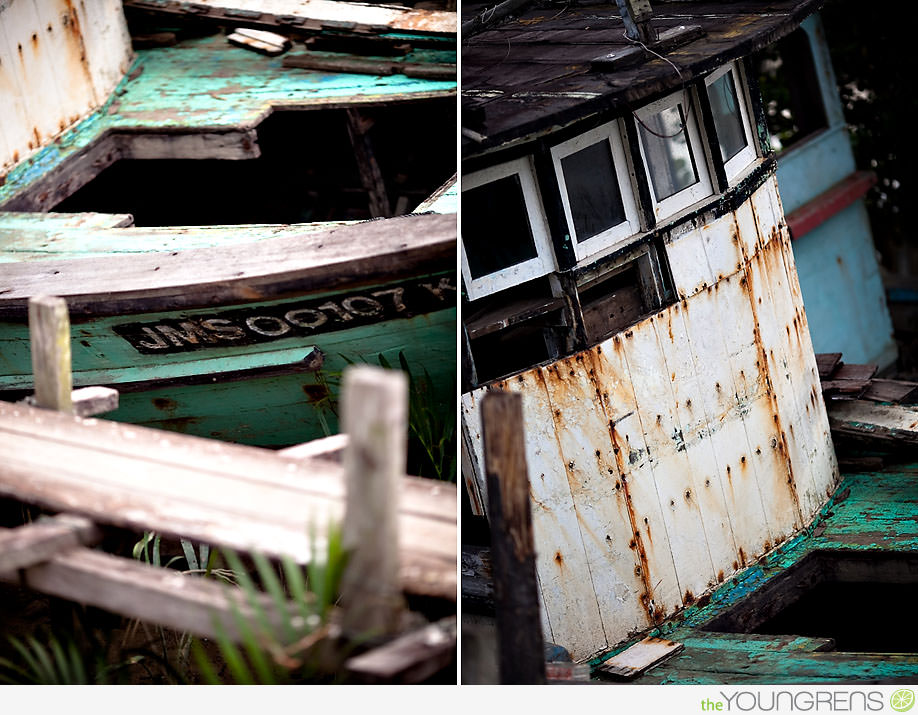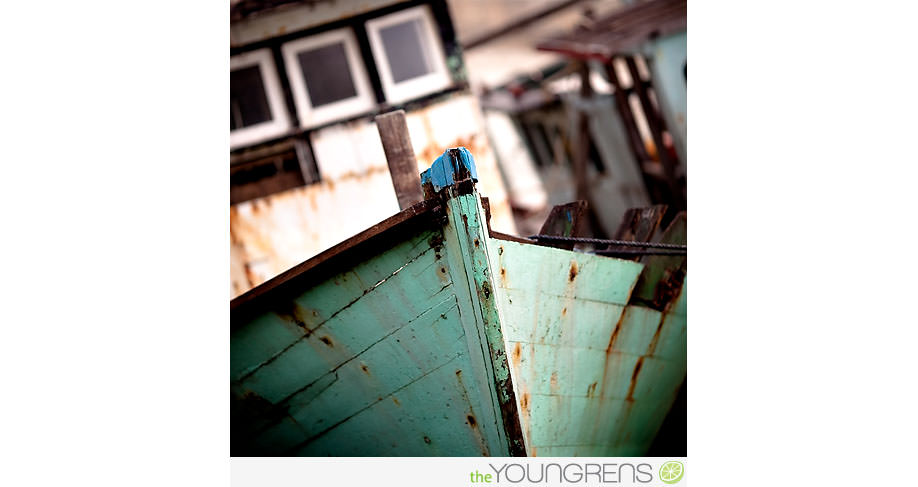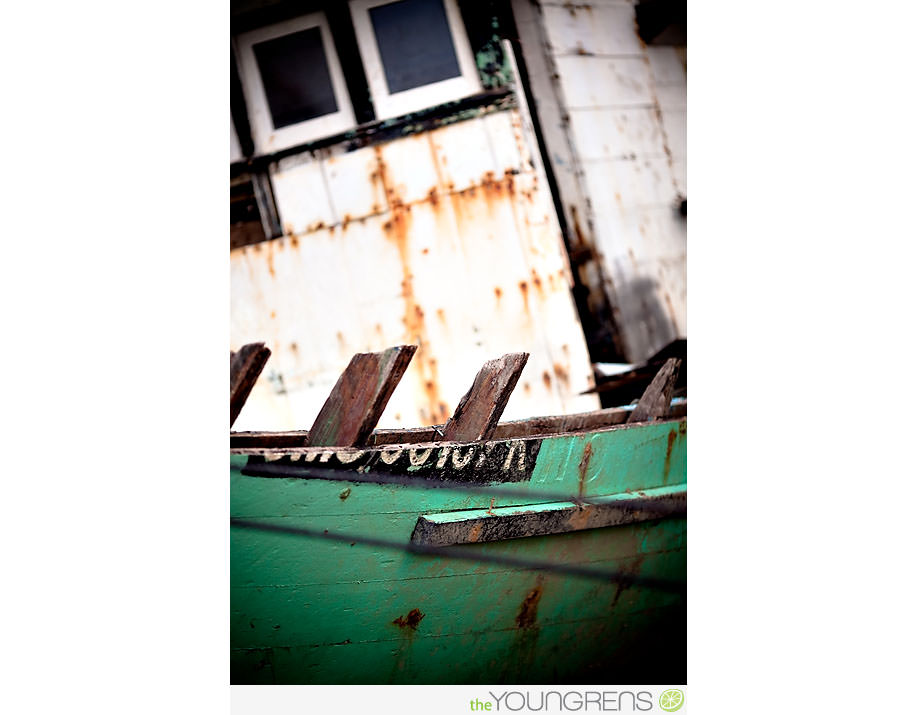 There were tons of crumpled jetty's lining the river as well. We didn't take our chances walking on one!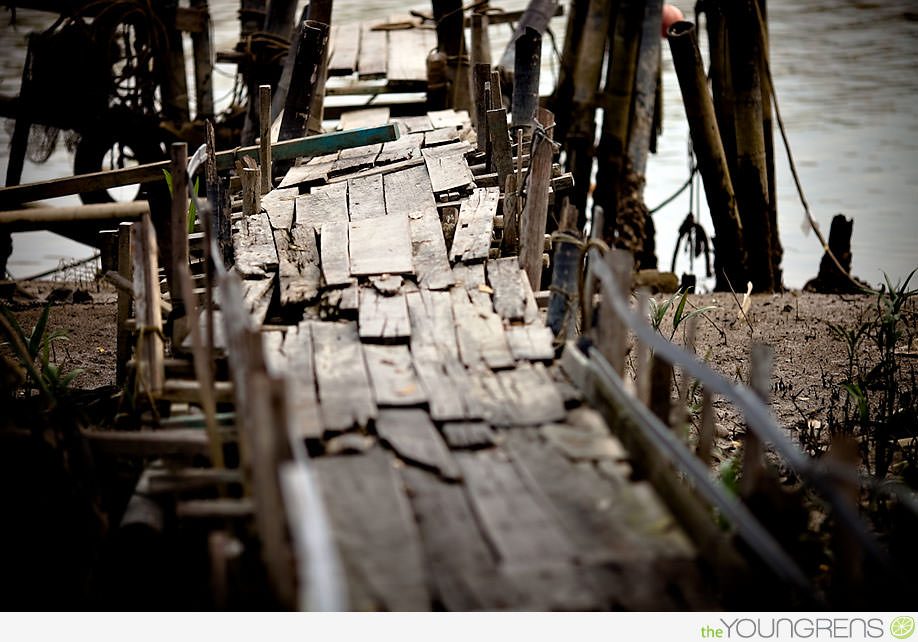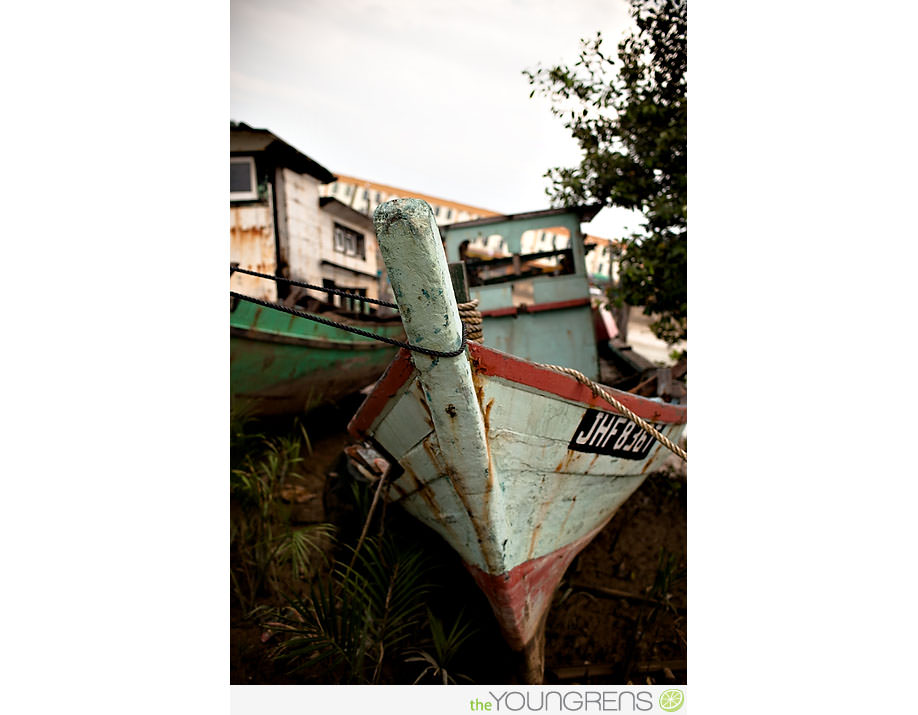 I'm really not sure that this resort exists anymore. At least, that's what I gather from the condition of the boat…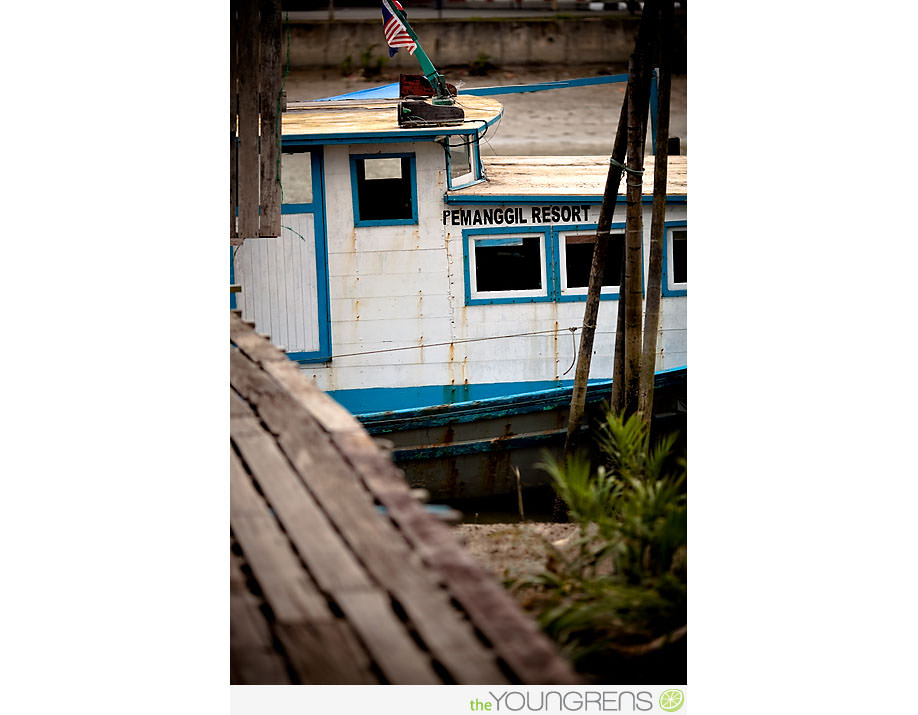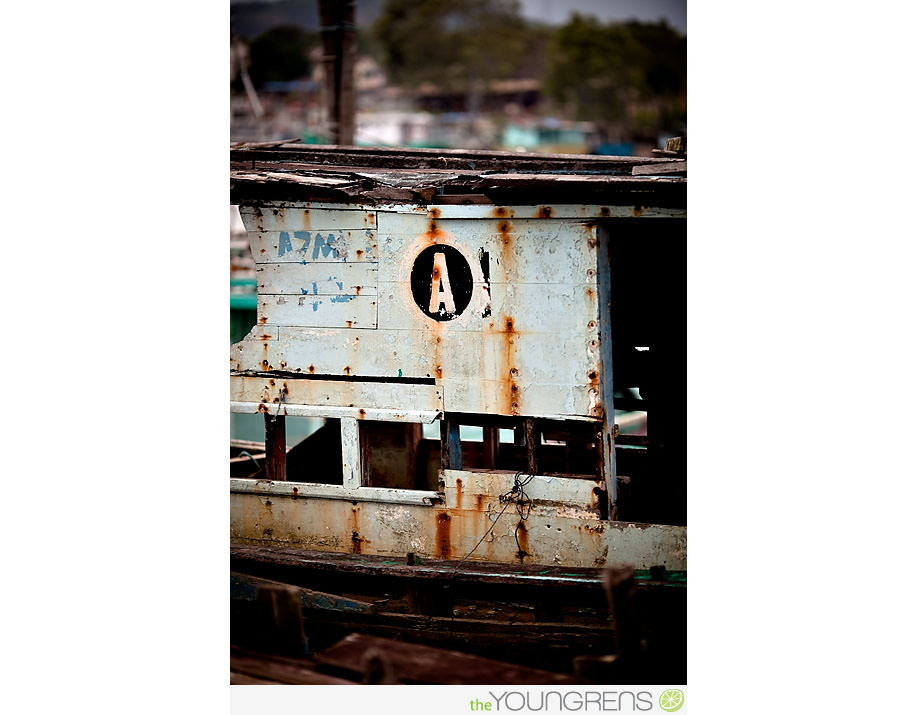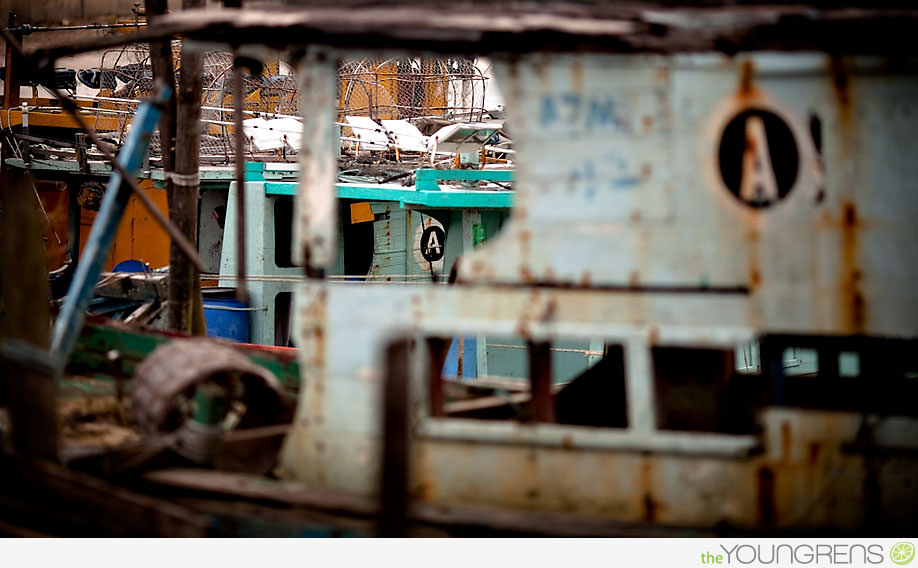 We have a lovely mountain of images from our time on Tioman Island where we indulged ourselves at a little place called Japamala Resort. This resort also doubles as pure heaven on earth. When you see the images, you'll know what I'm talking about.  Until then…
Hugs,
Erin