I'm guilty of being a photographer by trade. You know how they say a plumber always has leaky faucets in their own home? Well, neither do I, because I just made that up, but as a photographer I tend to not take that many photos when I'm on vacation. Not because I don't enjoy photography, but because I take things a little bit slower. I didn't take a ton of photos in New York, but I definitely clicked the shutter when I felt compelled. When I felt like their was an image worth taking. And believe me, New York was definitely a city that offered a lot of images worth taking!
As Jeff and I head out to photograph the wonderful and sweet Eric and Cindy on their wedding day today, I'd love to share just a handful of those favorite images that I took in New York. The first ones are from our various trips on the subway throughout the city.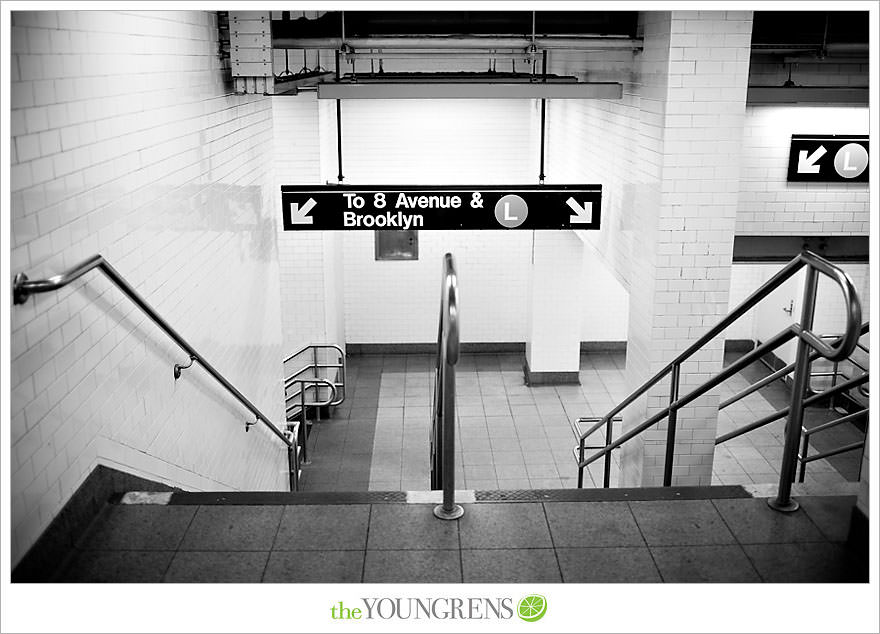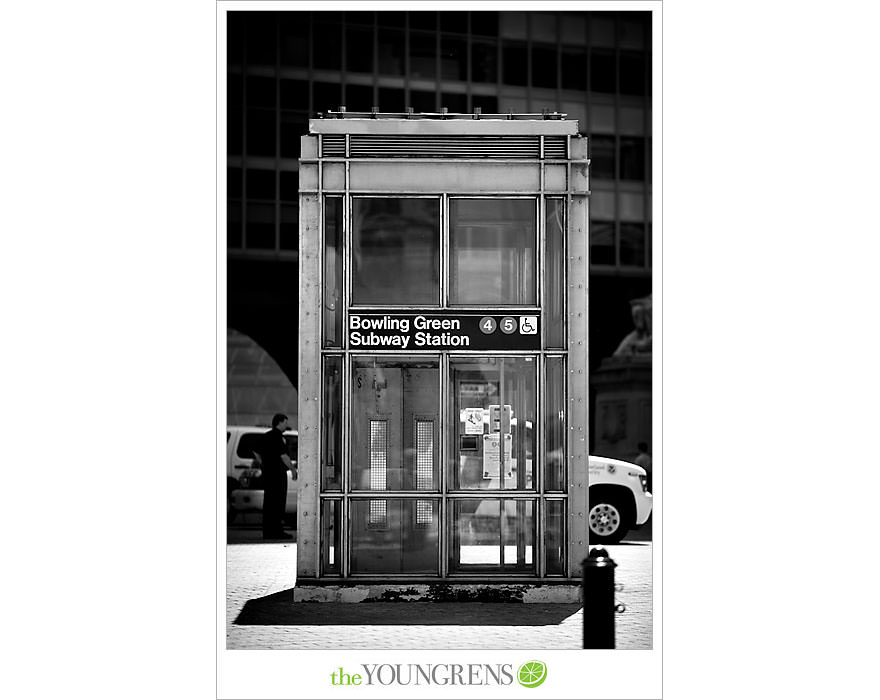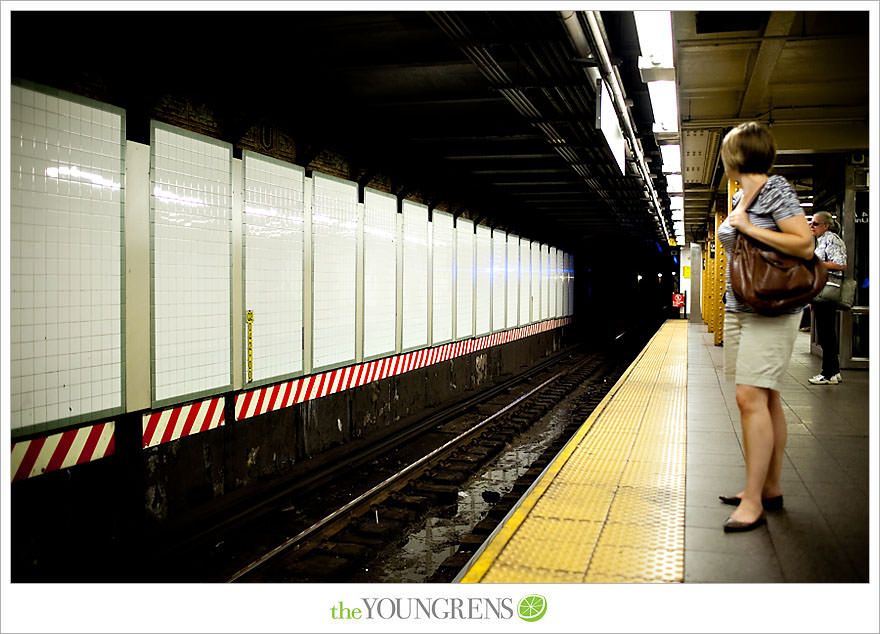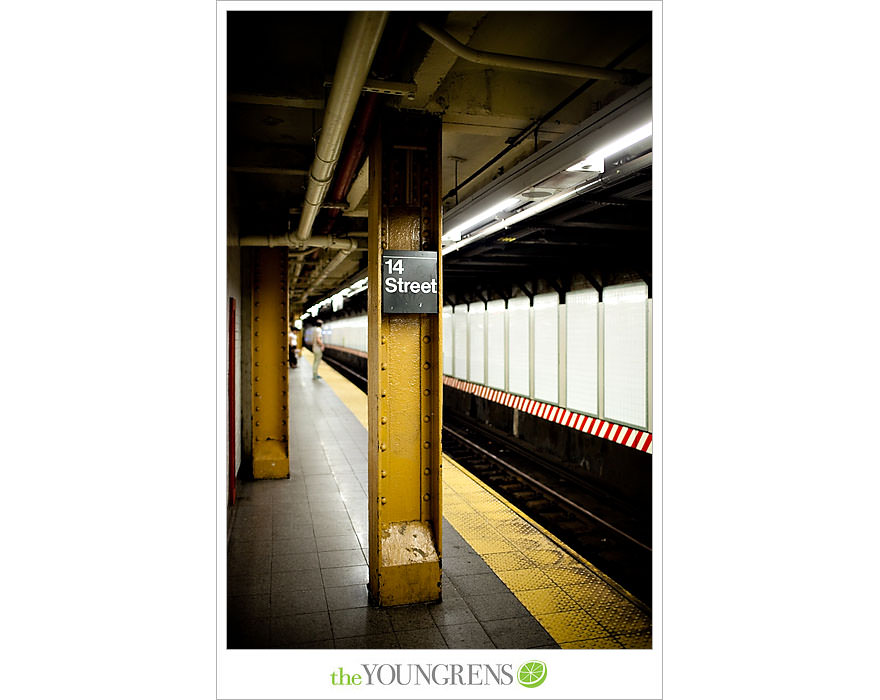 These next few were taken at sunset as Shannon and I navigated our way to an Italian restaurant that was recommended to us.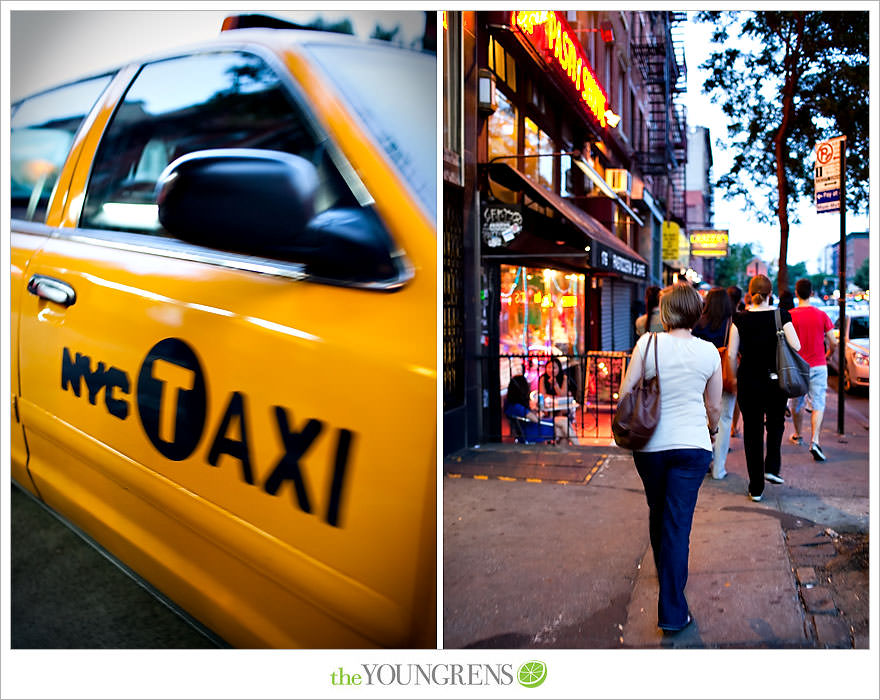 Shannon's cousin recommended Lanza's to us for dinner one night, and it was some tasty Italian! We loved it!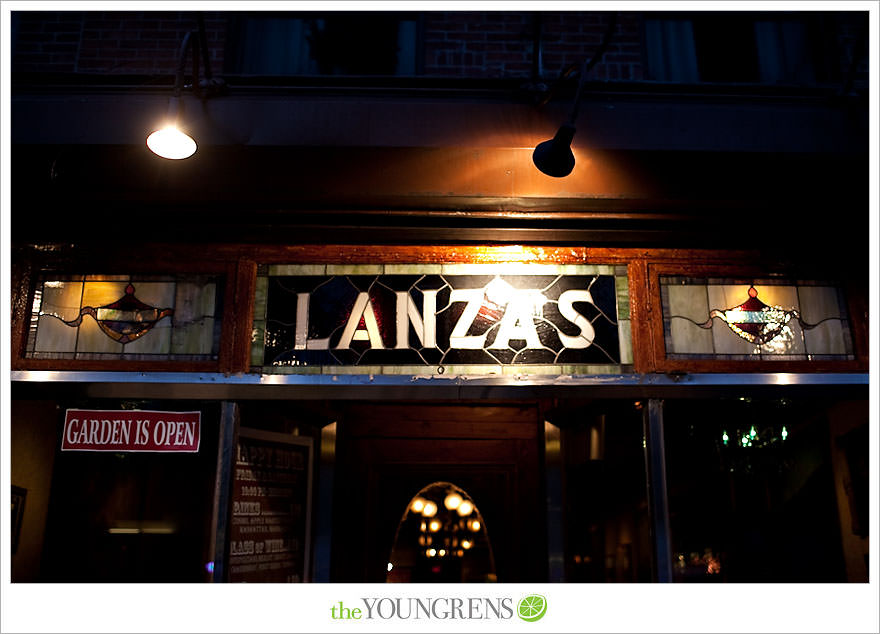 This is a pastry shop that had amazing gelato. We definitely stopped by here for dessert after dinner since it was right next to Lanza's.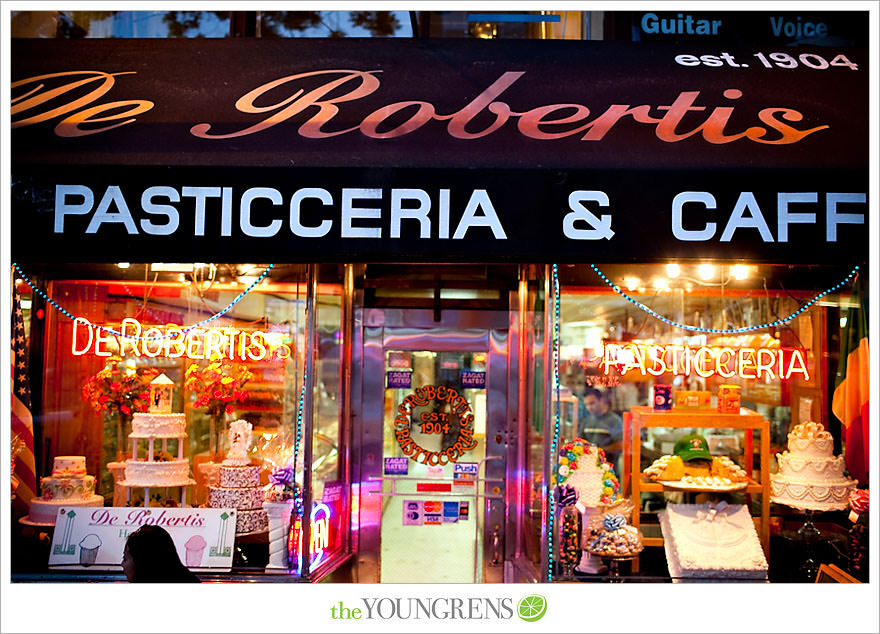 The view of New York from the top of Rockefeller Center. If you're going to New York, don't bother with going to the top of the Empire State Building. Go to the Top of the Rock instead – there's shorter lines, a bigger viewing area on top, and you actually get the Empire State Building in your photographs. Shannon and I went at midnight and it was breathtaking!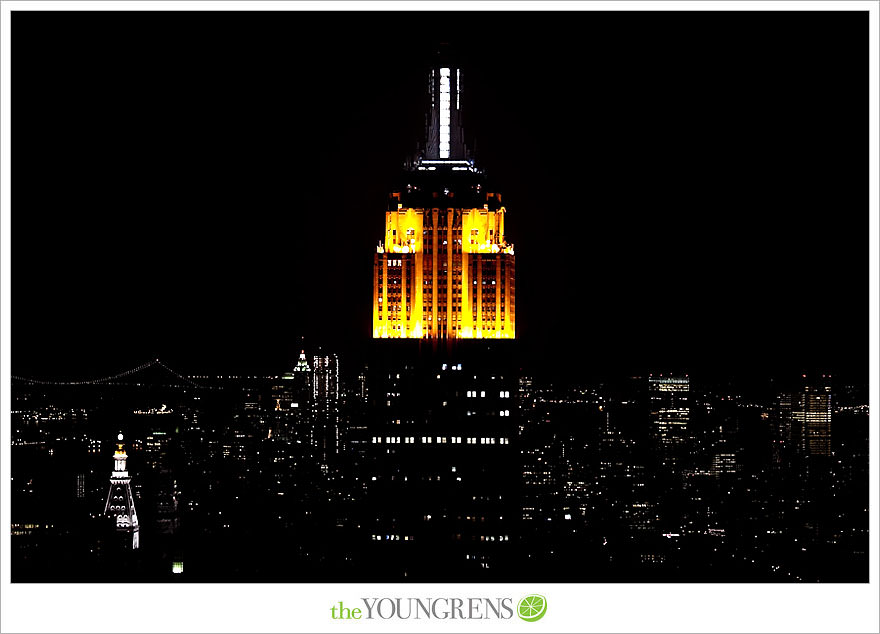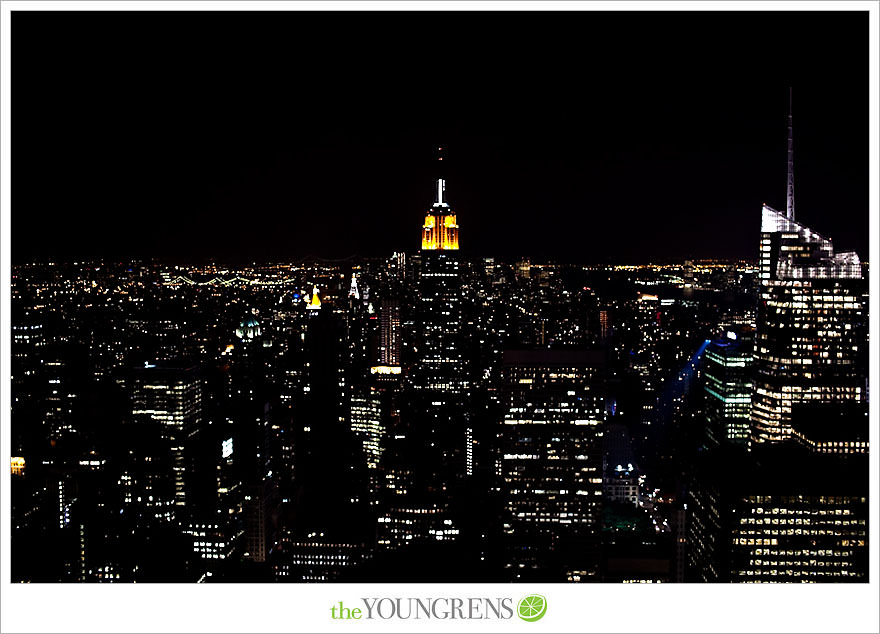 Happy Saturday everyone! See you tomorrow when I have yet another yummy dish for Recipe Sunday! See you then!
Hugs,
Erin