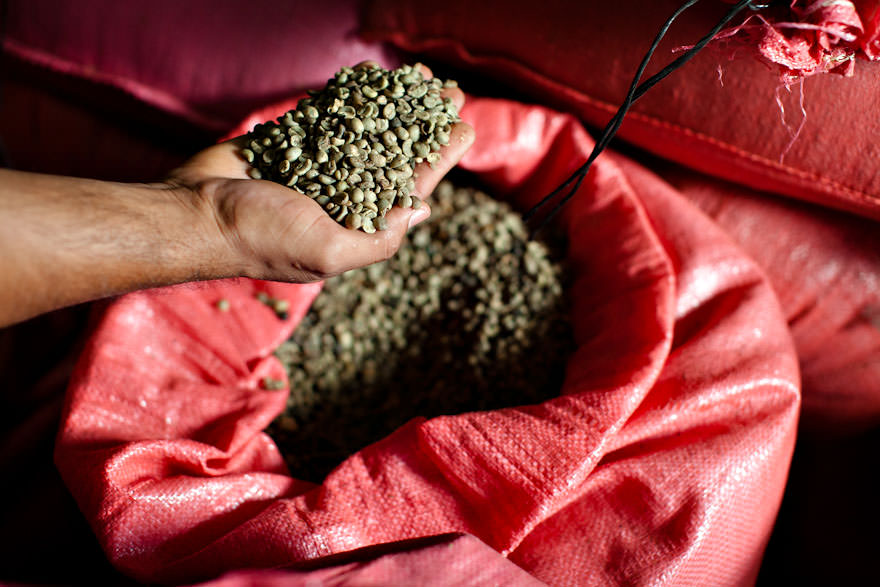 More Images from Nicaragua
Jeff and I arrived home from our week in Nicaragua at 2:00am on Monday morning and didn't wake up until noon. At about ten in the morning, I woke up bleary-eyed and drooling with Gracie sprawled across my chest, pinning me down with her shocking ability to multiply her body weight to keep me from disturbing her comfy perch. She opened one lazy eye at me and then went back to snoring. I looked over at Jeff and asked, "Wear our pajamas to work day?"
He grunted and nodded. And then we fell back asleep.
Eventually we pulled ourselves out of bed and began catching up on life and work. It's been a chill week physically – just sitting at our desks and knocking away at our list of to-dos interrupted by groceries, unpacking, stacks of mail, laundry, and leftover Modern Family episodes. I love working from home – it let's us ease back into life instead of slamming into busy work days again.
To round out our posts on Nicaragua, I thought I'd share a few more of my favorite images from our week. It was nice to stretch our inner-photojournalists for this project as we were given free reign to tell the story of the city of Matagalpa as we felt. So Jeff went out one early morning with the video guy, Stephen, to shoot the sun rising over the surrounding mountains and ended up at a local coffee roaster, where they happened to be roasting cocoa beans that morning. Apparently roasting cocoa bean smells like heaven.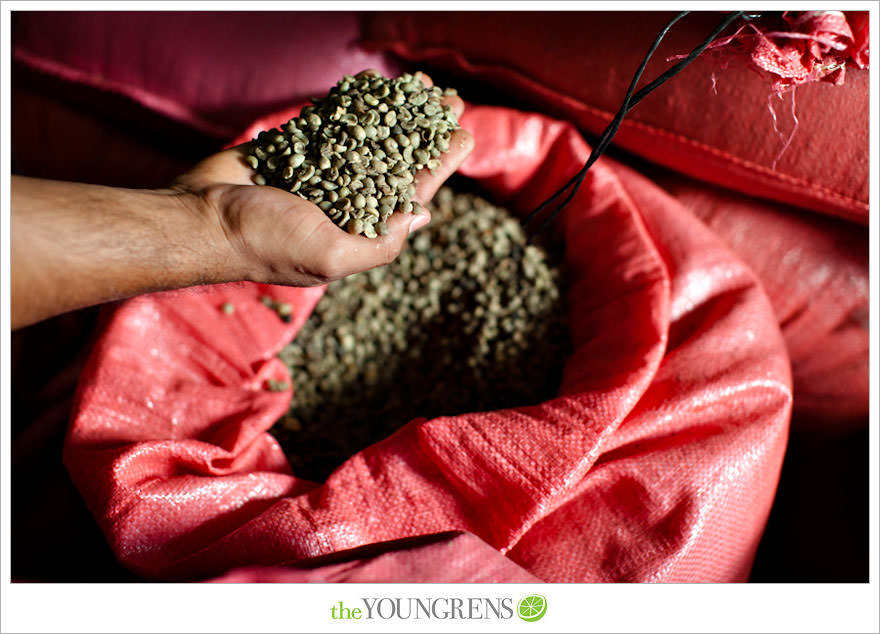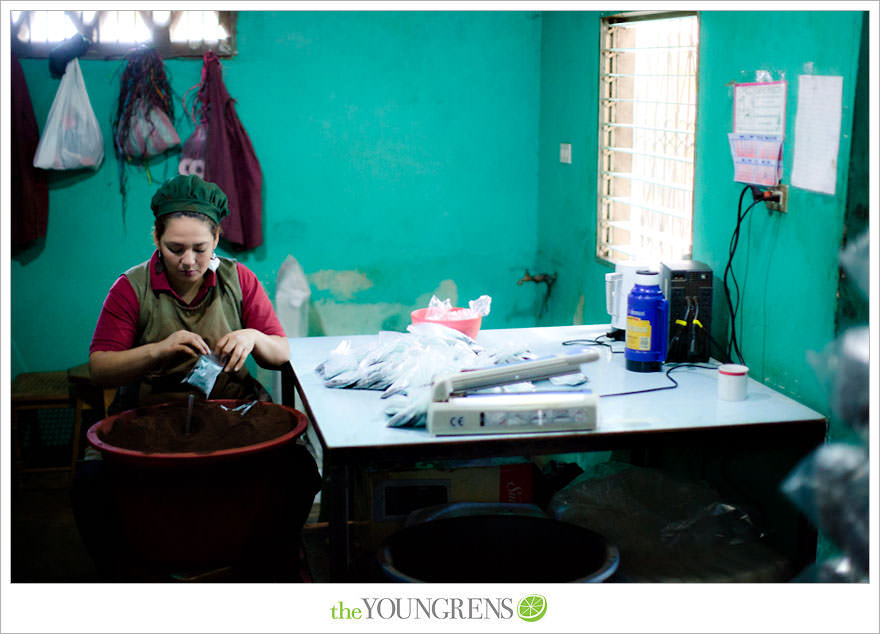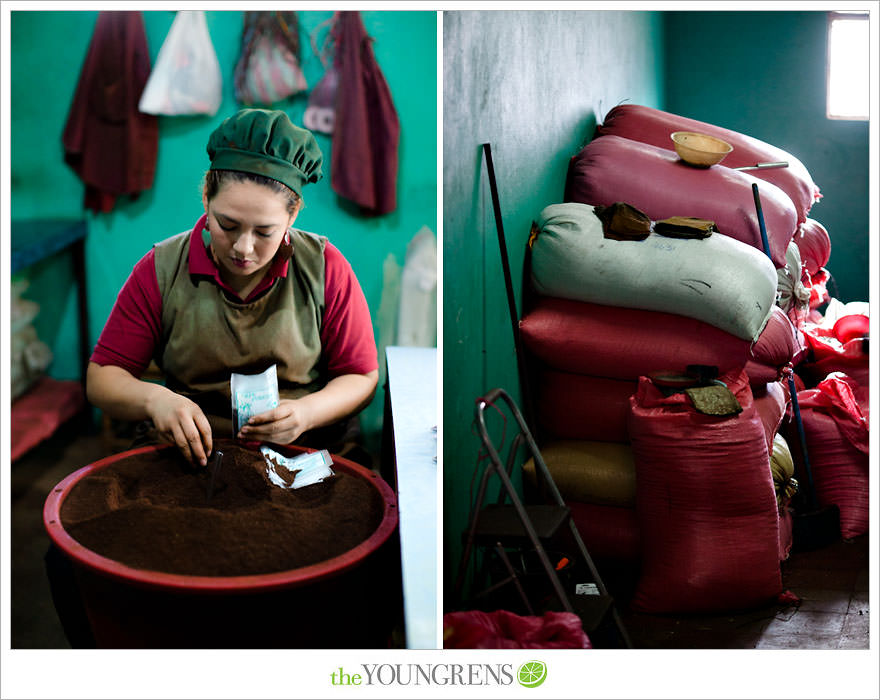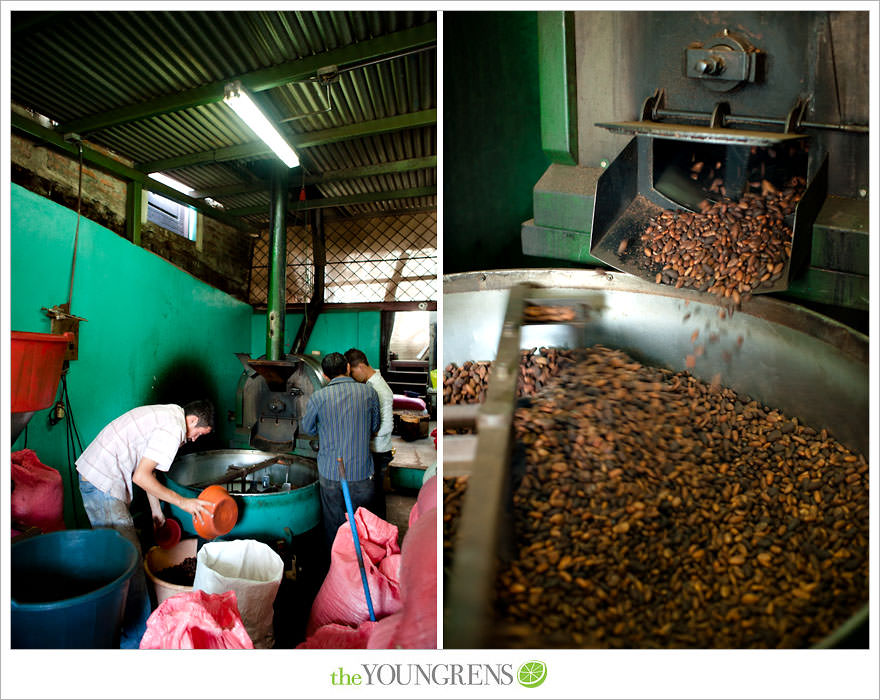 They interviewed the owner, and I love this portrait that Jeff captured.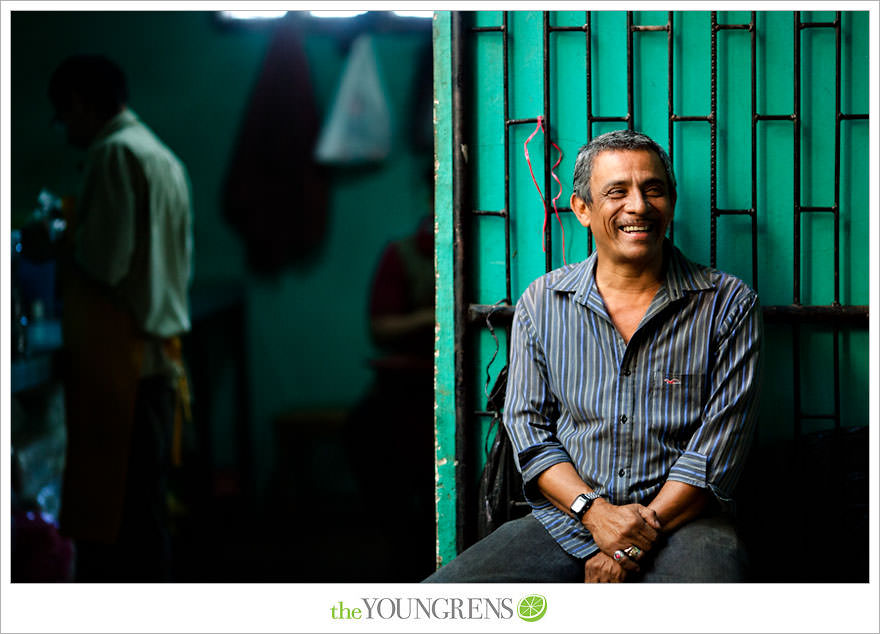 Then they stopped in at a shoe repairman's shop. My hubby rocks at storytelling.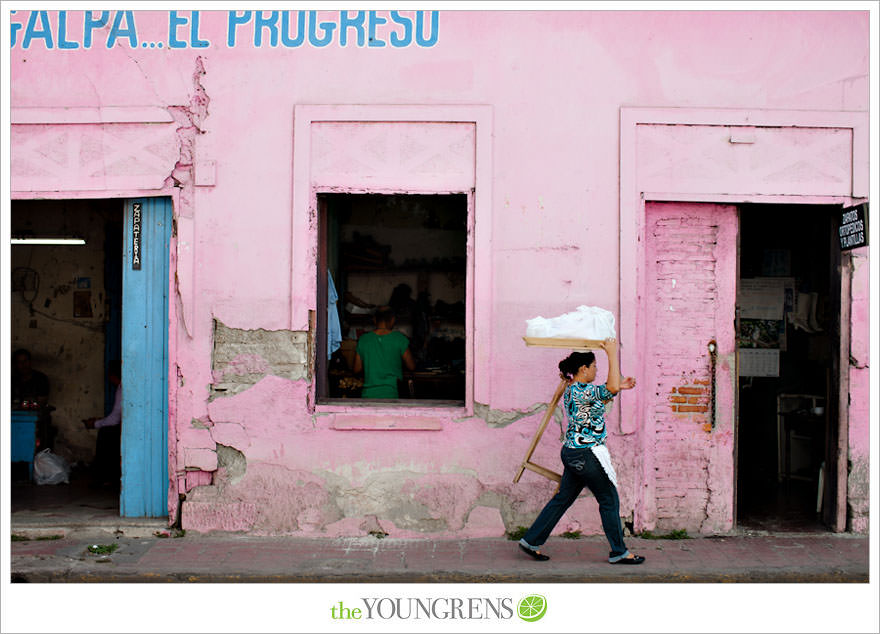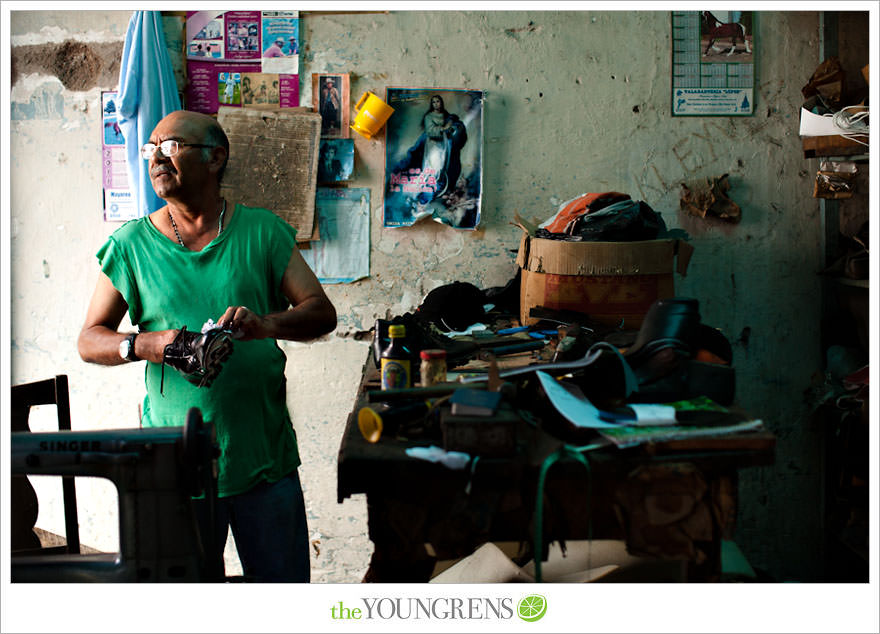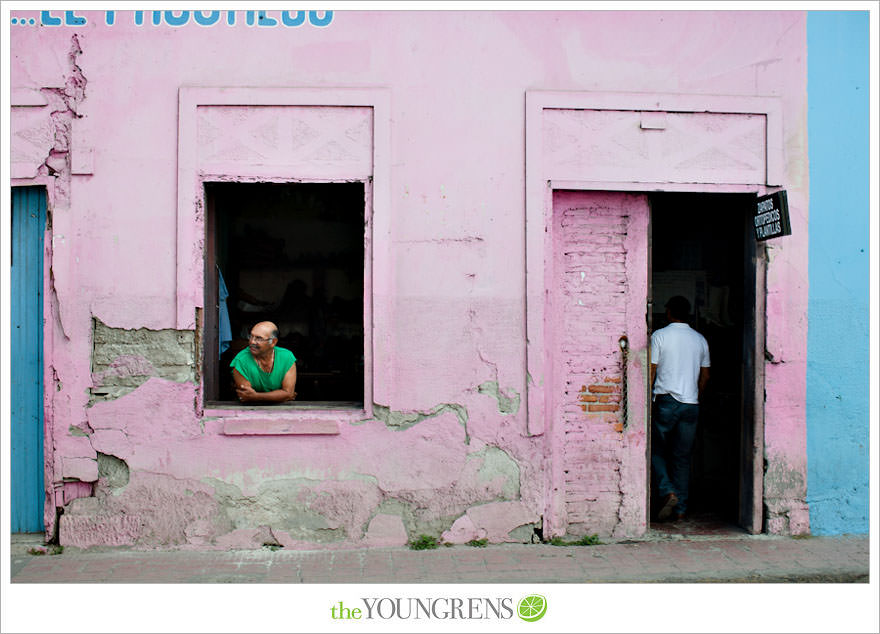 The next day all of us went out to a local village that was receiving a brand new automated well pump system from the non-profit we were traveling with. A little bit down the road, we found a small barrio with some older manual pumps. We learned that spending just a few minutes at the well meant that we could meet a small but diverse cross-section of the community coming to fill their buckets with their daily water.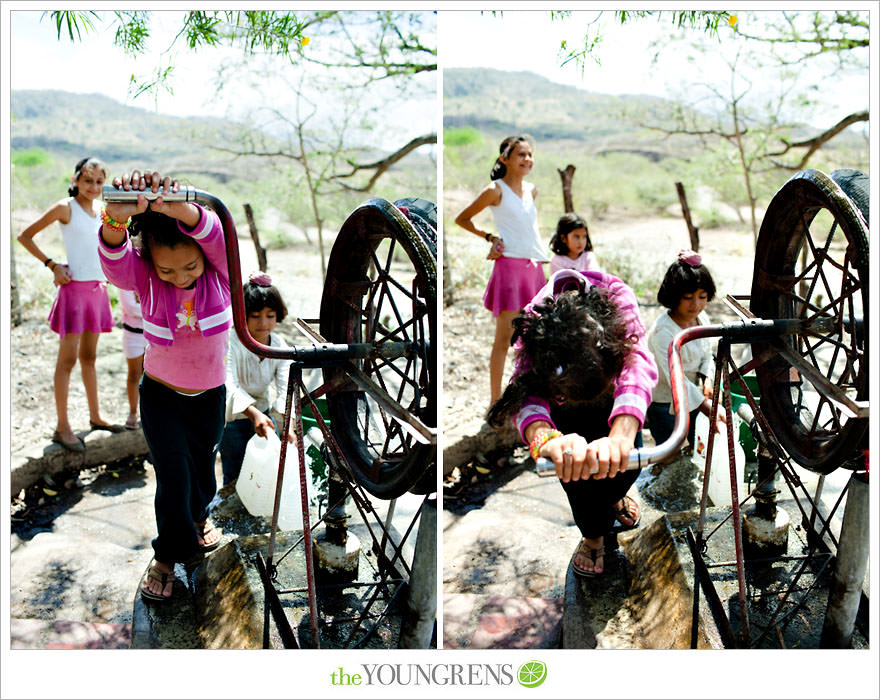 One gentleman got a kick out of letting Jeff give it a try too.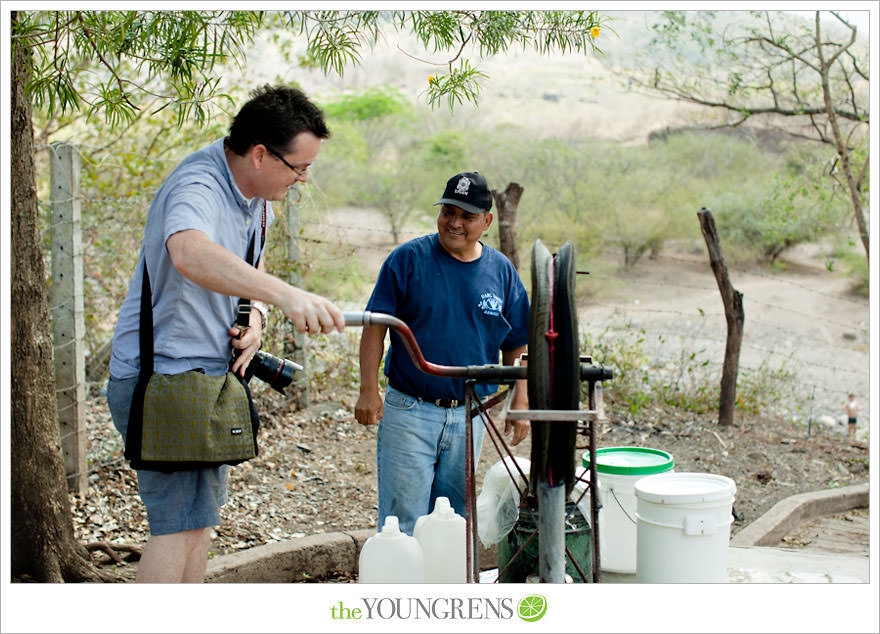 Watching the folks carry the water back to their homes was the most interesting part.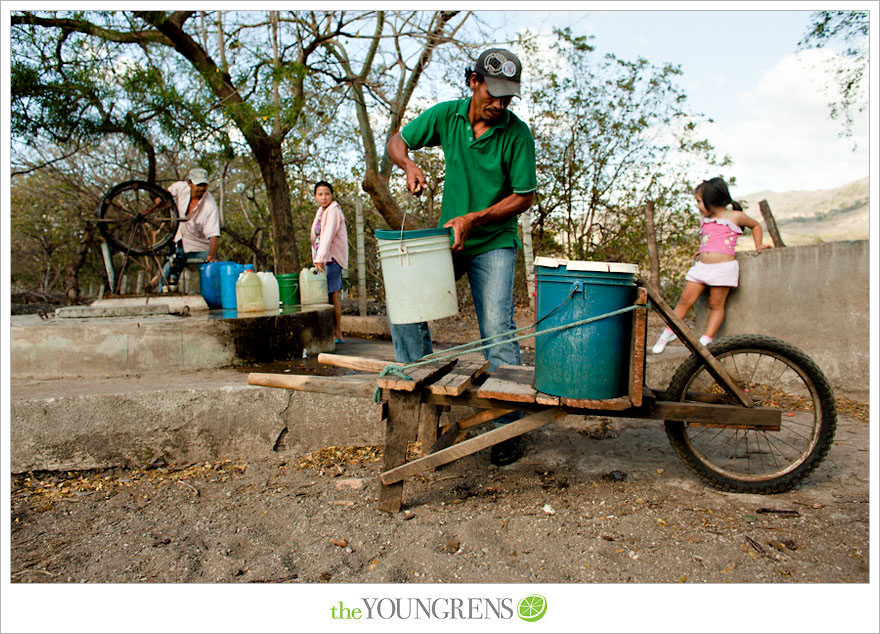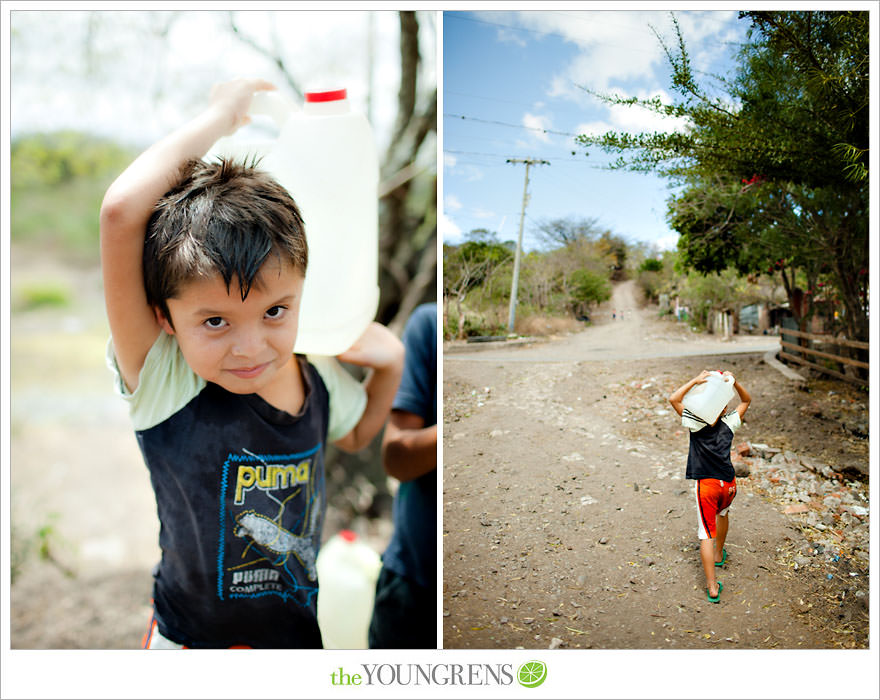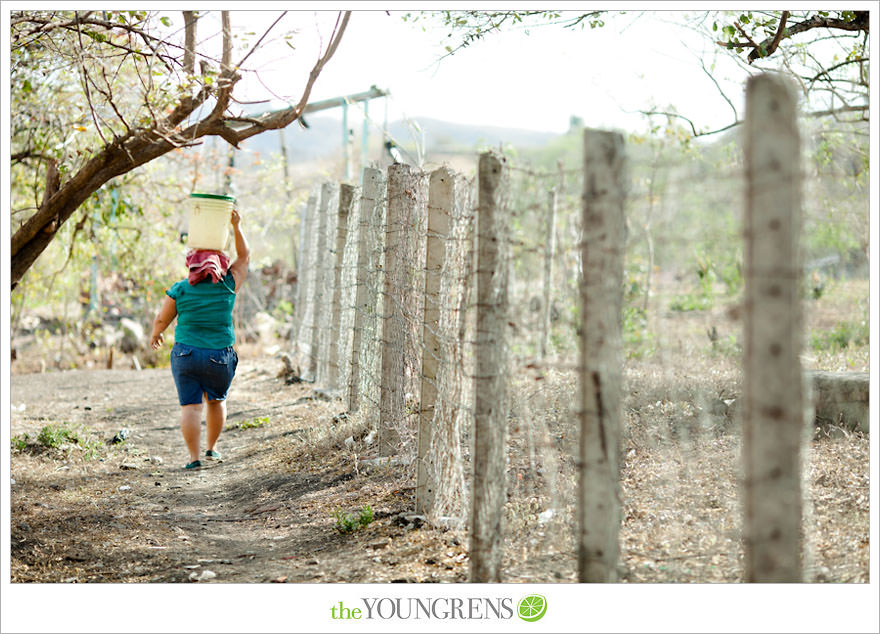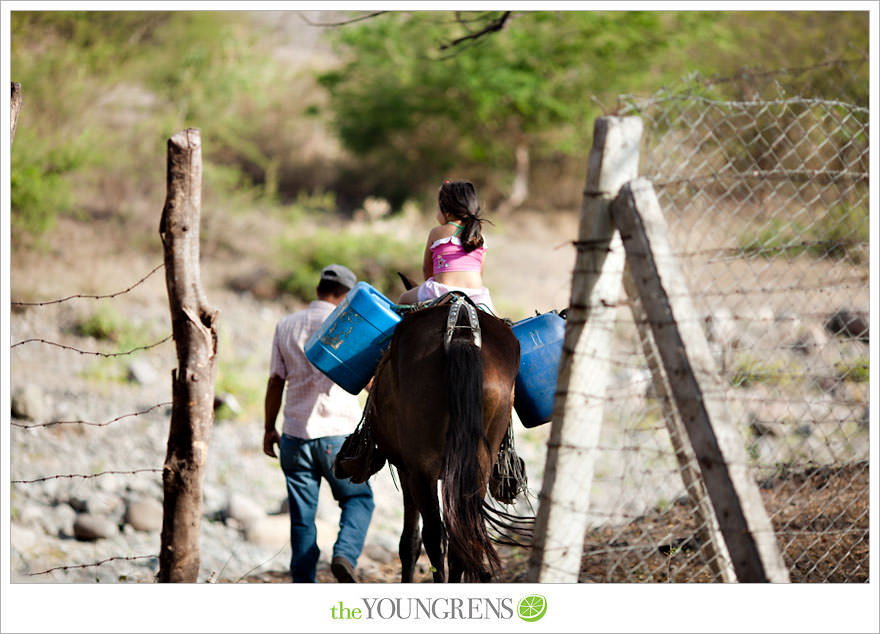 Further down the road, we found an even more rudimentary well, the kind that I was shocked was still in everyday use. Yes, I felt a pang of guilt stepping into my shower here at home… but seriously, what a crazy experience to capture everyday life that is so dramatically different.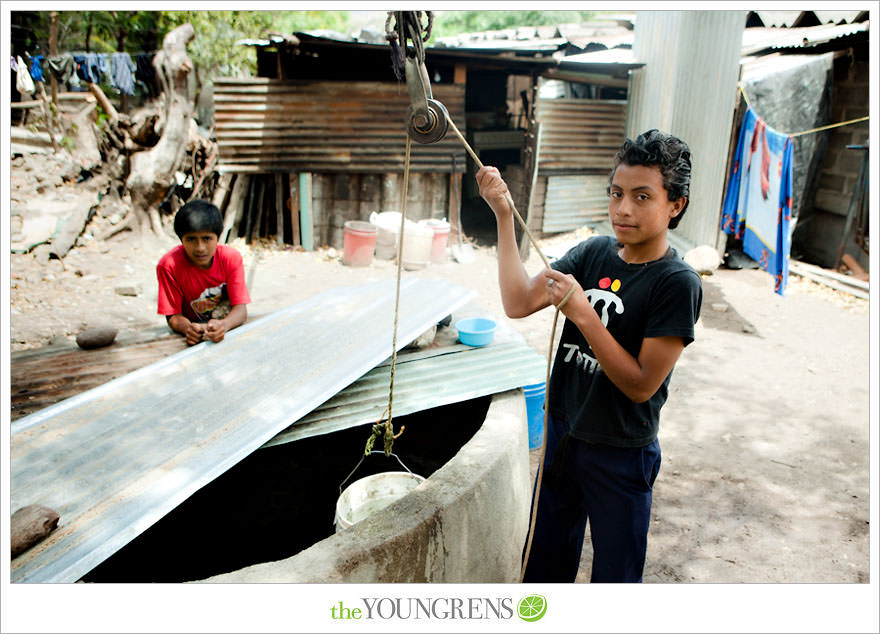 We're so honored to work for the kind of amazing non-profits that we've gotten to partner with in the last few years. I know that many of you out there have had similar experiences of traveling to these parts of the world and seeing a much different way of life. I'd love to hear the places and the stories in the comments – you can either talk about a full story or just leave the name of a country, city, and neighborhood that has affected you deeply. This will be so fun!
Hugs,
Erin
OUR FAVORITE WEDDINGS
the portfolio
Loving our work? Check out our favorite weddings we've ever photographed
VIEW HERE
OUR MOST HELPFUL WEDDING PLANNING TIPS, STRAIGHT FROM THE EXPERTS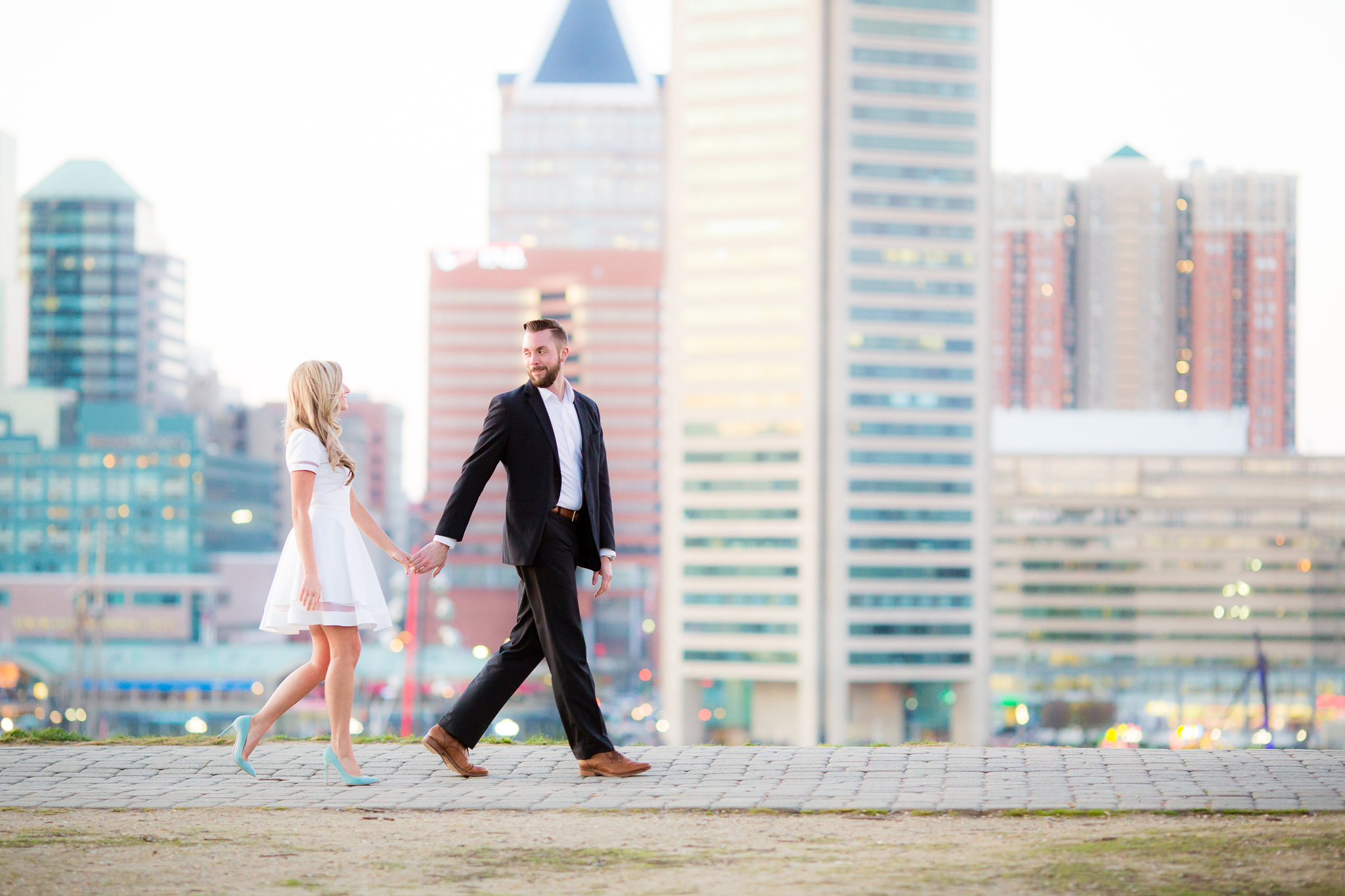 Our Formula for the Perfect Engagement Outfit
Picking the perfect outfit for a photo session can be one of the most difficult experiences BUT it doesn't have to be. I've seen enough outfits that work and don't work that I've cracked the ultimate code for our couples...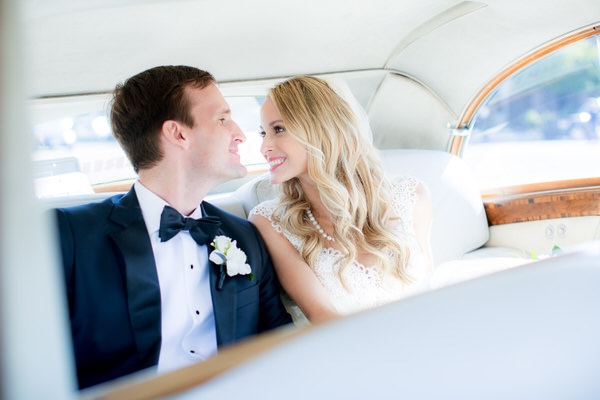 Our Stress-Free Wedding Day Timeline
There's nothing better than a stress-free wedding day when everything runs smoothly, your guests have the time of their lives, and you soak in the day with your sweetie. Though it sounds too good to be true, you can...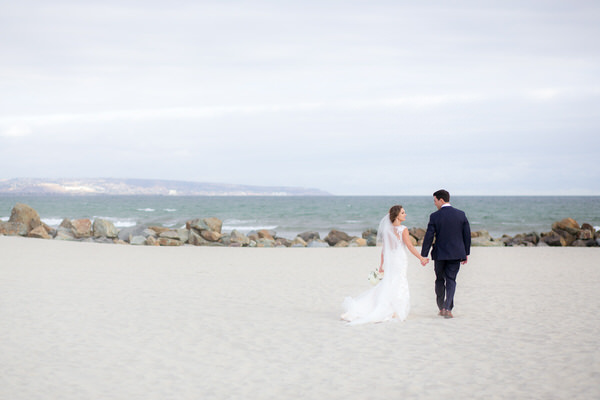 10 Foolproof Tips to Get Gorgeous Wedding Photos
It's the #1 question brides ask: What can I do to get the most amazing photos on my wedding day?
Having been through the in's and out's of countless weddings, I have loads of tips to share, so let's...
We're Jeff and Erin Youngren, a hubby and wifey team that photographs amazing couples and their incredible weddings. Hopeless romantics, BFF's, and mama + daddy to James, we're obsessed with traveling, podcasts, Oreos (Erin) and whiskey (Jeff).