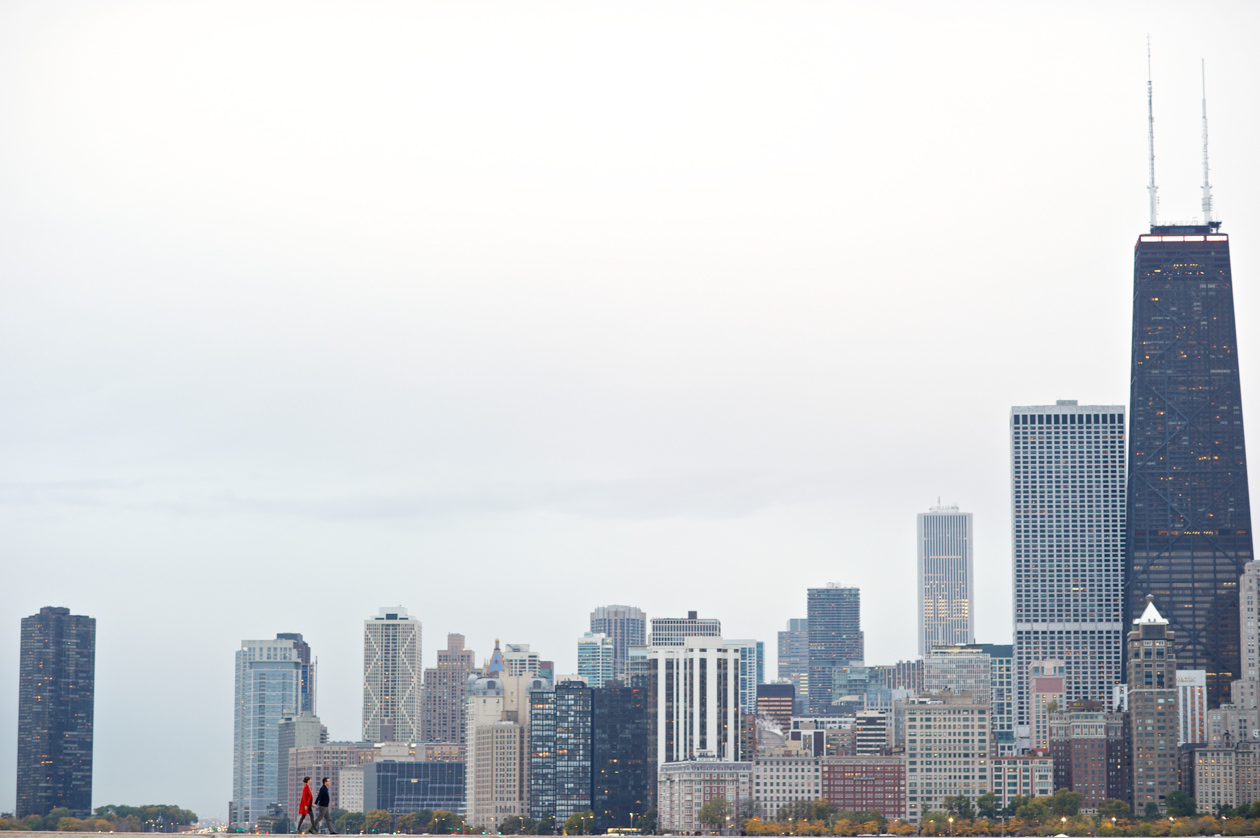 Our First Date, Part Two
I know I left everyone on a cliffhanger in my last installment of Our Love Story, but this part of my first date with Jeff is just too deliciously awkward not to write it's own post. After our romantic ferry ride across the San Diego harbor, Jeff took my starry-eyed self to a steakhouse in Coronado that overlooked the downtown skyline. As I mentioned before, I was head over heels in love. With San Diego. Not with this boy. But as we walked into the restaurant with its floor to ceiling windows, white table cloths, and shimmering candlelight, I had to admit that the date was starting out to be pretty awesome…
It was right after we sat down to dinner that Jeff tells me he knew I was the one he wanted to marry. He says that I immediately picked up my menu, skipped over the salads, went straight to the biggest New York steak, and ordered it rare with a side of garlic mashed potatoes. 'And a vanilla bean creme brulee for dessert, please – no need to for the menu later – thank you!'
I was fresh out of Idaho people. Steak and potatoes ran in my blood. In fact, Jeff says he married me because I'm from Idaho and he loves potatoes and 'what else do you need than a guaranteed life of creamy potato au gratin?'
Jeff was stunned. And delighted. He was freed from hemming and hawing over the menu, wondering what she'll think when he goes for the 16oz Ribeye with mac n' cheese on the side. "I'll have what she's having, plus an espresso with dessert."
It was a match made in heaven.
After a few minutes, our server came back to fill our waters and his sleeve caught my glass and spilled it all over the table. He looked at me in surprise and said, "Oh it's alright honey. Don't be embarrassed – people knock over their glasses all the time." When he rushed away to 'grab some towels to help you folks out,' Jeff leaned over to me and said, "Did he totally knock over your water and blame it on you?" That's when I knew I had finally found someone with my same shameless sense of humor – the kind that laughs at other's people misfortunes. And that's how the night went – we found that we had more in common than our shared love for meat and potatoes. We talked and laughed through the entire night – the conversation flowing through dinner, a walk along the harbor shore, and the ferry ride back towards downtown.
The date was going FANTASTIC. But to me, it was only a date. I didn't want anything more. I wanted to start my new life in San Diego on my own without answering to anyone but myself. I had spent my best years in high school wrapped up in way too many serious relationships, and I didn't want to make the same mistake with college. I wanted to have fun, be single, and learn about myself while I had the chance. But to Jeff, this date meant that he was the MAN. He had just swooned the Hot Librarian into liking him, and he wanted the night end on a high note. He still doesn't know what possessed him to mess with the positive vibe…
As we meandered back to the car, finishing off the last bit of conversation from the ferry ride, Jeff decided to officially make his move. He took a step closer and put his arm around me.
It was totally innocent – Jeff is such a gentleman that he would never try anything shady – but I FREAKED OUT. No really. I look back at this moment with horror. As soon as I felt his arm come near me I straight up did a 360 spin – flag football style – out of his arms!
I have no idea why I did it – it was this knee-jerk reaction that knocked my rose-colored glasses straight off my face and brought me crashing back down to reality. 'OMG,' I suddenly realized, 'this boy could ruin everything for me! He's going to swoon me into another super serious relationship, we're going to spend all of our time together, and before I know it my single San Diego days will be over and I'll be a housemaid with three kids studying for Lit 101!'
So after a night of endless conversation and laughter, we drove home in SILENCE. It felt like all of the romantic background music had been strangled with one of those loud scratching sounds, like somebody had blasted into the room and ripped the soundtrack off the machine. I felt terrible – the poor guy had been so nice and had taken me on such a sweet date, but the awkwardness was paralyzing. There wasn't just an elephant in the room – there was a herd of rhinos stampeding through the car. Neither of us wanted to acknowledge the mortifying interaction. When he dropped me off, I gave him a quick hug, said "thank you," and walked inside.
As far as both of us knew, it was over.
But obviously, it wasn't. The story of our uber-sappy second date and how we went from our most awkward moment in life to our first kiss overlooking the city is coming next. And for all of you romantic saps out there, you'll eat this story up faster than a viral YouTube proposal. See you then!
(To be continued… This is just one part of the story of how Jeff and I fell in love. You can read the entire series, or start at the beginning here.)
Hugs,
Erin
OUR FAVORITE WEDDINGS
the portfolio
Loving our work? Check out our favorite weddings we've ever photographed
VIEW HERE
OUR MOST HELPFUL WEDDING PLANNING TIPS, STRAIGHT FROM THE EXPERTS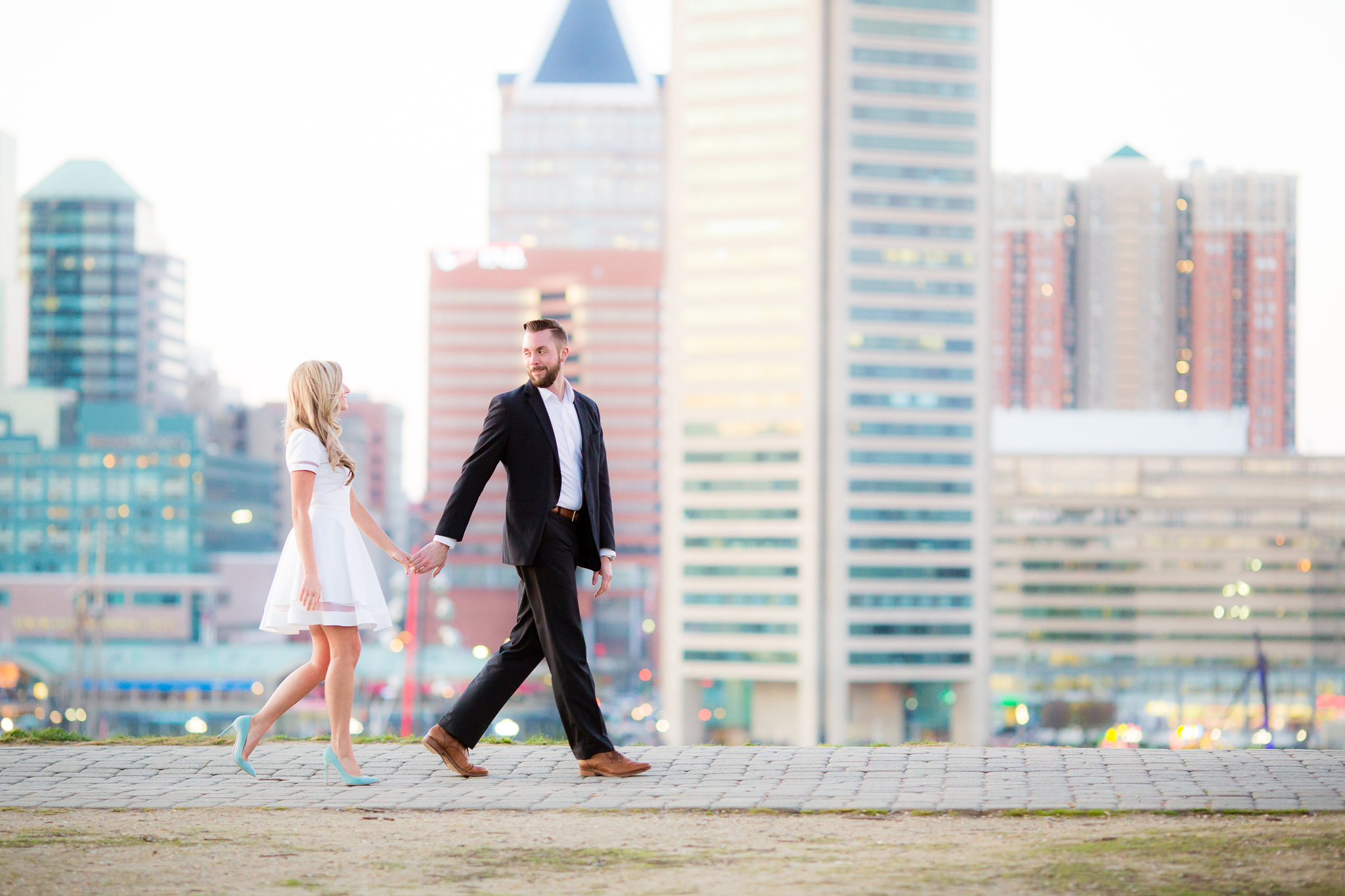 Our Formula for the Perfect Engagement Outfit
Picking the perfect outfit for a photo session can be one of the most difficult experiences BUT it doesn't have to be. I've seen enough outfits that work and don't work that I've cracked the ultimate code for our couples...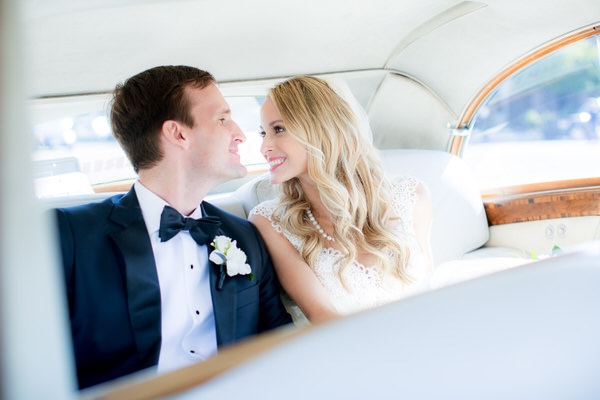 Our Stress-Free Wedding Day Timeline
There's nothing better than a stress-free wedding day when everything runs smoothly, your guests have the time of their lives, and you soak in the day with your sweetie. Though it sounds too good to be true, you can...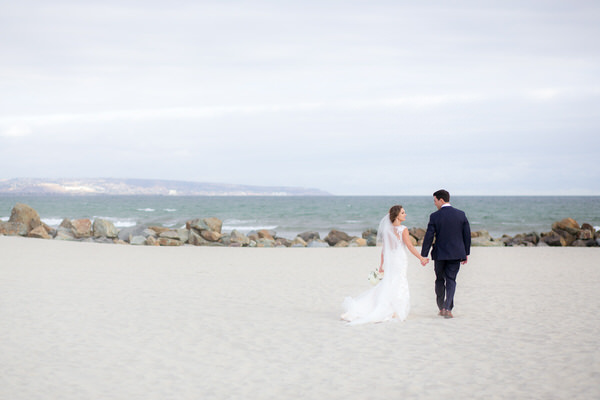 10 Foolproof Tips to Get Gorgeous Wedding Photos
It's the #1 question brides ask: What can I do to get the most amazing photos on my wedding day?
Having been through the in's and out's of countless weddings, I have loads of tips to share, so let's...
We're Jeff and Erin Youngren, a hubby and wifey team that photographs amazing couples and their incredible weddings. Hopeless romantics, BFF's, and mama + daddy to James, we're obsessed with traveling, podcasts, Oreos (Erin) and whiskey (Jeff).