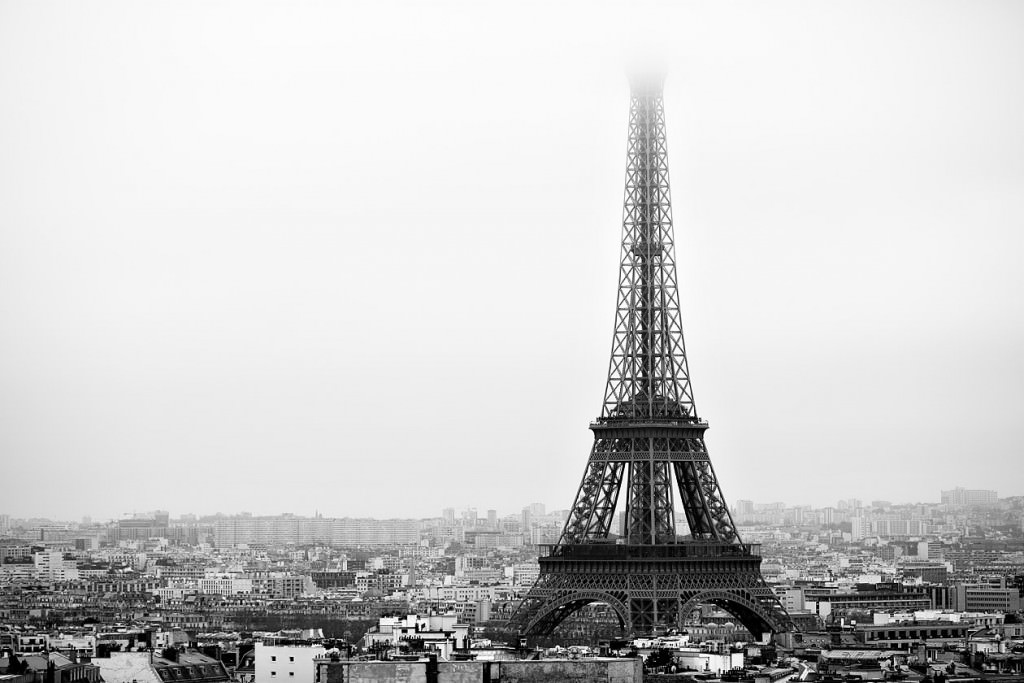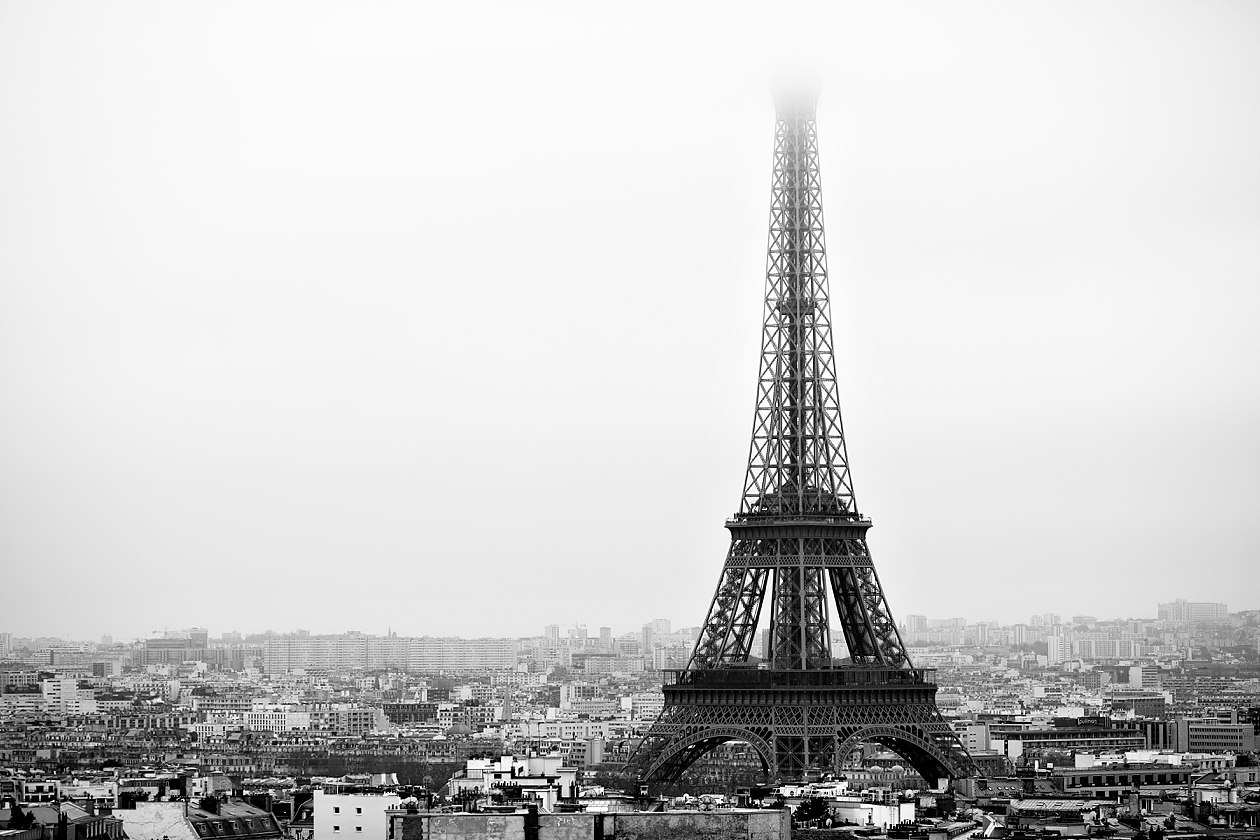 Poetry, Ray Charles, and the Bastille
The Youngrens in Paris
I plopped down on the couch in the living room while our friend David sat on the floor next to the fireplace and his buddy Alex gazed out the window overlooking the
Place de la Bastille
and slowly sipped his red wine, one hand in his pocket. Jeff and David's wife Nancy sat on the futon. Our half full wine glasses were either in our hands or sitting on a coffeetable near us. All of them reflected the warm rosy light that spilled from the table lamp in the corner that was covered in a red lampshade. It washed the entire room in red light. It admittedly felt a little 
too
moody, but every lampshade in the apartment was colored red and our only other option for lighting was the fluorescent overhead fixture which drove all of us photographers insane. So we had no choice. One red lampshade in the corner was the lesser of the lighting evils. Besides, the lamp inside our apartment matched the big red awning of the giant cafe down in the Bastille square and the red lights of the cafe lit up our living room window. The redness on the inside connected all of us to the city.We sipped our wine and David started reading poetry while a Ray Charles cassette tape played from the dual CD/cassette player next to the red lamp. We listened.
Poetry. 
We were a room full of four photographers and one brilliant economics professor renting an apartment in the Bastille, sipping wine, listening to cassettes, and
reading
poetry
.This is when I fell unimaginably, deeply, emotionally, head over heels over mind over soul in love with Paris. Jeff and I had been staying in a hotel in Paris for four days prior to this night of poetry until our friends, David and Nancy plus their awesome friend Alex, joined us and we all moved into an apartment together for the next ten days. Up until this point, I wasn't crazy about Paris. It was my first visit and all of our friends 
raved
about the streets and food and romance and "Erin, 
you
of all people will make Paris your favorite place on this planet. Nay, in the universe!"So much pressure to love made me not love.I felt like a tourist for the first few days of our trip so I couldn't quite get in the groove of the city. I felt like a foreigner. Like I didn't fit in. The wine and food were more expensive than I anticipated and we couldn't find a patisserie near our hotel at which to spend our lazy mornings... the romantic stories I had in my head just weren't matching up.But as soon as David started reading poetry and I saw the red awning of the cafe pour in through the living room window and mix with the red lampshades and the sound of the Ray Charles cassette, I was done. You may as well have stuck a knife in me because I was baked. I suddenly felt the
soul
of the city. Not just it's heart, but it's soul. They say that Paris is the city for lovers. I disagree. Paris is the city for artists. Like digging your fork into a warm pasta dish or breaking apart a fresh baguette and watching the steam rise out, the city heats up the souls of artists so that we can be broken open.So yes -
I
of all people do love Paris. The
soul
of it. It's the kind of city that doesn't let you take a bad photo of it because literally everything is so beautiful. Here's a bunch of favorites from our two weeks in the city, starting with some of my favorites that I took from the top of the
Arc de Triomphe
.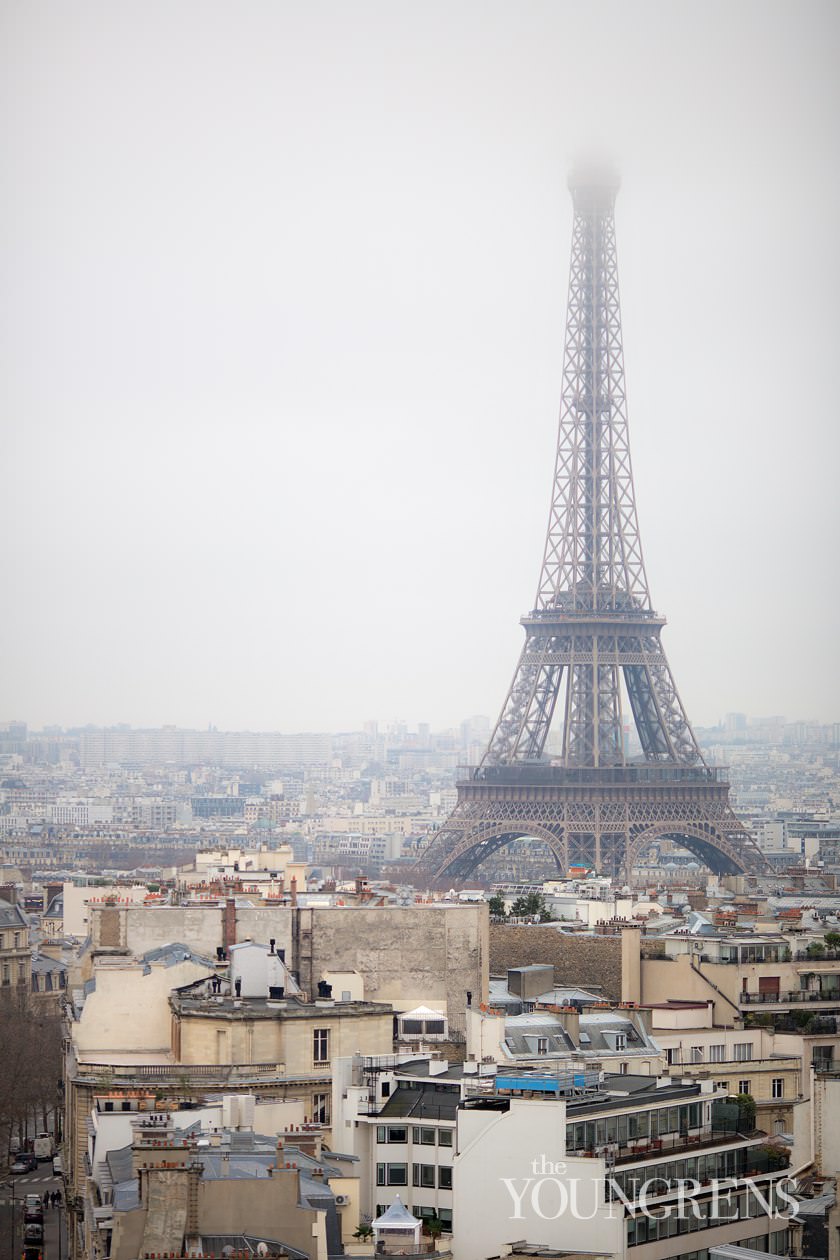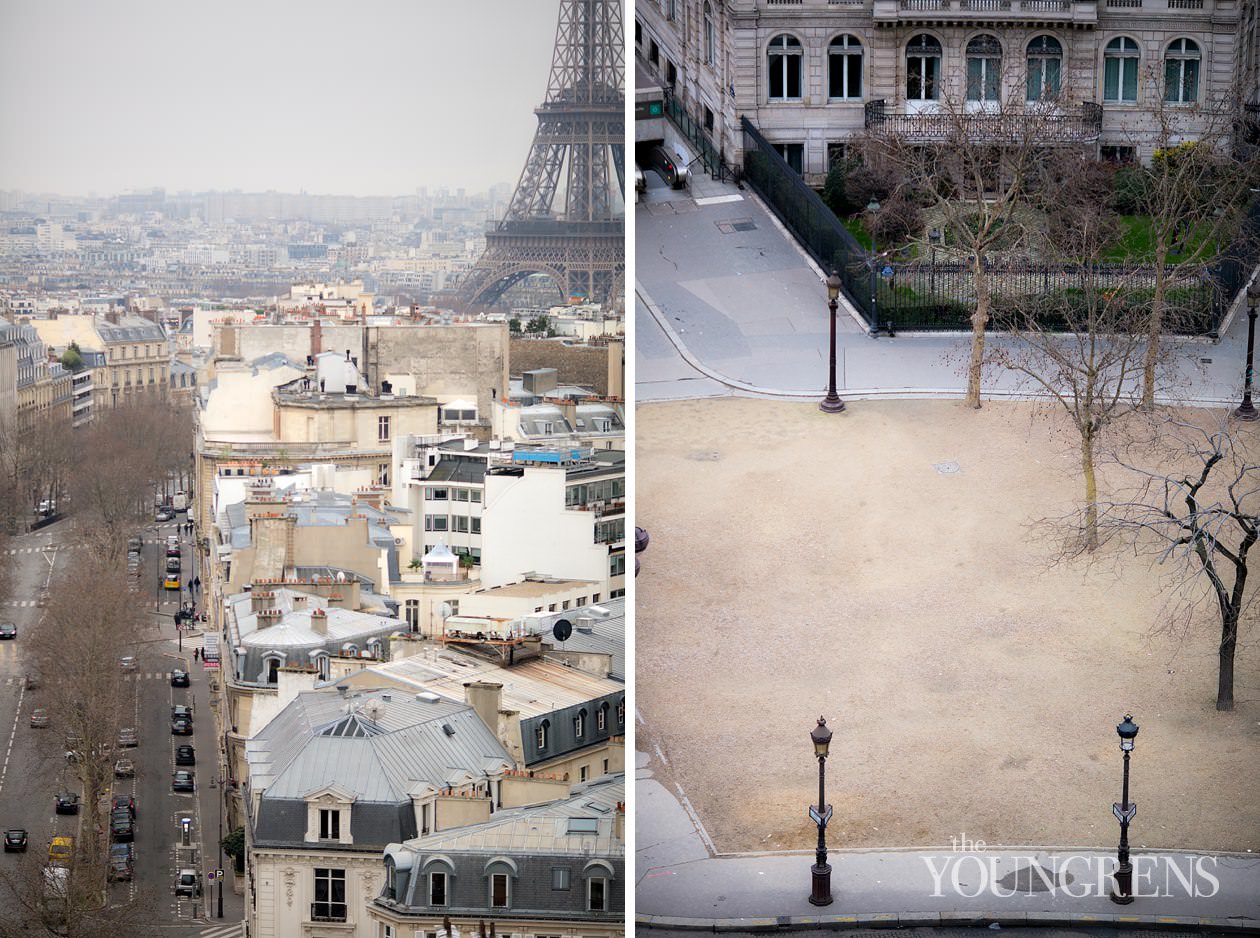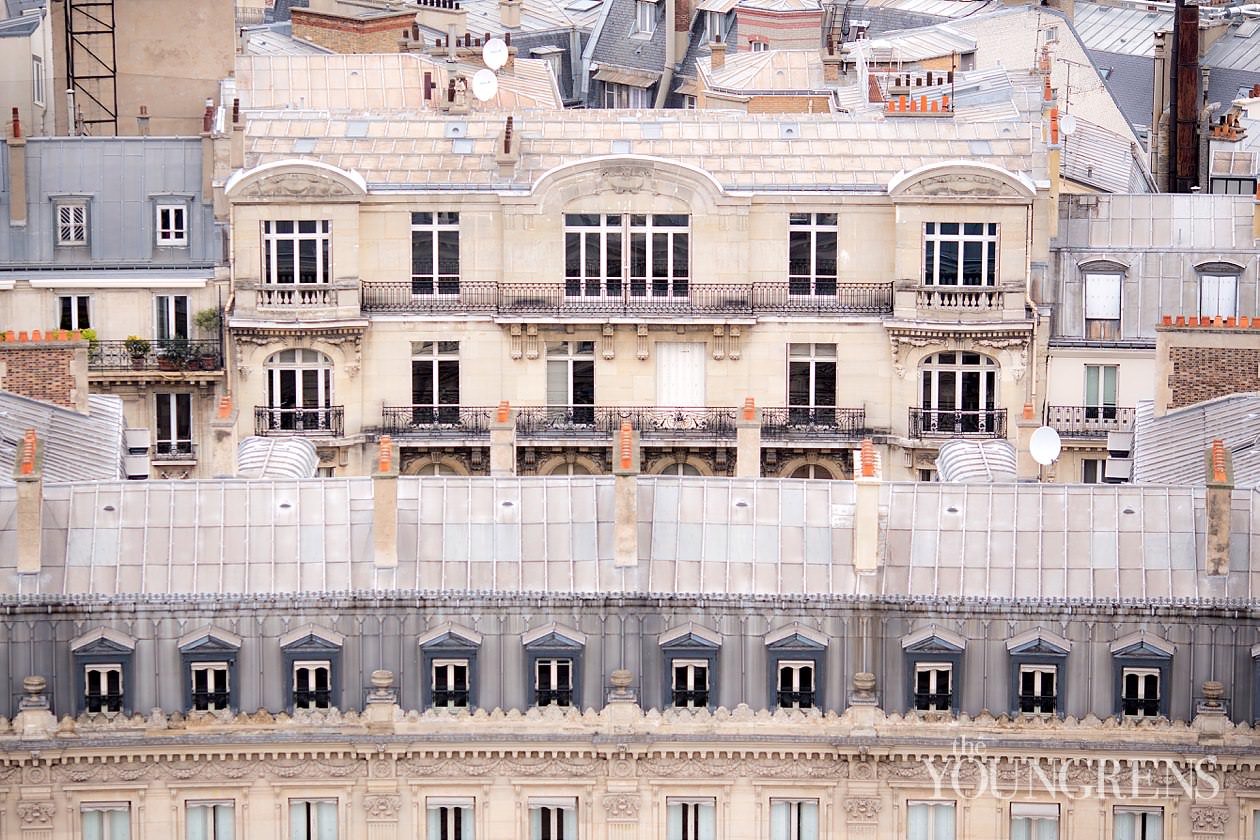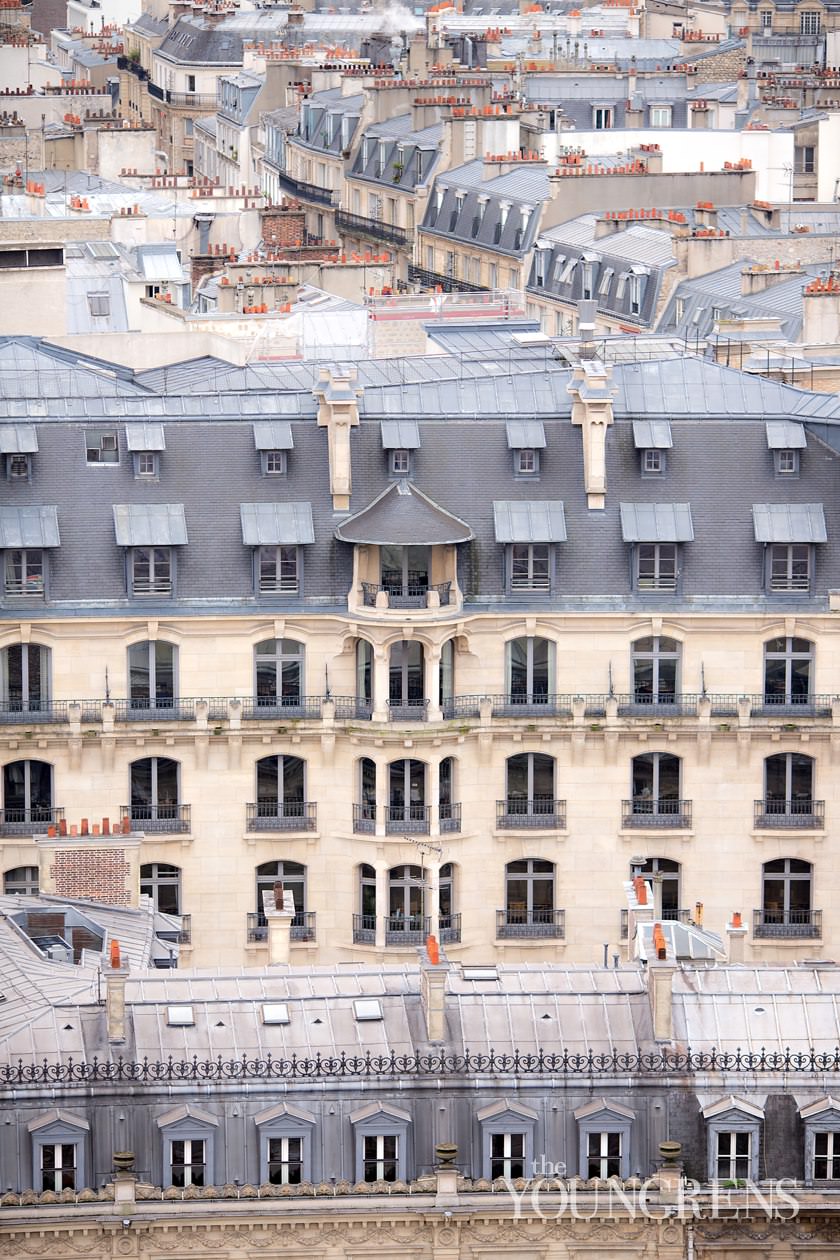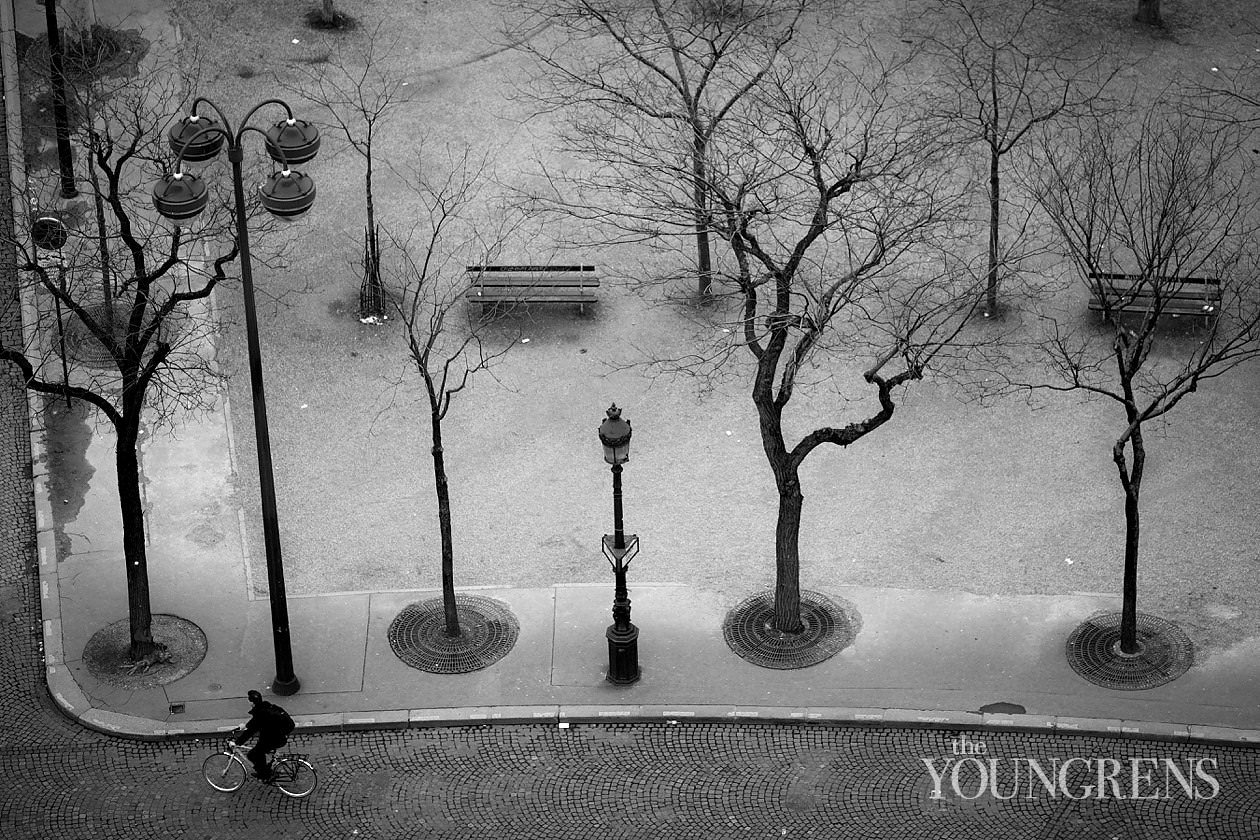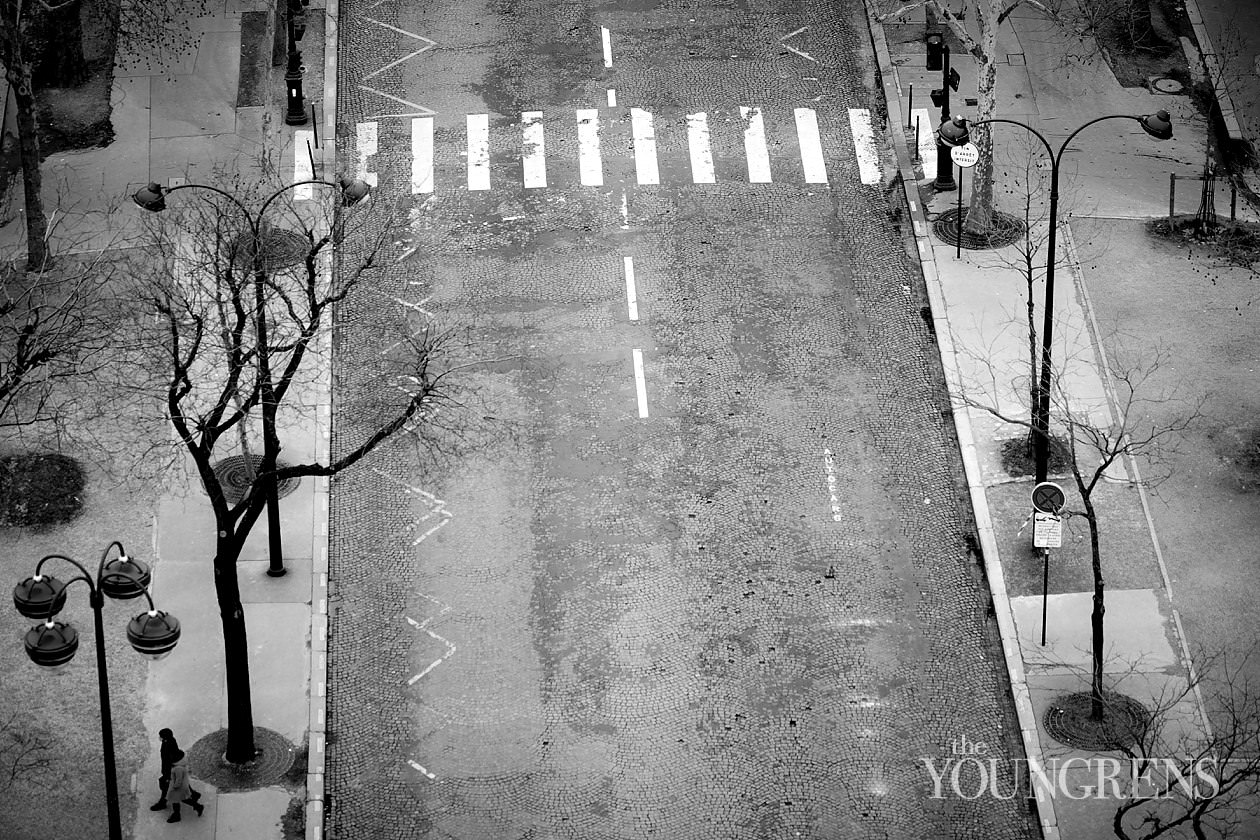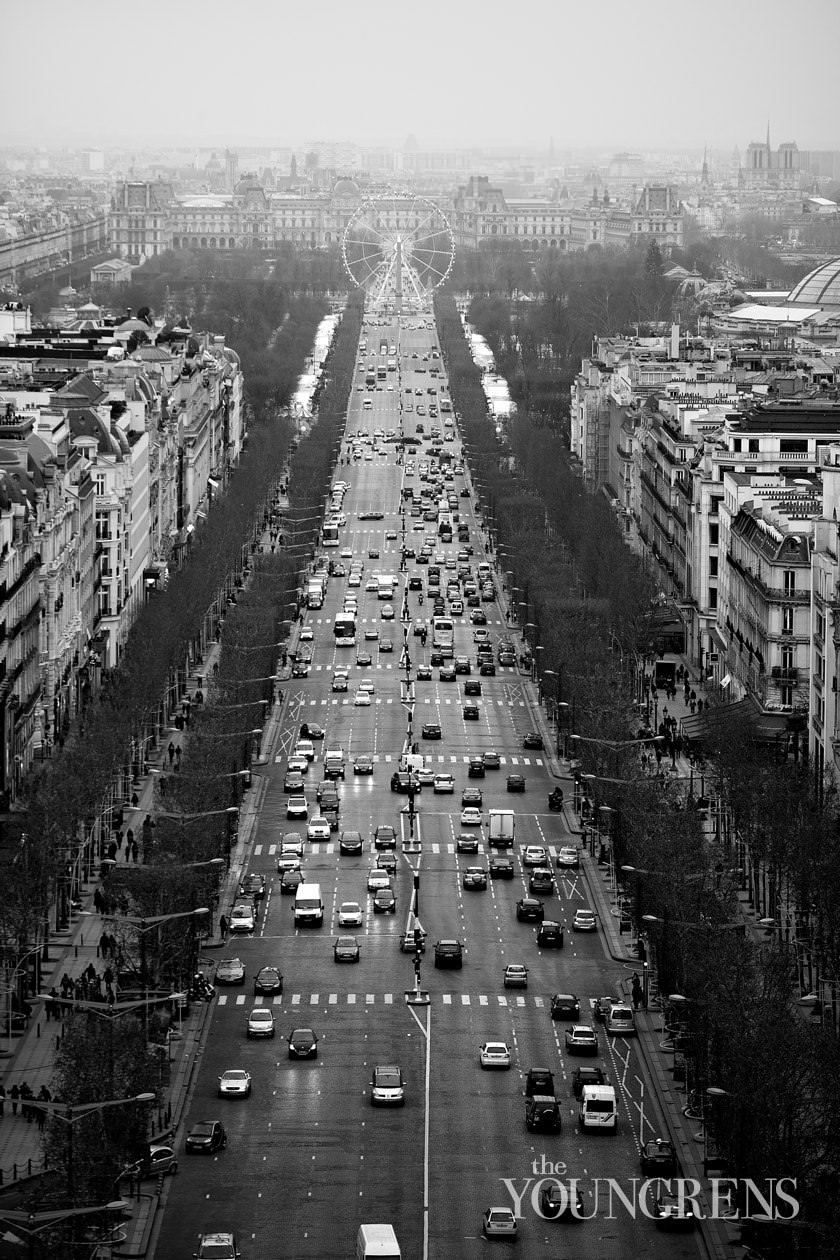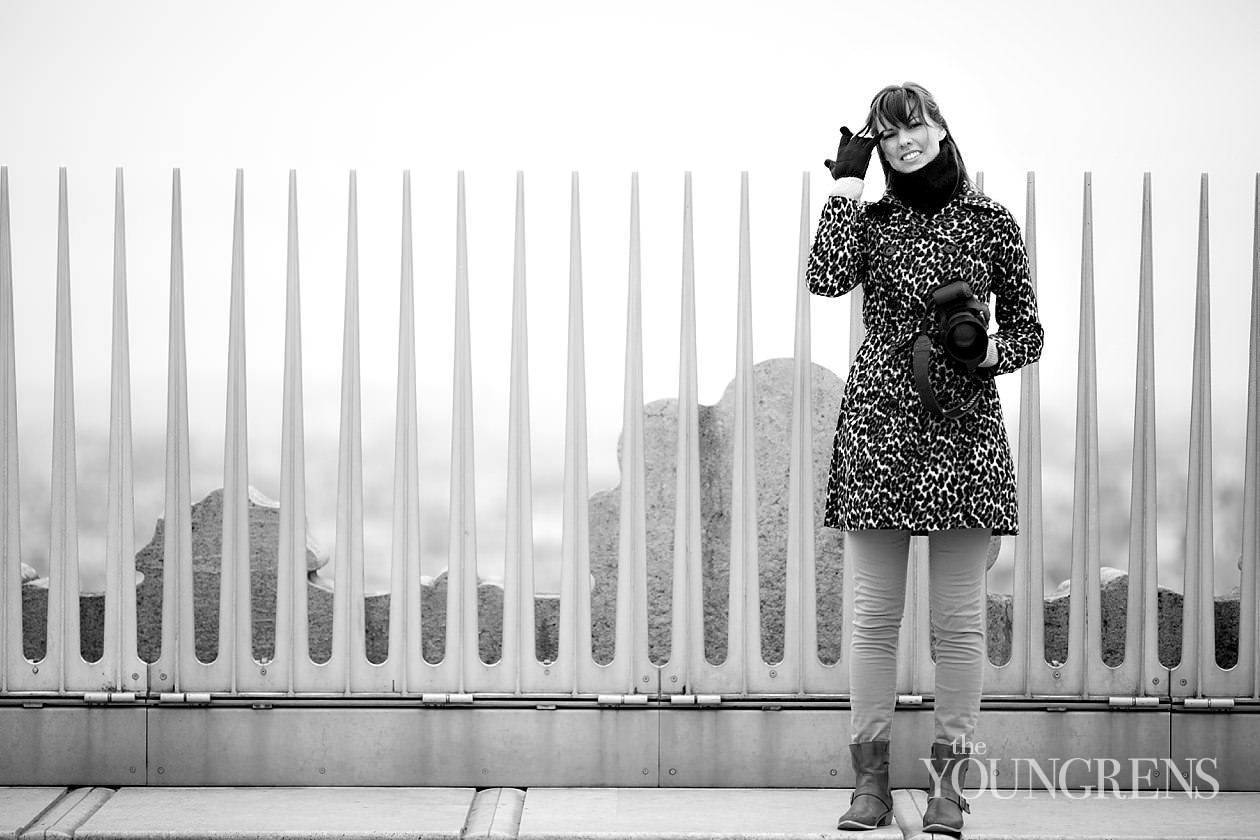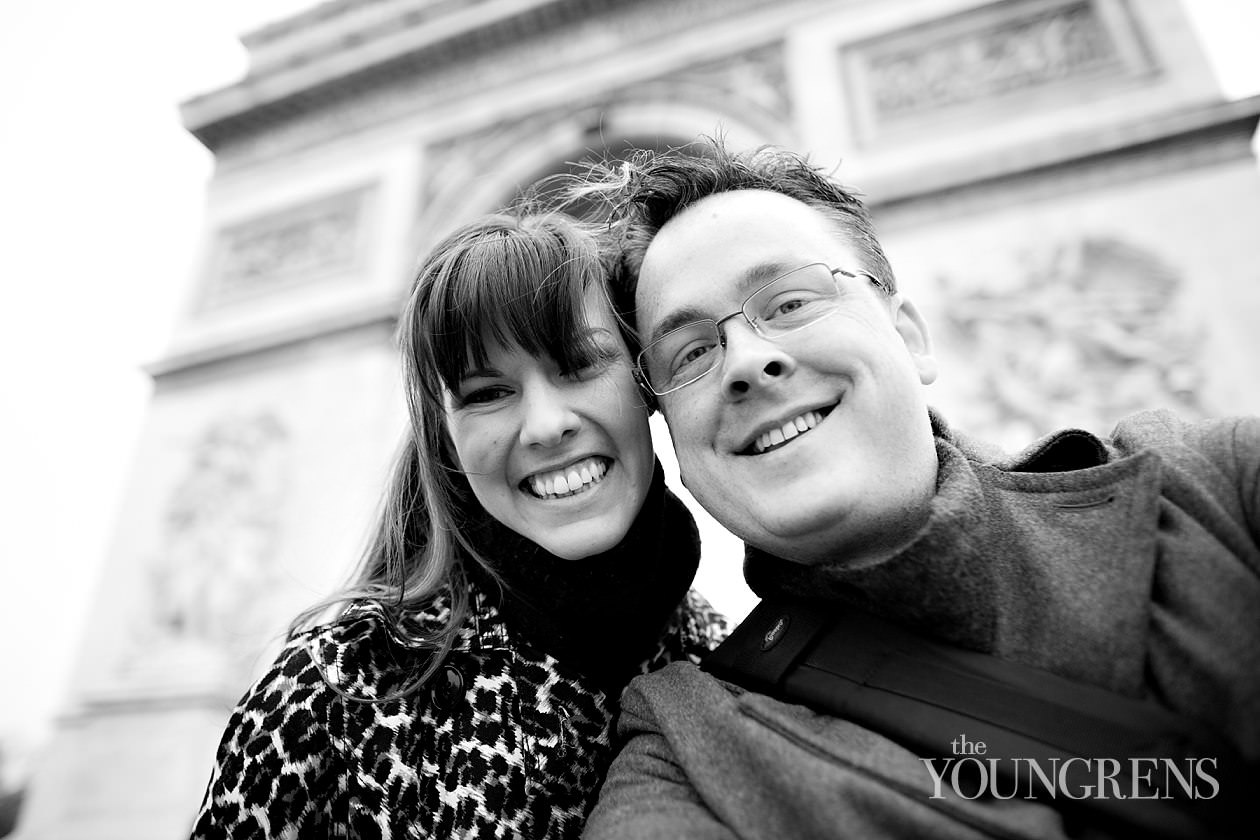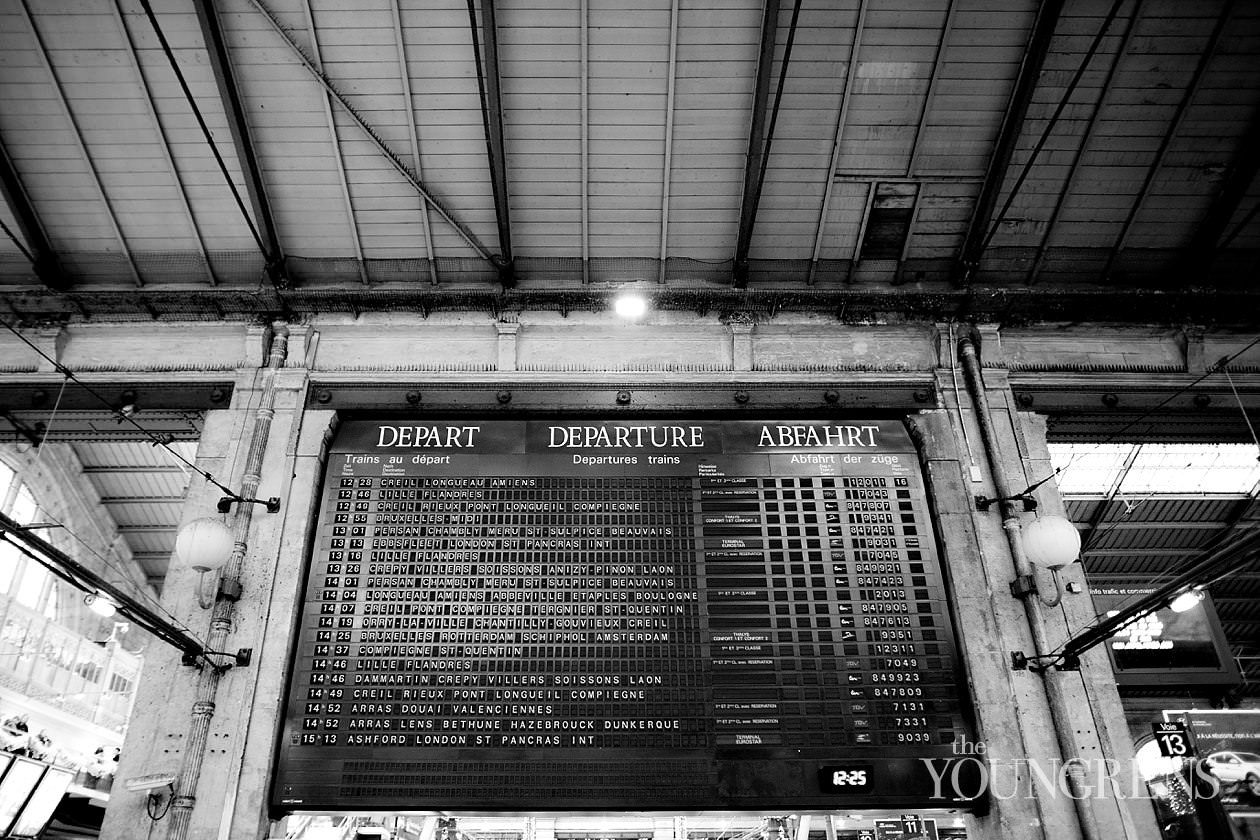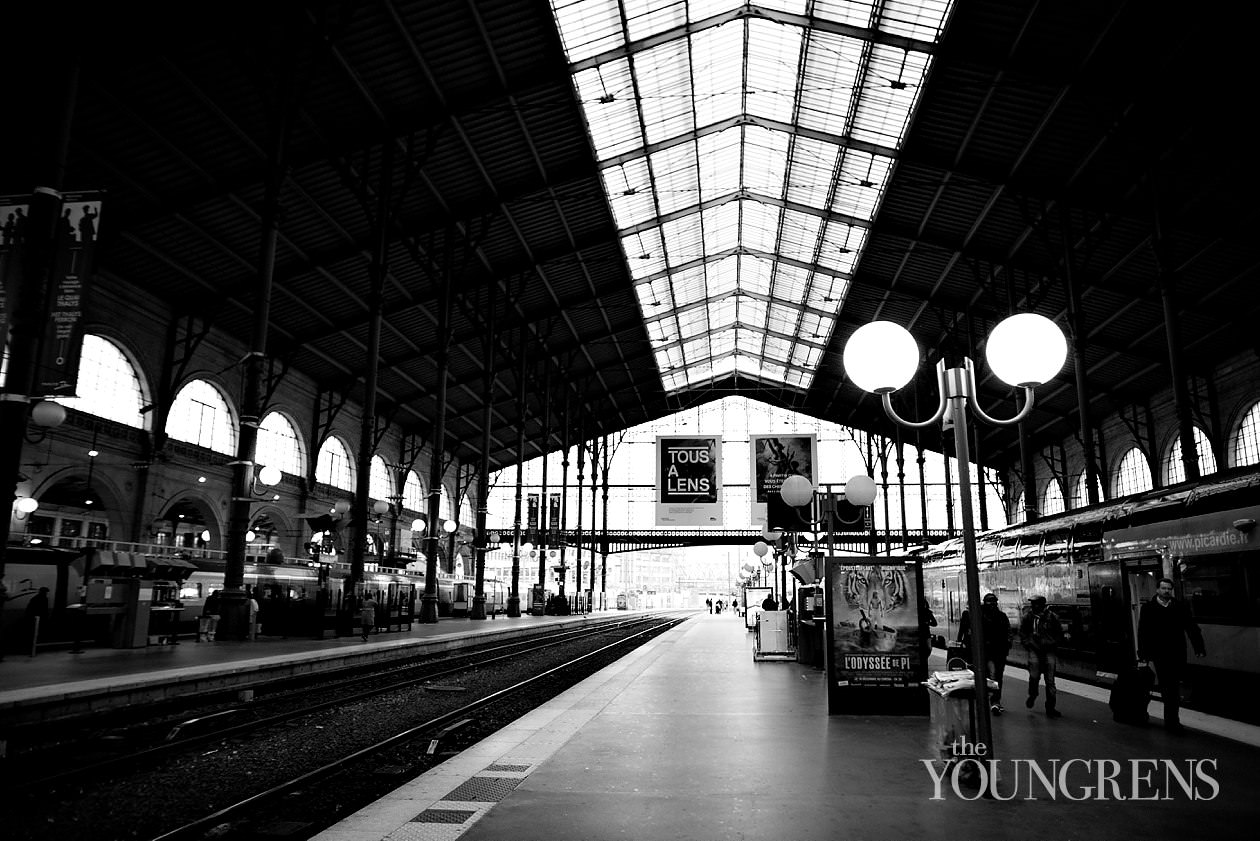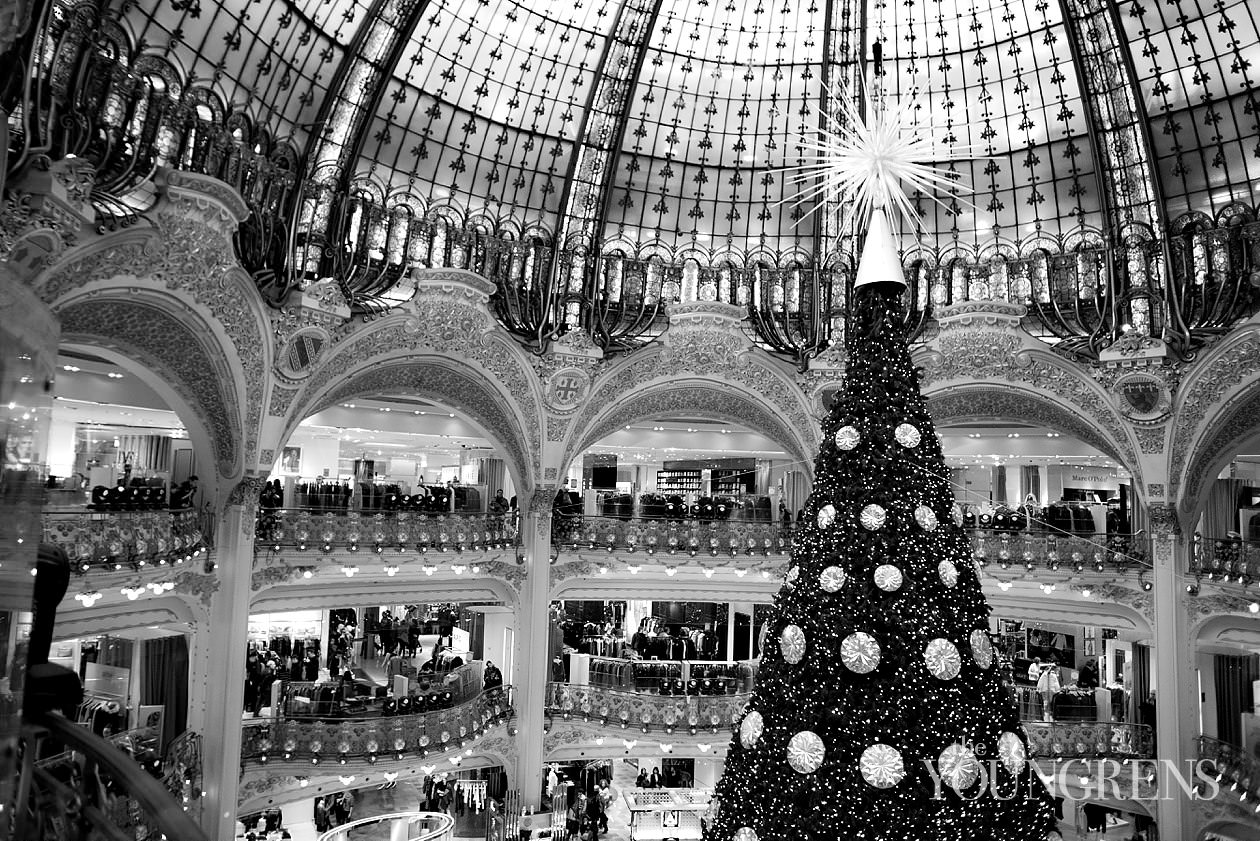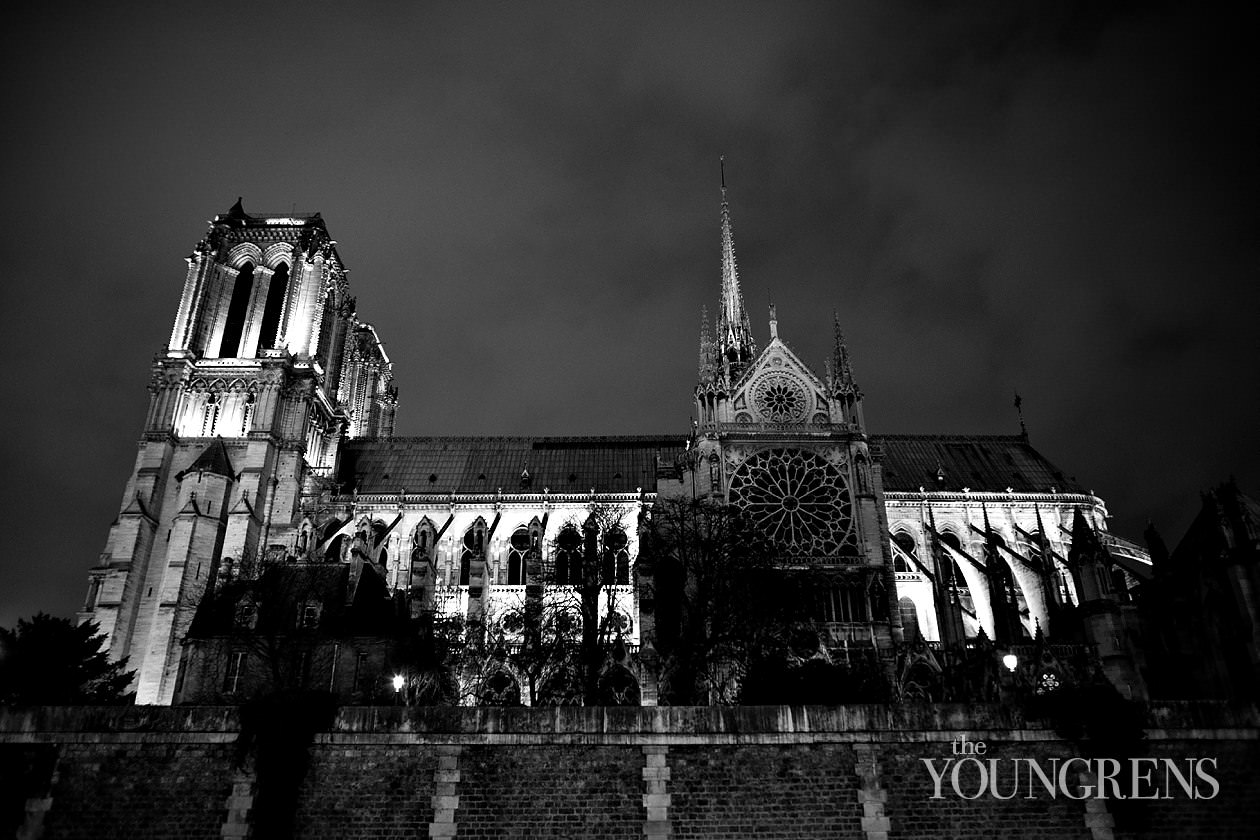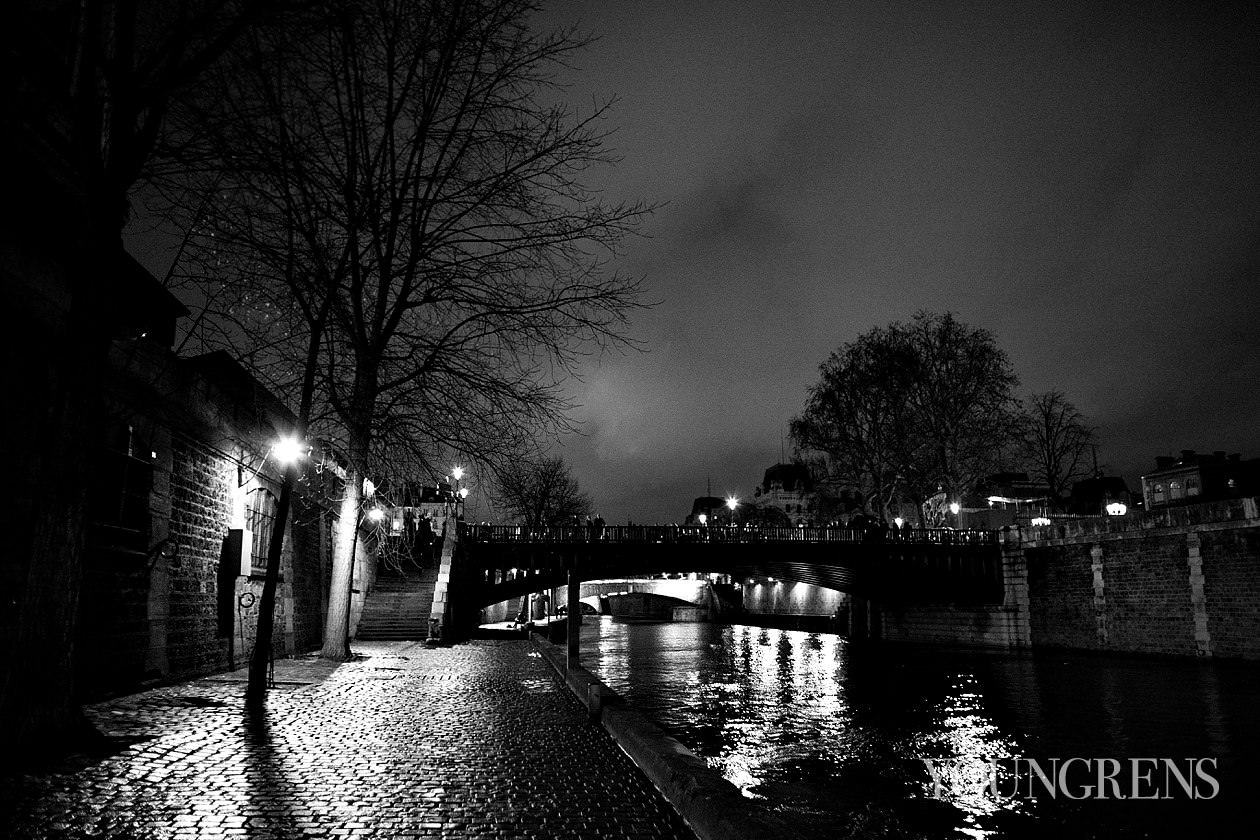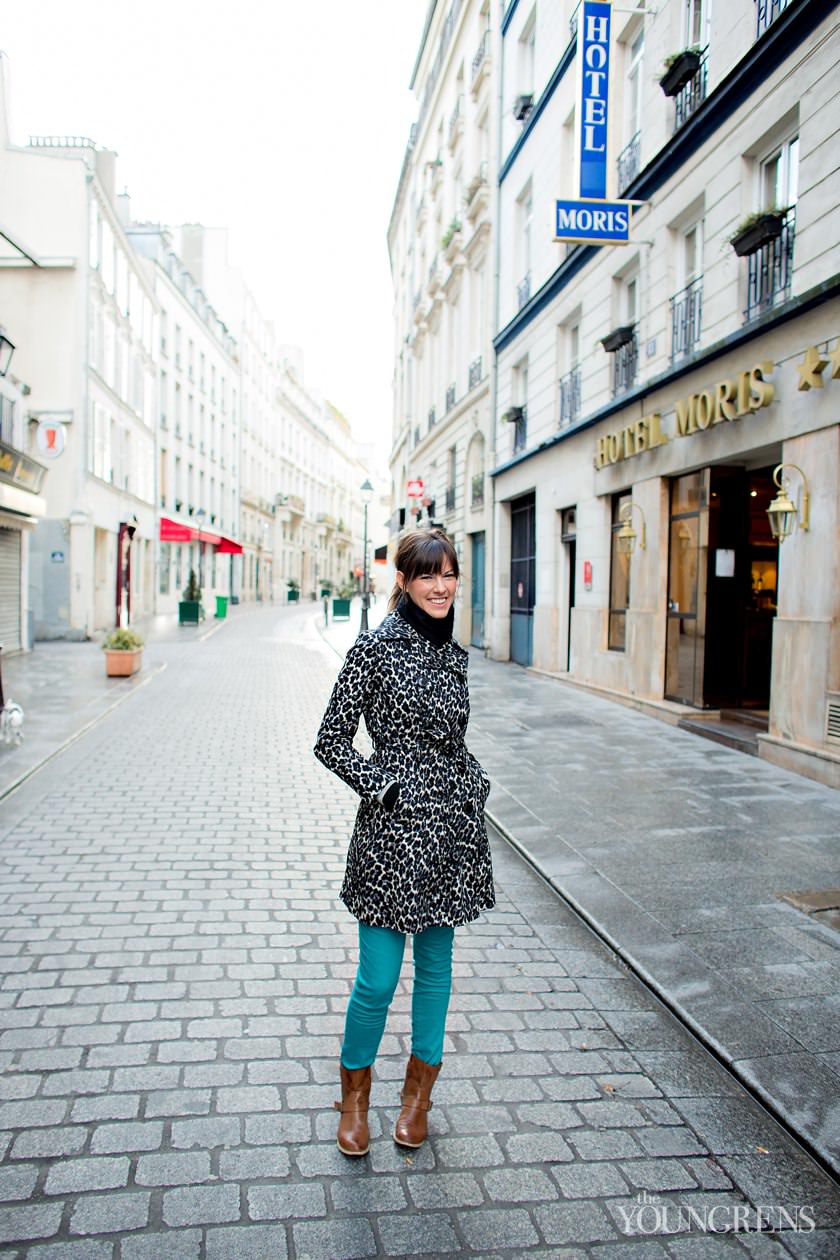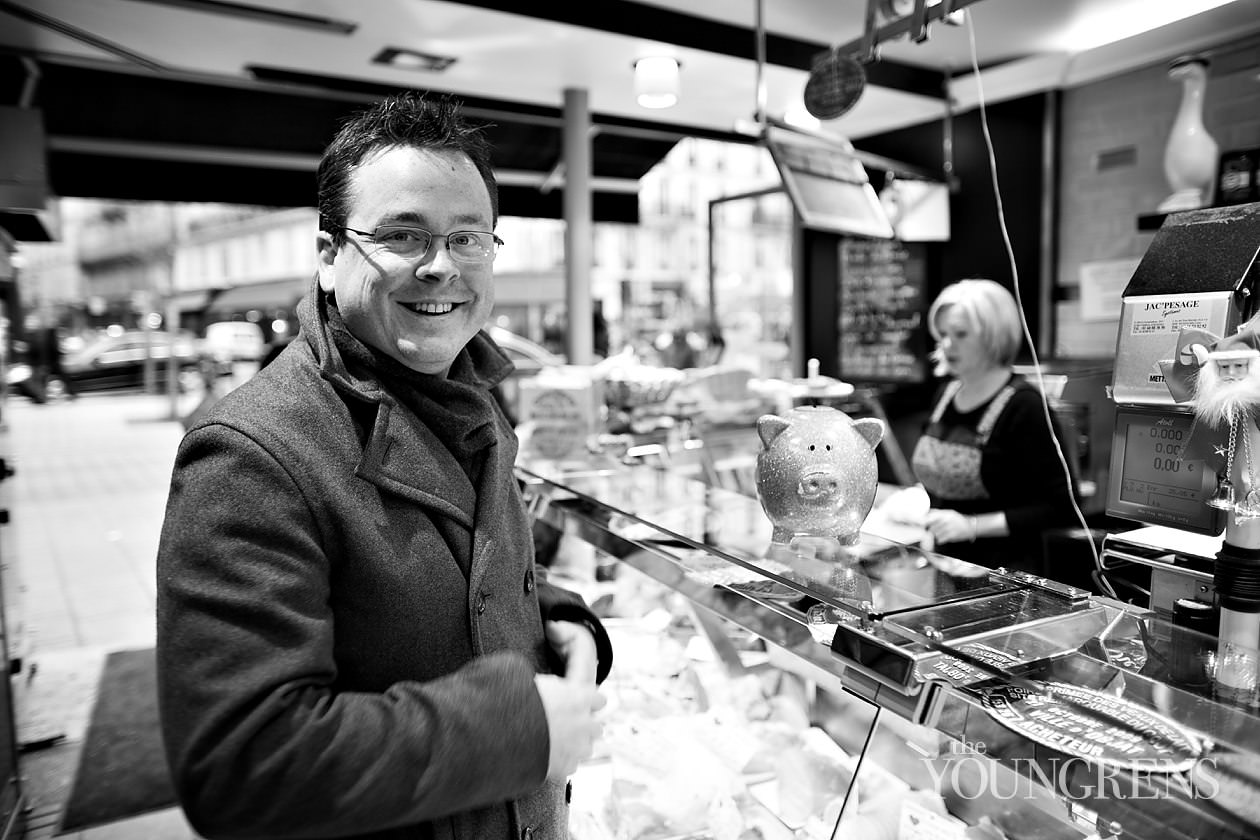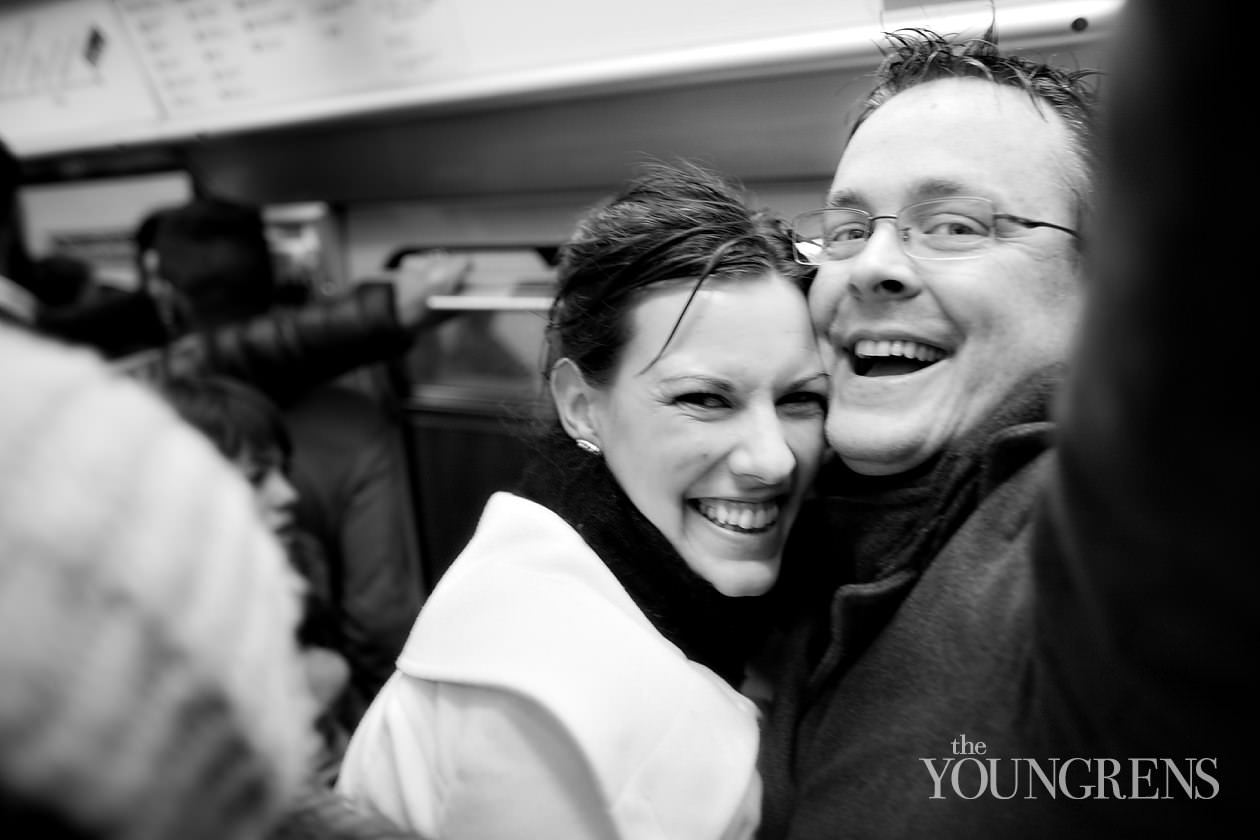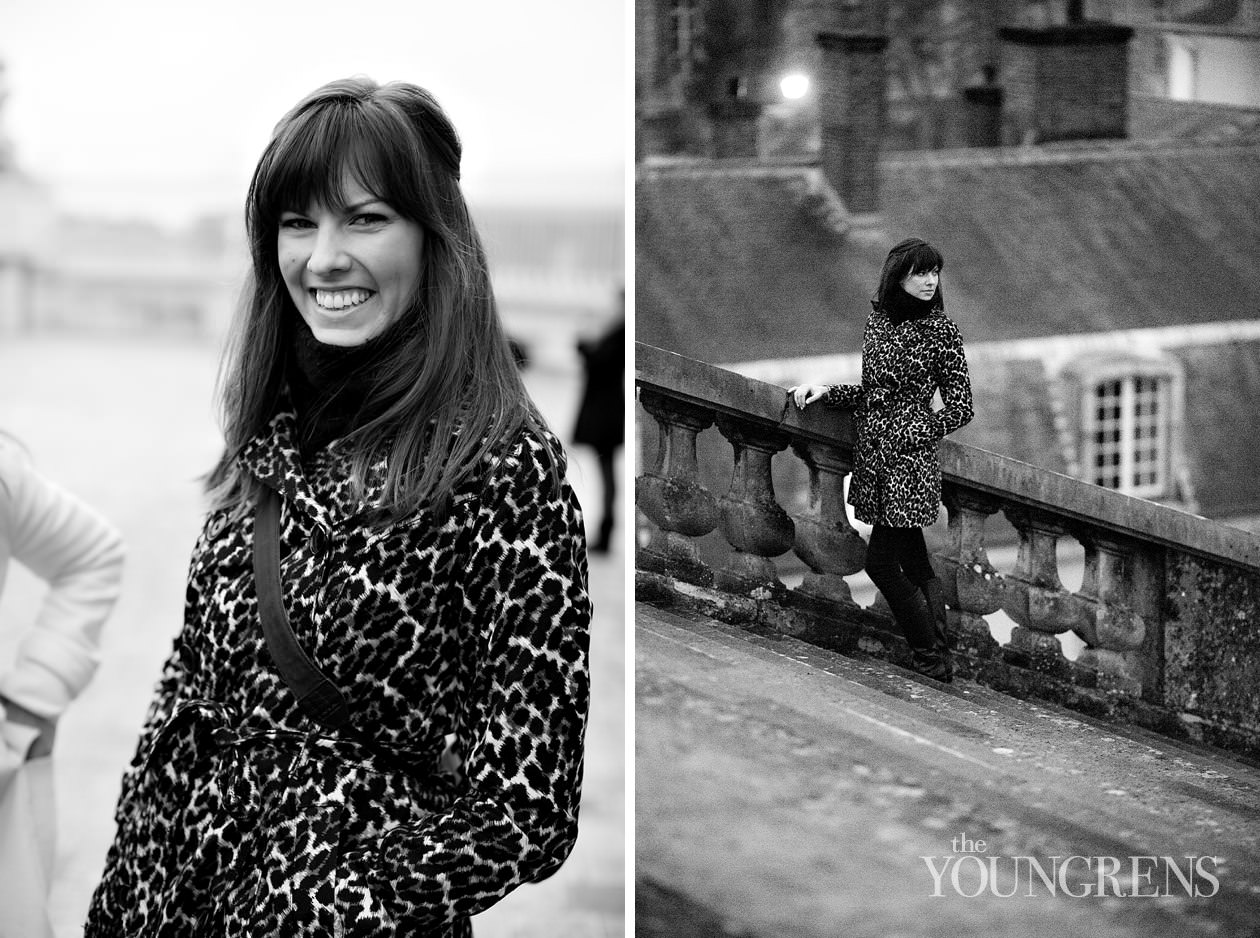 The highlight of my trip: Spending the morning at the
Musee L'Orangerie
 and sitting in front of Monet's Water Lilies for an hour listening to
Bon Iver
, then walking through the Tuleries taking photos, hopping on the metro to the Opera House and sitting at a sidewalk cafe reading 
The Count of Monte Cristo
 while eating a panini and sipping an espresso before meeting up with Nancy to go shopping in the Marais. All by myself. Perfection!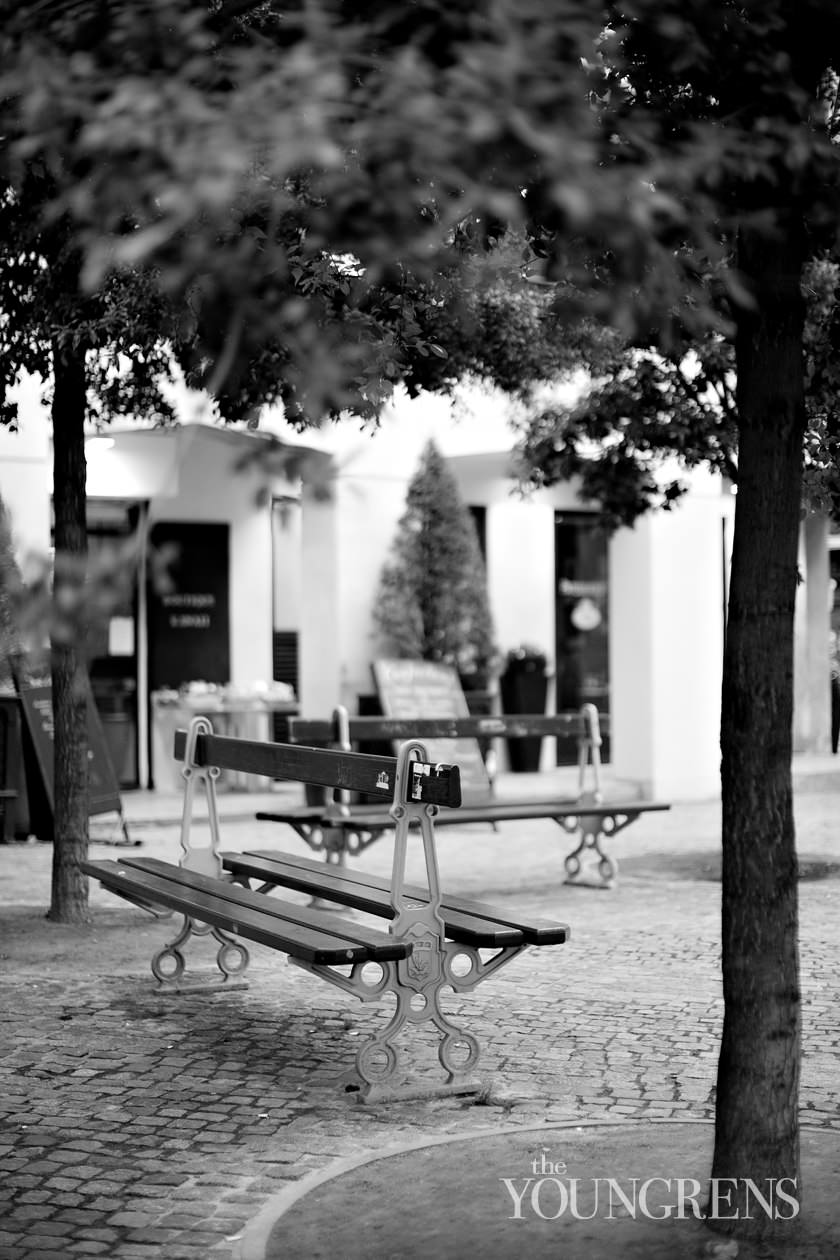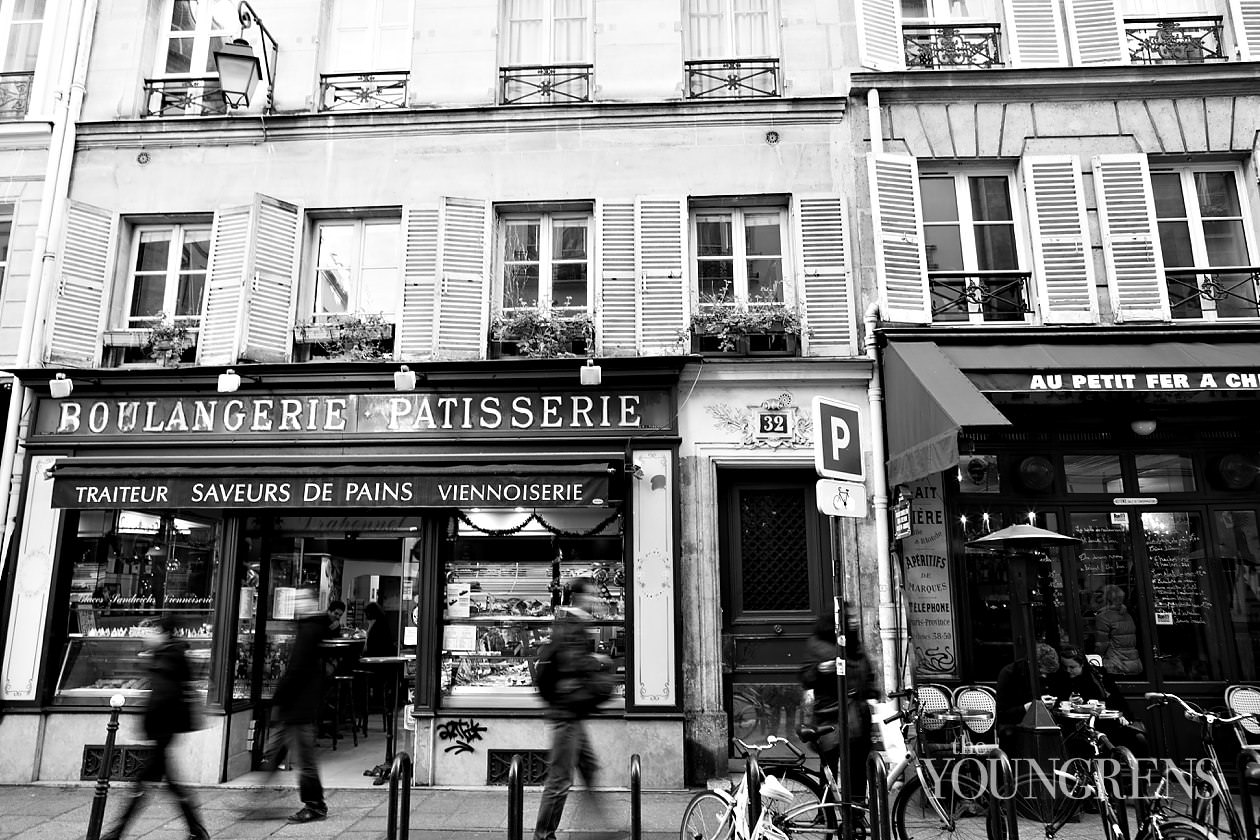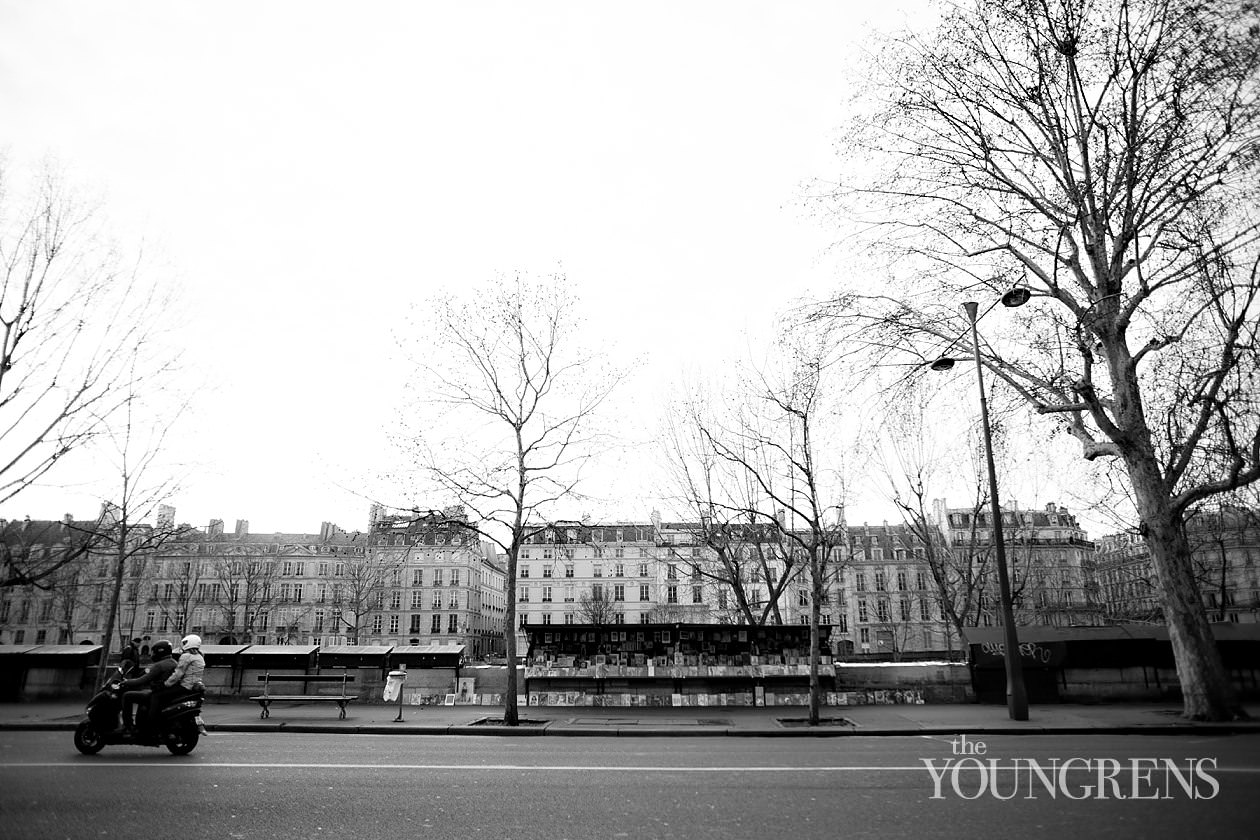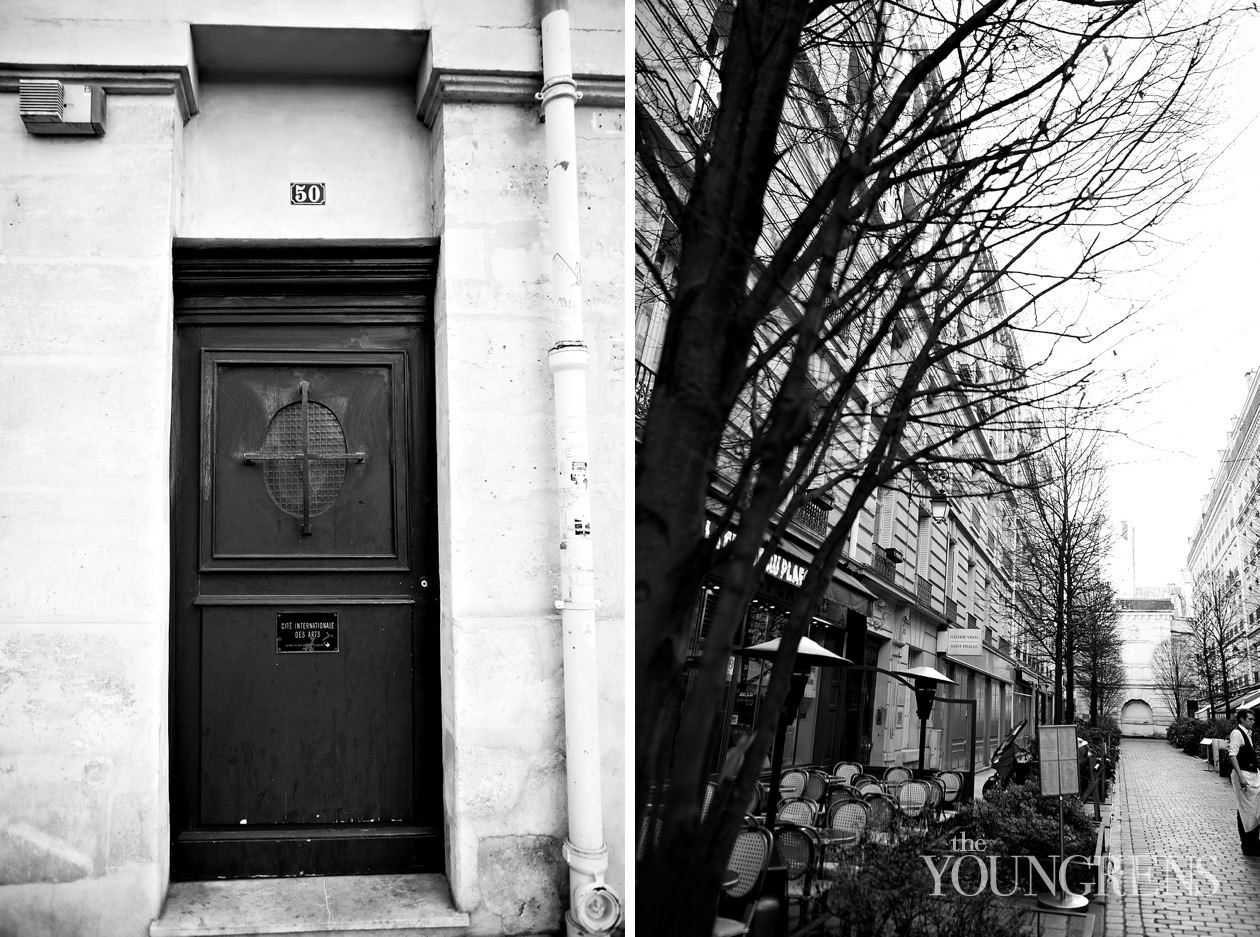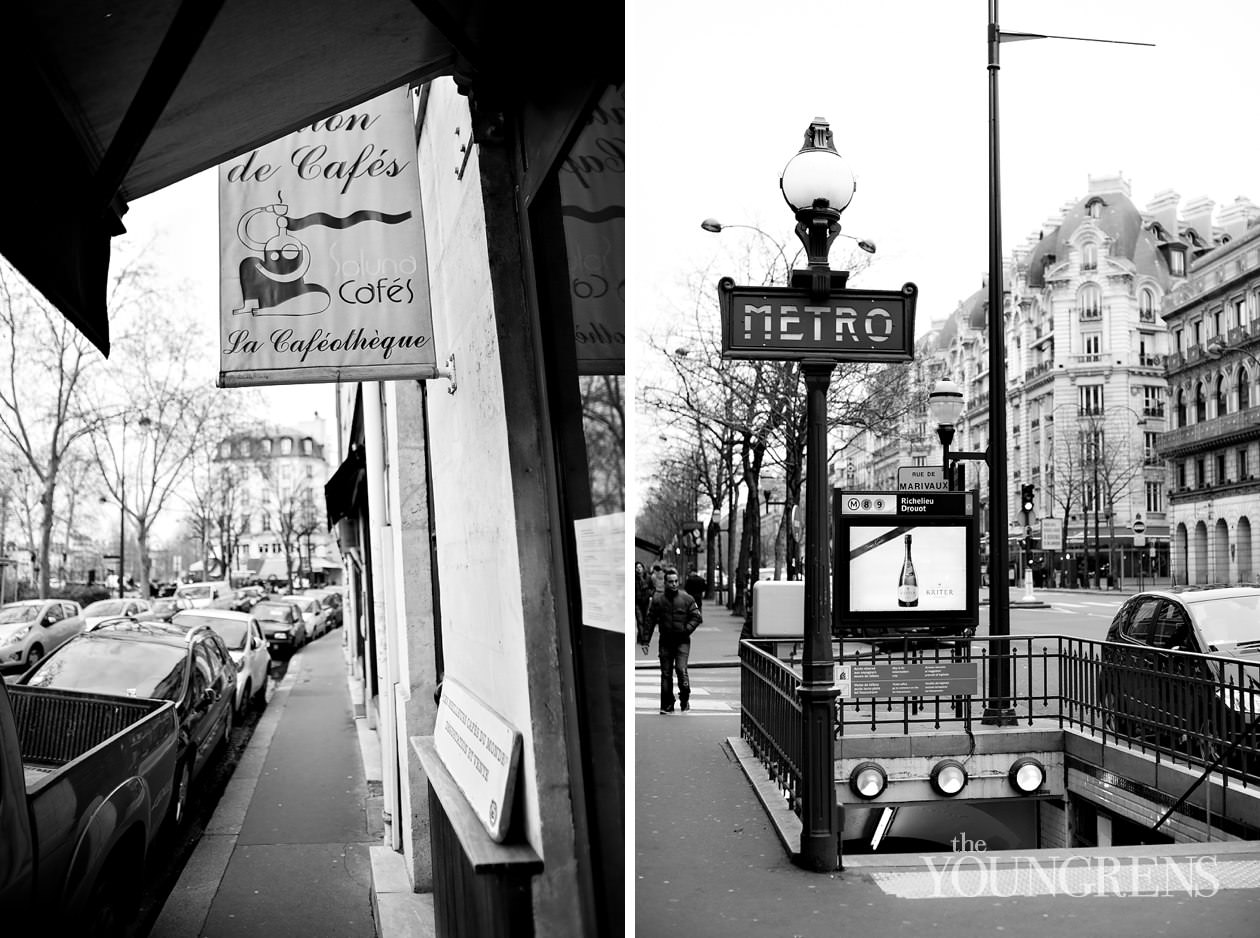 Can you guess which of the shoes below is Jeffrey's and which is our friend David's? Hint: the one that looks like a J.Crew ad with the boat shoes and the pea coat...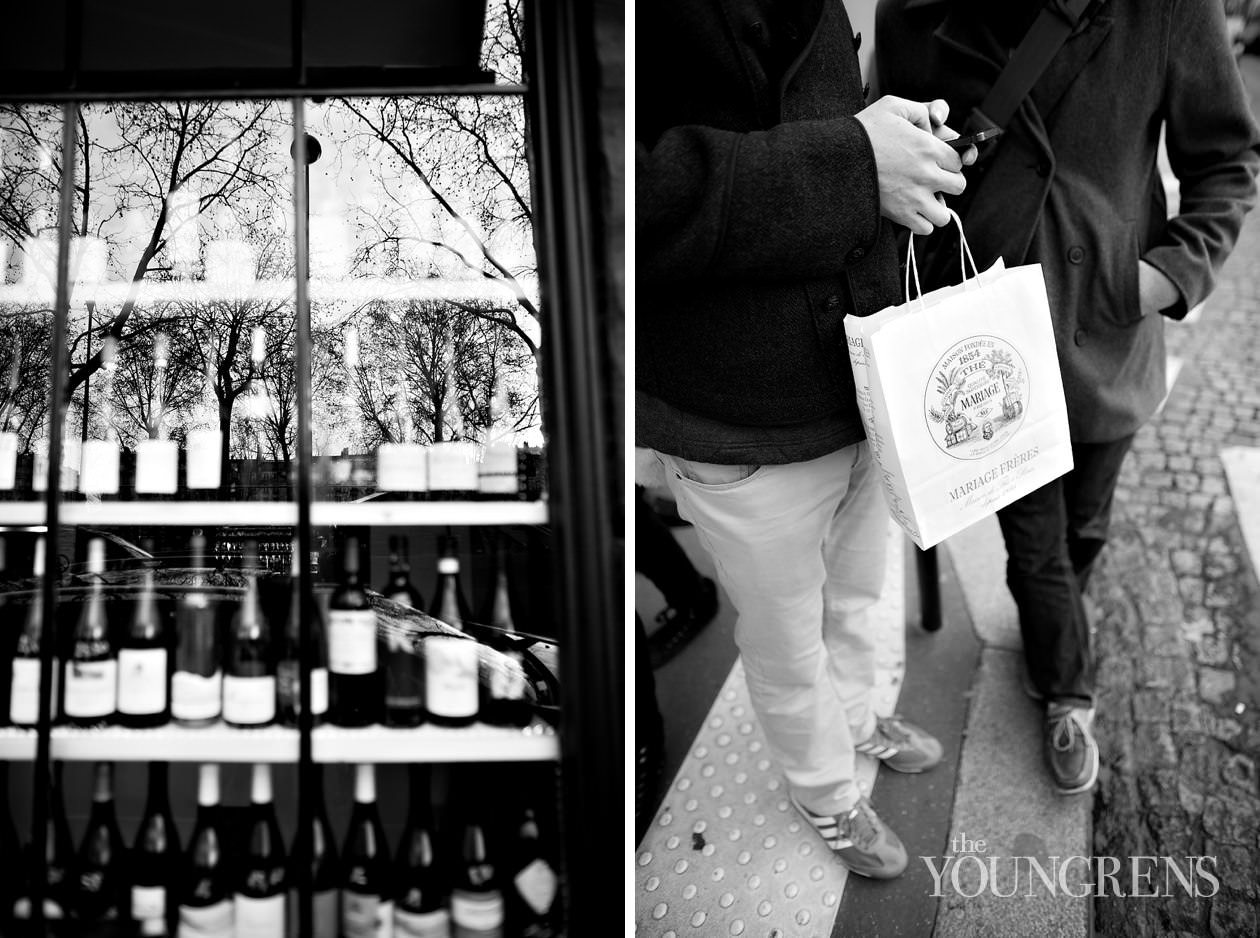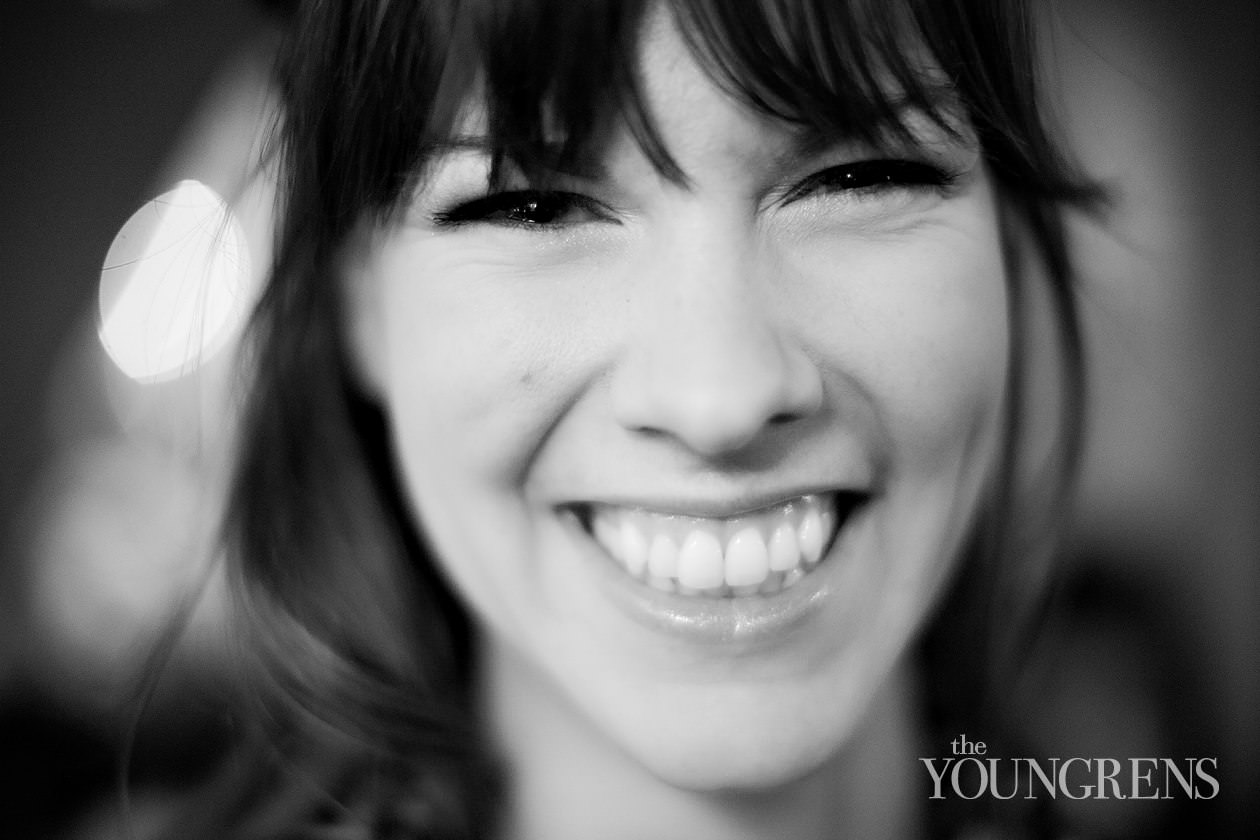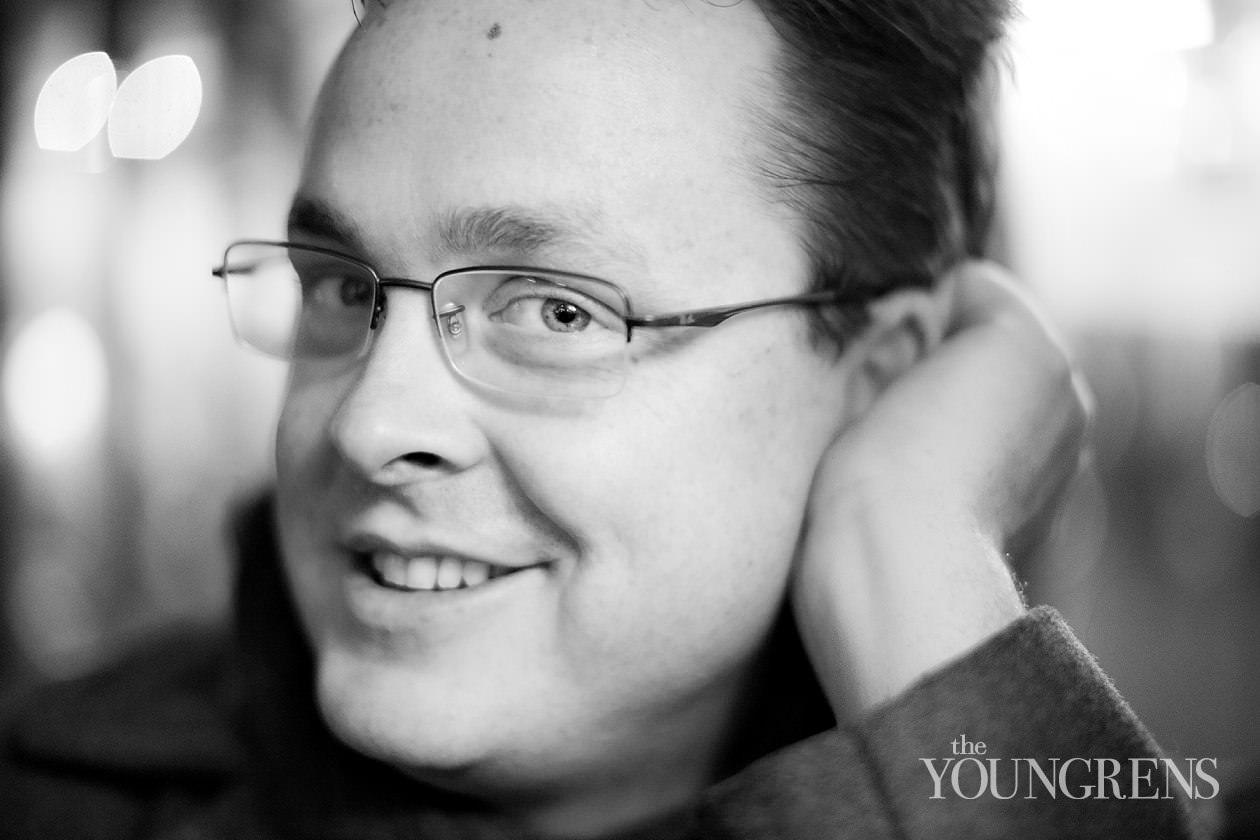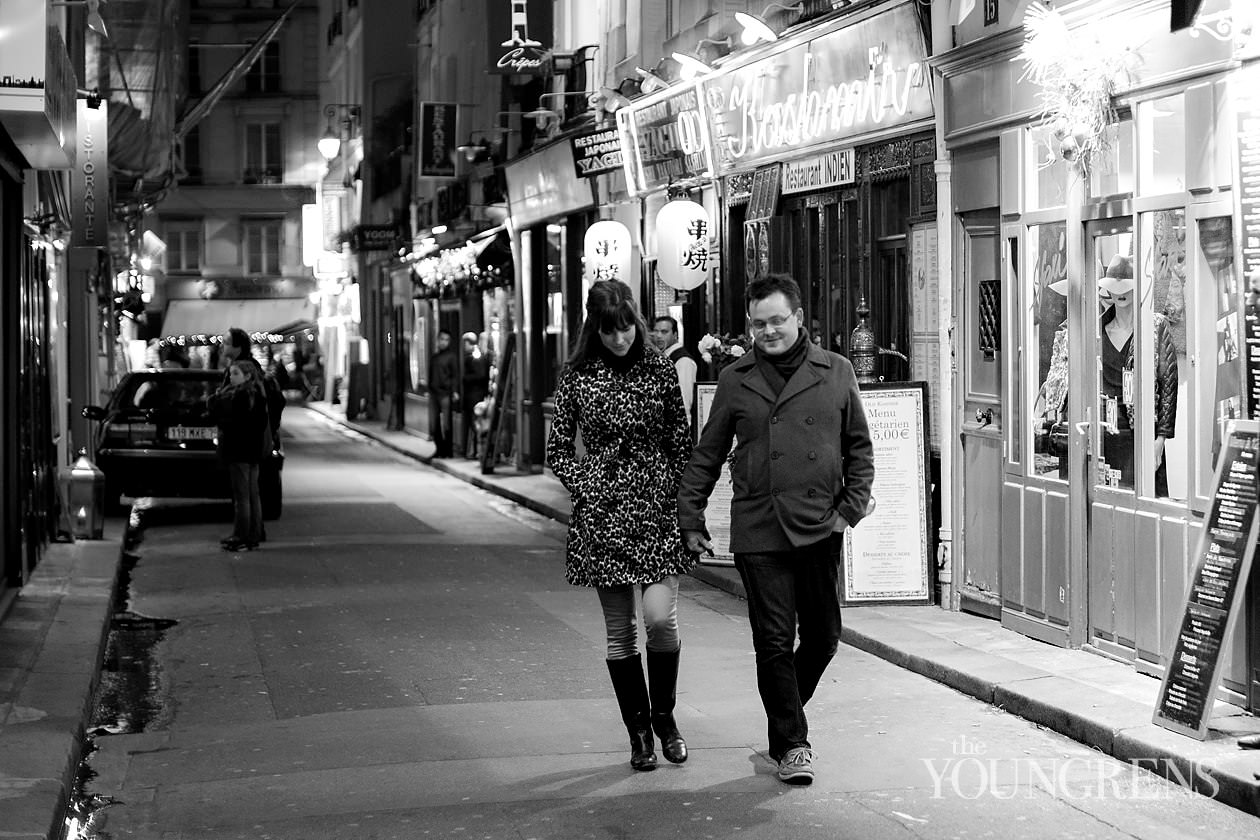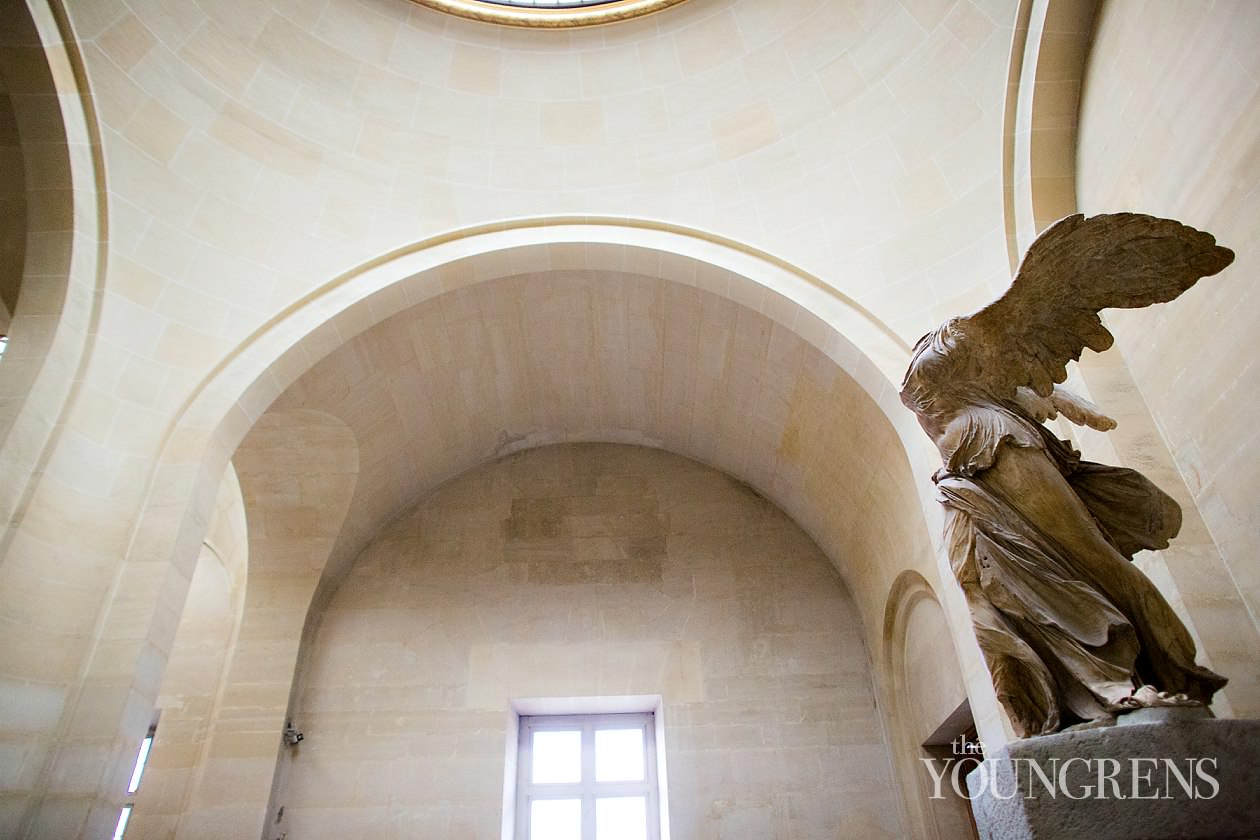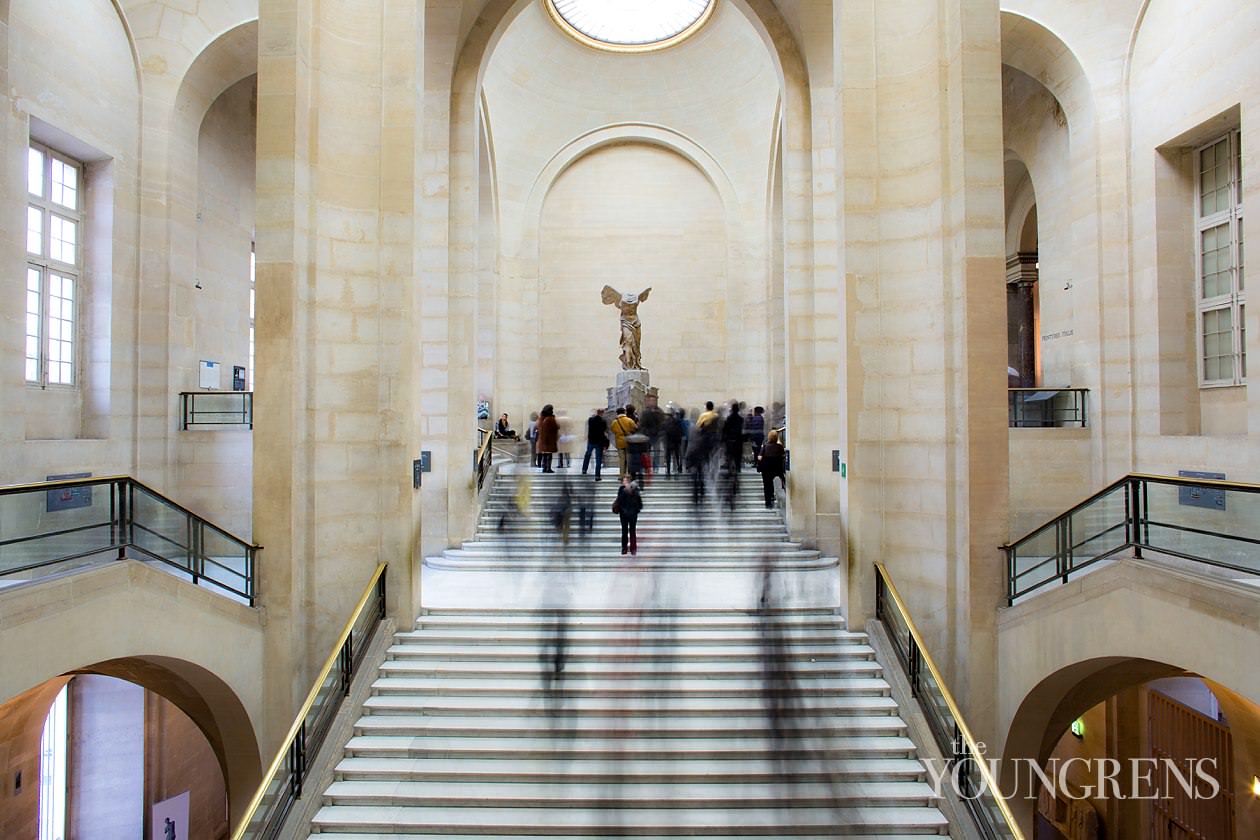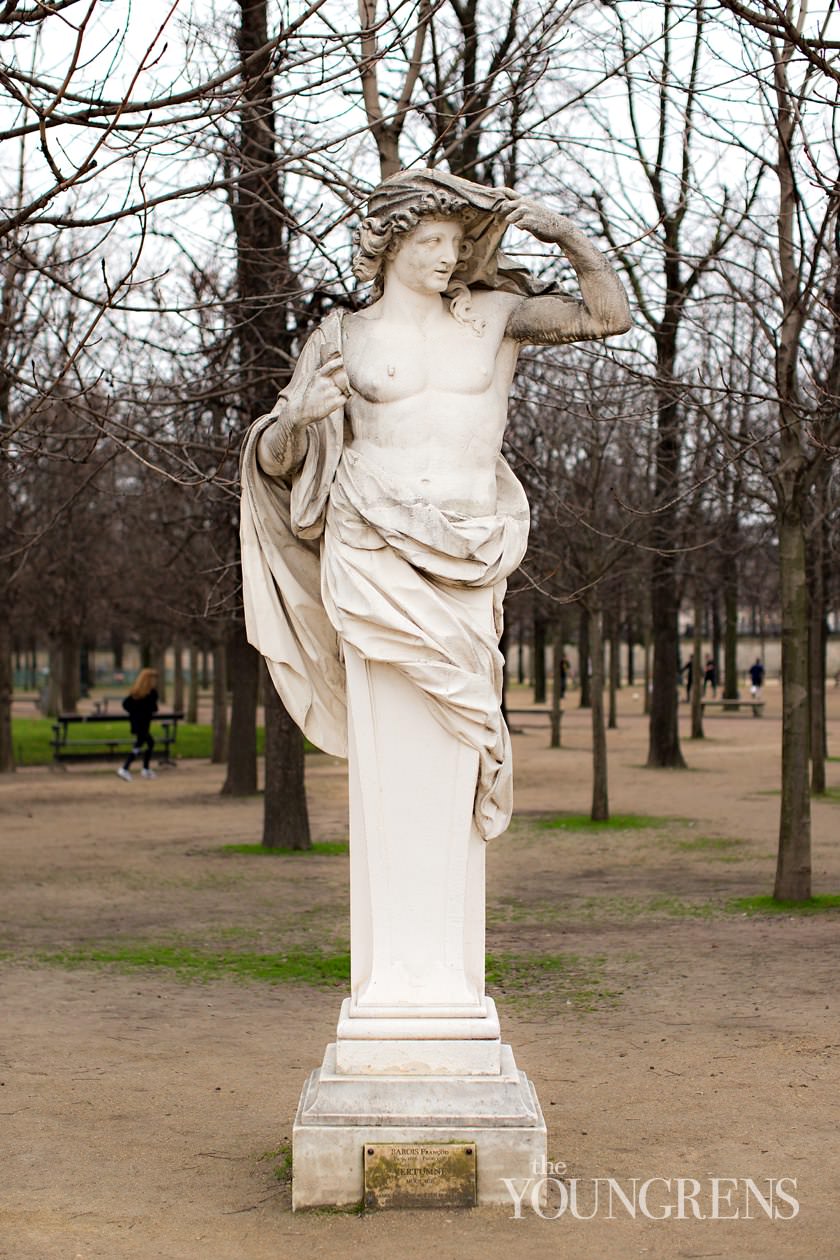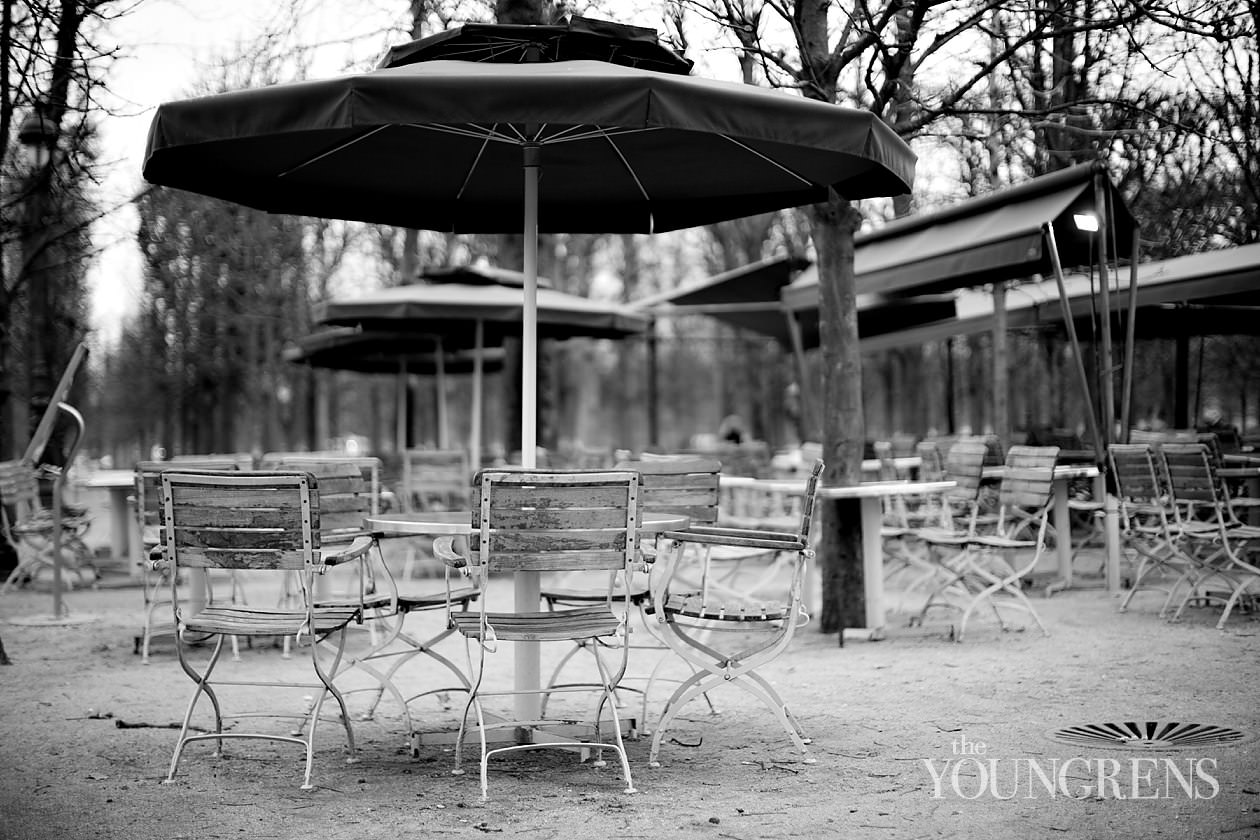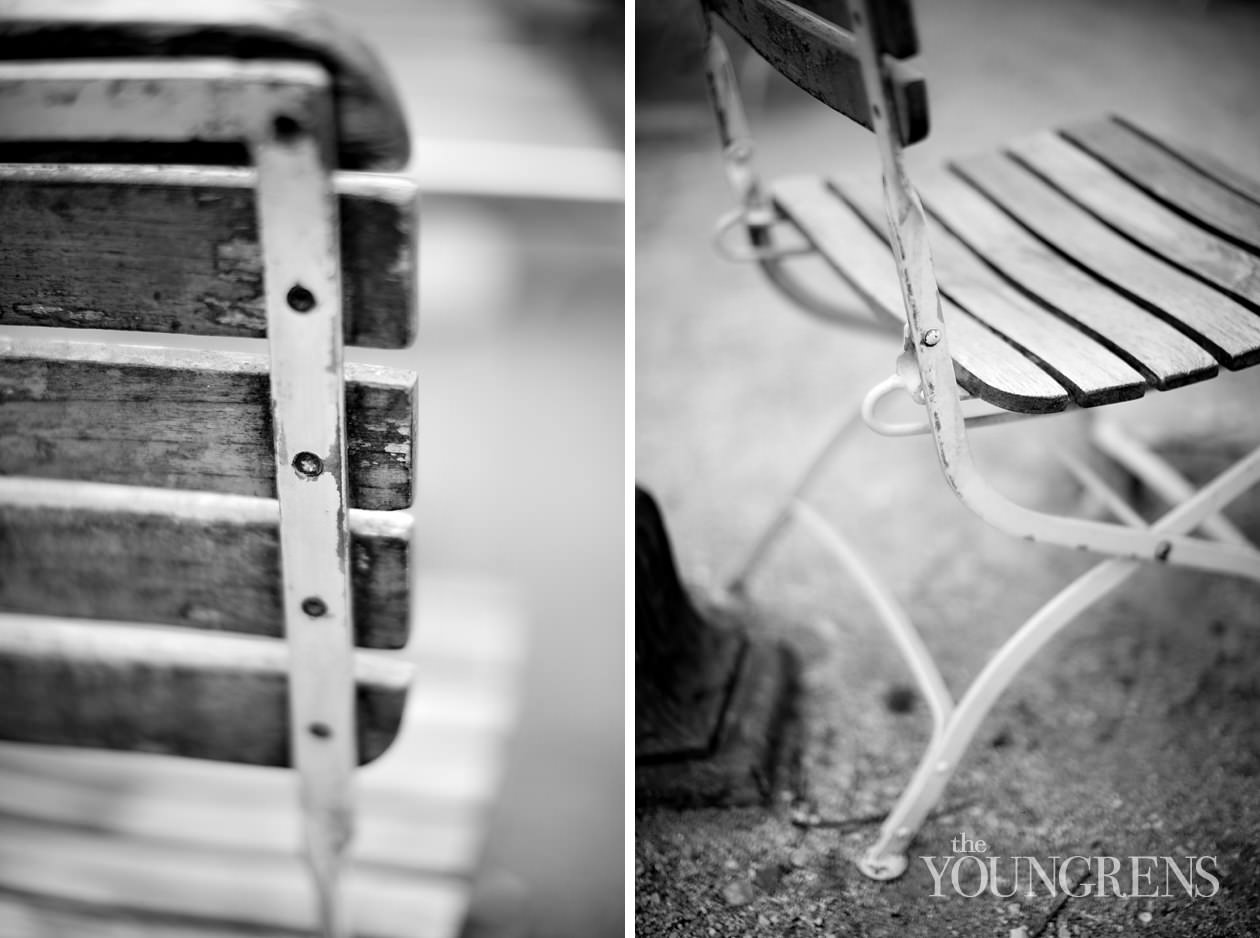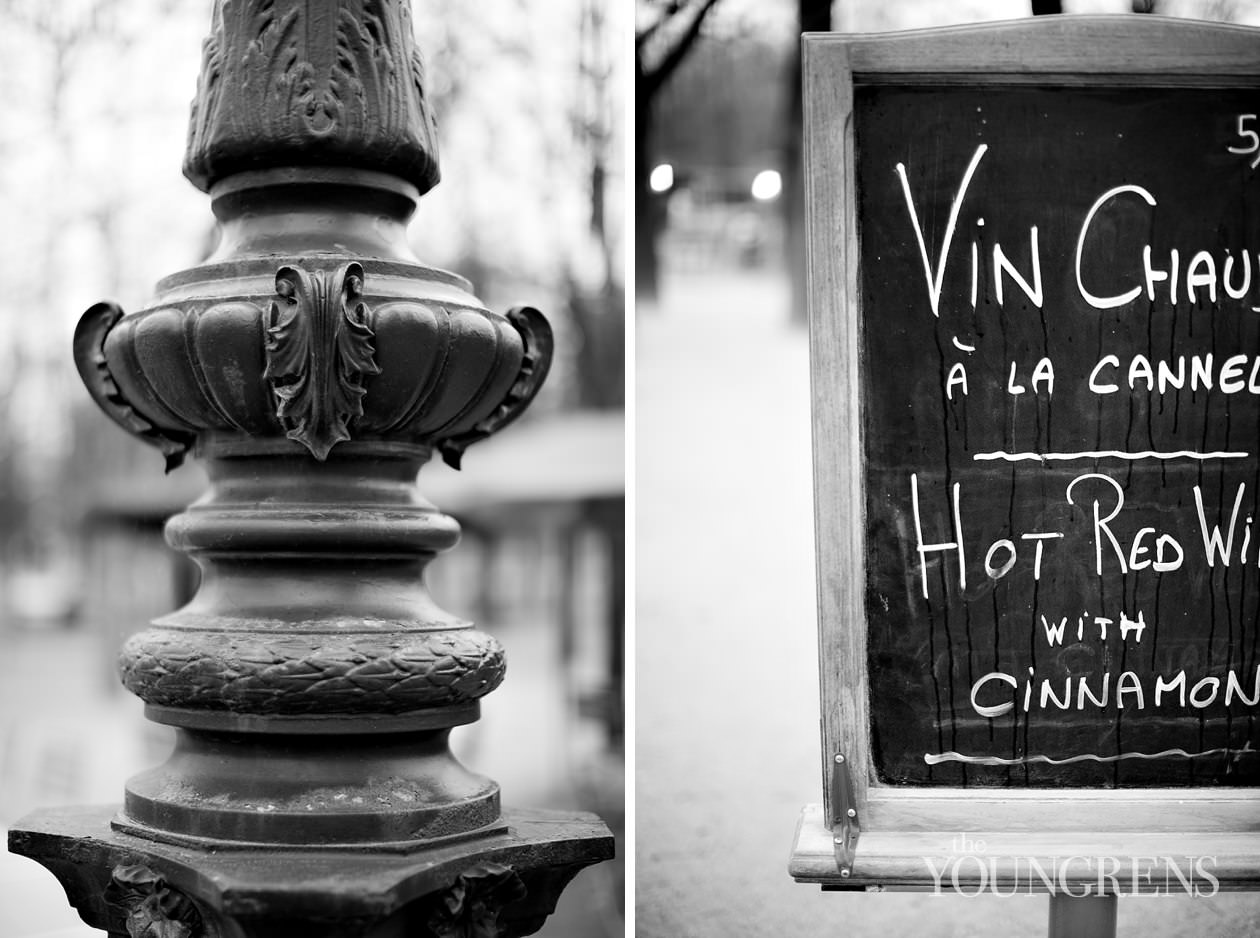 A huge thanks goes out to Dave and Nancy for always inspiring us as artists and as people and to Alex for being an awesome new friend - I have a feeling we have a lot more memories to make together over the years with you buddy!Hugs, Erin
OUR FAVORITE WEDDINGS
the portfolio
Loving our work? Check out our favorite weddings we've ever photographed
VIEW HERE
OUR MOST HELPFUL WEDDING PLANNING TIPS, STRAIGHT FROM THE EXPERTS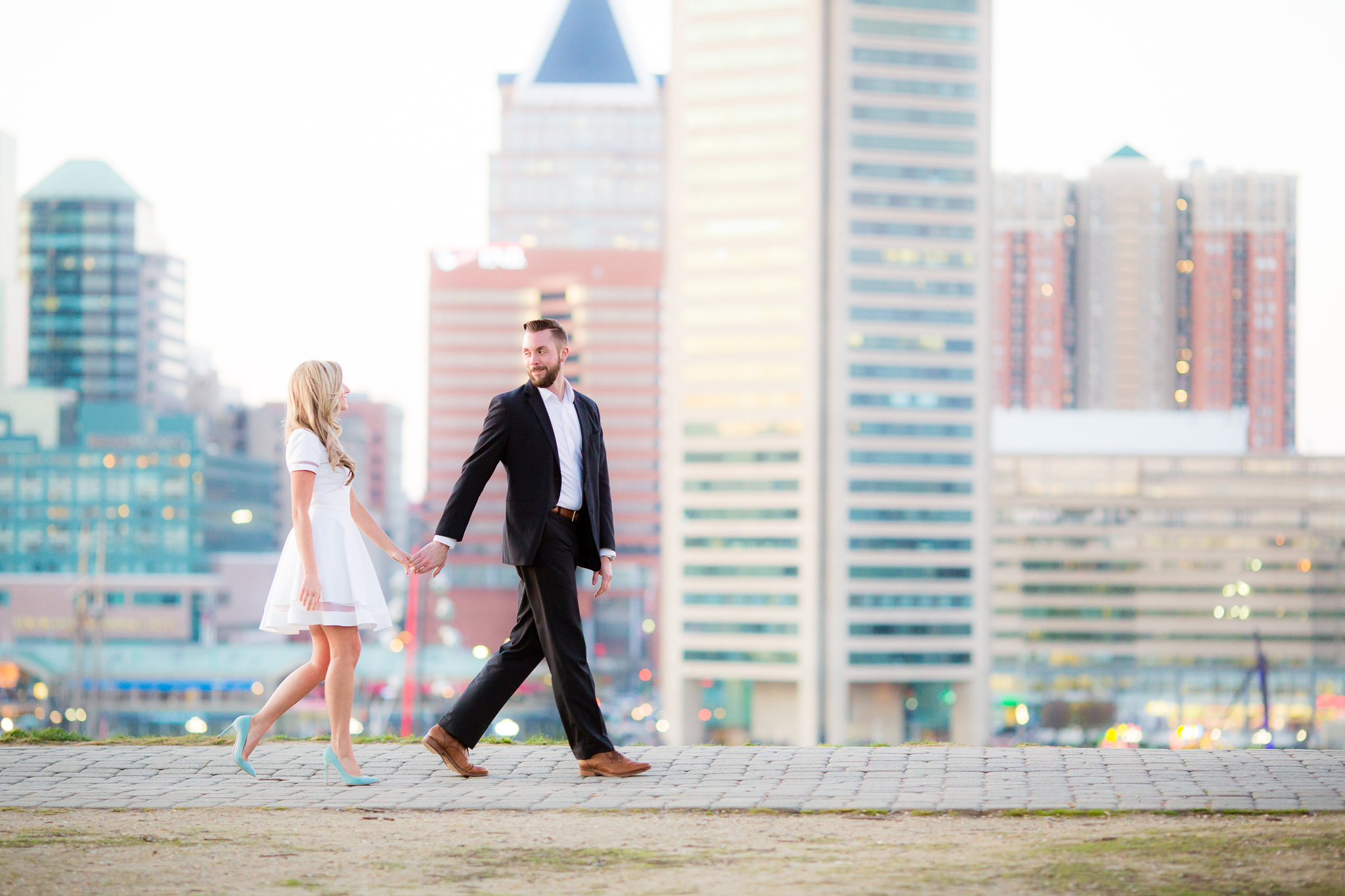 Our Formula for the Perfect Engagement Outfit
Picking the perfect outfit for a photo session can be one of the most difficult experiences BUT it doesn't have to be. I've seen enough outfits that work and don't work that I've cracked the ultimate code for our couples...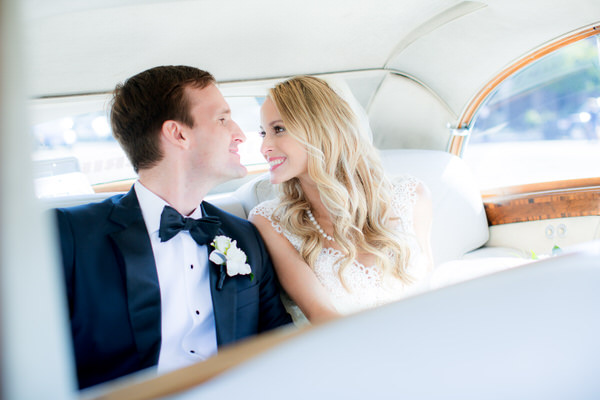 Our Stress-Free Wedding Day Timeline
There's nothing better than a stress-free wedding day when everything runs smoothly, your guests have the time of their lives, and you soak in the day with your sweetie. Though it sounds too good to be true, you can...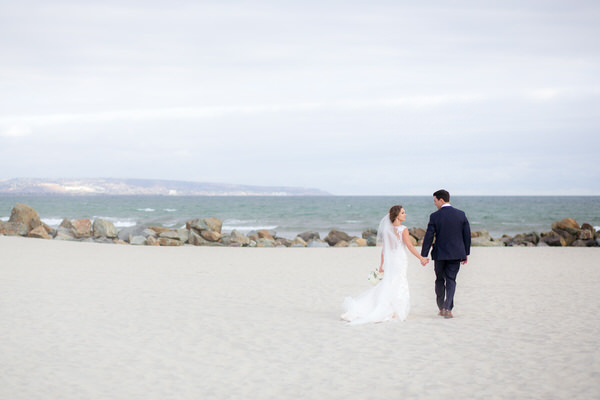 10 Foolproof Tips to Get Gorgeous Wedding Photos
It's the #1 question brides ask: What can I do to get the most amazing photos on my wedding day?
Having been through the in's and out's of countless weddings, I have loads of tips to share, so let's...
We're Jeff and Erin Youngren, a hubby and wifey team that photographs amazing couples and their incredible weddings. Hopeless romantics, BFF's, and mama + daddy to James, we're obsessed with traveling, podcasts, Oreos (Erin) and whiskey (Jeff).