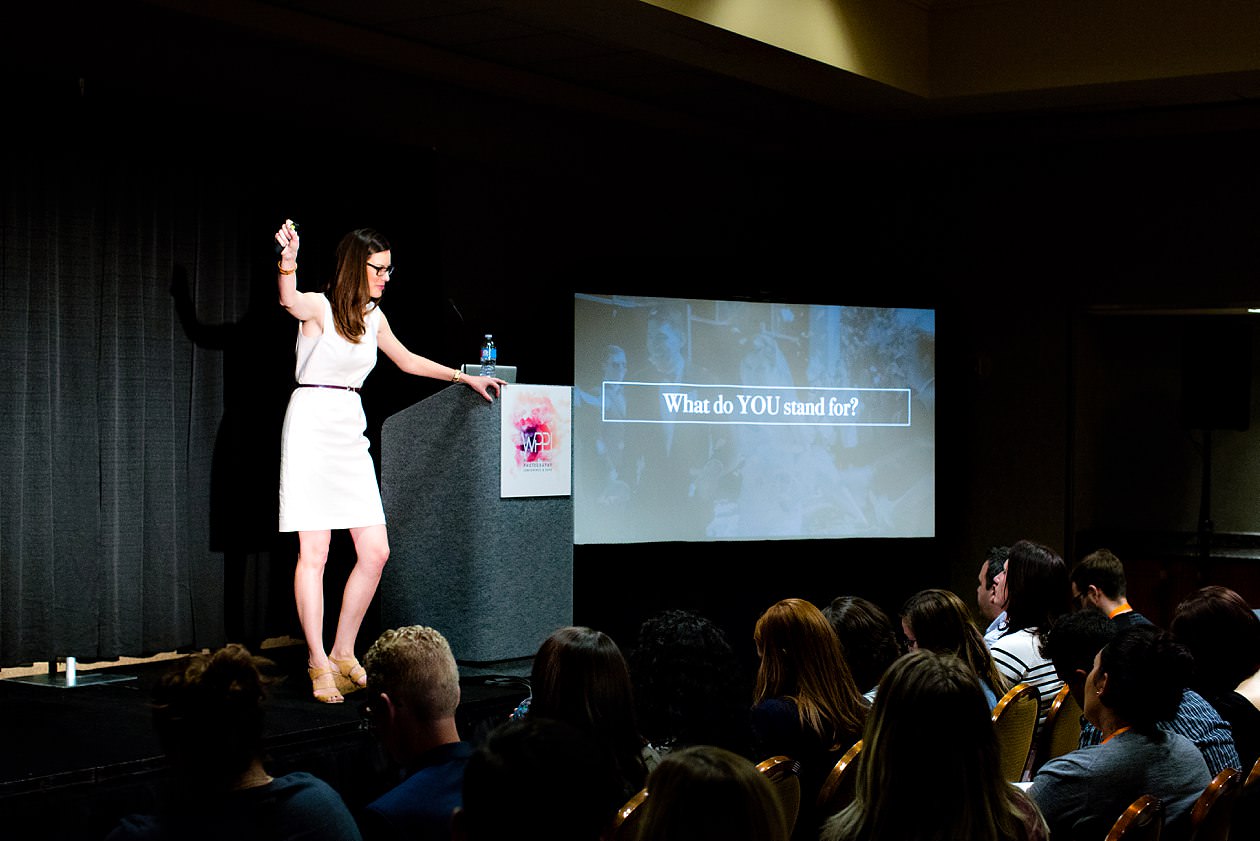 The Pursuit of Dreams… and Community |WPPI 2016 Recap
Our friend Michael Dauphinee, Leadership Coach and personal friend, once told Jeff that you know you're working in your strengths when you are doing something that makes you feel strong.
This is when I feel strong.
When I'm on a stage and I'm speaking to a group of smart, ambitious, and soulful creative entrepreneurs, I feel like I could conquer the world.
THIS is where I'm meant to live…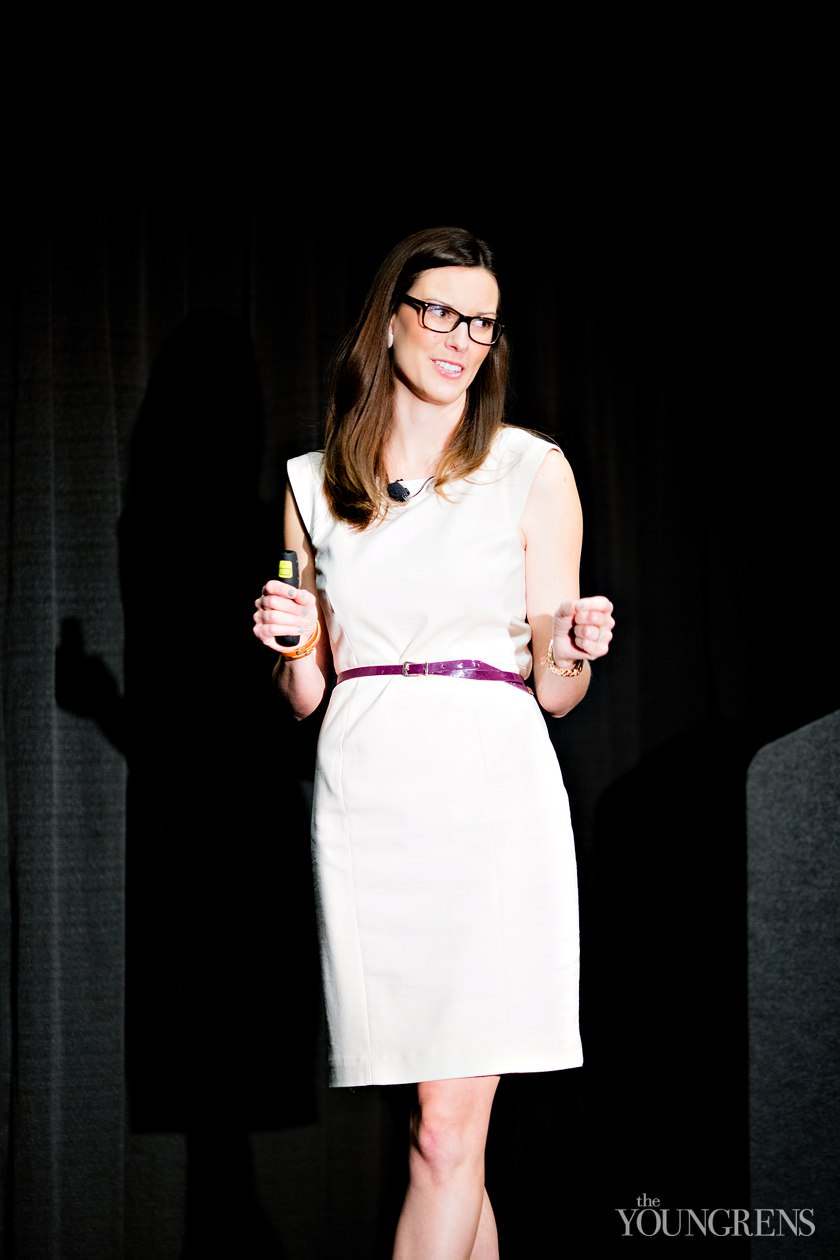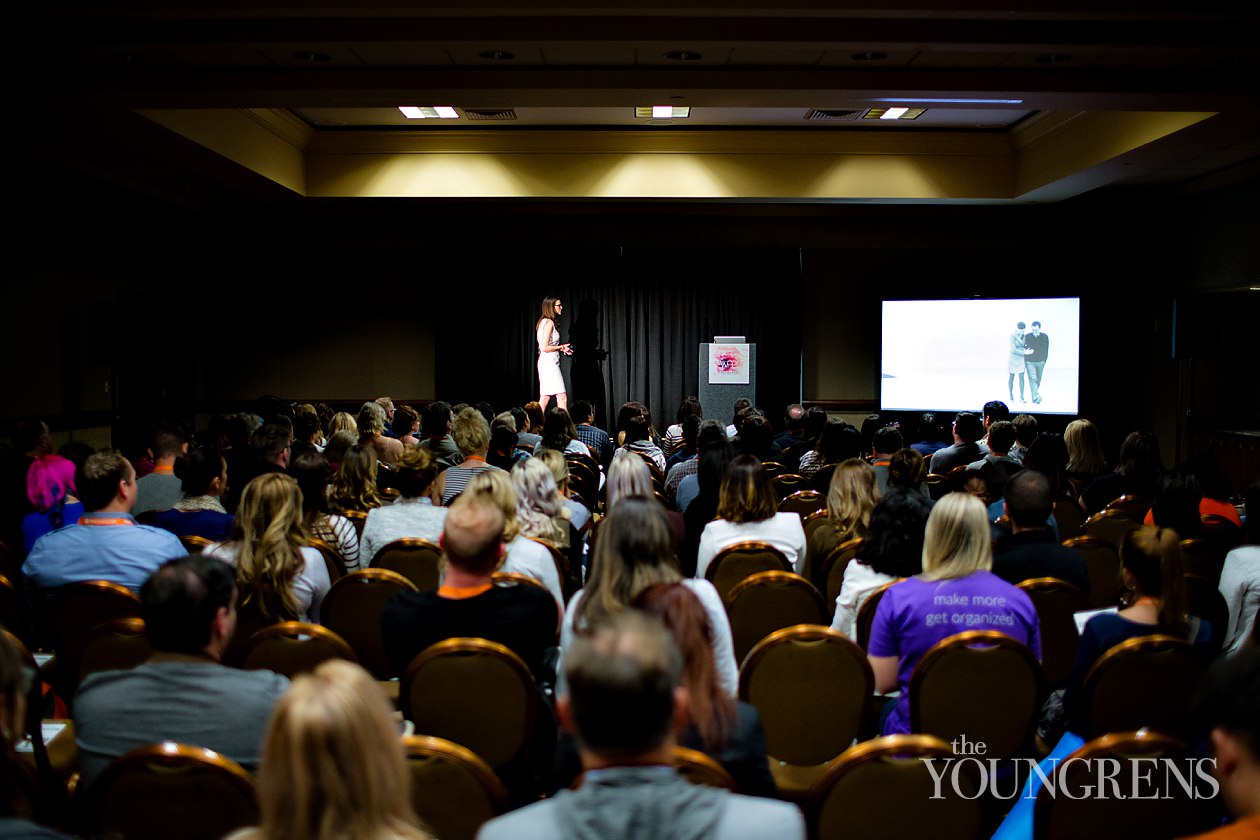 But it's taken a while to get here.
I've always known that I am gifted at speaking and teaching – ever since I took my first dance class at two years old and gave my first speech in fifth grade, I have been drawn to the stage.
So a few years into our business, I decided to start teaching and speaking about business to other wedding photographers around the country. Jeff and I began traveling around the U.S. hosting workshops and speaking at photography conferences. I blogged about our life behind the scenes and we hosted networking events for other aspiring creatives. It was fun, it was challenging, and I felt strong.
But when my speaking career was starting to really ramp up, our life came to a major fork in the road.
Our friendships were deeply suffering back in San Diego. Instead of happy hour with our friends, we were grabbing fast food at an airport. Instead of laughing together in our backyards, Jeff and I were dragging luggage into hotel rooms.
Jeff and I had a choice to make – pursue teaching on the road or pursue community at home.
When we saw one too many photos on Facebook of our crew together – without us – we chose the path of community. We cancelled future workshops and turned down speaking engagements at conferences and roadshows so that we could launch our two other photography brands in San Diego and spend precious time building our relationships.
These past three years have been an insanely rewarding season of life, my dear friends. I have never had such close and intimate friendships like I have now, and our team (more like a family) of staff and photographers at our studio makes my heart melt every single day when they walk in the door for work.
We can now say that we have an incredible community of friends here in San Diego that will have our backs at a moments' notice and we will have theirs. Intimate friendships like this are irreplaceable and I am forever grateful that we have spent these years chasing after them.
So stepping on stage last week in Las Vegas at WPPI, one of the biggest wedding and portrait photography conferences there is, was like a return to myself, but a much healthier version of myself.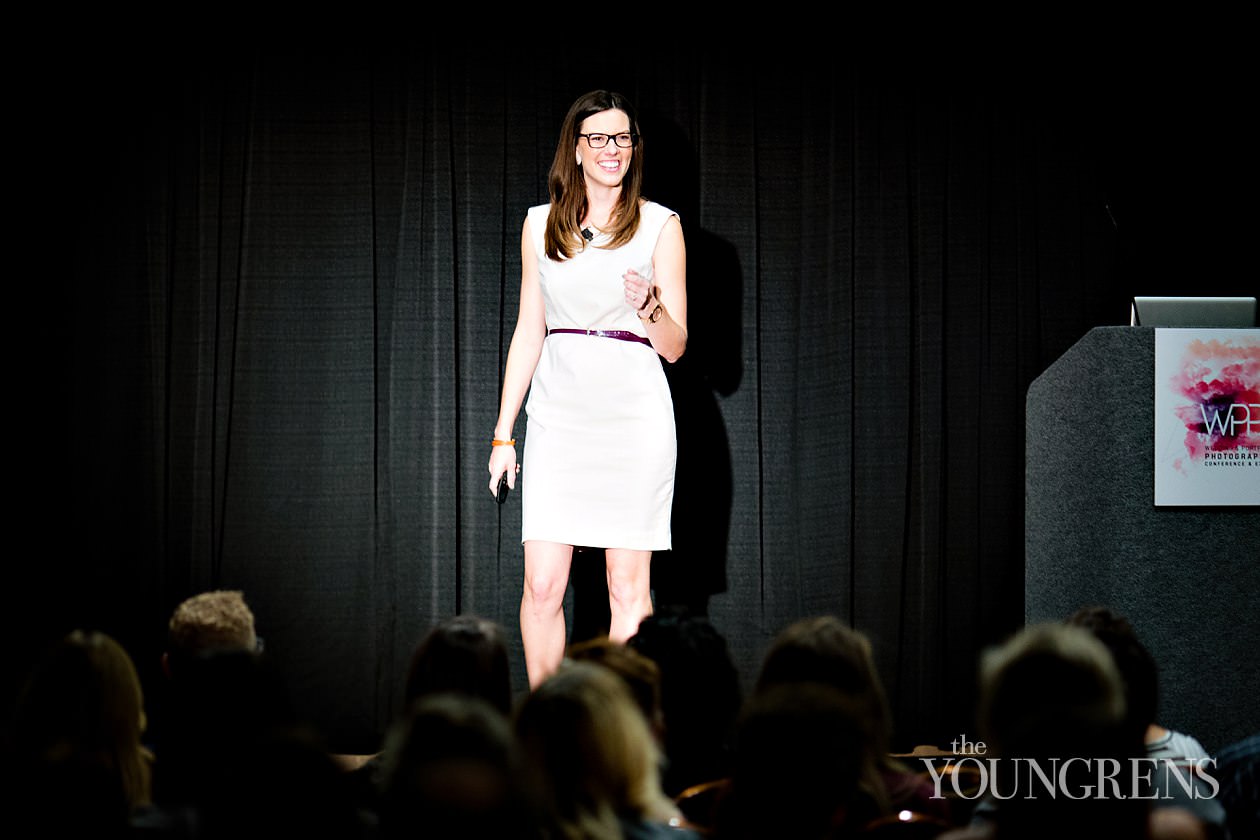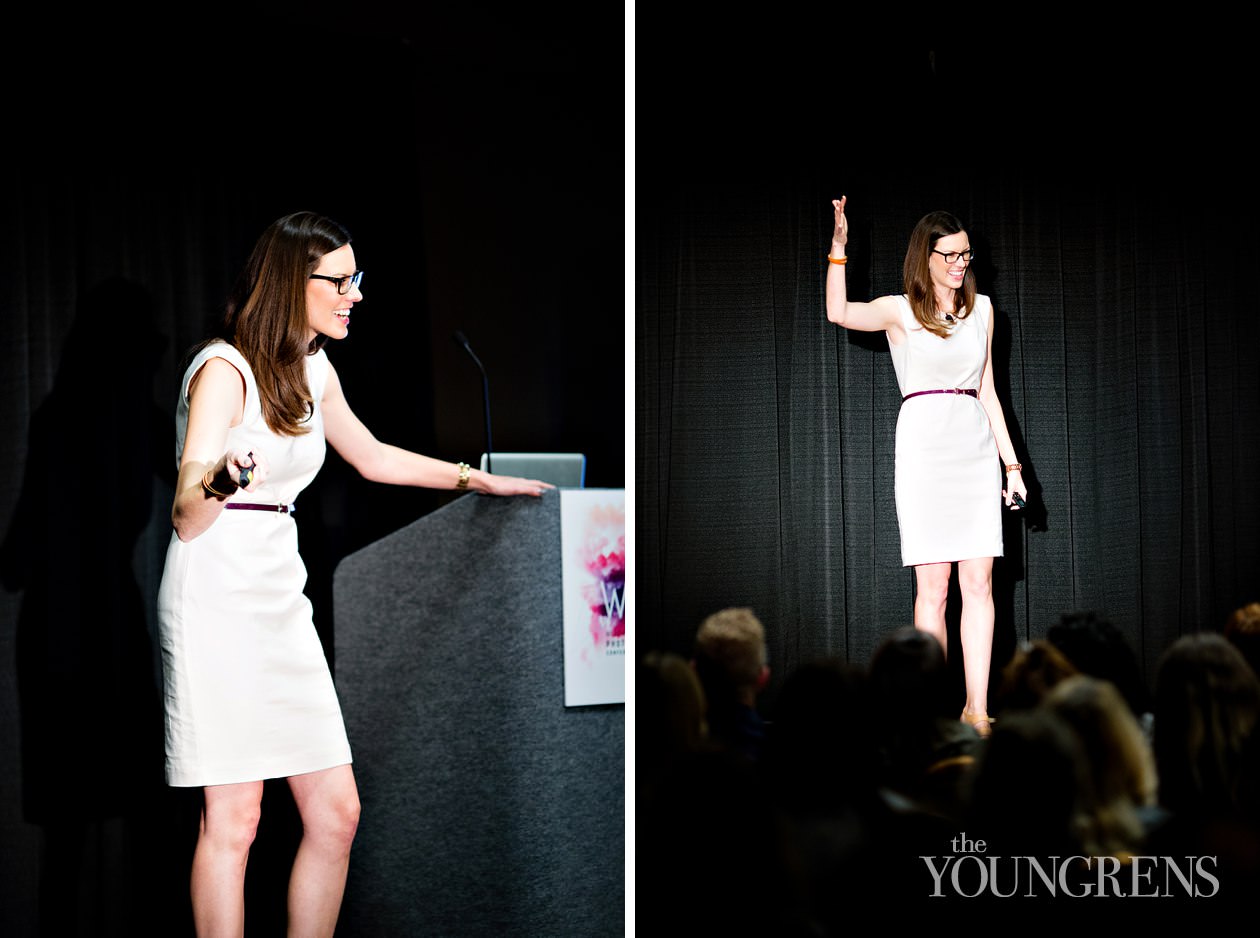 My presentation went better than I could have ever dreamed, and there are so many people to thank! My dear friend, Mary Marantz, helped me craft my message of working with your dream clients into a storytelling masterpiece, and I owe so much to her. All of our colleagues that shared about my talk on social media, all of you wonderful friends that filled my phone with texts and emails and prayers and words of encouragement, and my amazing staff – Bronson, Weston, and Kelsey – that made sure every little detail was in place and for taking such wonderful photos – thank you, thank you!
(Thank you also to Imagely and David Manning for you wonderful Instagram photos!!)
Thank you to our friends that prayed for me before our talk – Justin, Mary, Ginny, Bronson, and Evelyn – and to Jeff's parents for driving all the way from San Diego just to hear me speak and support my dreams.
And of course, thanks to my dear hubby, Jeff, who introduced me on stage and listened to me practice for hours and hours on end in the car, the living room, the kitchen, and the bathroom, and was always ready with encouragement and feedback whenever I asked – even if it was me waking him up at midnight wondering if the mid-story should go before or after slide number 52…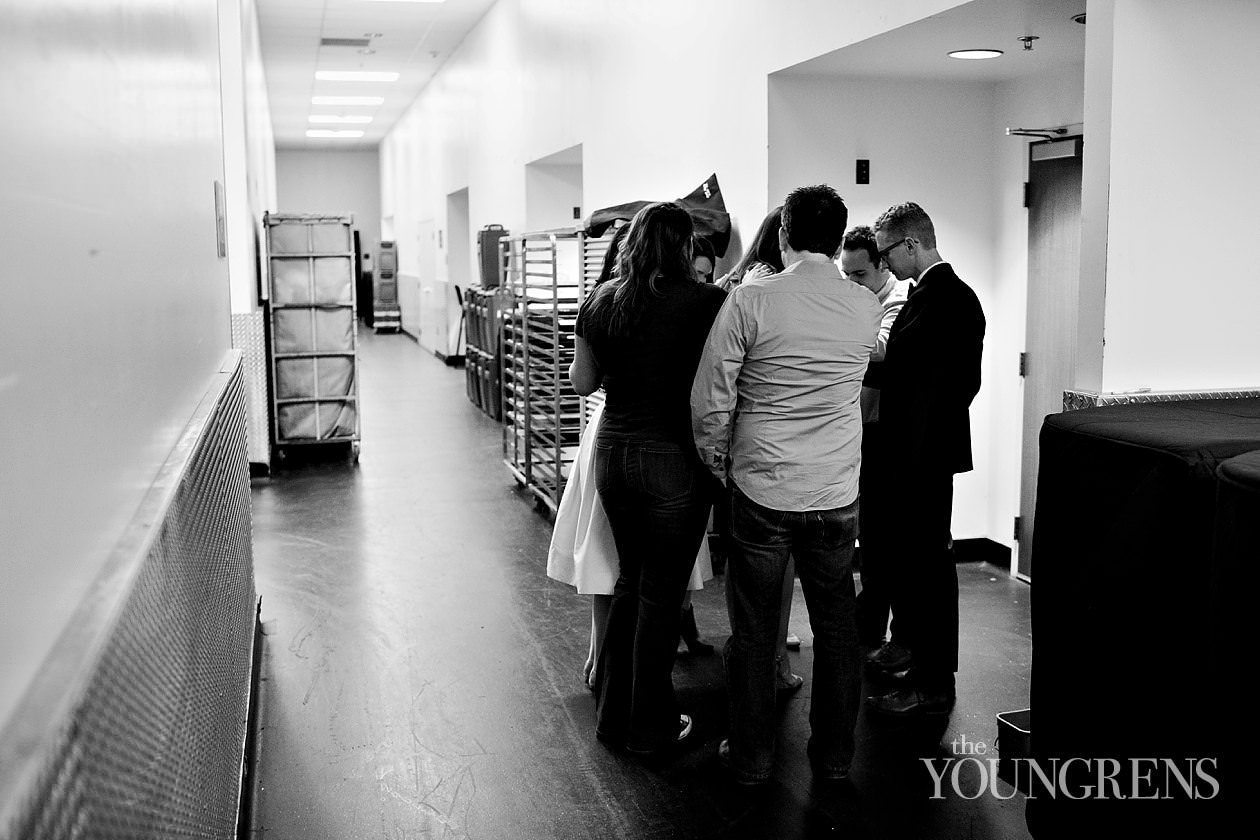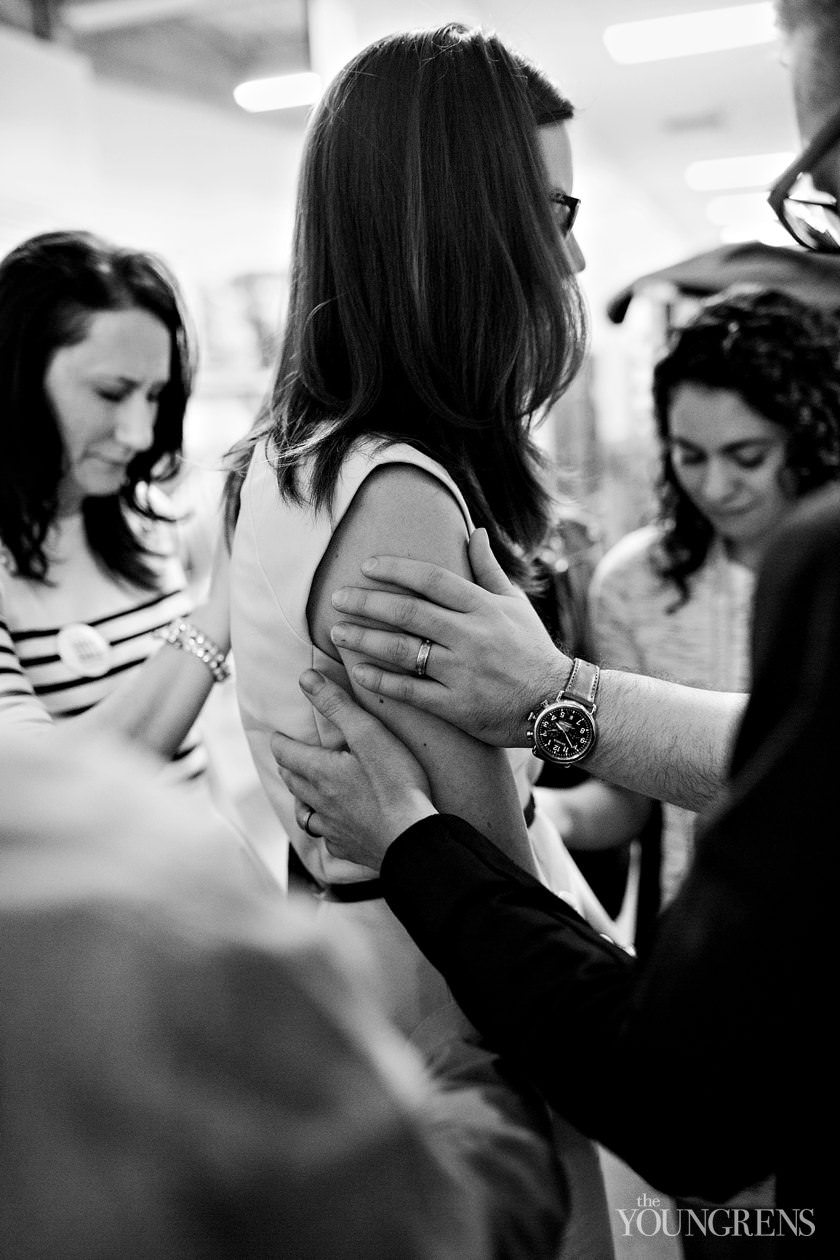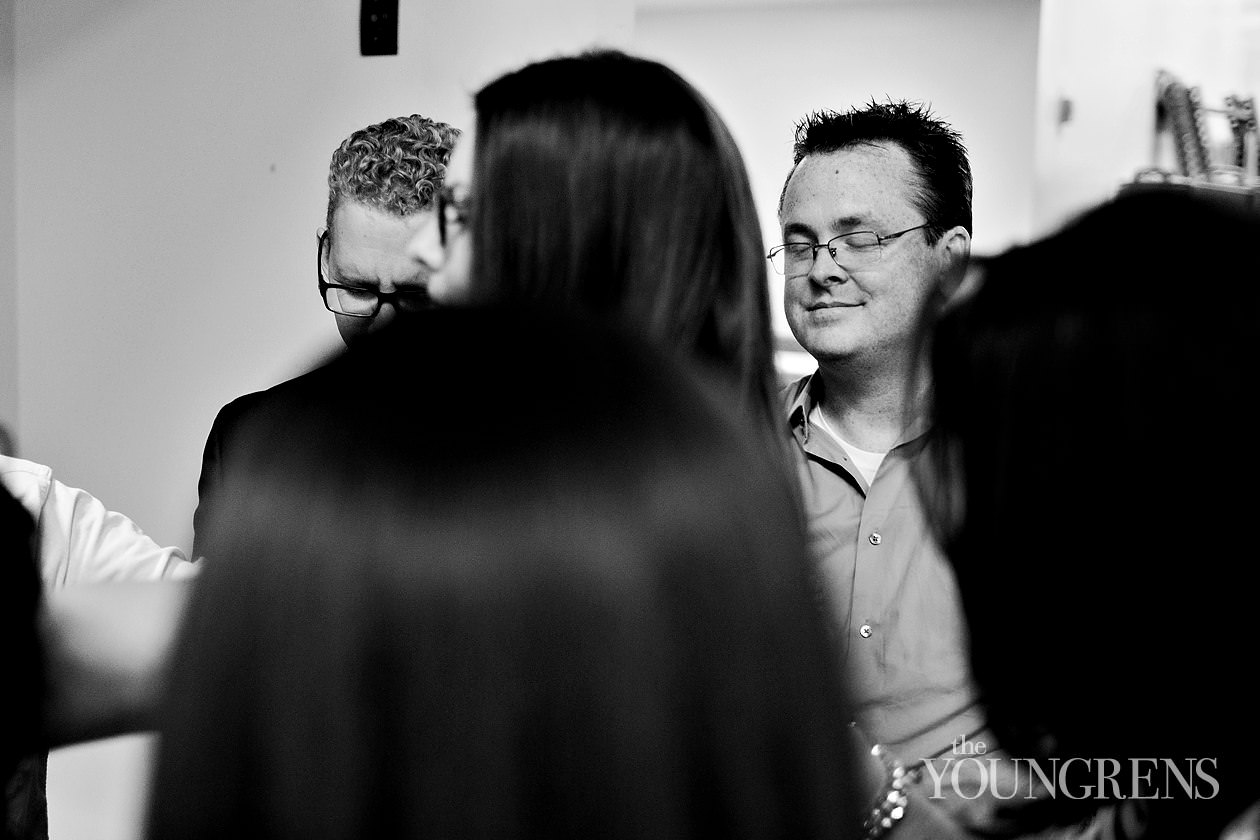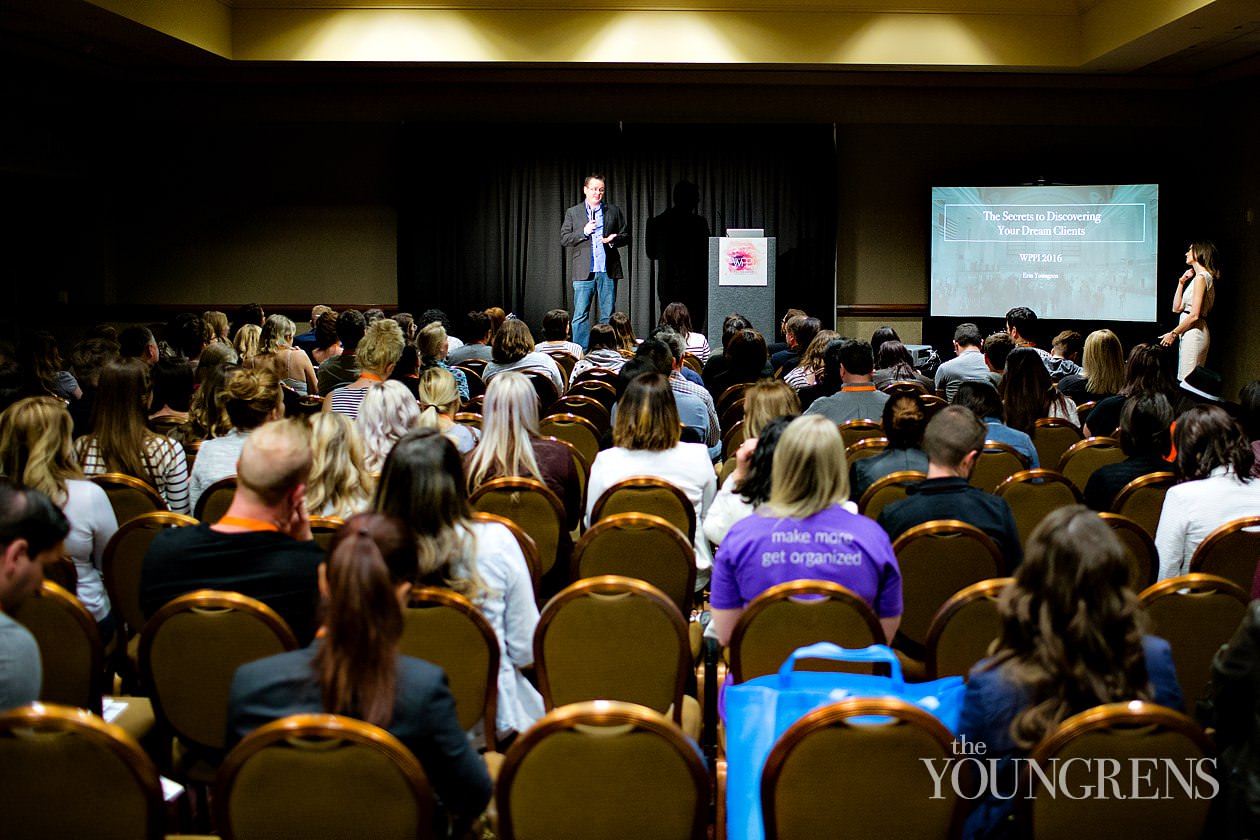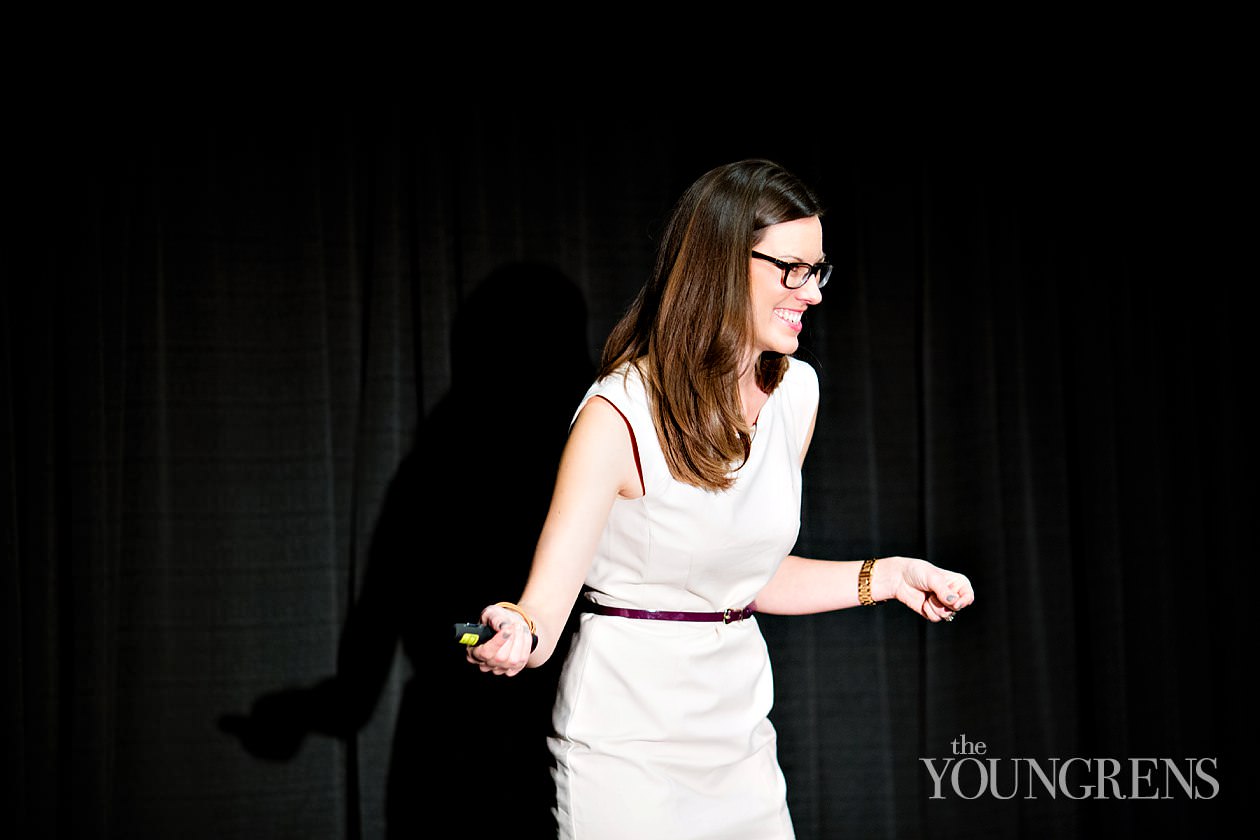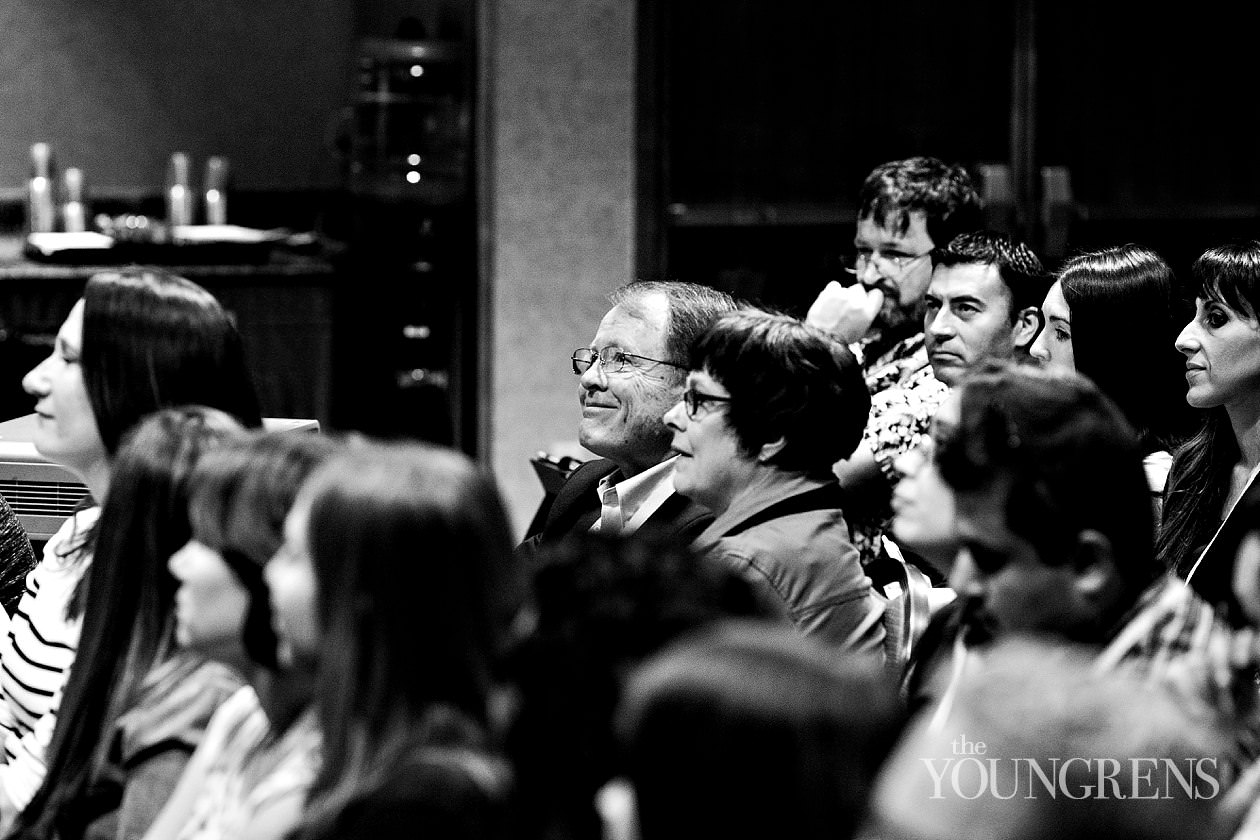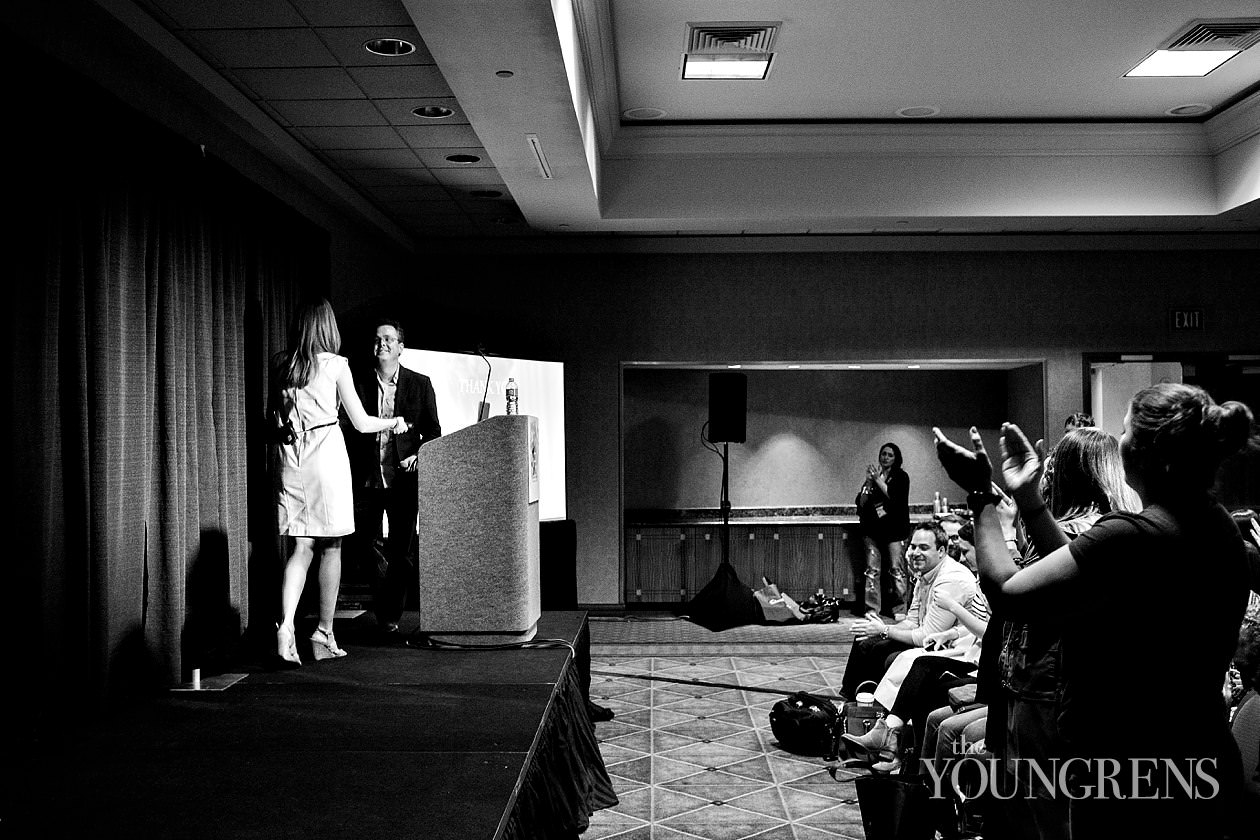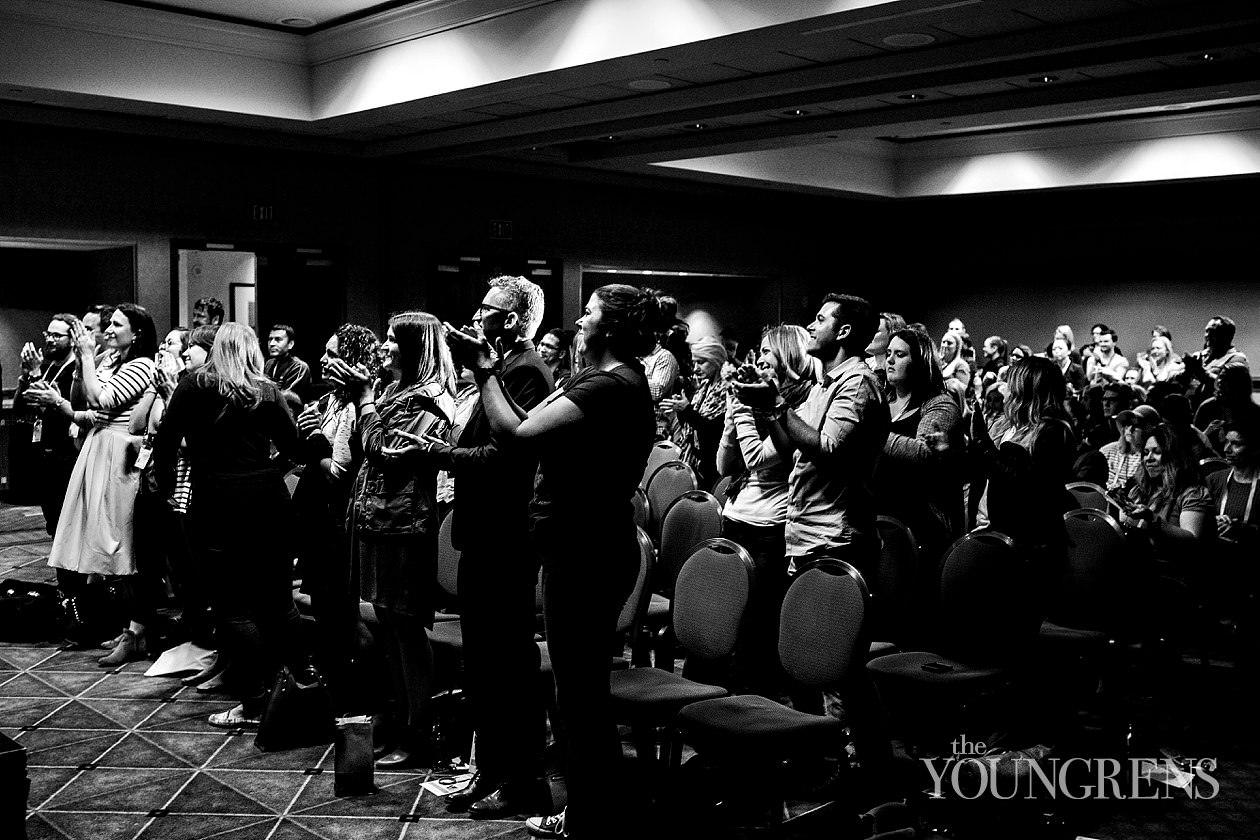 I used to feel alone when I stepped onto a stage – like it was live or die, and the only person that stood between my dreams and utter failure was myself.
But now, I am a confident woman that will never be alone in this world again. The entire front row of my room at WPPI was filled with our staff and our friends, and I looked around the room and saw beautiful faces of so many folks that I love. And when the entire room stood to their feet in applause at the end of our time together and I burst into tears in front of all them – I knew that the decision to pursue community was the best one we've ever made.
Because now I know that I am not only strong because I'm working in my strengths, I'm strong because of my community.
Hugs,
Erin
OUR FAVORITE WEDDINGS
the portfolio
Loving our work? Check out our favorite weddings we've ever photographed
VIEW HERE
OUR MOST HELPFUL WEDDING PLANNING TIPS, STRAIGHT FROM THE EXPERTS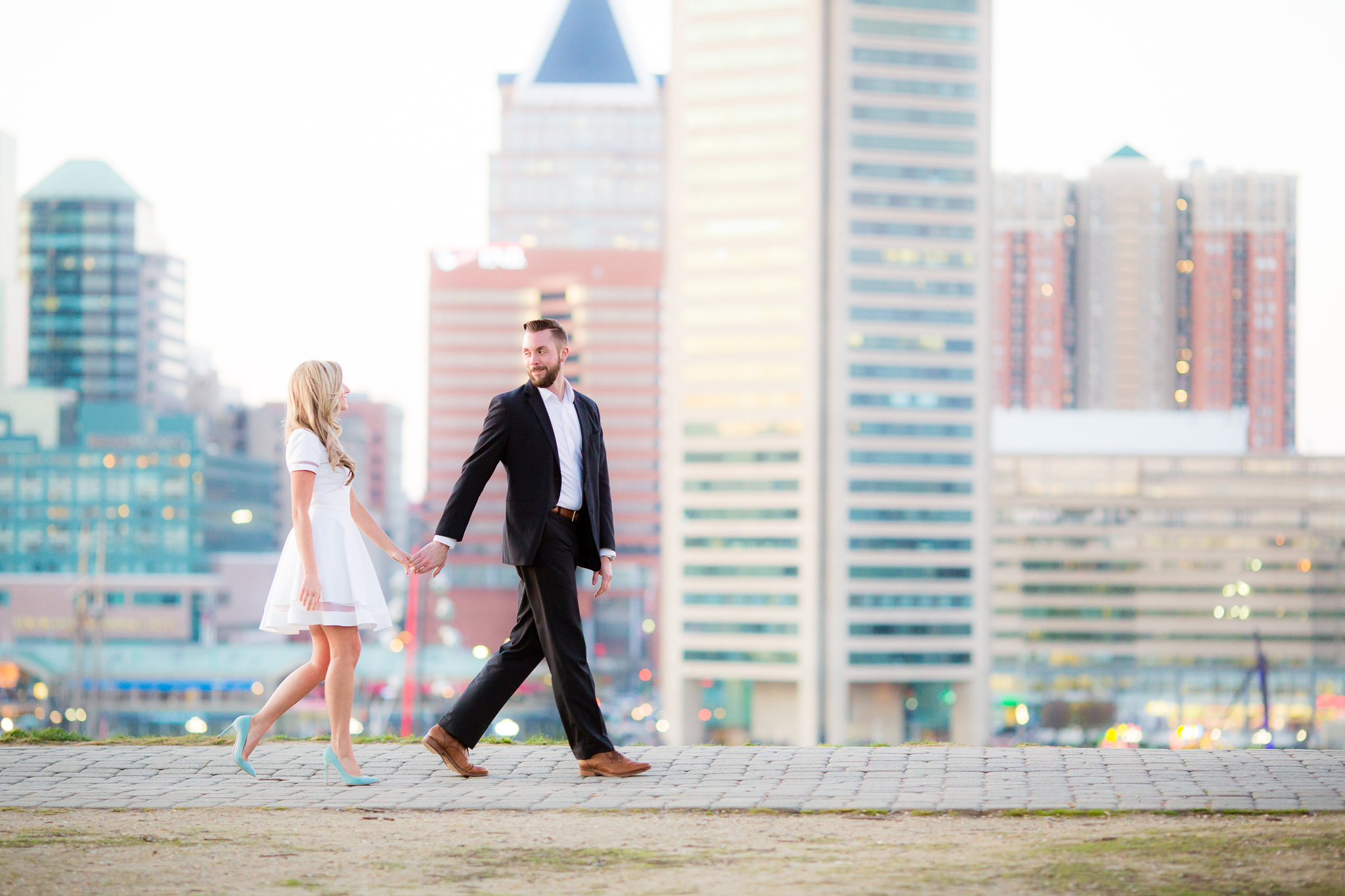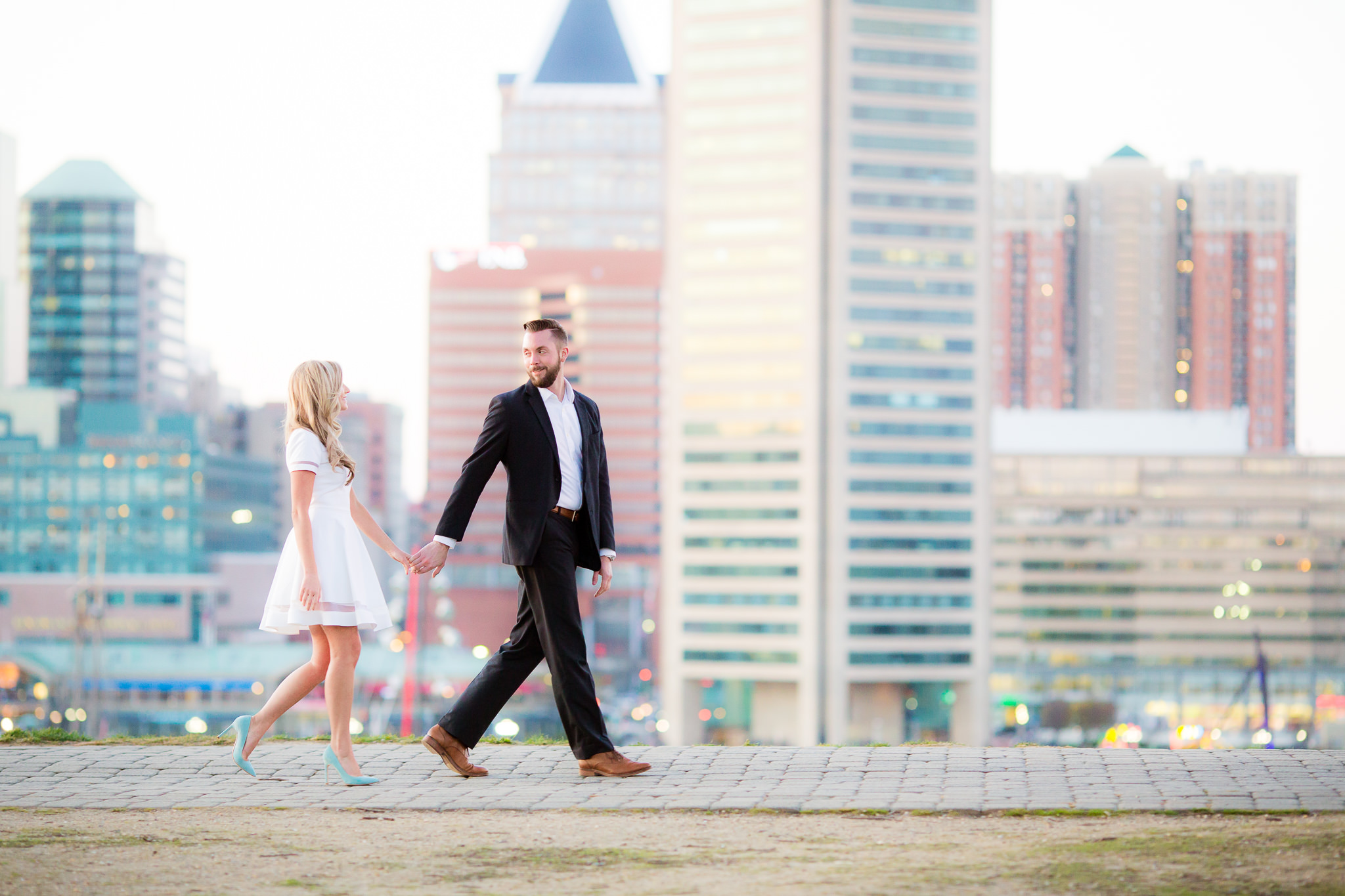 Our Formula for the Perfect Engagement Outfit
Picking the perfect outfit for a photo session can be one of the most difficult experiences BUT it doesn't have to be. I've seen enough outfits that work and don't work that I've cracked the ultimate code for our couples...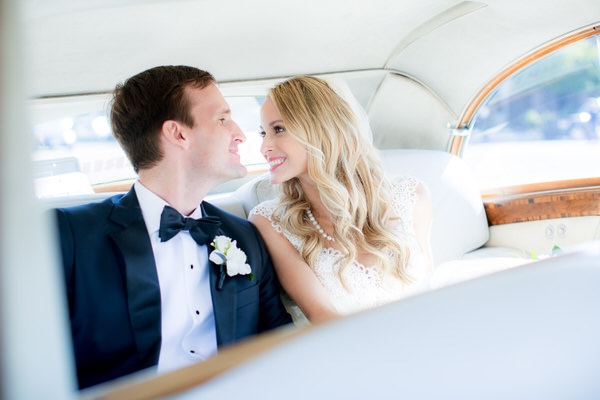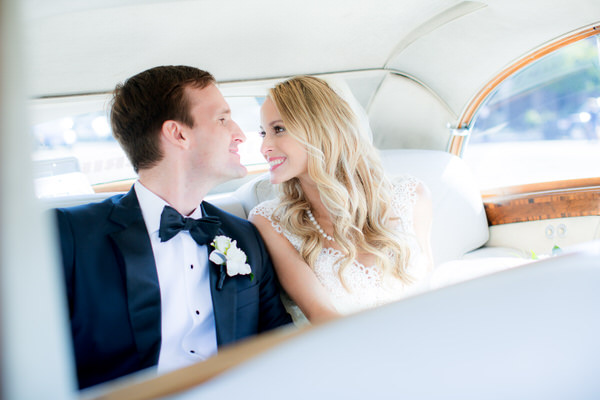 Our Stress-Free Wedding Day Timeline
There's nothing better than a stress-free wedding day when everything runs smoothly, your guests have the time of their lives, and you soak in the day with your sweetie. Though it sounds too good to be true, you can...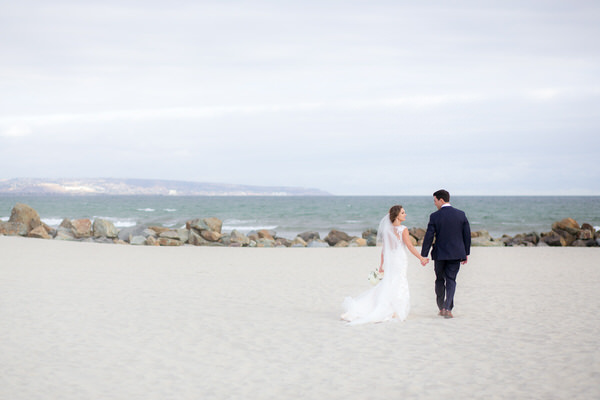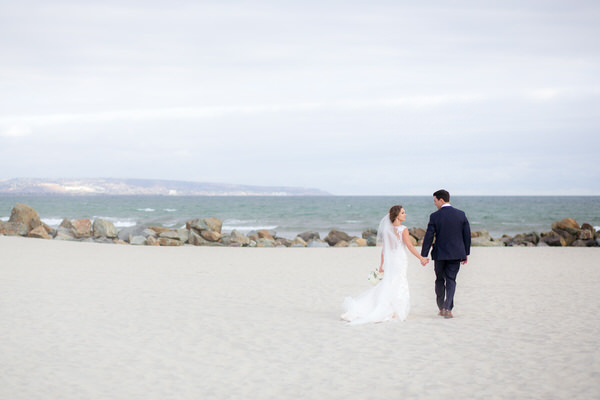 10 Foolproof Tips to Get Gorgeous Wedding Photos
It's the #1 question brides ask: What can I do to get the most amazing photos on my wedding day?
Having been through the in's and out's of countless weddings, I have loads of tips to share, so let's...
We're Jeff and Erin Youngren, a hubby and wifey team that photographs amazing couples and their incredible weddings. Hopeless romantics, BFF's, and mama + daddy to James, we're obsessed with traveling, podcasts, Oreos (Erin) and whiskey (Jeff).