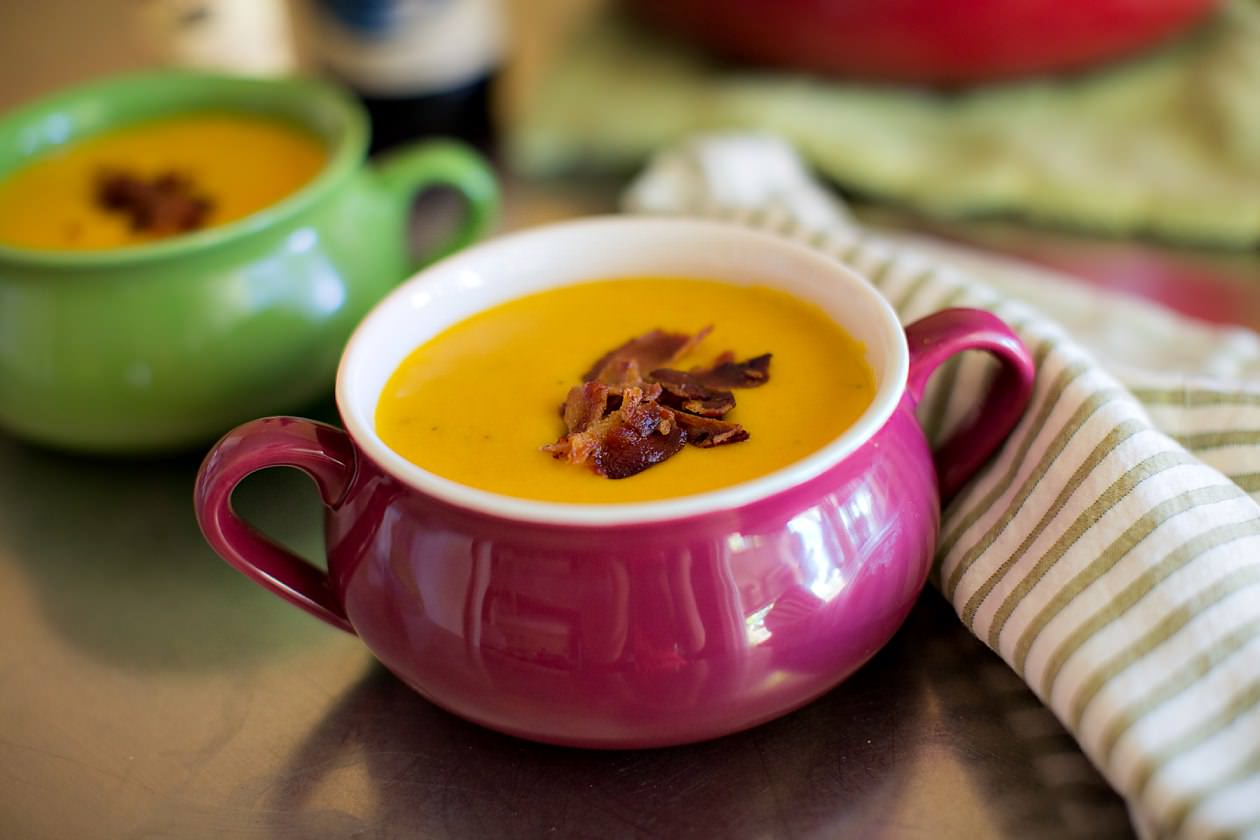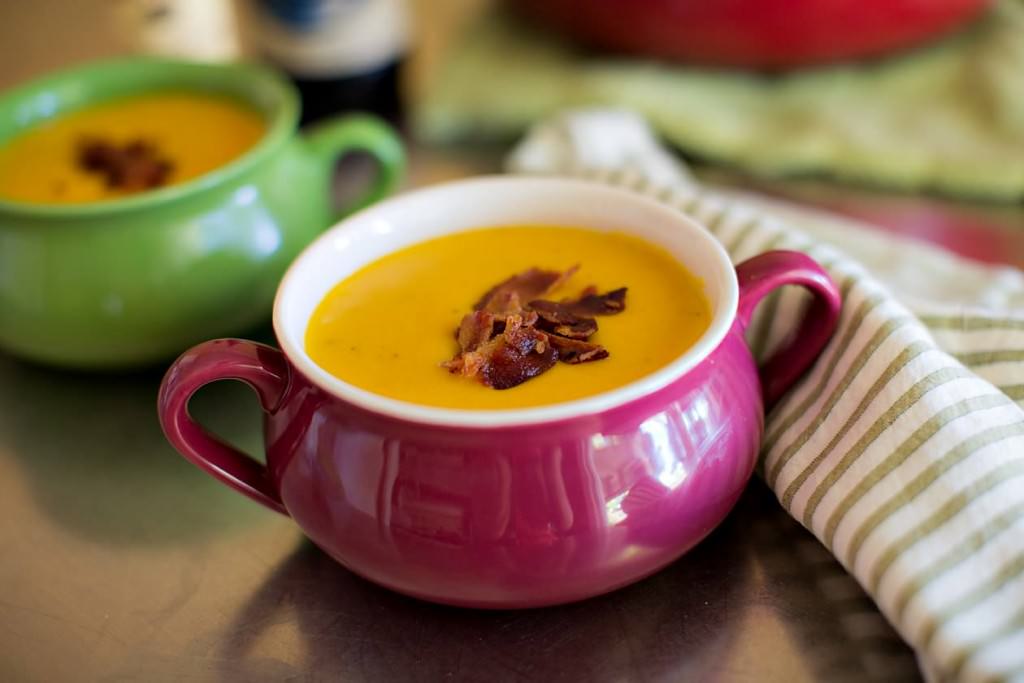 Cheddar Beer Soup
Nothing makes me appreciate a warming-from-the-inside-out kind of dish like spending a few days in Indianapolis this past week. Even local Indiana-ites were aghast at the jaw-clenching freezing temperatures this past week. A high of zero degrees? Really? Did they realize that a couple of Californians were present? Or was this just a special welcome wagon from the maniacal weather gods?However, the chilly air plus the big game today makes this the perfect timing for a yummy, creamy dish like this
Cheddar Beer Soup from Epicurious
. It's thick, hot, and perfectly pairs with a dark IPA, so make a giant pot of this to feed the crew during the Superbowl festivities and you'll have a team of happy fans - fans of your cooking skilz, that is...You'll need your usual round-up of soup veggies - carrots and celery - plus leeks for some added flavor.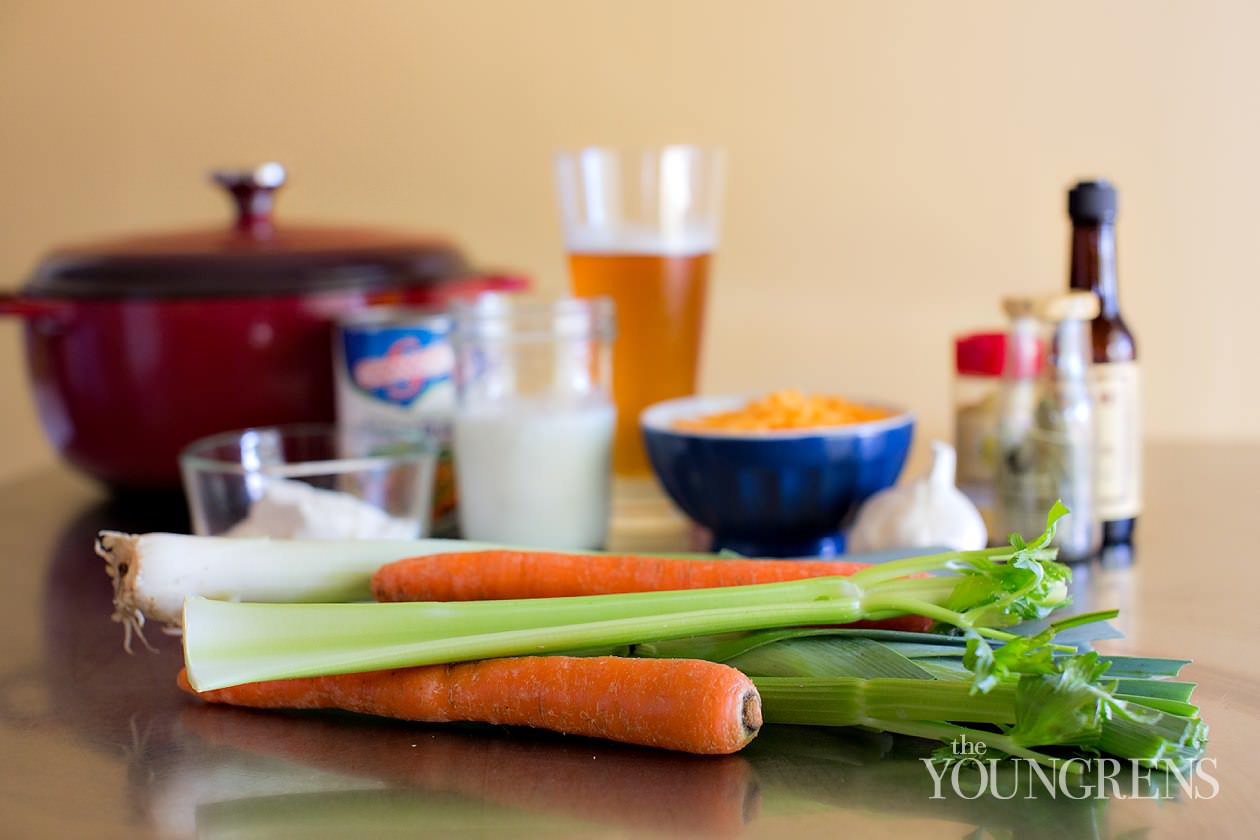 Extra sharp cheddar and a strong pale ale are also key ingredients.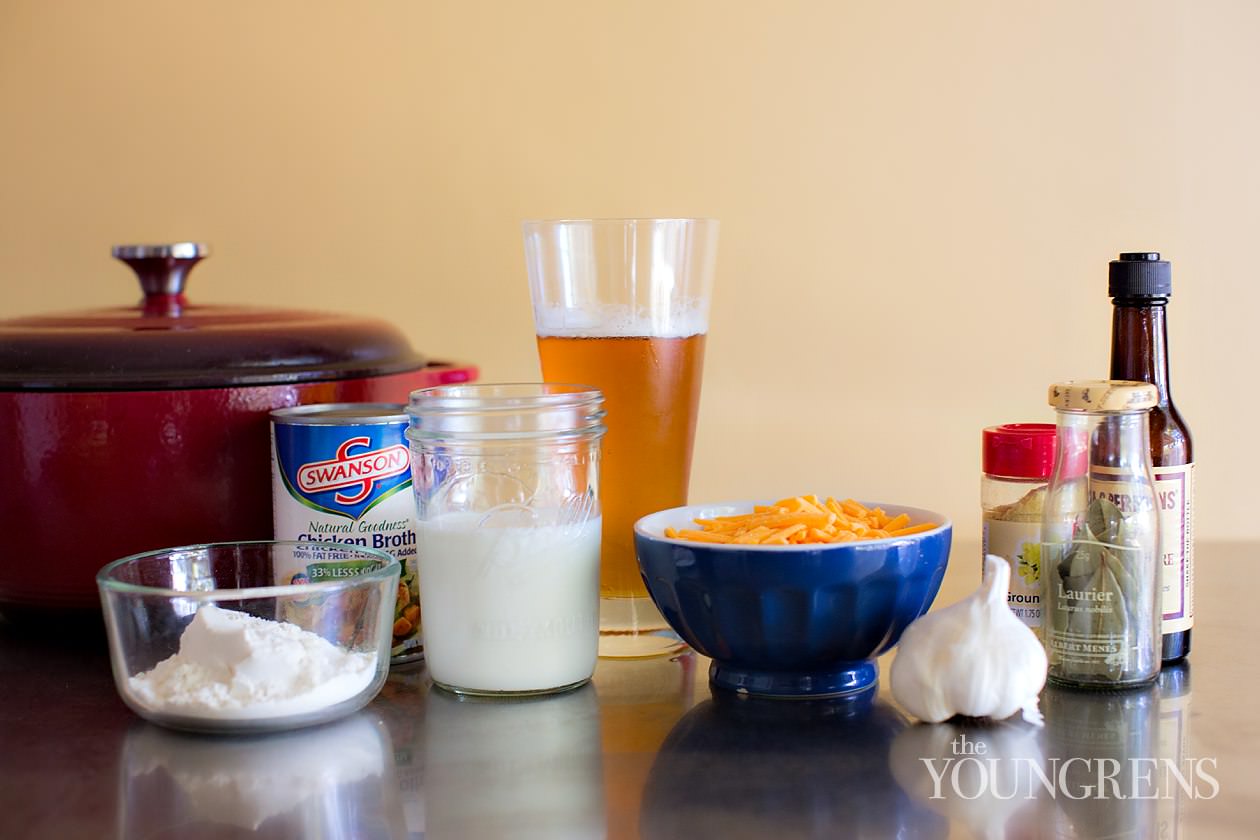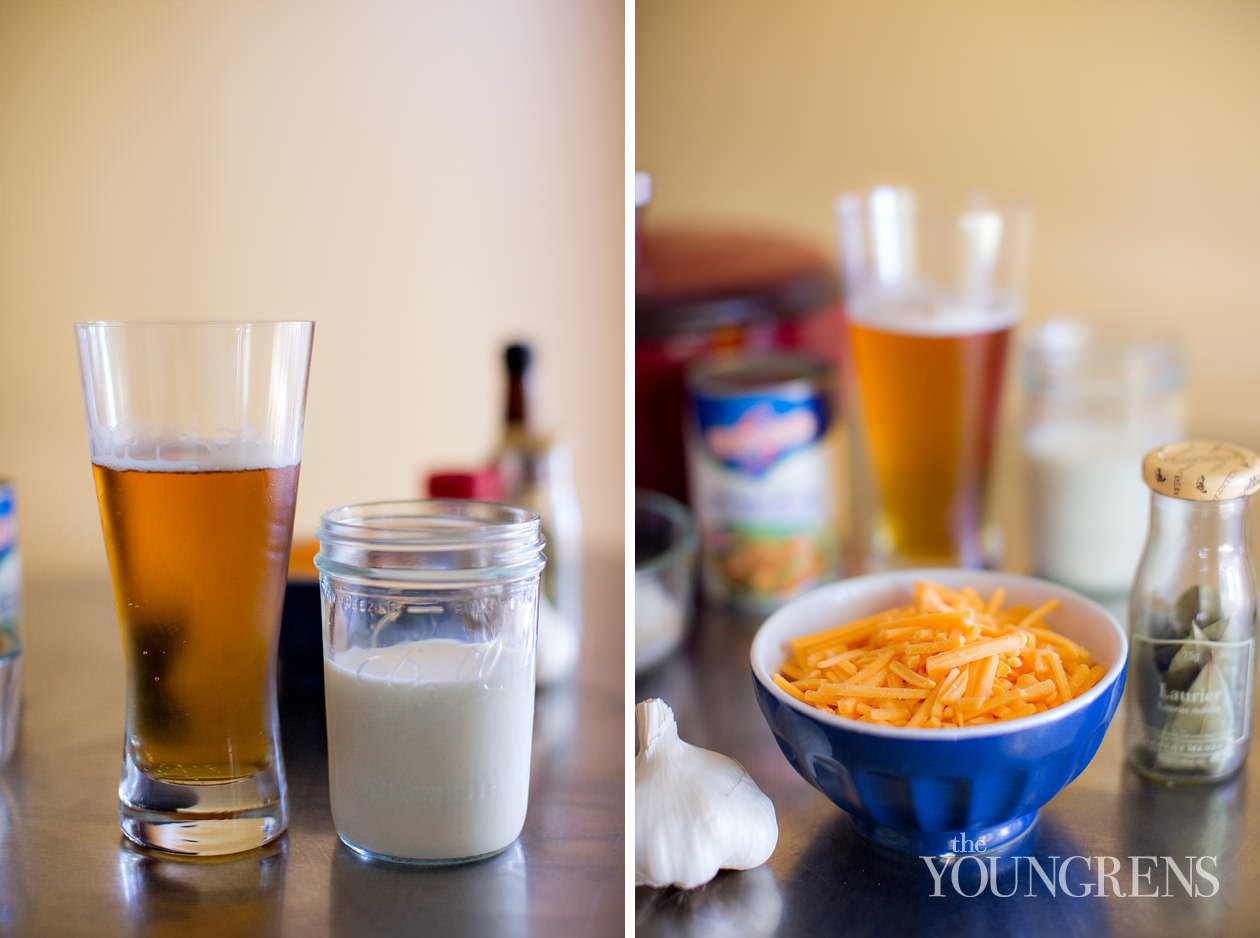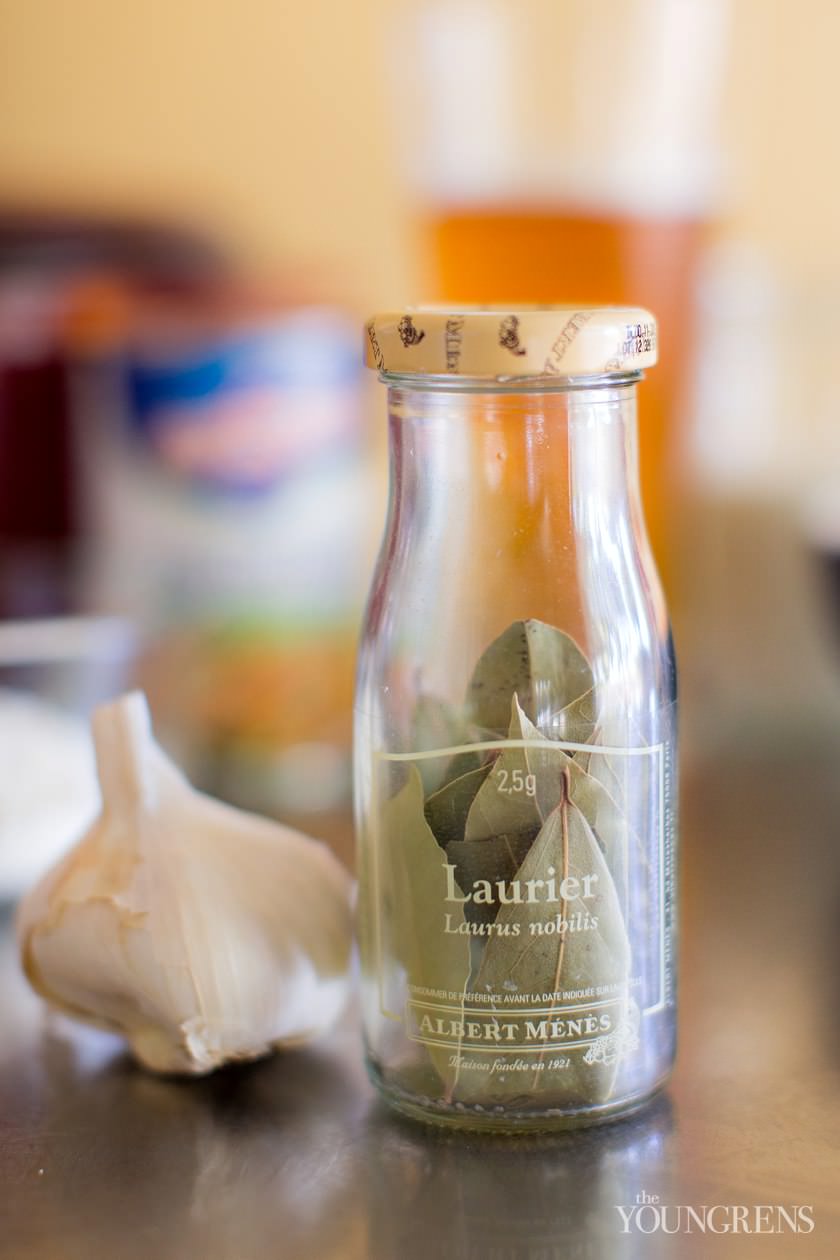 Roughly chop the veggies into quarter-inch dices.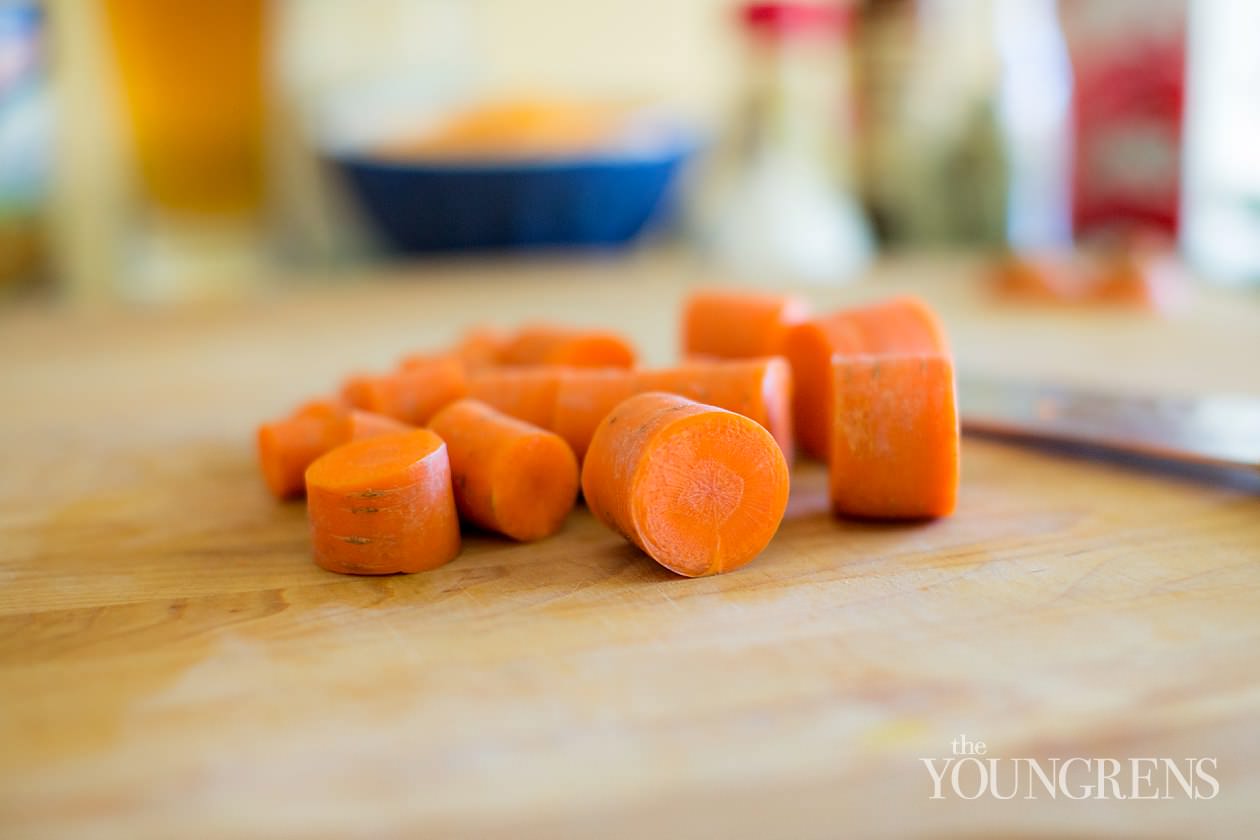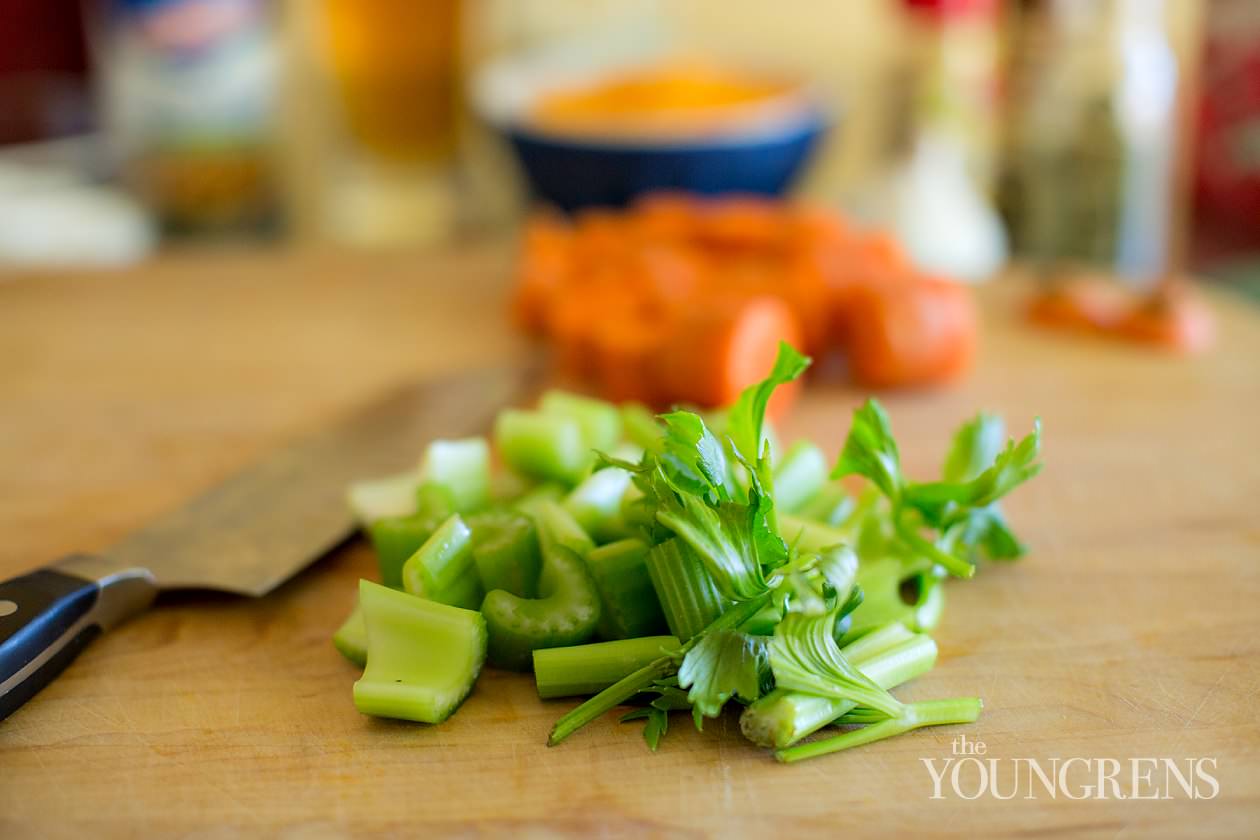 Chop only the pale green and white parts of the leek, discarding the leaves.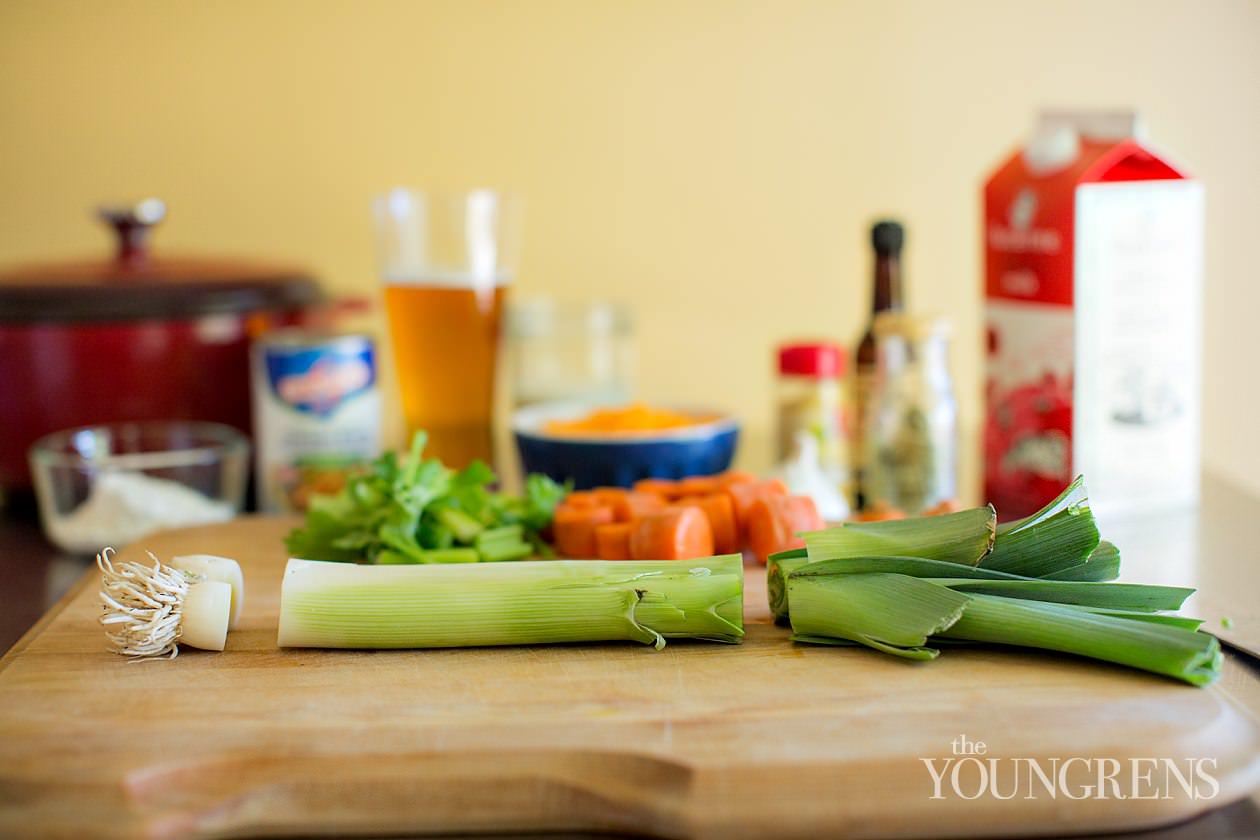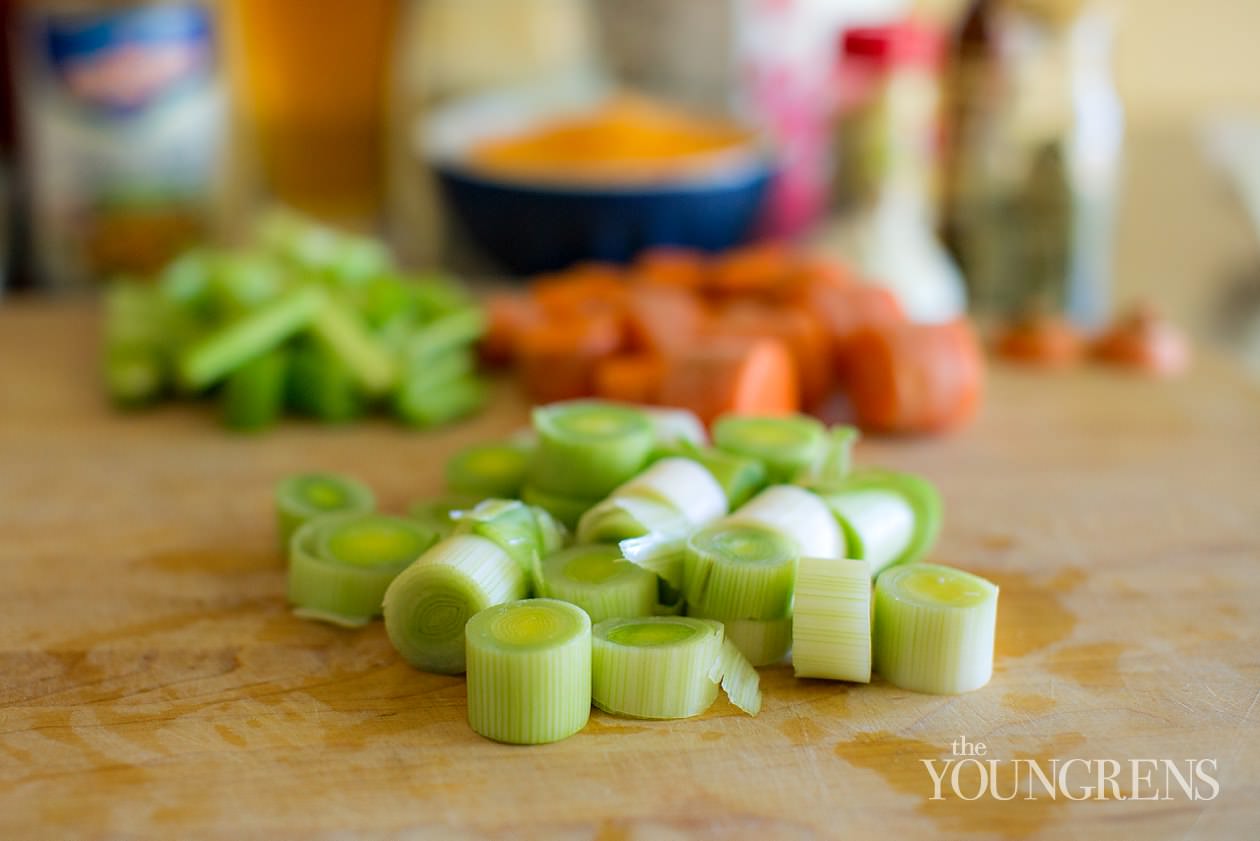 Dice the garlic and toss the veggies and a bay leaf into a preheated dutch oven to cook and soften.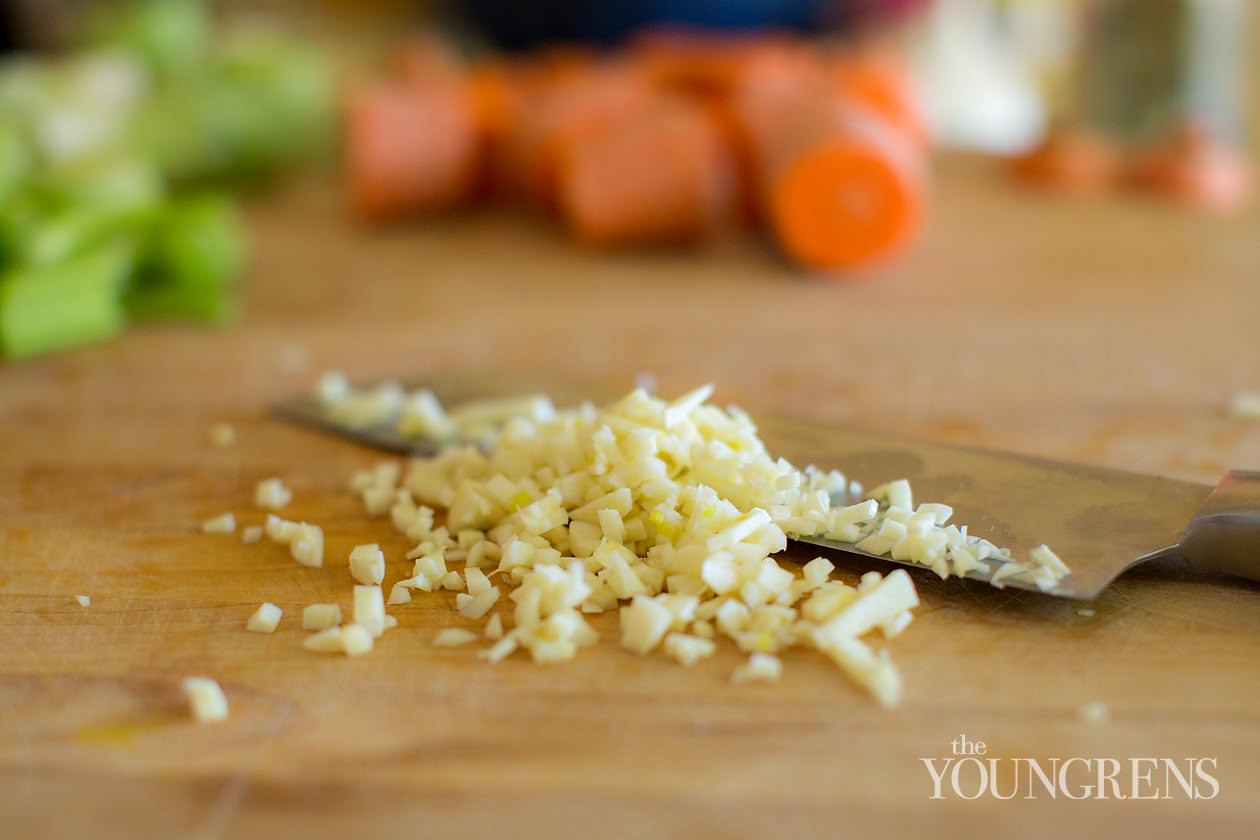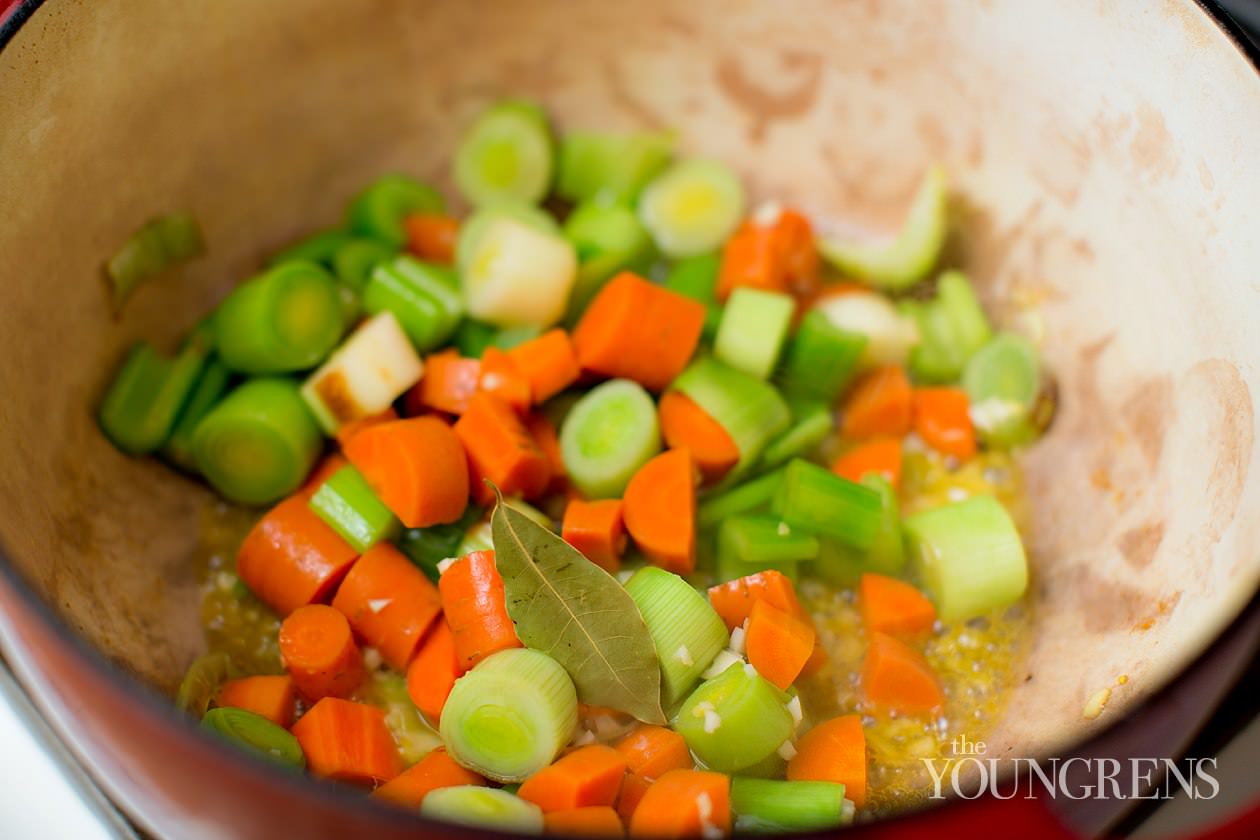 My right-hand kitchen goddess assistant, Jenny, suggested that we puree the cooked veggies to get a nice creamy soup. I happen to trust my right-hand kitchen goddess assistant, Jenny, because she has four children that will eat whatever she cooks, so we through everything into a blender.PS: Take out the bay leaf before blending. Just a thought :)PPS: Be VERY careful when pureeing hot ingredients! The steam can cause hot food to explode out of the lid and burn you once you start the blender (for once, I learned this NOT from experience but from a friend - PHEW!), so let the steam cool off just a little and hold the lid down firmly with a large towel draped over it once you're ready to puree. This will hopefully prevent your arms from getting scorched!PPPS: While you let the steam cool a minute or two, check to make sure you're allotted amount of yummy pale ale has not been consumed by the spousal units of the home. If it has been consumed already, send the spousal units out for another allottment.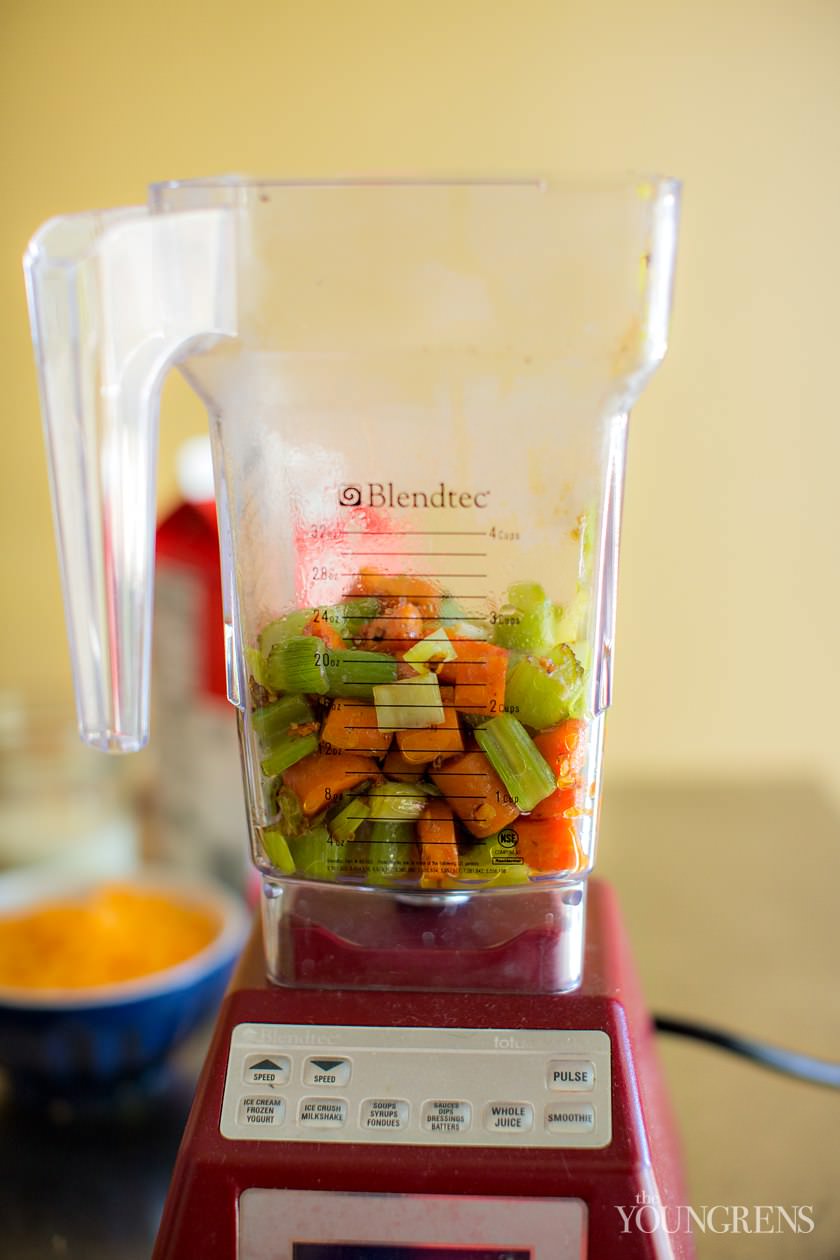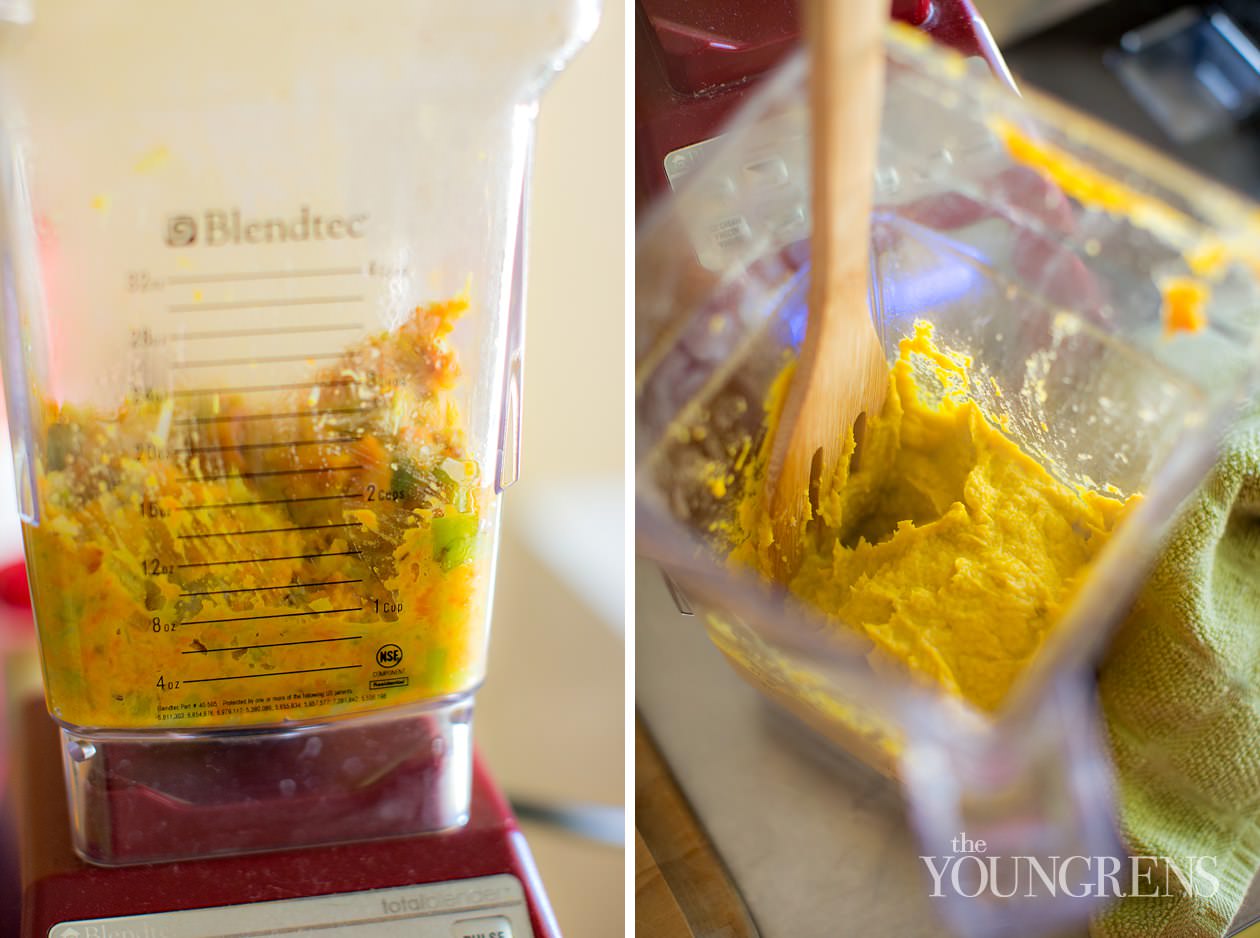 Once blended, toss the creamy base back into the pot with the bay leaf and add flour.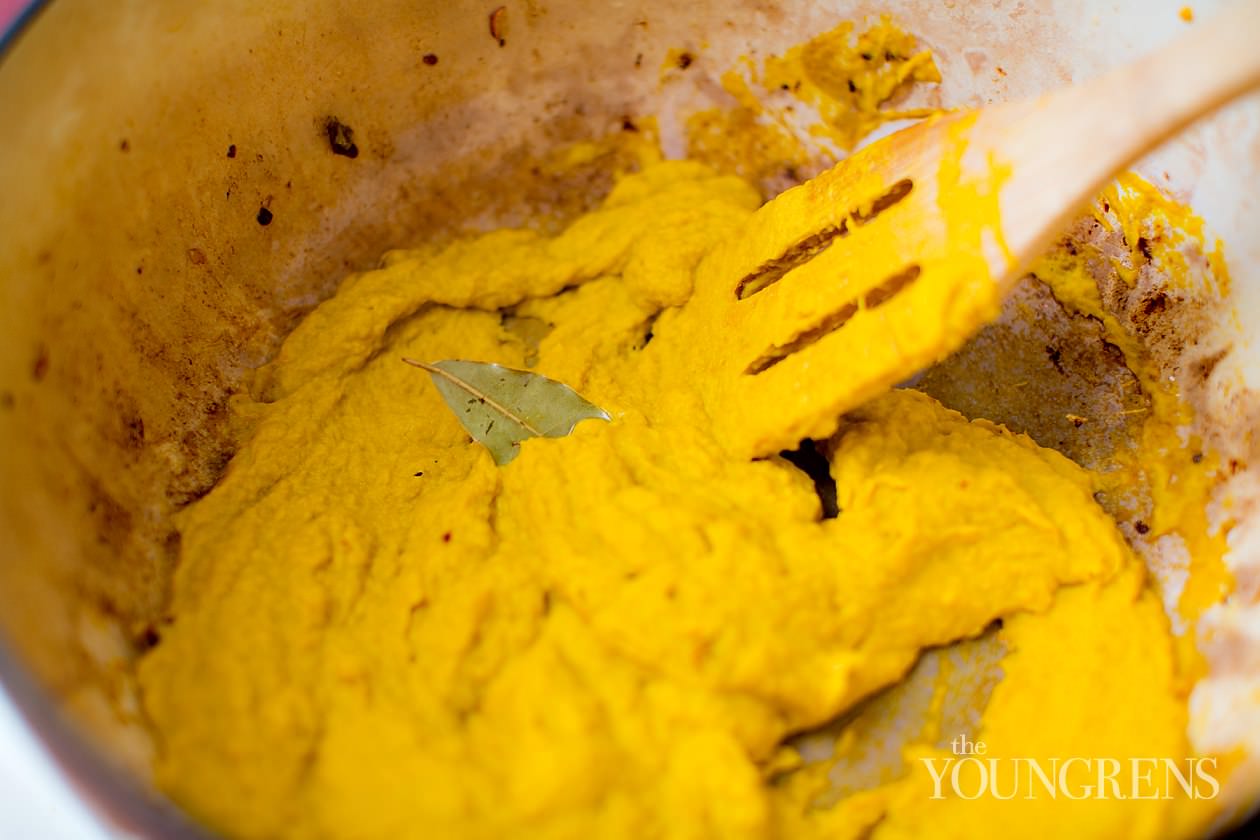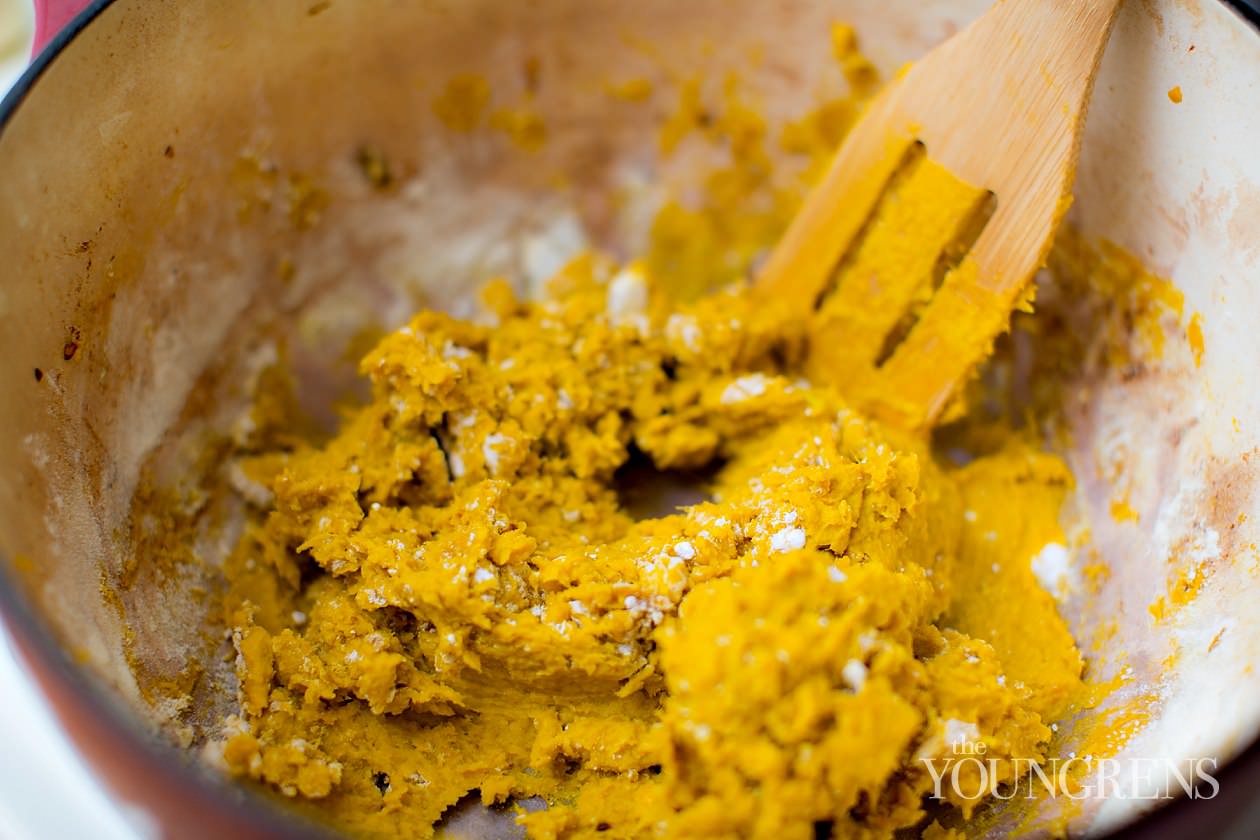 Next add your liquids - cream, broth, and beer - and then add in the cheese in large handfuls.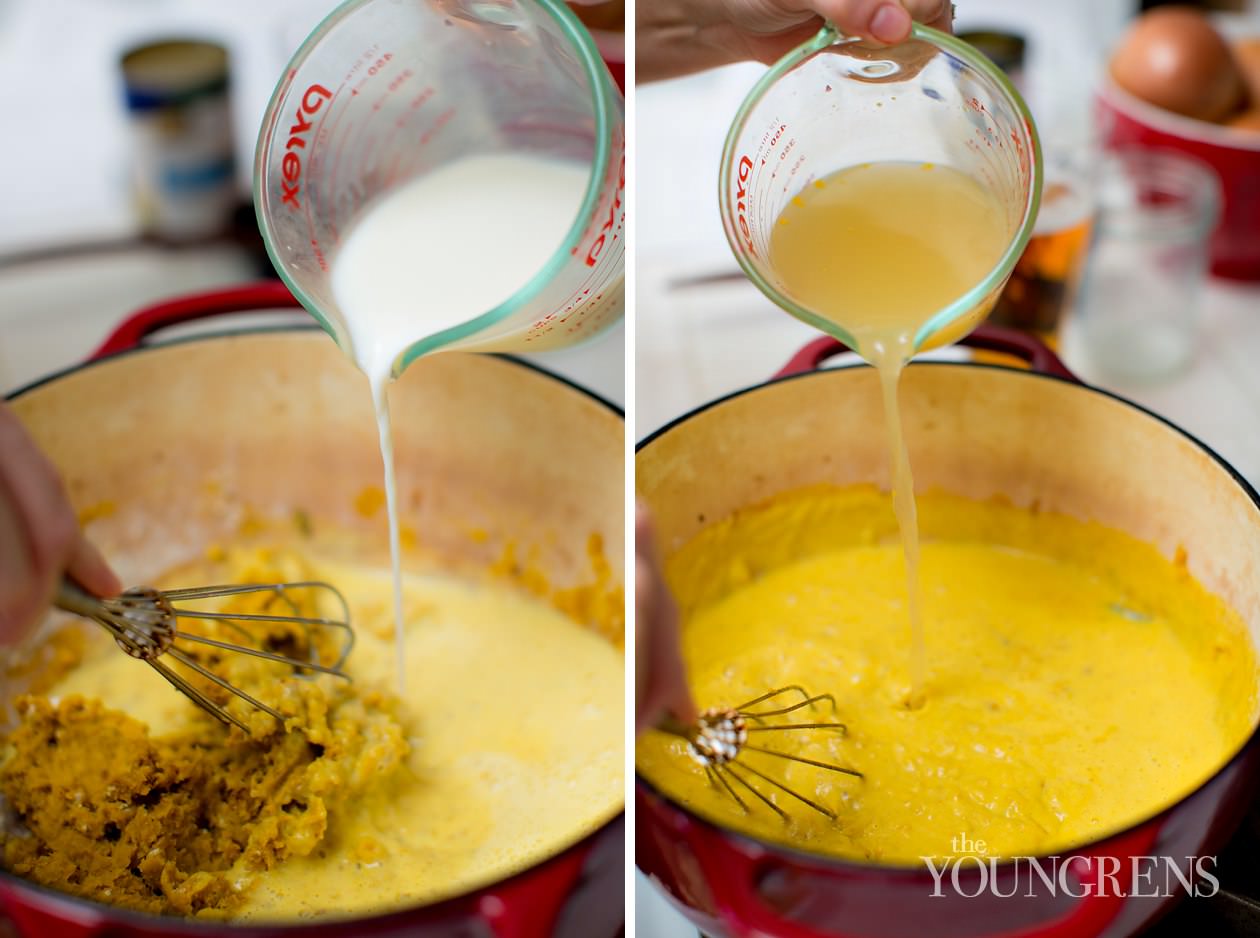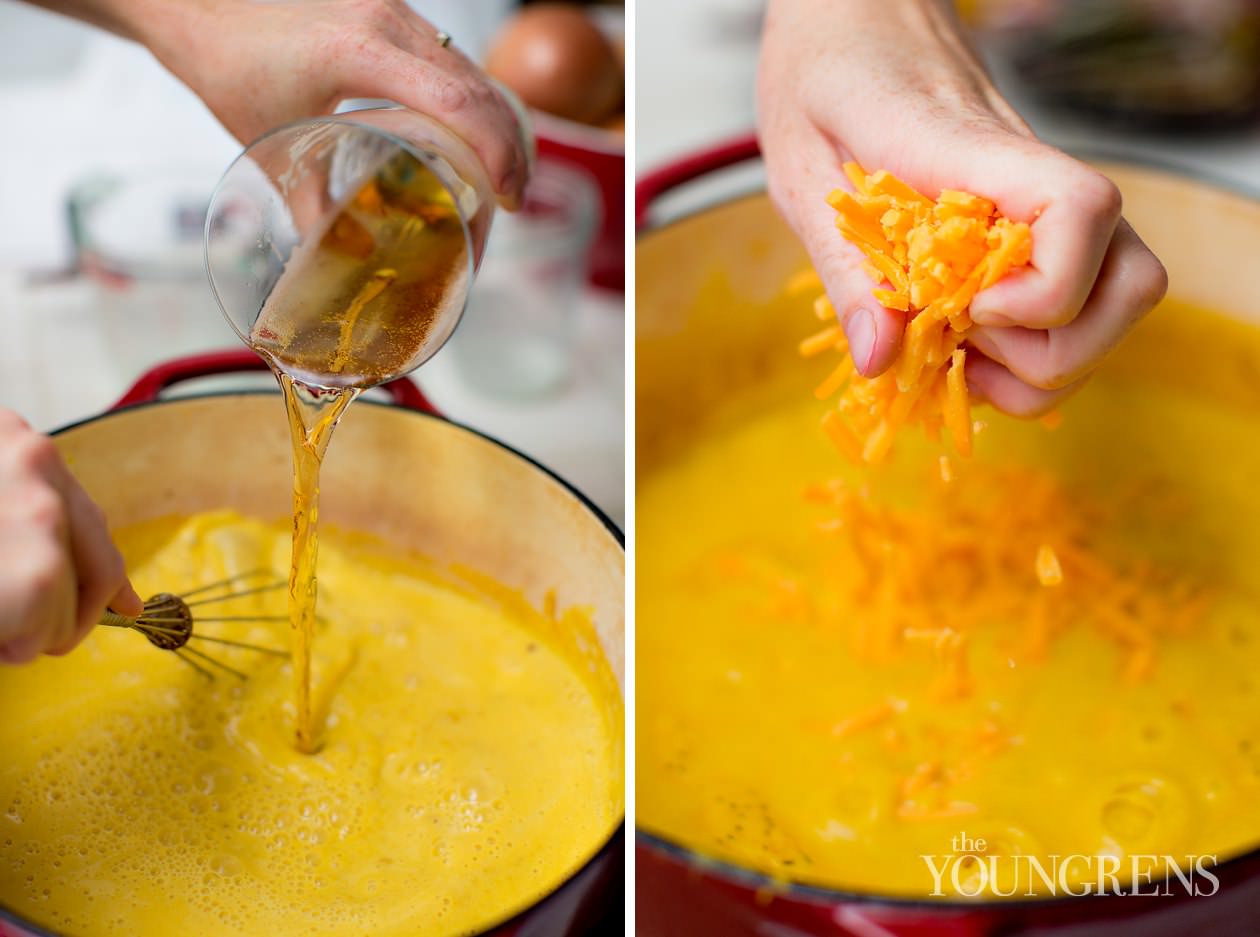 Watch the cheese melt and let cook for about 5 minutes.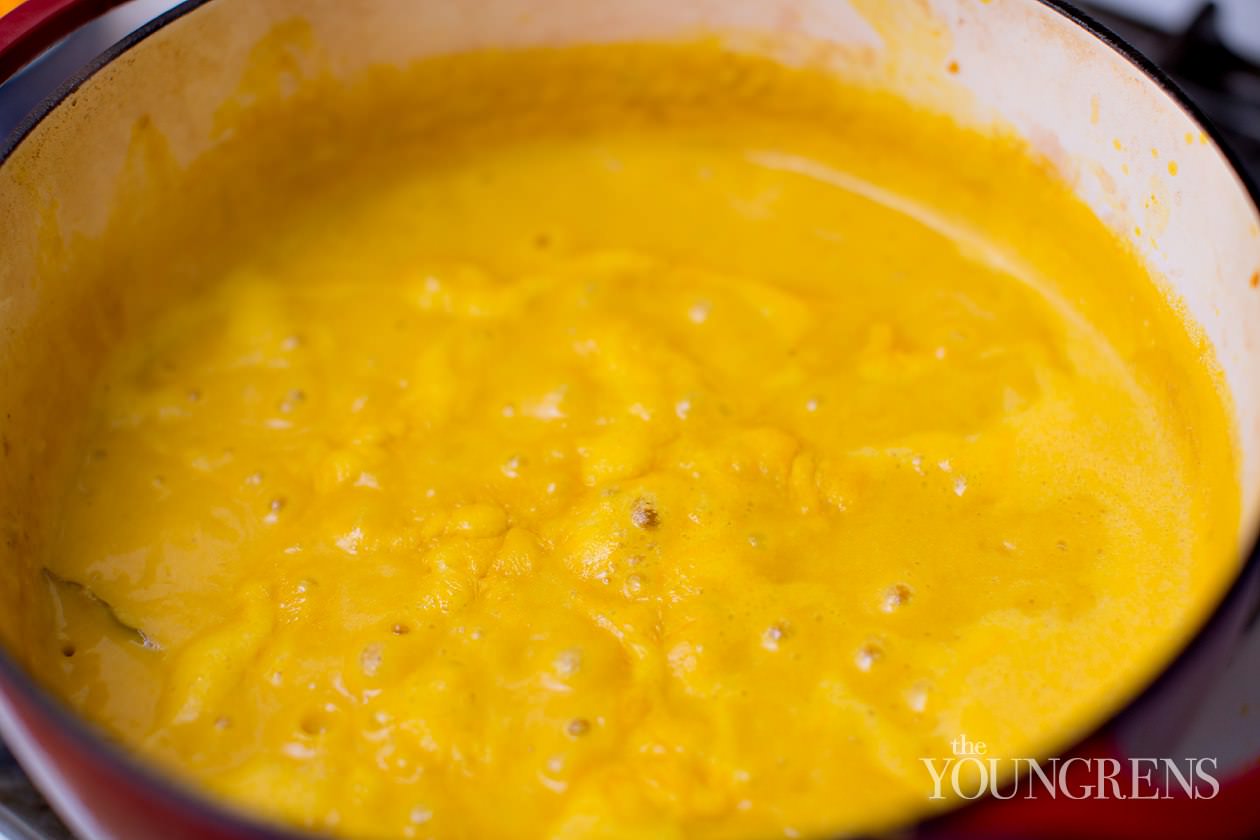 Season the soup with worcestershire sauce, dry mustard, salt and pepper, then topped with cooked bacon and serve with a hoppy beer. Our favorite pairing was a black rye IPA - just enough hops to cut through the cheese but enough depth to call out the worcestershire.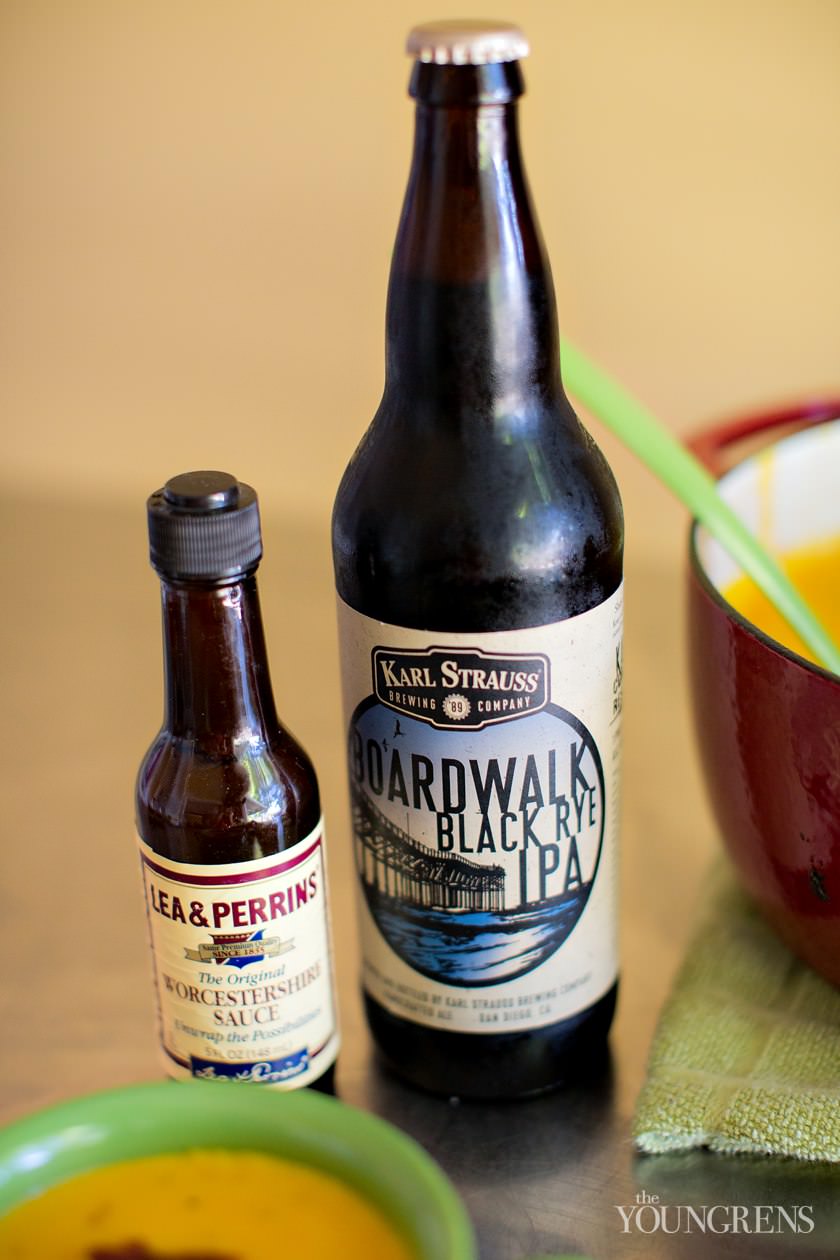 My best tip: Don't skip the bacon and enjoy!
Cheddar Beer Soup
(view original recipe from Epicurious)
2 medium leeks (white and pale green parts only), cut into 1/4-inch dice (2 cups)
2 medium carrots, cut into 1/4-inch dice (1 cup)
2 celery ribs, cut into 1/4-inch dice (1 cup)
2 teaspoons finely chopped garlic
1 Turkish or 1/2 California bay leaf
1/2 stick (1/4 cup) unsalted butter
1/3 cup all-purpose flour
2 cups whole milk
1 3/4 cups reduced-sodium chicken broth (14 fl oz)
1 (12-oz) bottle ale such as Bass
1 tablespoon Worcestershire sauce
1 teaspoon dry mustard
1 teaspoon salt
1/4 teaspoon black pepper
1 lb extra-sharp Cheddar (preferably English; rind removed if necessary), grated (4 cups)
4 bacon slices (3 1/2 oz total), cooked and crumbled
Directions:1. Wash leeks in a bowl of cold water, agitating water, then lift out leeks and drain in a colander.2. Cook leeks, carrots, celery, garlic, and bay leaf in butter in a 4-quart heavy saucepan over moderate heat, stirring occasionally, until vegetables begin to soften, about 5 minutes. Reduce heat to moderately low and sprinkle flour over vegetables, then cook, stirring occasionally, 3 minutes. Add milk, broth, and beer in a stream, whisking, then simmer, whisking occasionally, 5 minutes.3. Stir in Worcestershire sauce, mustard, salt, and pepper.4. Add cheese by handfuls, stirring constantly, and cook until cheese is melted, 3 to 4 minutes (do not boil). Discard bay leaf.5. Serve sprinkled with bacon.Hugs, Erin
OUR FAVORITE WEDDINGS
the portfolio
Loving our work? Check out our favorite weddings we've ever photographed
VIEW HERE
OUR MOST HELPFUL WEDDING PLANNING TIPS, STRAIGHT FROM THE EXPERTS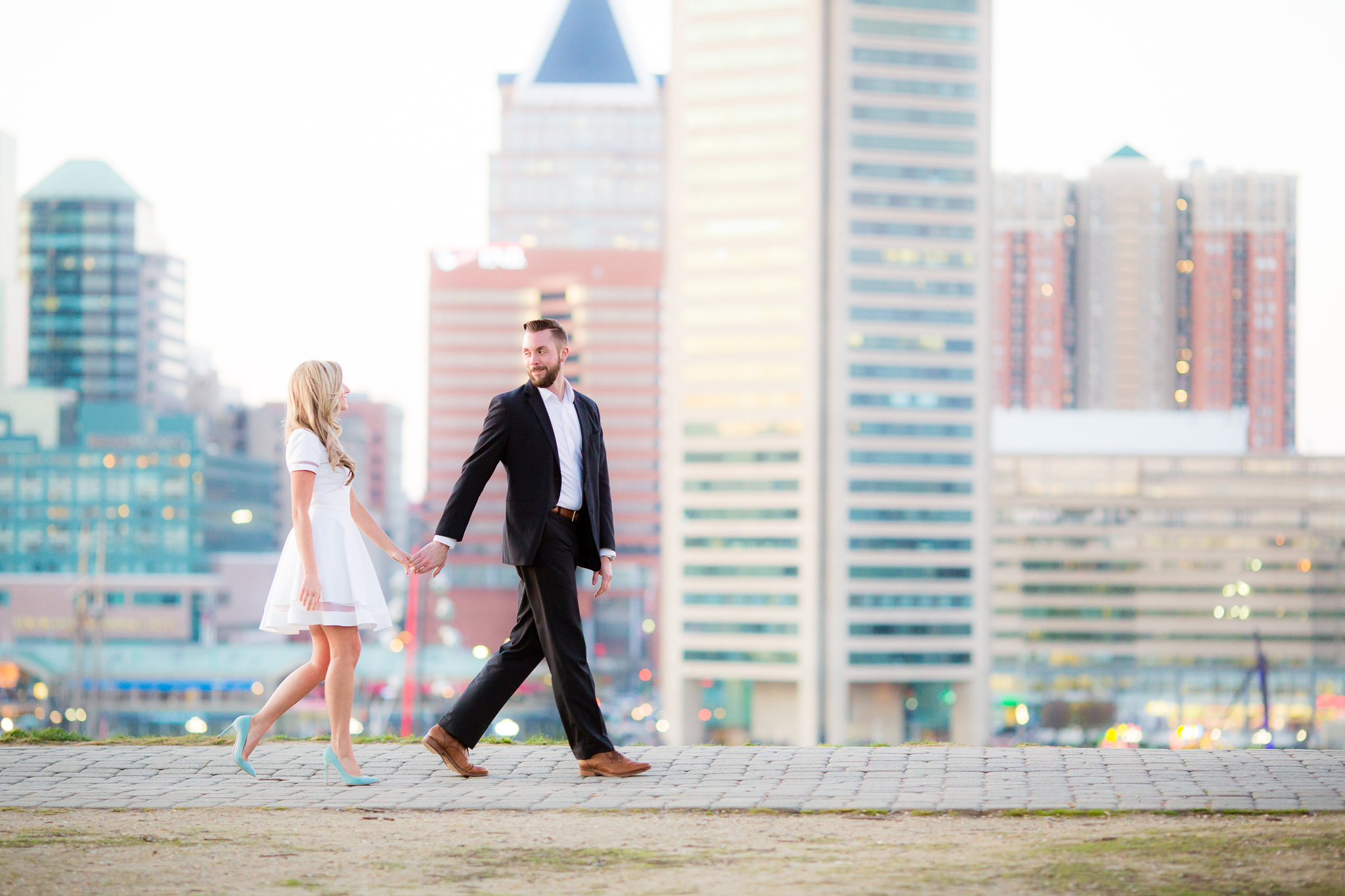 Our Formula for the Perfect Engagement Outfit
Picking the perfect outfit for a photo session can be one of the most difficult experiences BUT it doesn't have to be. I've seen enough outfits that work and don't work that I've cracked the ultimate code for our couples...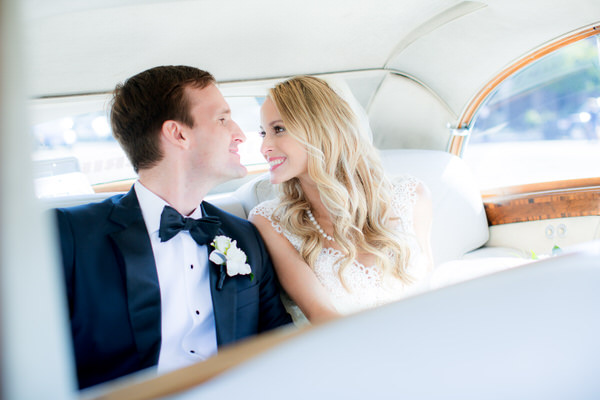 Our Stress-Free Wedding Day Timeline
There's nothing better than a stress-free wedding day when everything runs smoothly, your guests have the time of their lives, and you soak in the day with your sweetie. Though it sounds too good to be true, you can...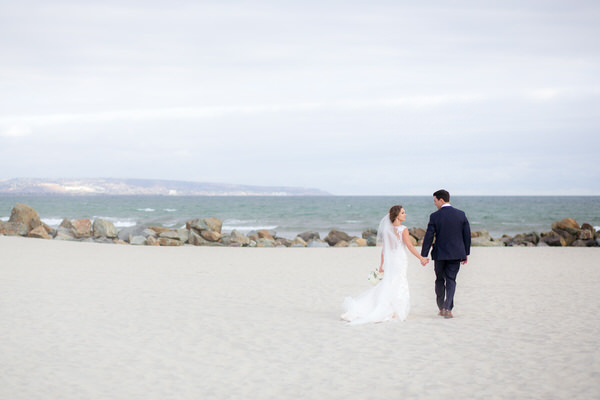 10 Foolproof Tips to Get Gorgeous Wedding Photos
It's the #1 question brides ask: What can I do to get the most amazing photos on my wedding day?
Having been through the in's and out's of countless weddings, I have loads of tips to share, so let's...
We're Jeff and Erin Youngren, a hubby and wifey team that photographs amazing couples and their incredible weddings. Hopeless romantics, BFF's, and mama + daddy to James, we're obsessed with traveling, podcasts, Oreos (Erin) and whiskey (Jeff).