Roman Holiday
You can hear the roar of Trevi fountain before you ever see it. The winding alleys that lead up to the small piazza are filled with the sound of rushing water, laughing tourists, and anticipation. It isn't until you turn the final corner and face the monument that you actually see the hidden marvel. Crowded with people at every time of year, the transient crowd remains much the same – street vendors with gadgets and roses, couples intertwined in each other, pickpockets roaming the masses, kids licking gelato, and friends gathering together for a photo. And then there are the study abroad students. You can pick them out from any crowd. A worn messenger bag, a mixed outfit of American jeans and European style, a sense of adventure in their eyes. They are with a friend laughing about that bar in Switzerland or the train ride in France.
When I first wandered toward the Trevi Fountain, I wore a skirt from Germany, tennies from Payless, a top from Zara, and a dirty messenger bag from Fossil. My five friends and I laughed about the bar in Madrid and lamented the train ride from Cinque Terre. We didn't have long – our whirlwind student trip through Italy only left a day for Rome and there was much to see. My friend read quickly from her guidebook that if we threw a coin into the fountain, legend says that we would return to the same spot with our one true love.
Years later, the roar of the Trevi Fountain brought back those moments of wonder and adventure.  As the crowd milled around me, I drew close to Jeff to feel his warmth, thinking about the tiny coin that brought me back to the very same spot. And yes, I was definitely with my one true love.
Jeff and I spent our last three days in Italy exploring Rome. Our first stop was the Vatican.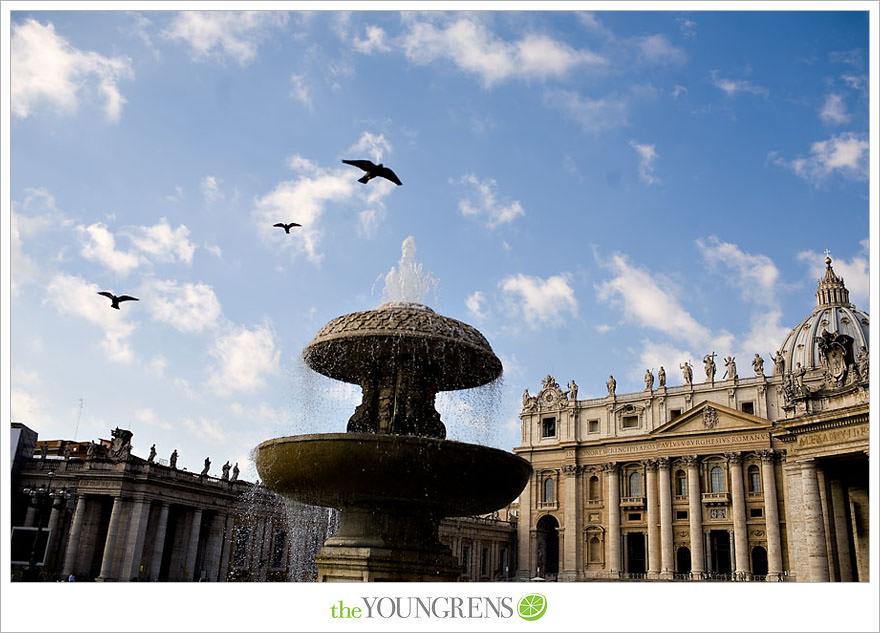 The view from the top of the dome – beautiful!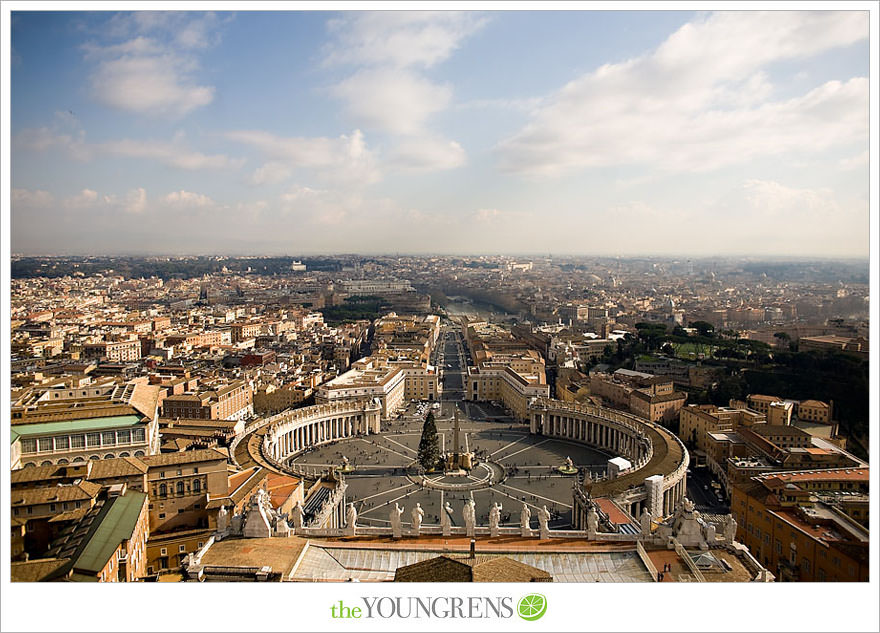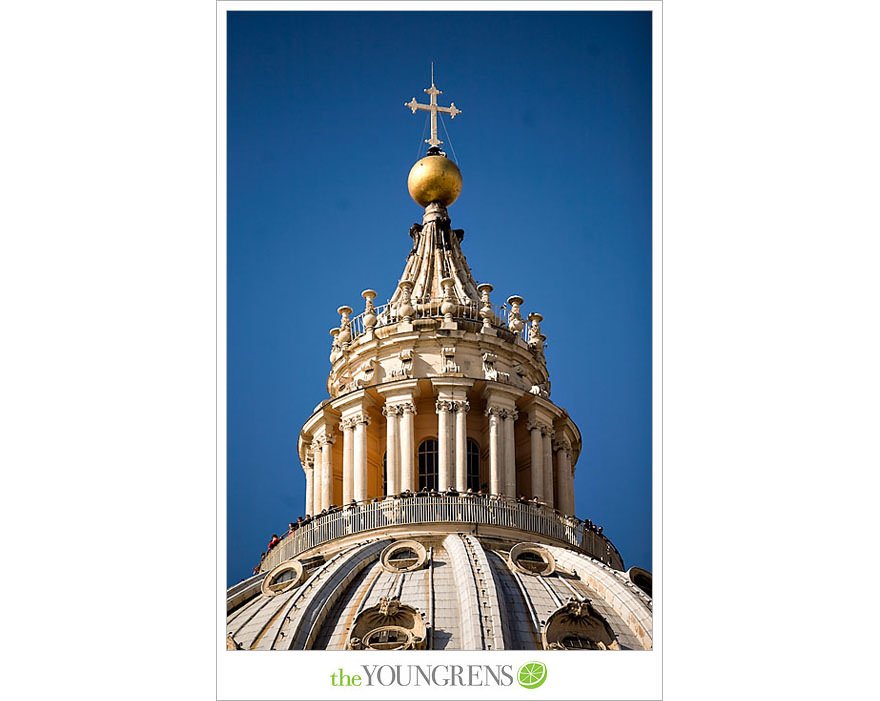 The pillars around the edge of the square. I believe that these are meant to symbolize the great open arms of the church.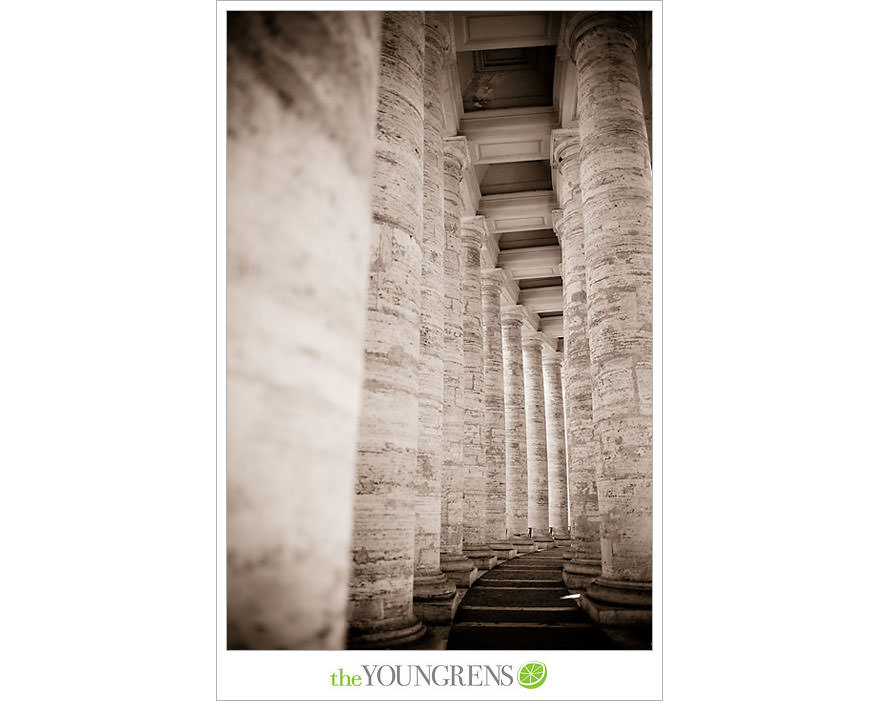 Entering the Vatican Museums. I love this photo that Jeff snapped.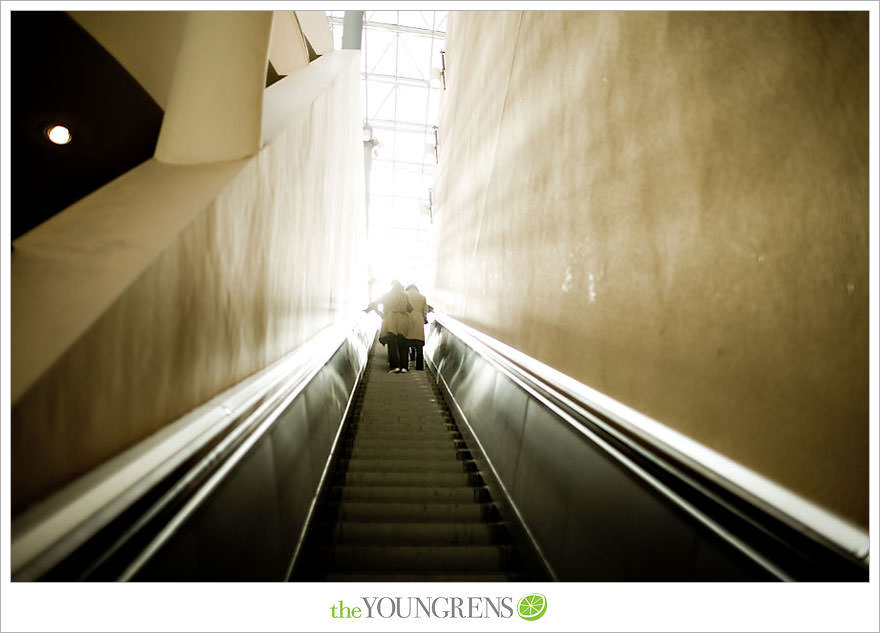 And now the exit! These spiral staircases take you out of the museums and we stood for a long while until they were empty. Here's my take with the 24 f/1.4.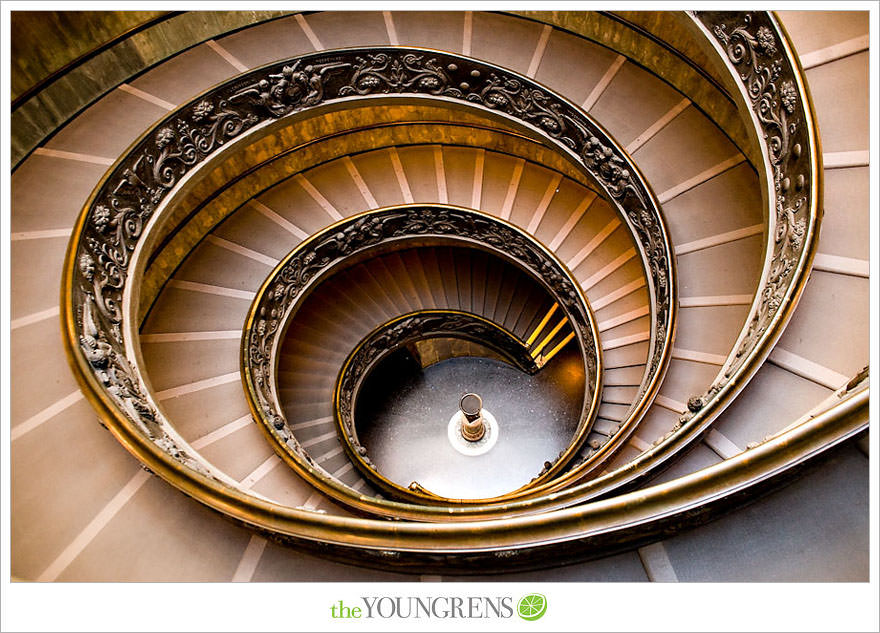 And here's Jeff's with the 35 f/1.4.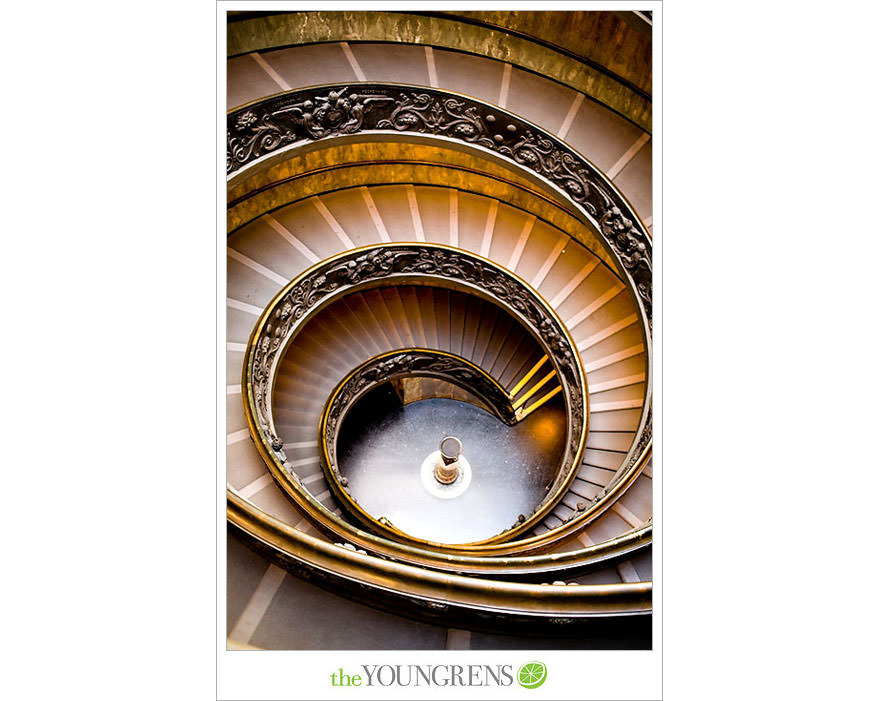 The Colosseum. We had beautiful blue skies in Rome which was very different from the rest of the trip!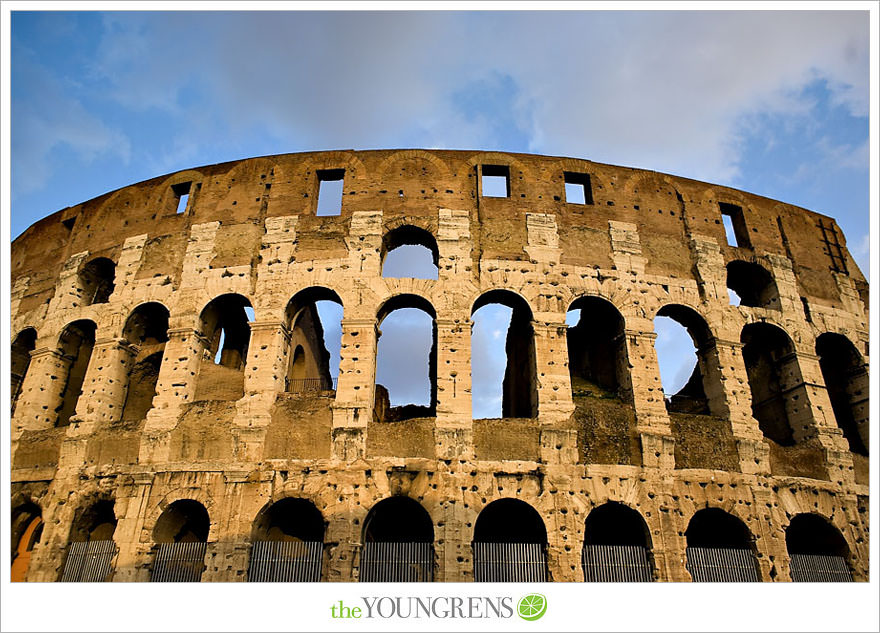 We visited the Borghese Gallery which is located inside of the Borghese Village, a large beautiful park within Rome. The gallery includes sculptures by Bernini, and even though Jeff and I know nothing about art, they were the most beautiful pieces of art that we have ever seen! This gallery is a must see for anyone going to Rome.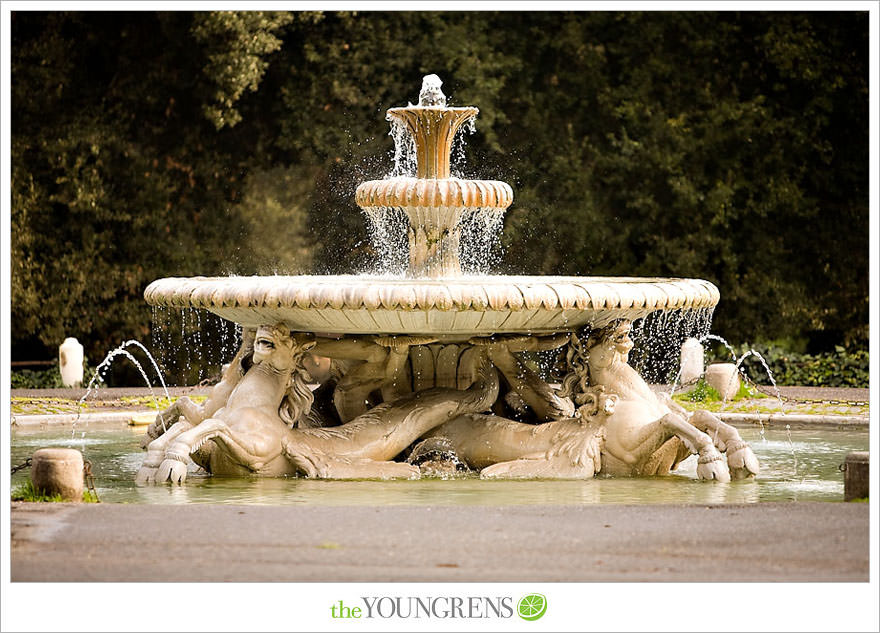 Our last picture together in Italy!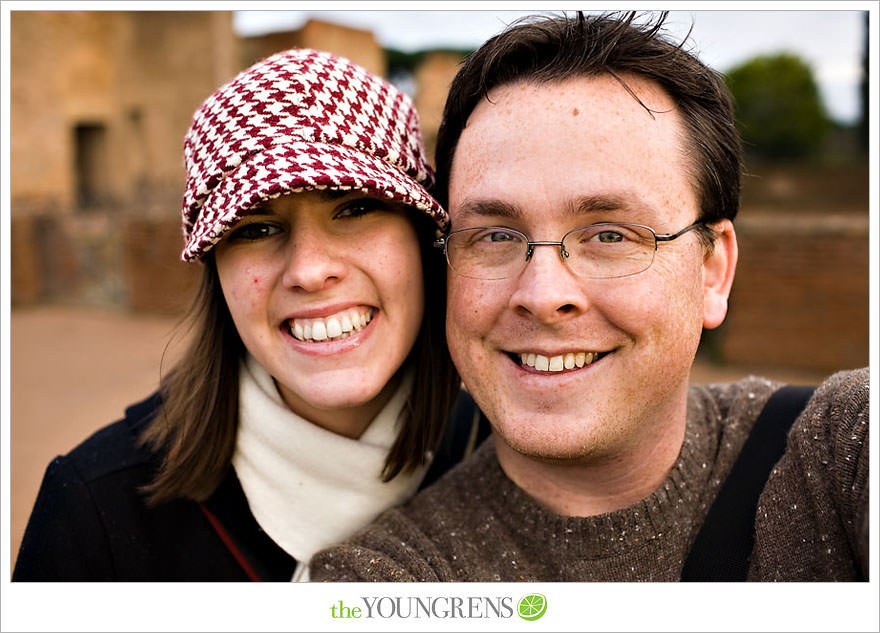 We happened to pass by the Pantheon at twilight during our last evening, and Jeff got some incredible shots.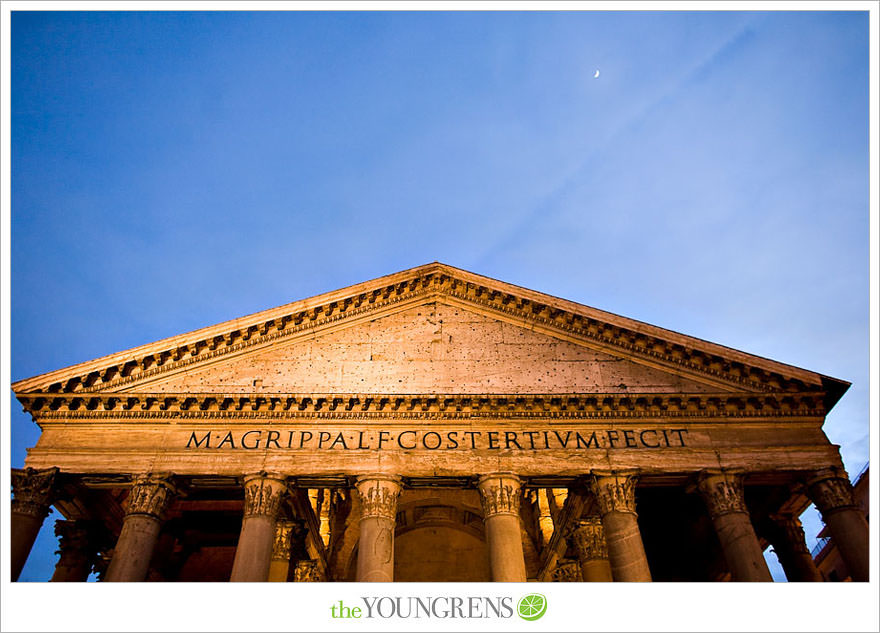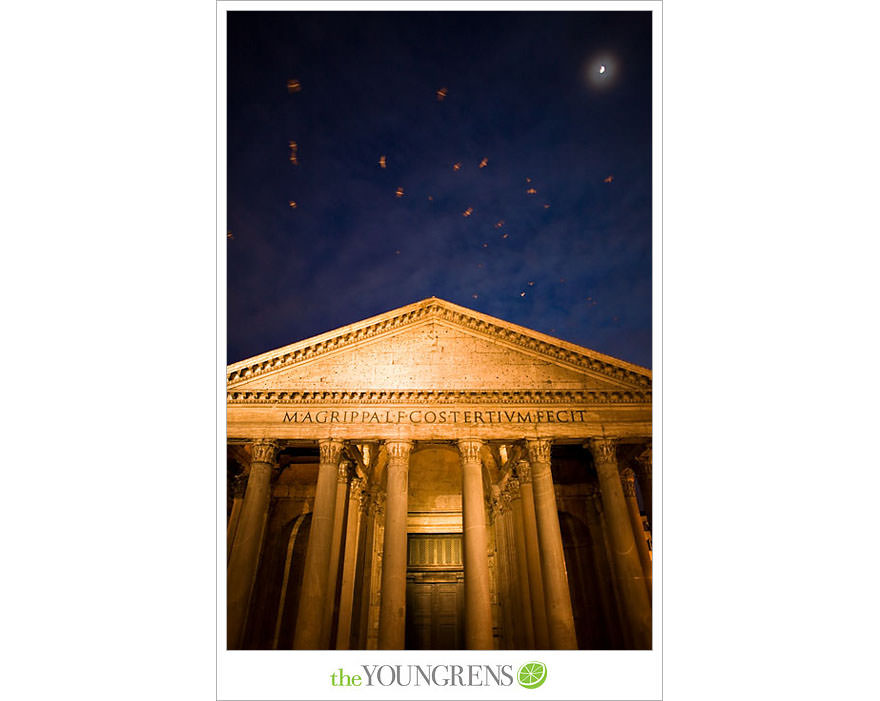 Thank you to everyone that has actually taken the time to read all of these lengthy posts about our wonderful trip! You are truly a rockstar if you made this far! This trip was the experience of a lifetime that we will never forget, so thank you to everyone that contributed!
OUR FAVORITE WEDDINGS
the portfolio
Loving our work? Check out our favorite weddings we've ever photographed
VIEW HERE
OUR MOST HELPFUL WEDDING PLANNING TIPS, STRAIGHT FROM THE EXPERTS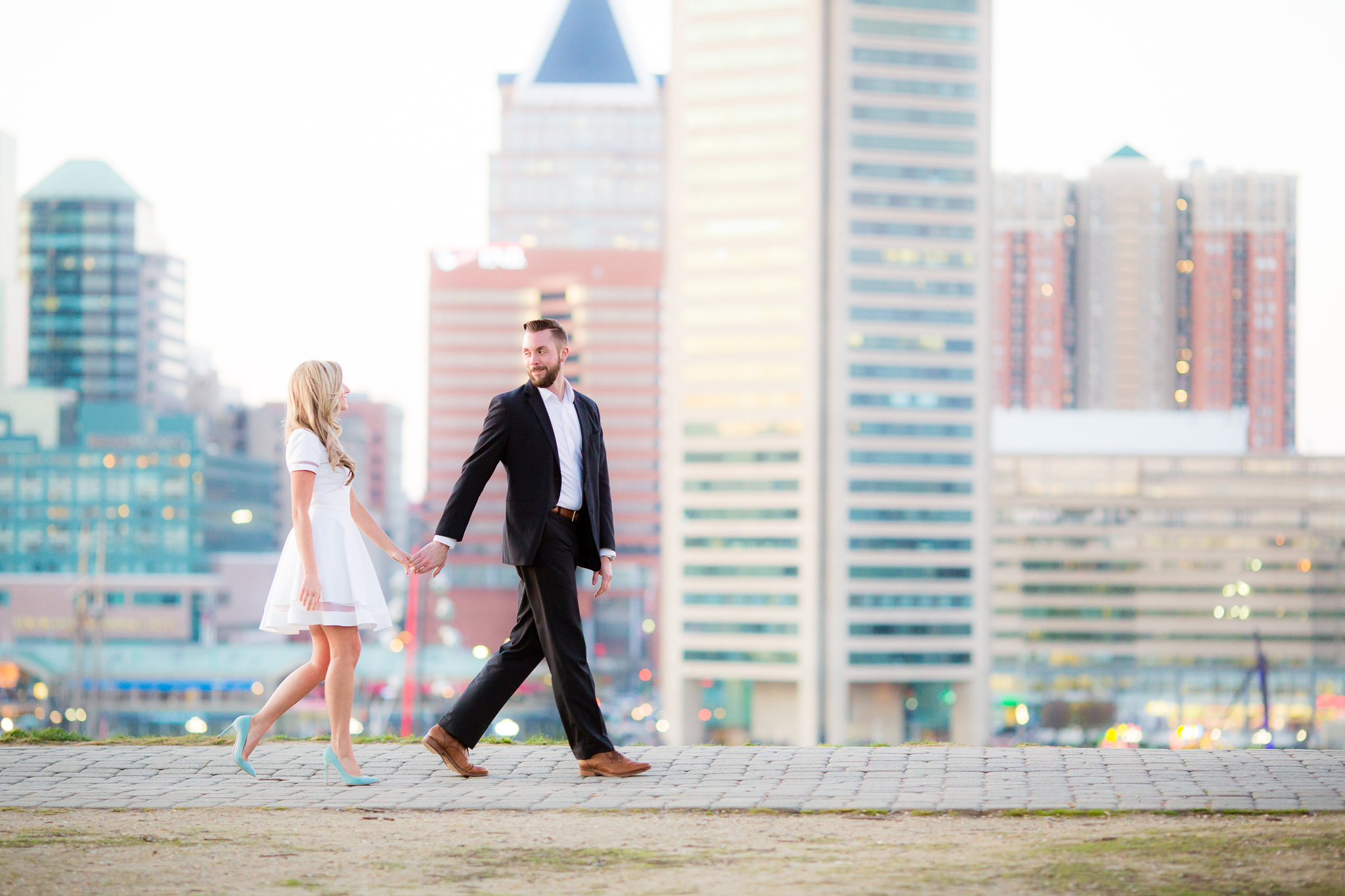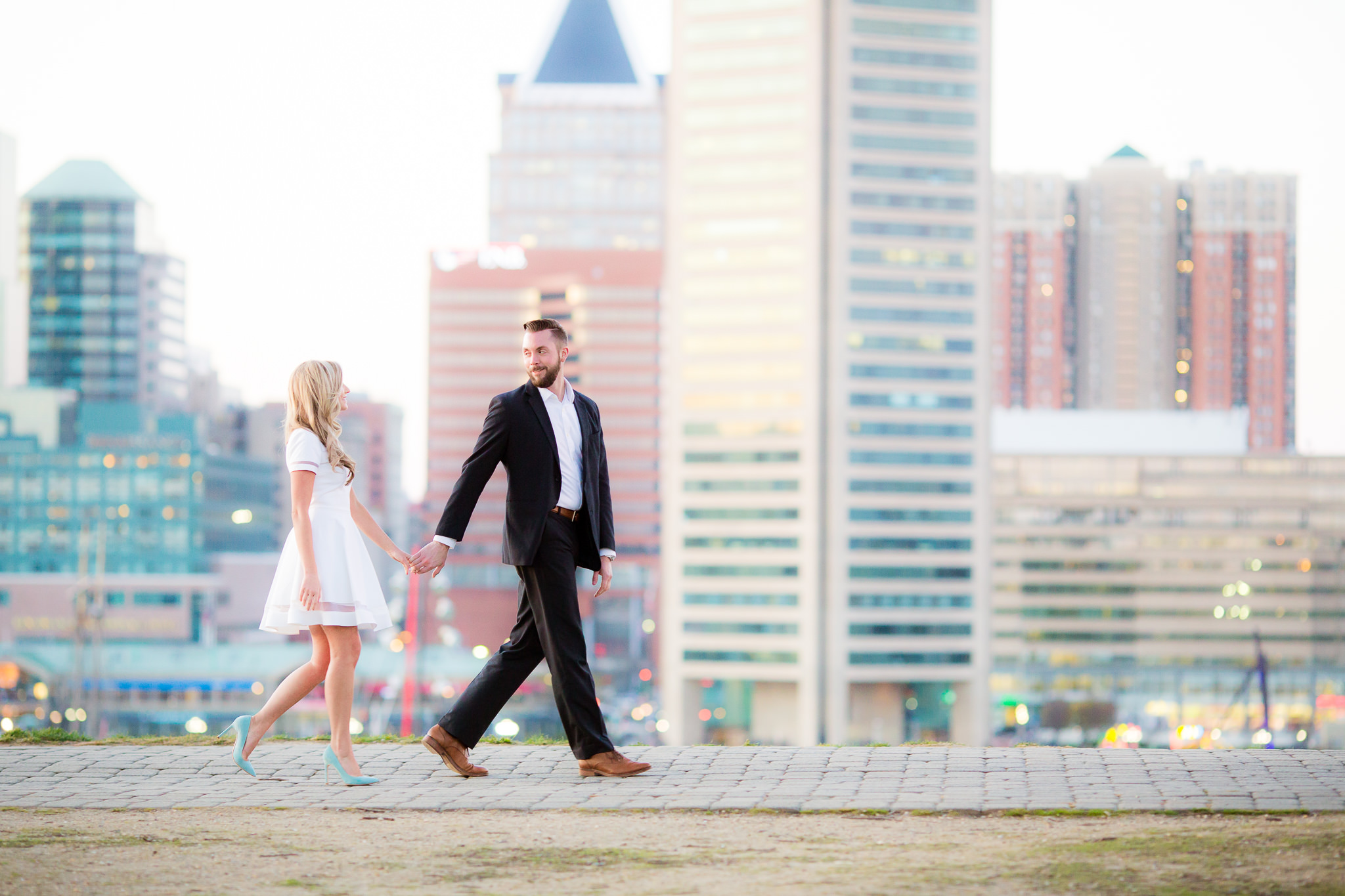 Our Formula for the Perfect Engagement Outfit
Picking the perfect outfit for a photo session can be one of the most difficult experiences BUT it doesn't have to be. I've seen enough outfits that work and don't work that I've cracked the ultimate code for our couples...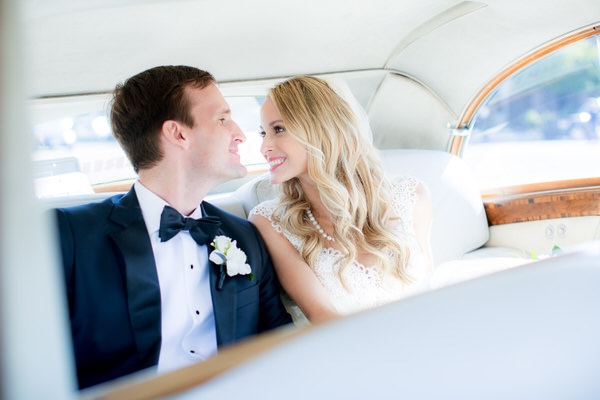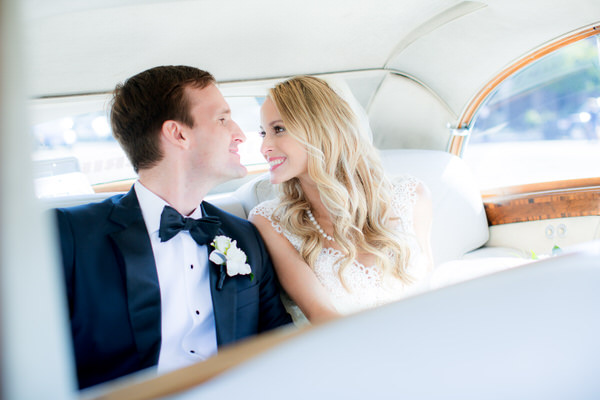 Our Stress-Free Wedding Day Timeline
There's nothing better than a stress-free wedding day when everything runs smoothly, your guests have the time of their lives, and you soak in the day with your sweetie. Though it sounds too good to be true, you can...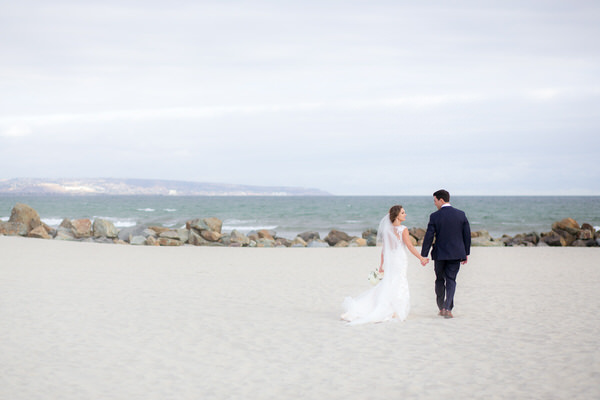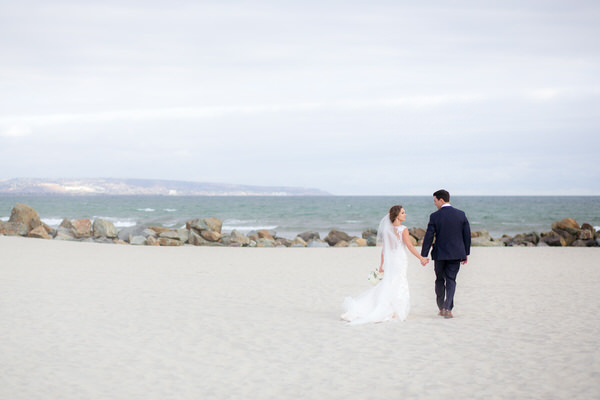 10 Foolproof Tips to Get Gorgeous Wedding Photos
It's the #1 question brides ask: What can I do to get the most amazing photos on my wedding day?
Having been through the in's and out's of countless weddings, I have loads of tips to share, so let's...
We're Jeff and Erin Youngren, a hubby and wifey team that photographs amazing couples and their incredible weddings. Hopeless romantics, BFF's, and mama + daddy to James, we're obsessed with traveling, podcasts, Oreos (Erin) and whiskey (Jeff).