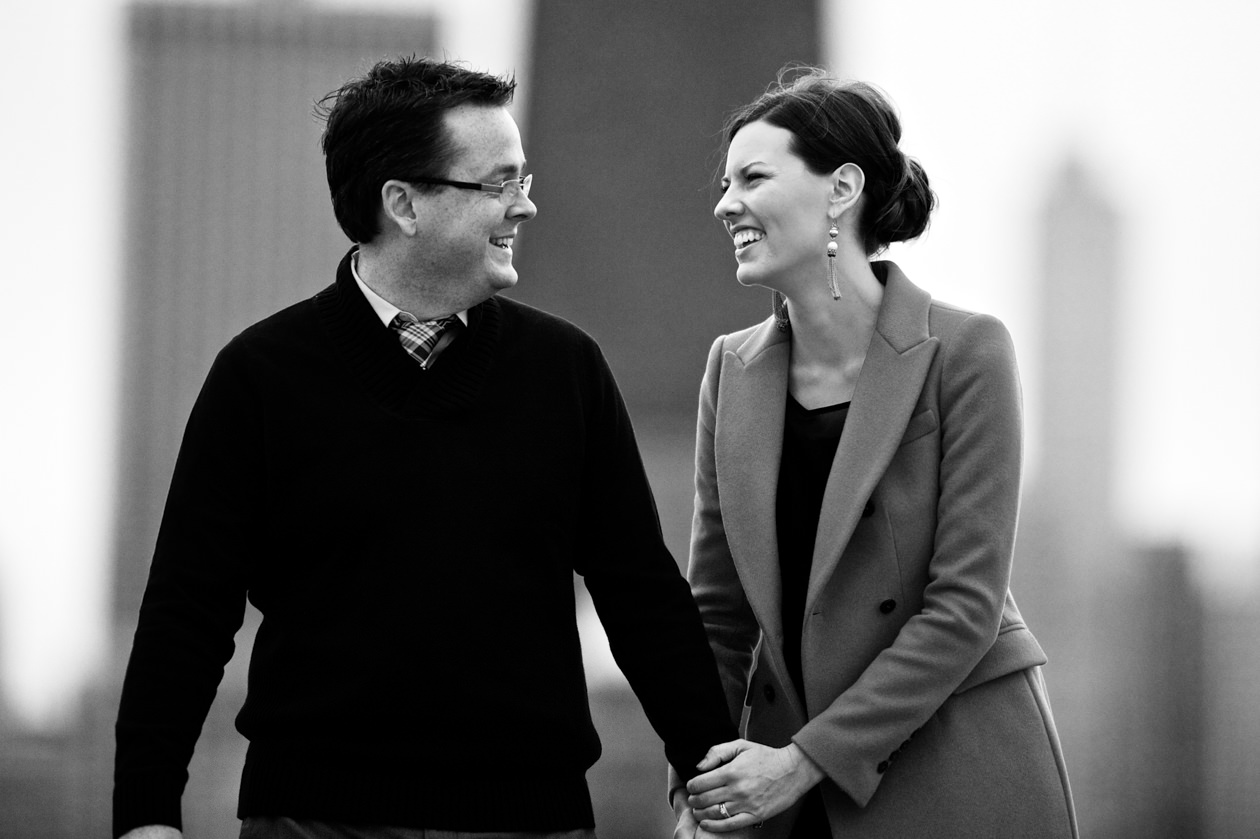 The Encounter with Mr. Rabbit Man
After Jeff swooned me with his not-so-perfect pick-up line in the dorms, he began stalking me for the next two months. Mr. Rabbit Man, as I called him, started showing up regularly at my early morning library shifts to check out the largest books he could find on How to Invest Your Millions and comprehensive anthologies on Jane Austen.
It was cute in a way.  Even through my thick librarian glasses I could see that. But I wasn't convinced.
One hectic afternoon after my library shift, I was trying to figure out some homework for my Biology 101 course (being the brilliant Literature major that I was) when a strange body came hurrying into the lab and plopped down at a computer next to me.  It just so happened to be Mr. Rabbit Man himself, Jeff, who tells me today that the had come running into the lab to quickly print something off before class and realized with HORROR that he had just planted himself next to THE hot librarian that he JUST SO HAPPENED TO BE STALKING.
Jeff immediately broke out into cold sweats as he realized what had just happened and tried to act as cool, calm, and Rico Suave as he possibly could.
"Oh, hey! I totally didn't see you there!" he stammered.
Riiiiiiiiiiiiiiiiight.
"Heeey…" I replied.
"Soooooo, what are you up to?" he asked, poking at computer keys and wiping sweat off his forehead.
"I'm just trying to figure out my Biology homework for my lab section," I answered.
"Oh!" he said, perking up and clearing his throat. "Well, I don't know if you knew this, but I'm actually a biology major so… if you ever need any help…"
"Gee, thaaaaaanks." I nodded slowly, staring at my computer screen. "Yeah,  I didn't know that actually…"
"Awesome, well, you just let me know then," he replied as he stumbled out of his seat to grab his papers from the printer.
And that was the last that I saw of Mr. Rabbit Man for a little while, until he called me one random Friday night and asked me out. But that's a story for another day.
(To be continued… This is just one part of the story of how Jeff and I fell in love. To read the entire series, start at the beginning here.)
Hugs,
Erin
OUR FAVORITE WEDDINGS
the portfolio
Loving our work? Check out our favorite weddings we've ever photographed
VIEW HERE
OUR MOST HELPFUL WEDDING PLANNING TIPS, STRAIGHT FROM THE EXPERTS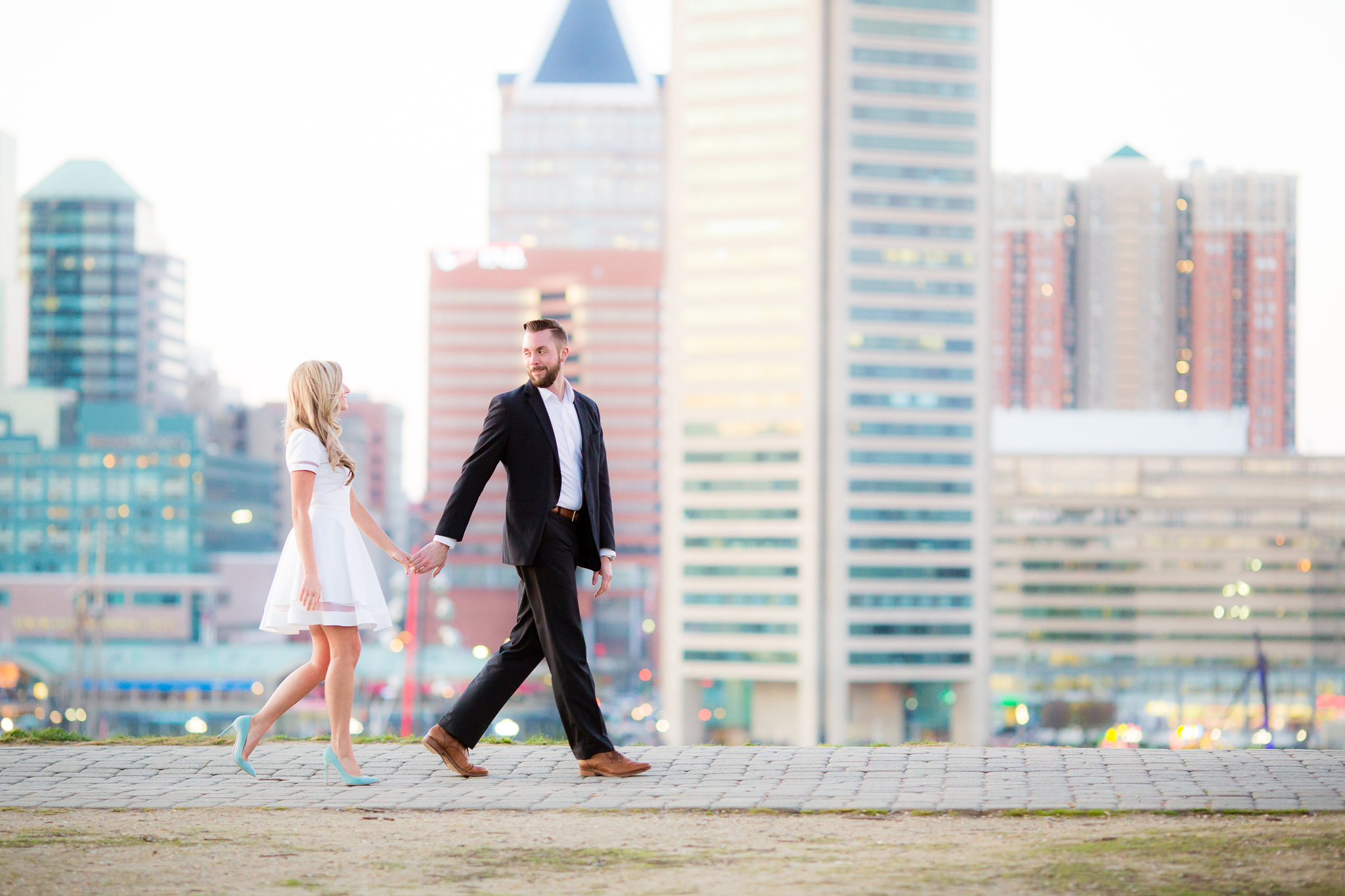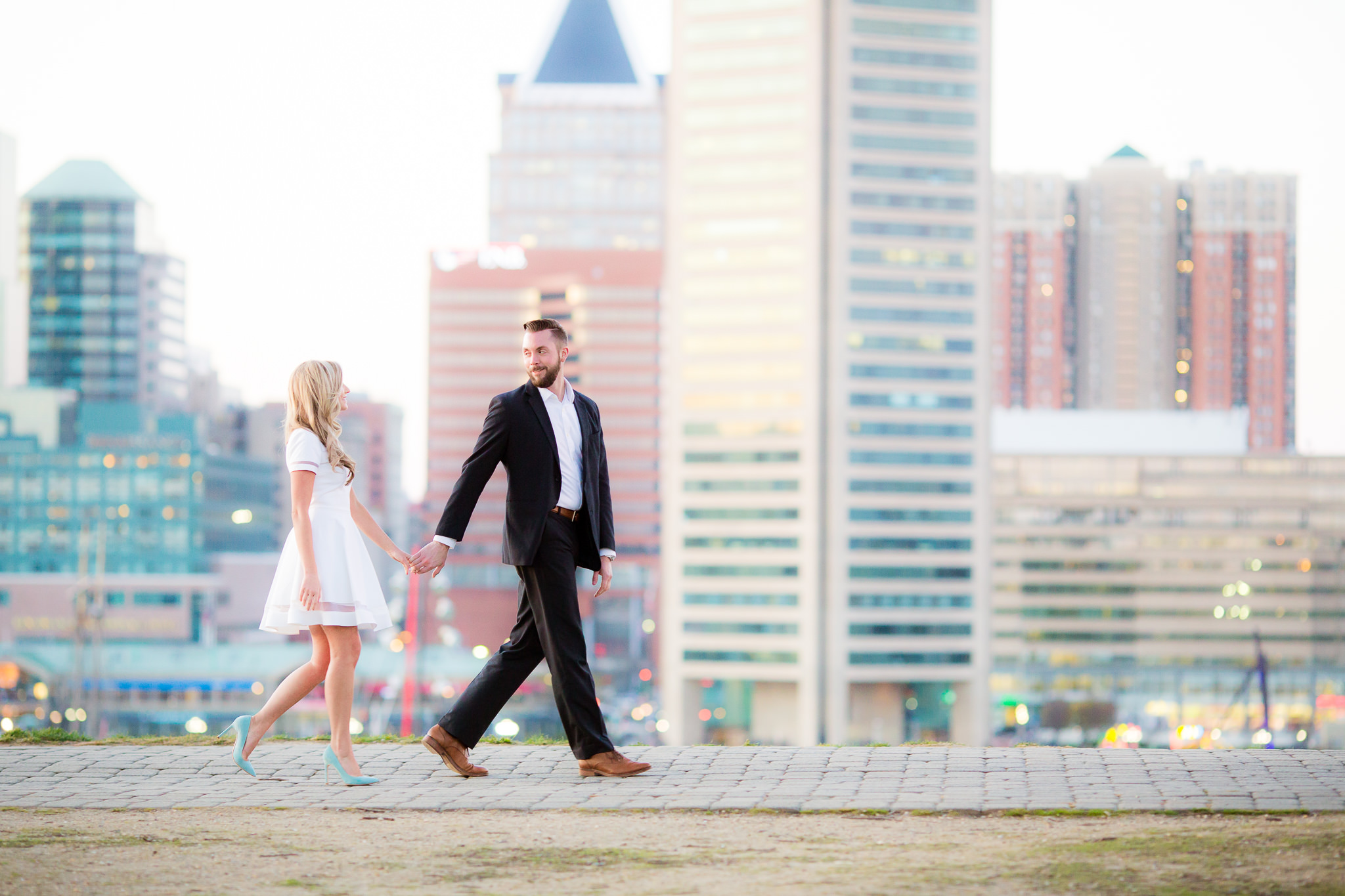 Our Formula for the Perfect Engagement Outfit
Picking the perfect outfit for a photo session can be one of the most difficult experiences BUT it doesn't have to be. I've seen enough outfits that work and don't work that I've cracked the ultimate code for our couples...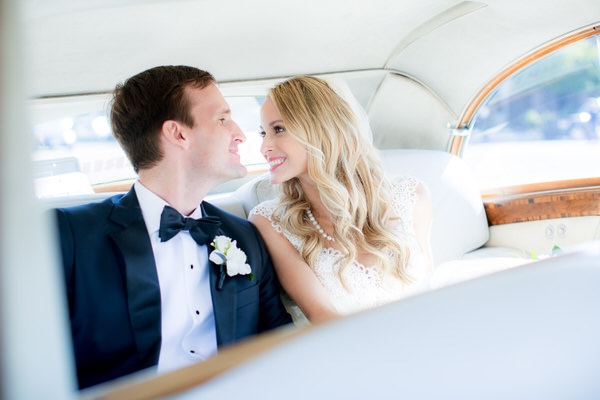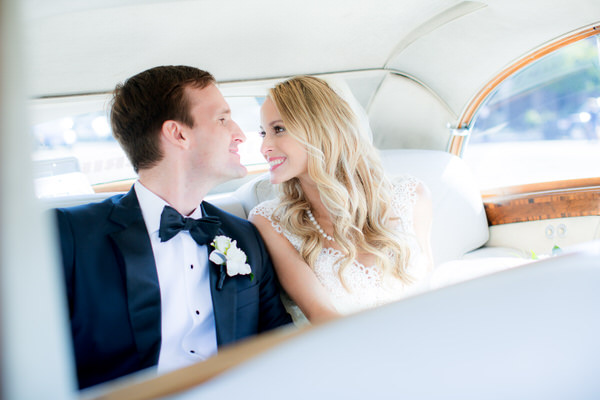 Our Stress-Free Wedding Day Timeline
There's nothing better than a stress-free wedding day when everything runs smoothly, your guests have the time of their lives, and you soak in the day with your sweetie. Though it sounds too good to be true, you can...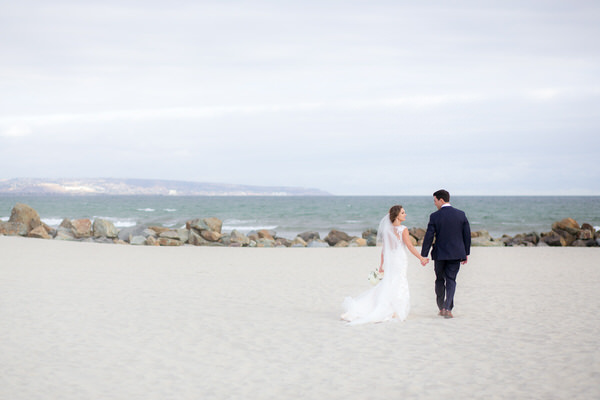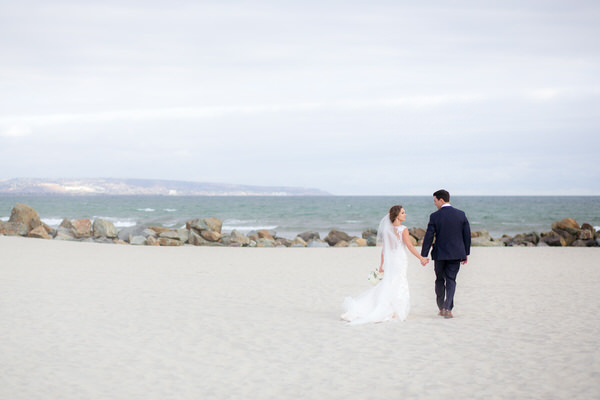 10 Foolproof Tips to Get Gorgeous Wedding Photos
It's the #1 question brides ask: What can I do to get the most amazing photos on my wedding day?
Having been through the in's and out's of countless weddings, I have loads of tips to share, so let's...
We're Jeff and Erin Youngren, a hubby and wifey team that photographs amazing couples and their incredible weddings. Hopeless romantics, BFF's, and mama + daddy to James, we're obsessed with traveling, podcasts, Oreos (Erin) and whiskey (Jeff).