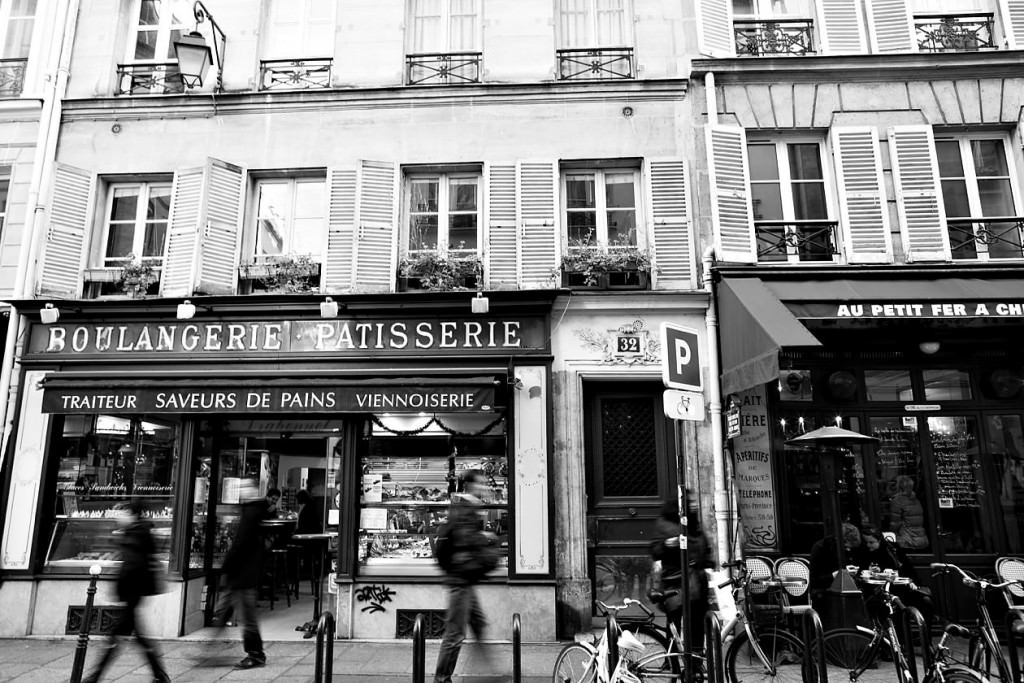 The Extreme Introvert's Afternoon
My favorite memories from my travels over the years have been my 'introvert afternoons', when I get to steal away and walk around a beautiful neighborhood in a famed world city by myself with earbuds in - nowhere in particular to go - and ending up at a cafe with a cup of cafe con leche, a creamy cappuccino, or a buttery espresso.
San Francisco
,
Paris
, Granada, Berlin,
Rome
,
Florence
, Venice - I've wandered them all. And lately I've been dreaming about going to New York City for two weeks for this very reason. How magical would it be to walk the city with
a good podcast
, wandering a different neighborhood every day? Imagine all of the pauses for pizza and stops for coffee... by myself. Think of all of the benches I could sit on and just people watch... completely alone. Imagine the long hours of not talking to anybody and the thoughts I could think... in my own head. It's like a pro sport - Extreme Introversion - and I could be the champion.My craving for this introvert's afternoon became so strong the other day that I wandered Balboa Park in my own city of San Diego.Balboa Park is one of those iconic central destinations in the city that is a must-see for anyone who visits and a must-love for every resident. But honestly, most of my memories of Balboa Park are shooting engagement sessions or attending special occasions or playing tourist with visiting friends. I can't remember the last time I just wandered and took it all in as a resident enjoying their own city…So with earbuds in and nothing special to do or places to be, I walked around the park with an iced coffee and
a pair of flippy-floppys
. Whenever I felt, I stopped to sit on a bench in the sun and watched tourists hurry by and families stroll and photographers shoot engagement sessions and spring formals and senior portraits and wedding parties...I listened to podcasts, sipped on my coffee, and watched the sun sink low behind the Museum of Man. Then I went home.A day or two later, I was in Little Italy dropping off film and decided not to run off so fast. I pulled my earbuds from my bag, walked down to the Italian cafe on the corner, and ordered an espresso. As I sat near the cafe window, and listened to another episode of
my favorite podcast
, I forgot for a moment that I was still in San Diego. I was sitting in a cafe in a corner of a famed world city that people from all around the world come to visit. I was in a magical place.And that place was my home. I was the native that I always envied in those other cities I visited. While I still long for an introvert's afternoon in New York, that trip can wait. I have some serious extreme introverted wandering to do right here.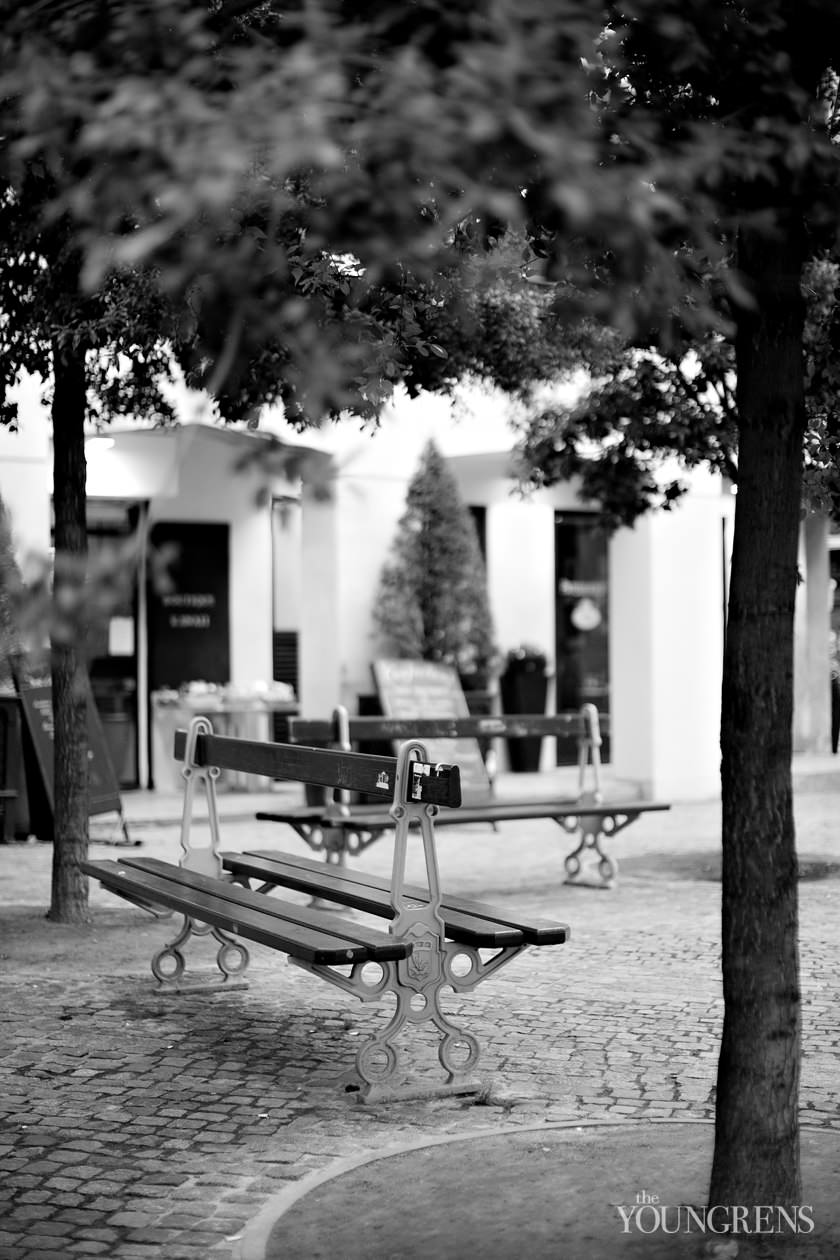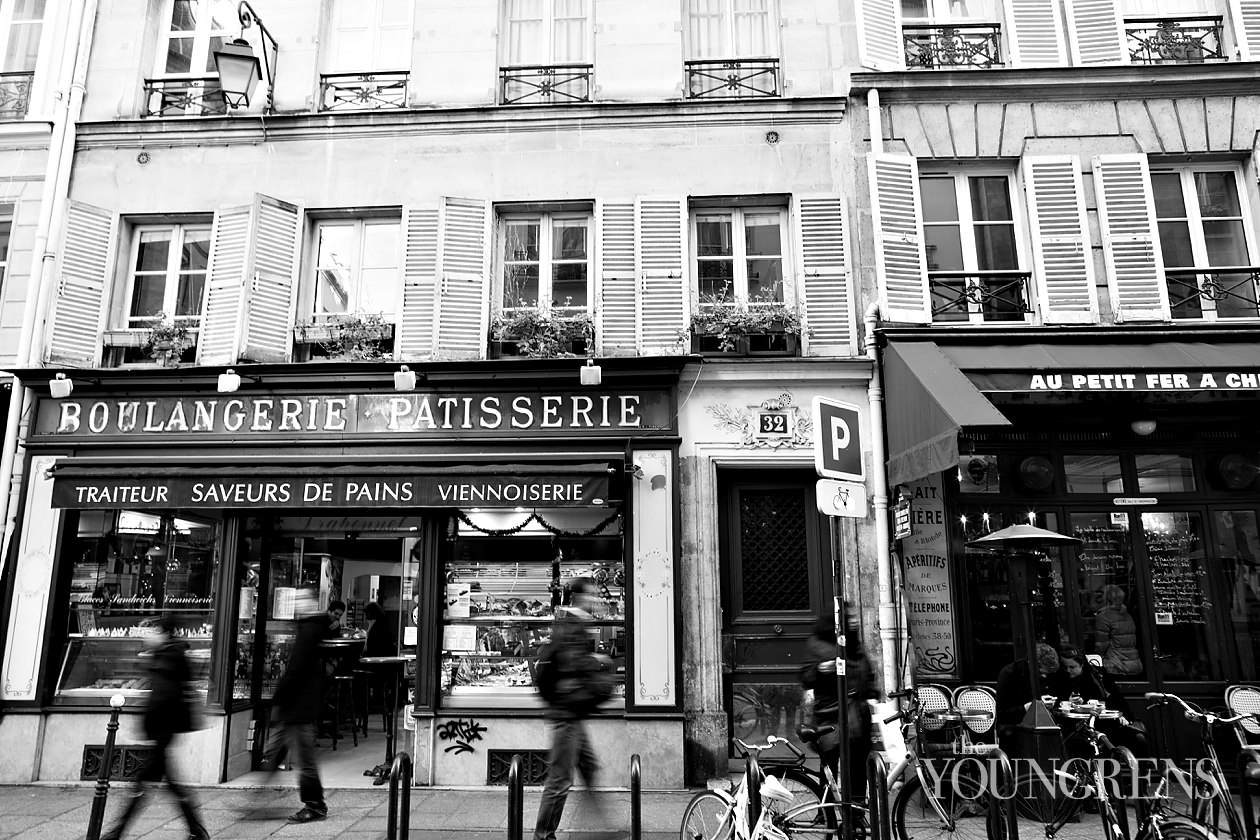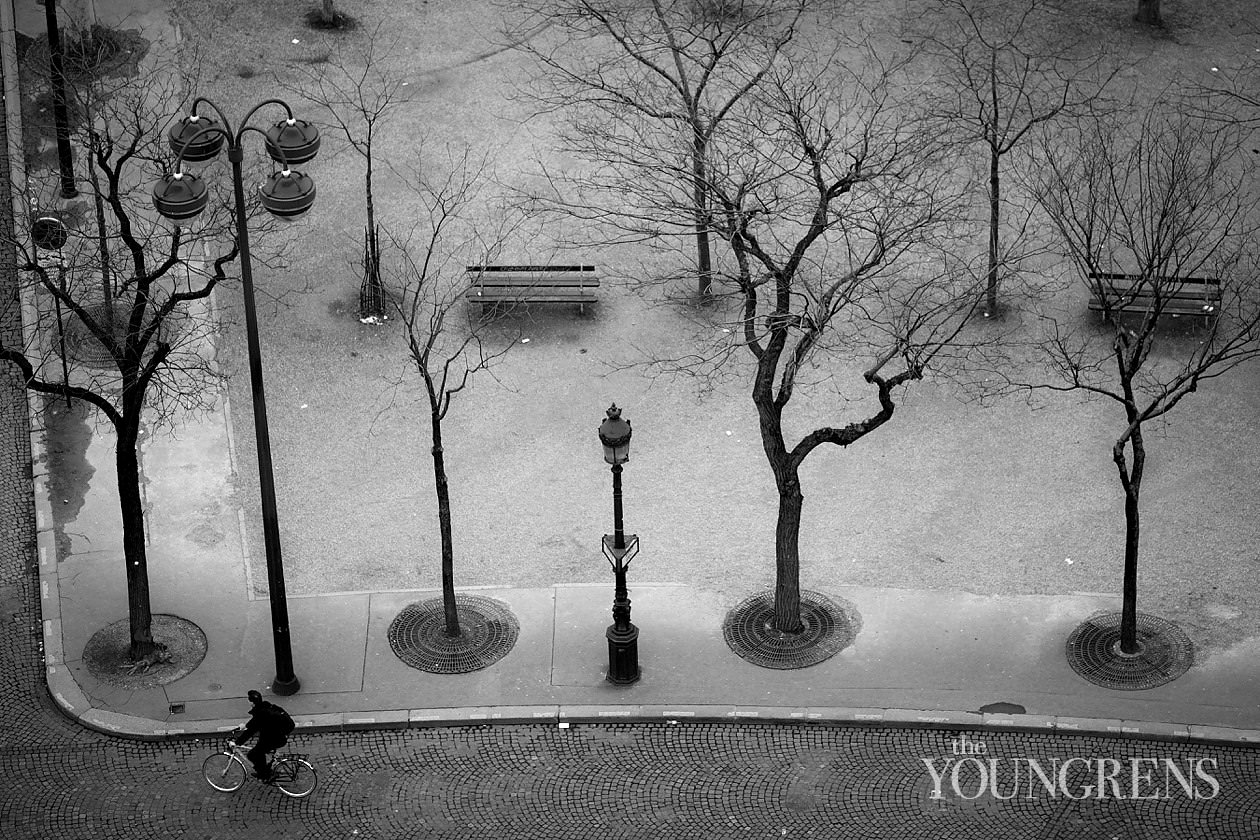 Hugs, Erin
OUR FAVORITE WEDDINGS
the portfolio
Loving our work? Check out our favorite weddings we've ever photographed
VIEW HERE
OUR MOST HELPFUL WEDDING PLANNING TIPS, STRAIGHT FROM THE EXPERTS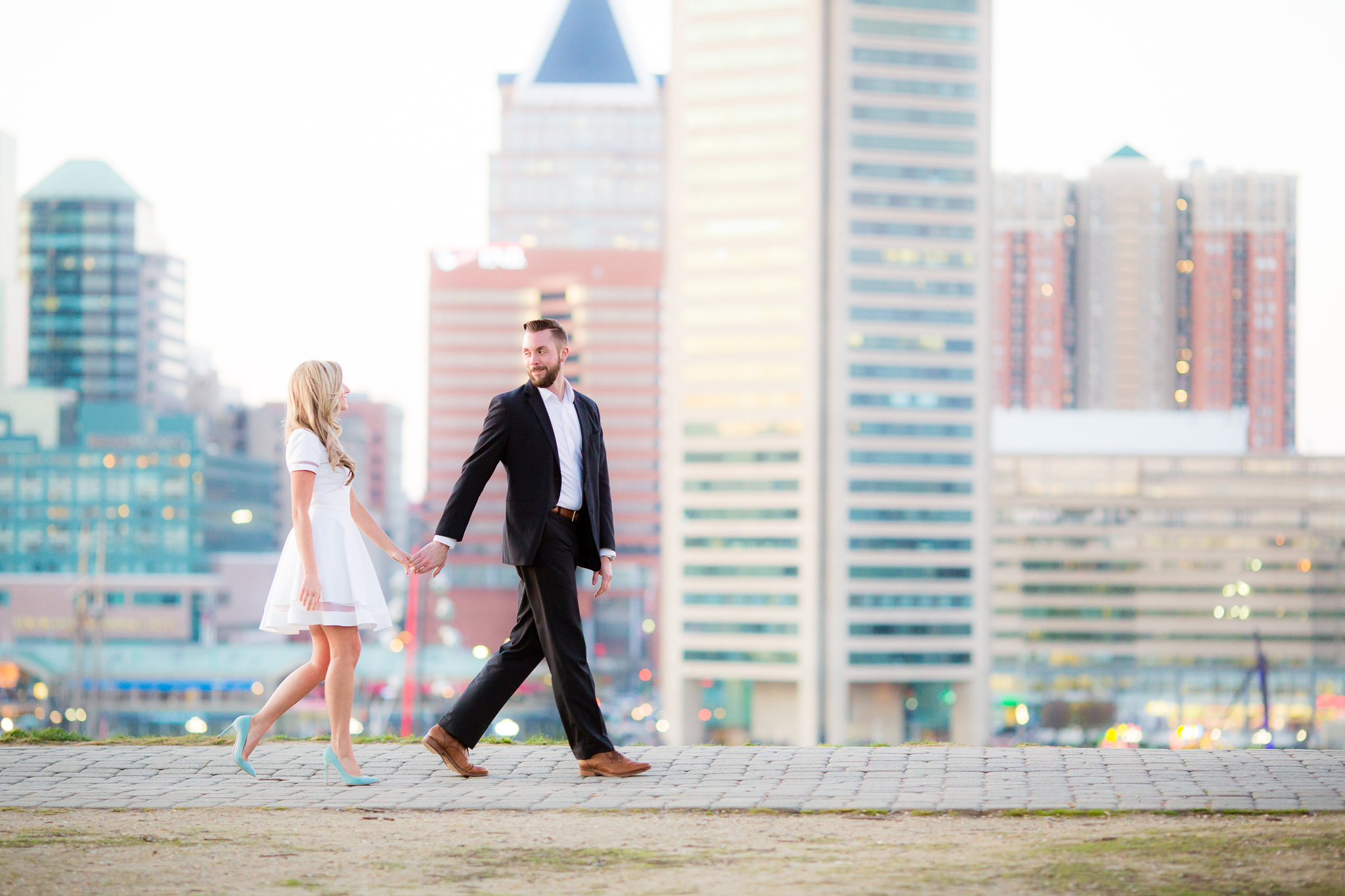 Our Formula for the Perfect Engagement Outfit
Picking the perfect outfit for a photo session can be one of the most difficult experiences BUT it doesn't have to be. I've seen enough outfits that work and don't work that I've cracked the ultimate code for our couples...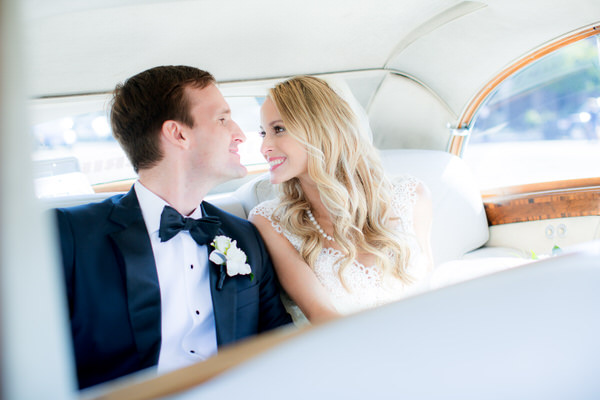 Our Stress-Free Wedding Day Timeline
There's nothing better than a stress-free wedding day when everything runs smoothly, your guests have the time of their lives, and you soak in the day with your sweetie. Though it sounds too good to be true, you can...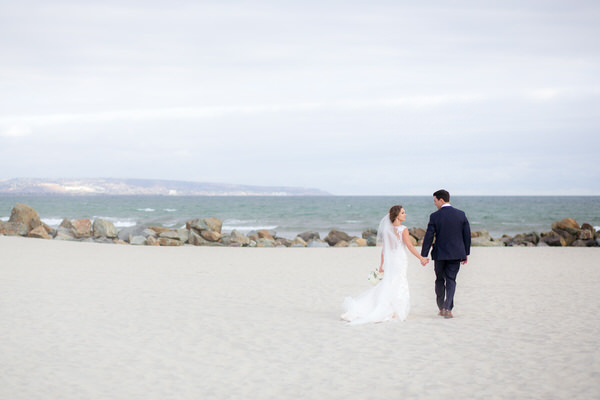 10 Foolproof Tips to Get Gorgeous Wedding Photos
It's the #1 question brides ask: What can I do to get the most amazing photos on my wedding day?
Having been through the in's and out's of countless weddings, I have loads of tips to share, so let's...
We're Jeff and Erin Youngren, a hubby and wifey team that photographs amazing couples and their incredible weddings. Hopeless romantics, BFF's, and mama + daddy to James, we're obsessed with traveling, podcasts, Oreos (Erin) and whiskey (Jeff).