If I'm being honest with myself, I actually don't take baths very often. Sometimes, I'm so tired at the end of the day that the process of drawing and prepping a decent bath feels like so much time and effort that I give up before I even start and end up on the couch watching TV with my cat and a package of Oreos.  But the idea of a bath I can get on board with. The idea of pulling out my basket of bath goodies and allowing the aromas of bath salts and candles to fill my lungs makes me want to cannonball straight into lavender milk treated waters and sit for an undefined amount of time.
But again, if I'm being honest with myself, when I have the choice between taking a bath to unwind and just spending my evening sprawled out on the couch, I generally take the Oreos.
Perhaps if I brought the Oreos to the bath, then I would be more motivated… interesting.
My friends, I think I've just discovered this girl's Great American Dream – a bath, a smelly candle, and a package of Oreos.
**GIVEAWAY ALERT**
Lately, I've been feeling the need for some giveaway love, so we've got a sweet little Bath Bubble Elixir from Anthropologie for one lucky commenter this week!
Just tell me in the comments your favorite way to relax and something that would make it that much better.
The giveaway will end next Wednesday when our giveaway calculator will pick one random comment, so comment away for your chance to win!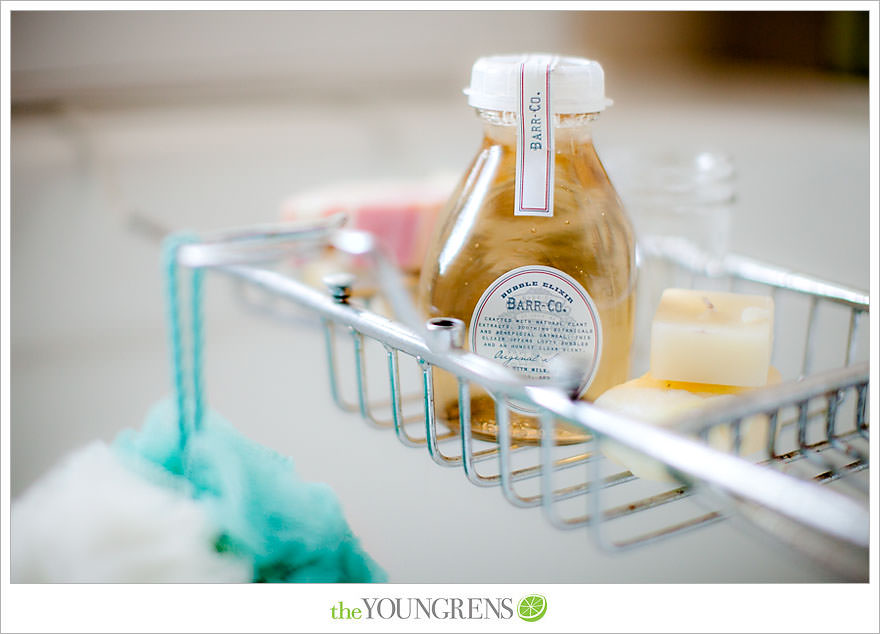 Also, don't forget that there's only a few days left to sign up for my 4-week Critique on Chic Critique! My Photo Critique begins April 1st and there's only 7 spots left! Hurry to get yours!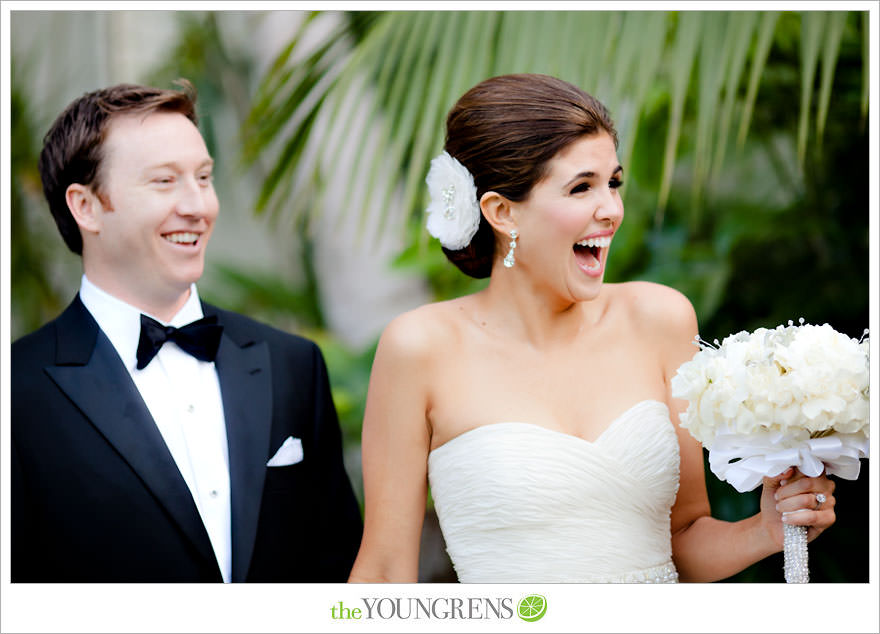 Hope to see you there!
Hugs,
Erin