Jeff and I travel quite a bit, and we truly love photographing weddings in new wonderful places, but we don't travel nearly as much as we used to.
Why? Because of our friends and community in San Diego. When we're not present, neither are our relationships with the people that matter the most to us. The people that live down the street or work across the canyon or come to grab lunch by our studio or work at the desks behind me. The ones that give everything they have to the youth they work with or the families they serve. The artsy ones. The creative ones. The ambitious ones. The people that we would do anything for and go anywhere with and raise our children alongside. No trip or flight or job could ever replace what we have with our friends at home.
But every so often we travel in order to build those friendships, and I'm thinking about this now because I'm writing this from an airplane, flying home from a trip to the east coast to visit two of my best friends from college whom I haven't seen in a couple of years (much too long). As a general rule, I must be given a good reason to spend a day on an airplane, and these two wonderful ladies are the best reason I could imagine. While I was with them, we didn't do much except talk. There were no big plans or grand celebrations. Nothing pulled me out there except that I needed to take one more flight before the turn of the year. I didn't take a camera, I wasn't commissioned to photograph anything. I just came to crash for a few days, and hear about how life is going for all of us as we turn 30. It was so absolutely perfect. What could be better than being welcomed into the intimate corners of life with old friends?
I'm also reminded of this because Jeff took a similar trip to spend time with a friend in Portland this past fall. They didn't do much except talk for a few days in a cabin in a beautiful place. They ate some good food, drank some good beer, and talked about life.
When I look back on the last year while sitting on this airplane on the final day of 2014 after turning 30 a few weeks ago, these trips make me deeply happy. My butt is sore from the seat, my laptop barely fits in the space between my gut and the seat in front of me, and my lower back is cramping up, but that's ok because these people are pretty special. The most special thing in the world really.
I've been meaning to share these beautiful film images that Jeff made during his time with his buddy in Portland, and I think today would definitely be appropriate because beautiful relationships build beautiful memories. Thank you to all of our wonderful friends for everything you are and everything you are becoming. Love you dearly.
Happy New Year friends.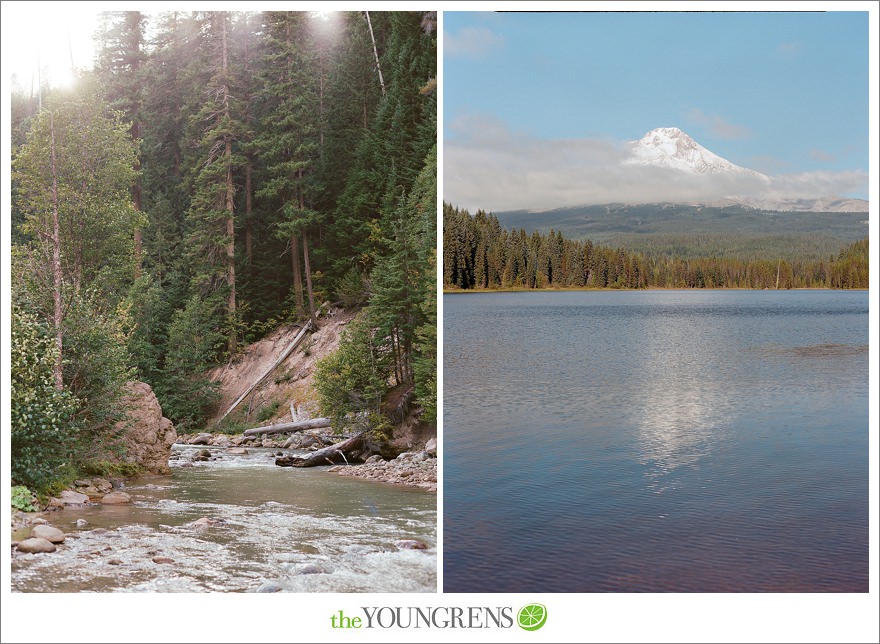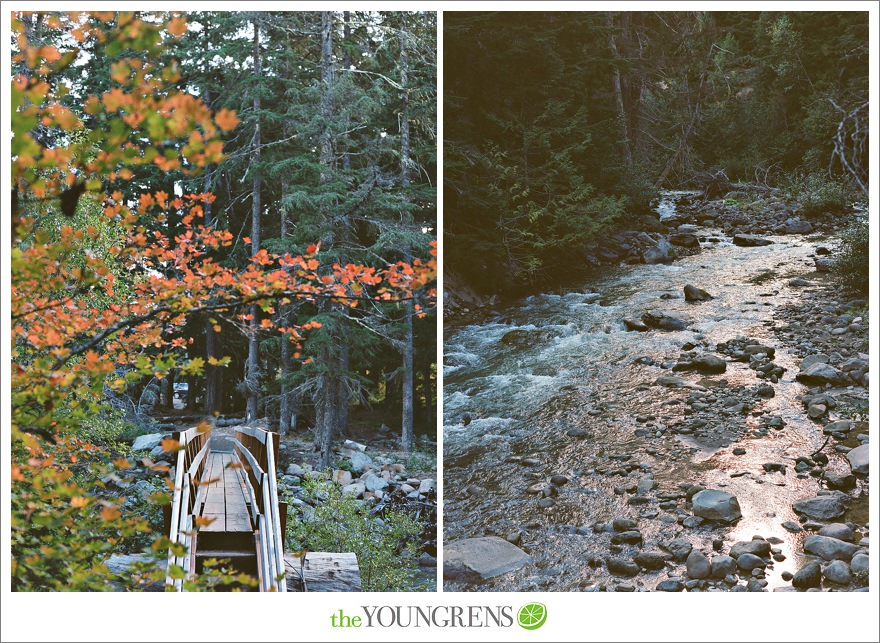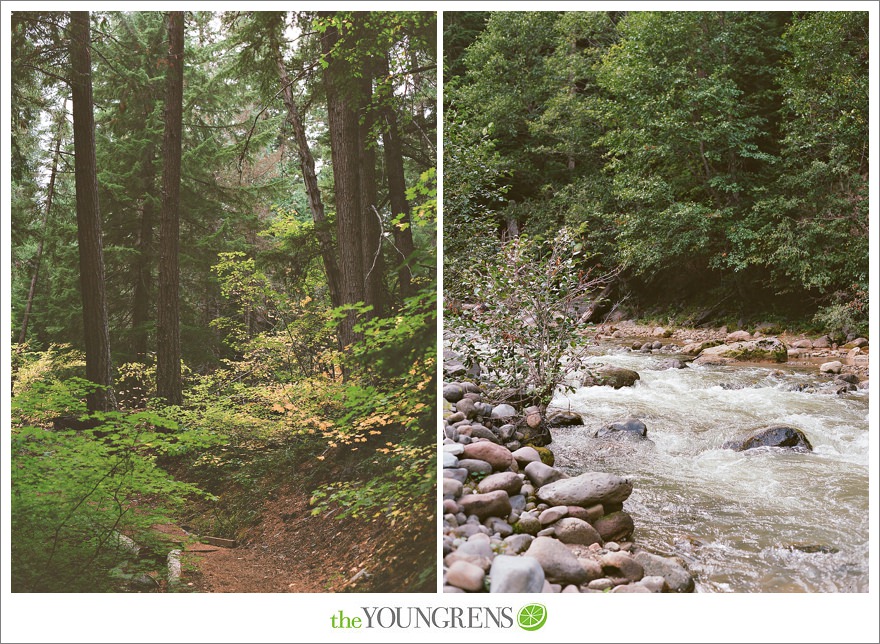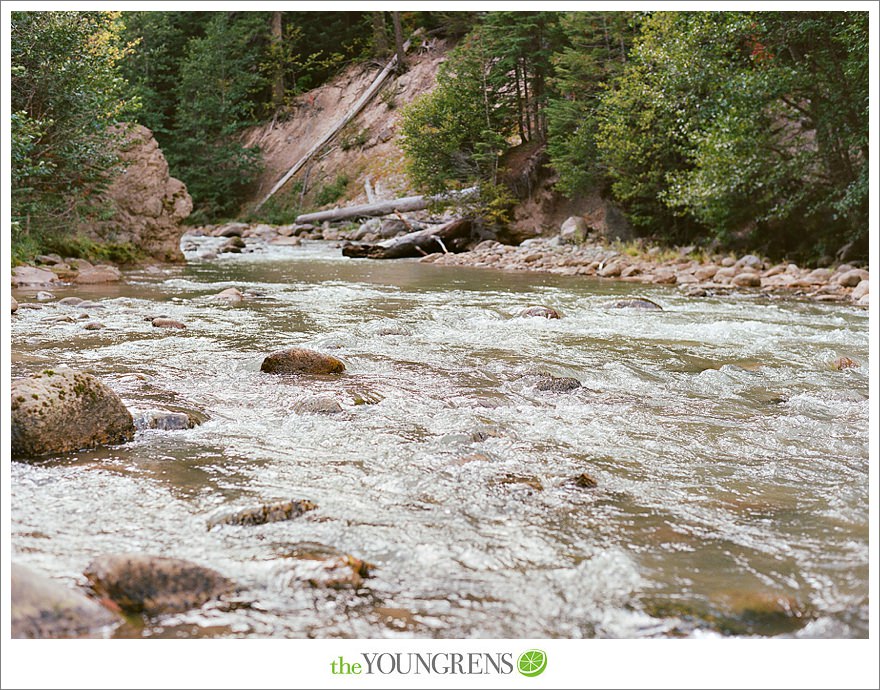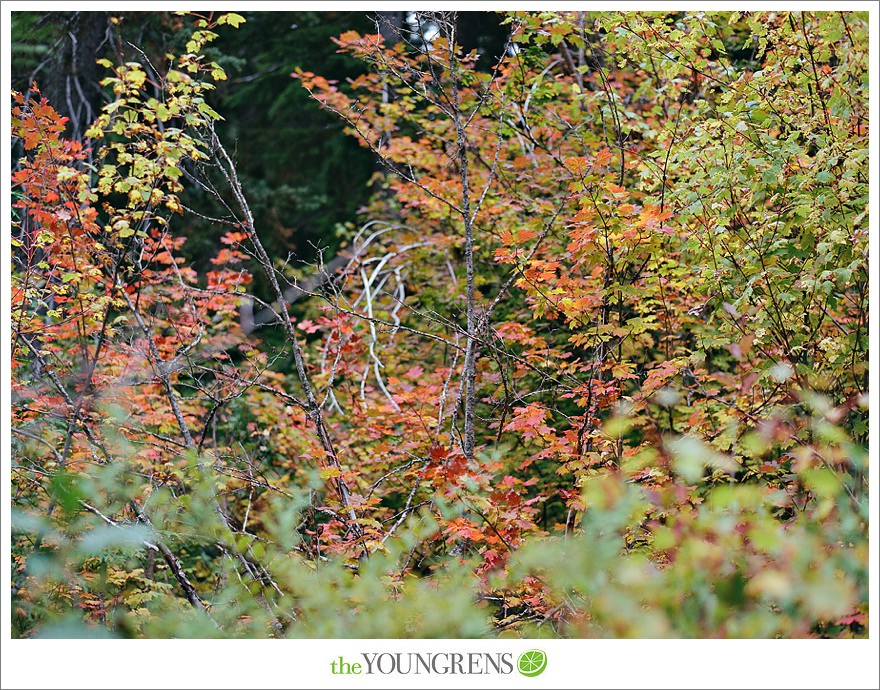 Hugs,
Erin