Holy moly dear bloggy-blog… it's been quite the summer! Not only have we been shooting the most epic eye-popping weddings ever, but we've been traveling the country at record speeds for shoots, workshops, and speaking tours. Since June, we've traveled to Idaho, Salt Lake City, Los Gatos, San Francisco, Atlanta, Minneapolis (twice), Lake Tahoe, Knoxville, Sacramento, Chicago, and Salt Lake City (again). Which is where I am writing this now – in a Starbucks near the Salt Lake City airport. Whew!
And we're not even close to being finished with our jet setting ways. From here we travel to Phoenix, Seattle, El Salvador, New Zealand, and then Paris. That brings us to January…
It's been a crazy ride, dear bloggy-blog. In between the early mornings and late flights, I've become forever grateful for Delta Medallion status, Sky Clubs, in-flight internet, good books, noise-canceling headphones, and Pre-Check security lanes (those of you out there who have this can totally relate). But most of all, I'm thankful that I get to do this next to my hubby. I couldn't survive without his generous spirit, his ability to work the Sky Miles system, and his shoulder to sleep on at 6:15am to ATL.
The best part is that we have soooo many shoots to share from the past few weeks, including the wedding of our very own Garrett who married his sweetheart Megan last Saturday! Garrett has been working for us here at The Youngrens for over a year now and it was so special to share in his perfect day! Right now, Garrett and Megan are somewhere over the South China sea on their way to honeymoon it up in Thailand – woohoo! – but keep your eyes peeled to to bloggy-blog for the rest of their DIY-meets-folk wedding at Bommer Canyon in Irvine. The rustic details and the rockin' folk band are going to blow your mind!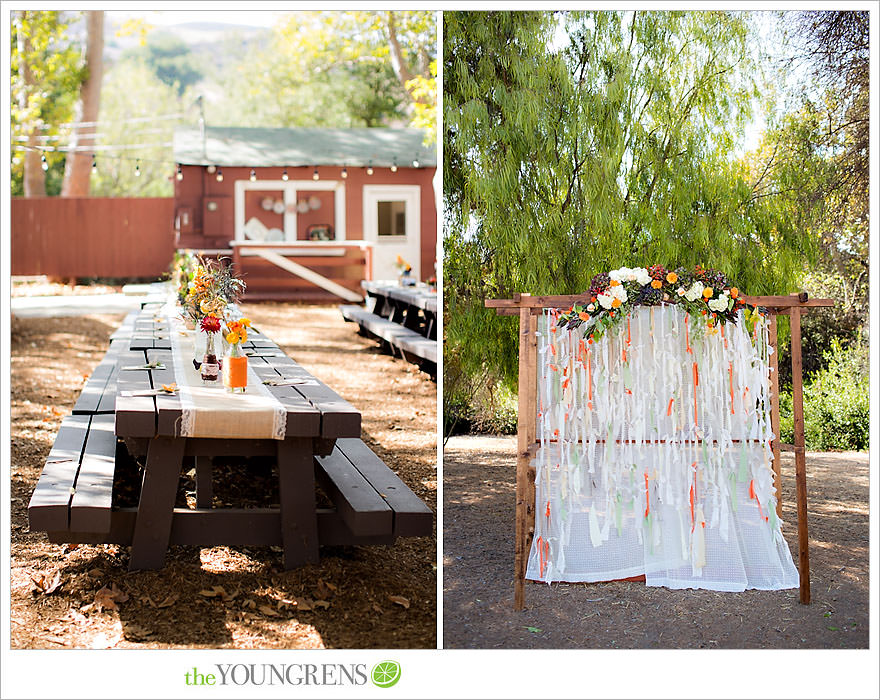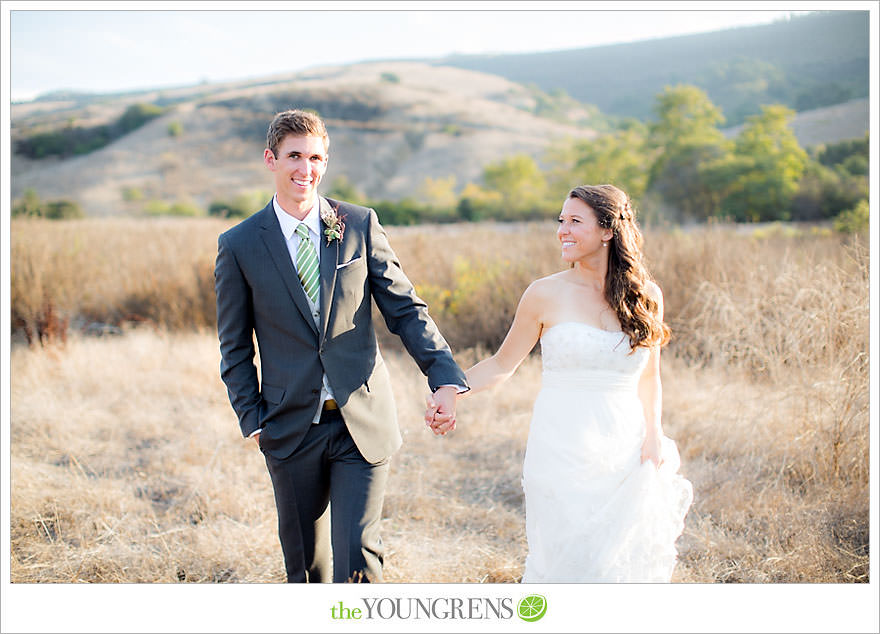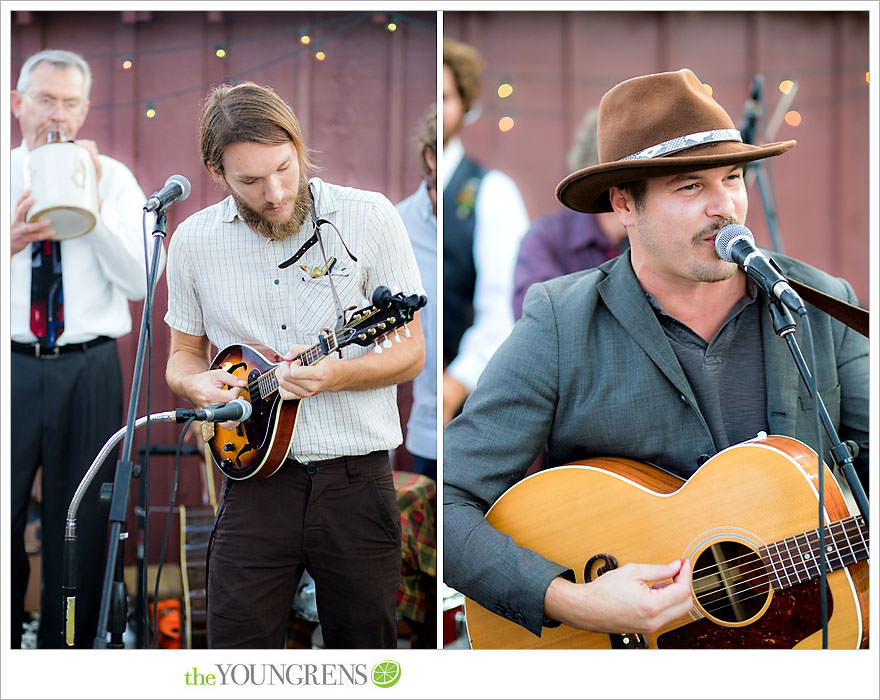 Hugs,
Erin