EVERYTHING YOU NEED TO KNOW ABOUT RUNNING A PHOTO BIZ
When it comes to the off-season in your photography business, it's the perfect time to take a long look at your client experience and get it caught up to speed. In fact, when we asked a list of incredibly successful photographers what they are prioritizing in their...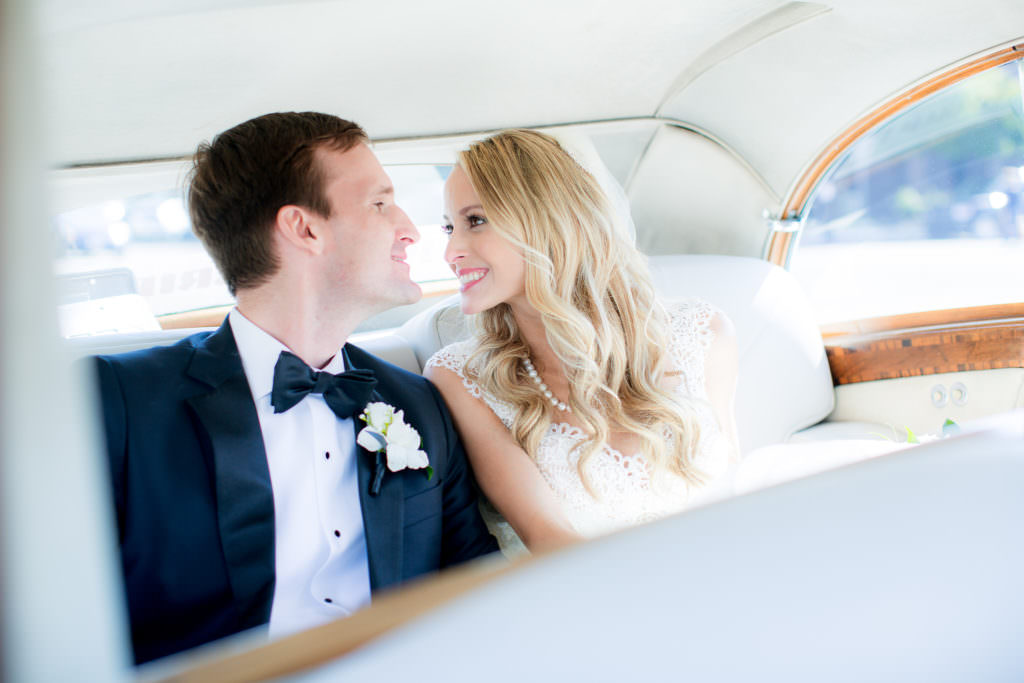 DON'T KNOW WHERE TO START?
GRAB SOME TEA, SETTLE IN, & CHECK OUT OUR FAVORITE BINGE-WORTHY BLOG POSTS
HOW DO I GET MORE (AND BETTER) WEDDING INQUIRIES?
Every wedding photographer desperately wants to know the quick answer to this one question: "How in the world do I get more wedding inquiries???" So in this mega-post, I'm sharing how to build a solid marketing STRATEGY – the same one that has continually brought high quality wedding inquiries to our business for the past ten years.
SIX EMAIL TEMPLATES YOU SHOULDN'T LIVE WITHOUT
A full inbox causes so much stress in my life that it's the #1 thing that pulls me away from important work. So what's my single most effective weapon against 'email overwhelm'? EMAIL TEMPLATES. Here's my pick for the six email templates that every wedding photographer should have in their business and why.
HOW TO SHOOT BEAUTIFUL PORTRAITS IN HARSH SUNLIGHT 
When it comes to lighting, wedding days are totally against us as wedding photographers. Most of the time, we're shooting the First Look, wedding party and family portraits ALL in the harsh afternoon sun. So how do Jeff and I handle the tough light to shoot soft, natural skin tones in super harsh sun? Check out my six technical tips…
CREATIVE RISING
the podcast
A show about what it's really like to run a PHOTOGRAPHY business
LISTEN NOW
We teach photographers to build life-giving businesses that they absolutely love.
We're Jeff and Erin Youngren – and it's our mission to help you thrive not just as a wedding photographer, but as a business owner. It's time to set aside the stress and comparison of a hustle mindset, and build a life-giving business instead.
We met in college, got married, and started corporate jobs before we discovered (and fell in love with) wedding photography. But like many creative entrepreneurs, we were booking anything we could, strapped to our laptops and living dangerously close to burnout.
So we dug in and learned how to build a thriving business that supports our dream life – instead of a joyless business that runs a stressed-out life.
Today, we photograph only 10 Dreamie weddings per year, but we also run two other wedding brands plus a commercial studio in San Diego, CA. And we do it by only working the hours that fit into our life. The other hours? We spend those living a joyful life raising our two beautiful sons, James and Samuel.