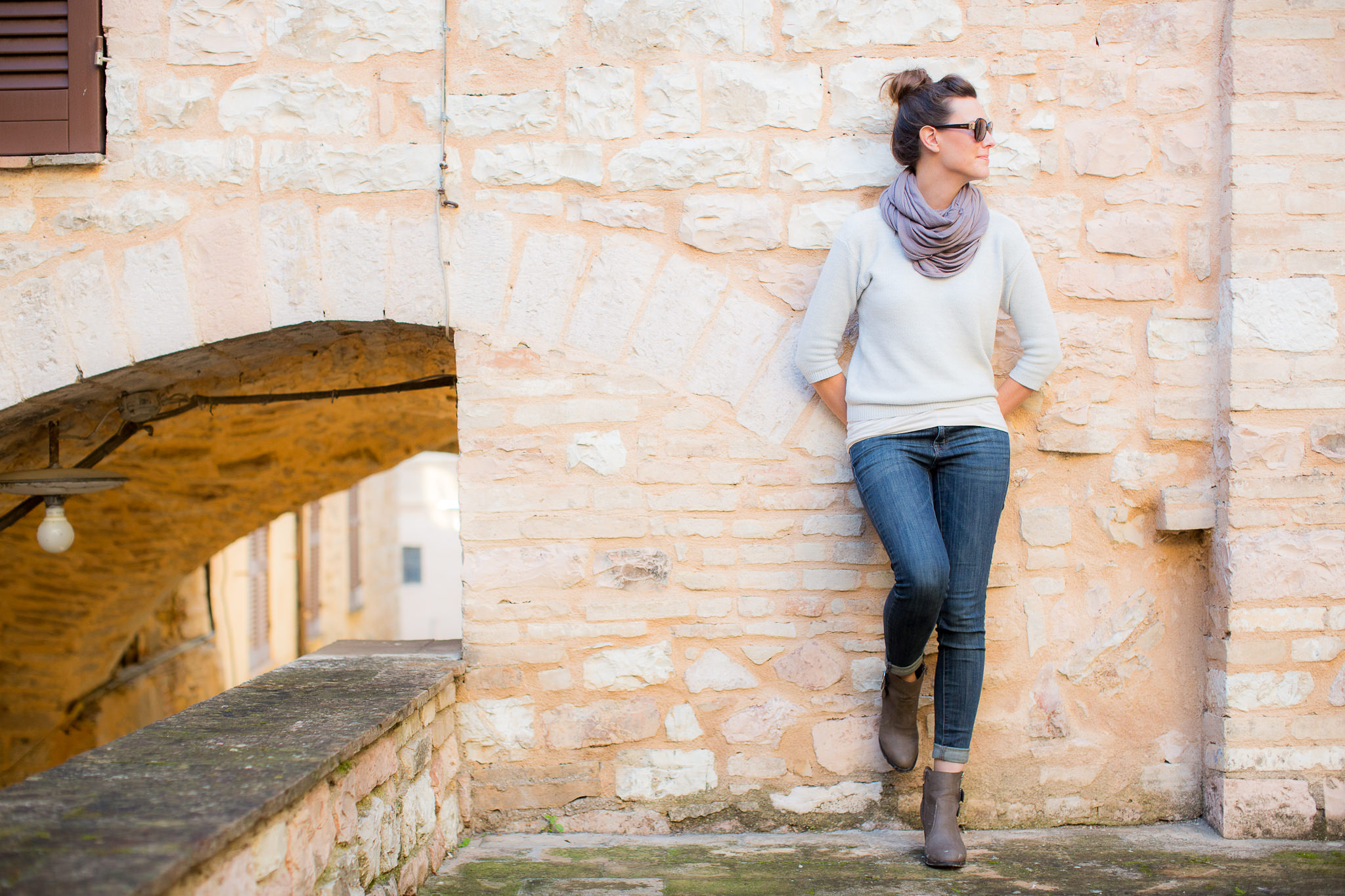 The Creative's Battle: | Why it Took Me Two Years to Launch a Podcast
Creative Rising Episode 103
[NARRATIVE EPISODE]
I shouted from the rooftops that I was launching a podcast… but then I didn't… for two years.
It was embarrassing, defeating, and discouraging.
I made all kinds of excuses. I blamed life, circumstances, miscarriages, and the business as all of the reasons why I didn't launch this podcast just so I could avoid the painful reality that I had failed.
This is the raw story of what really happened in those two years – the life, the lies, the self-sabotage – and why it took me so long to finally put this podcast out in the world.
If you've ever struggled with perfection, doubt, failure, or grief, or you're simply a creative entrepreneur fighting the creative's battle, then my hope is that this deeply honest episode will bring a bit of healing salve to your soul.
Or at least in the end, you may not feel so alone.
This is the first narrative episode on Creative Rising, and this is the only podcast in the photography industry to EVER tell its story in the narrative style.
Take a listen above, and I hope that you'll fall in love with this storytelling style just as much as I have.
(SPECIAL GUEST) JULIA WOODS, BEAUTIFUL OUTCOME:
https://www.beautifuloutcome.com/
CREATIVE RISING FACEBOOK COMMUNITY:
https://www.facebook.com/groups/339344669485595/
QUICK GUIDE
(6:39) The Story of Sweet Baby James
(18:49) Another Hope and Dream of Mine…
(24:03) Coming to Grips with Self-Sabotage
START BY GRABBING ONE OF OUR MOST POPULAR FREE RESOURCES!