Creative Rising Episode 304
[NARRATIVE]
It's no secret that our businesses rely on social media to get in front of the brides and grooms we most want to photograph.
But it's also no secret that many of us struggle with distraction, comparison, and insecurity when scrolling our feeds.
Social media is becoming more addicting than ever, but also more effective than ever for our marketing.
So as creative entrepreneurs, it's critical that we learn to untangle our hearts and create healthy boundaries with a digital world that is becoming increasingly distracting.
In this episode, I have a conversation with Abby Grace, a film photographer in Washington D.C., about how she establishes healthy boundaries and balance in her relationship with social media.
Abby shares the resources and practices she uses to keep social media in its proper place in her business, and how she keeps social media out of her personal hours. Hint: Hear how she deletes Instagram every day at 5pm!
This is a life-giving conversation you definitely don't want to miss!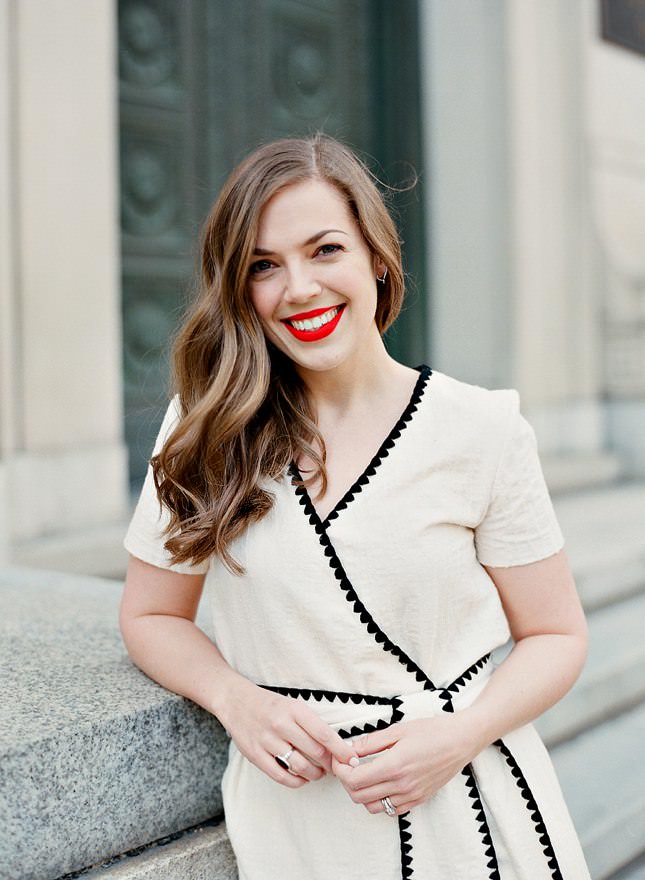 Resources Mentioned in this Episode:
Digital Minimalism by Cal Newport
Deep Work by Cal Newport
Indistractable by Nir Eyal
Freedom App
Planoly
Quick Guide:
(04:20) What's Your Relationship with Social Media?
(17:36) What's your biggest struggle with Instagram?
(22:56) Can you run a photography business without Instagram?
(25:48) How to Establish Boundaries with Social Media
(44:43) The Reality Feedback Loop
NEXT STEPS:
1) JOIN OUR FREE CREATIVE RISING COMMUNITY
2) WANT BETTER BRIDES? TAKE OUR CLASS
Reviews are how we get found! If you binge these episodes, then share the love!! Leave a review on iTunes so that other amazing photographers like you can find us, too.
**Listen to the podcast episode above**