Come join us in community with other Southern California photographers at our San Diego Studio! Creative Rising Gatherings are free events meant to foster creativity and relationships…and always end with a dance party!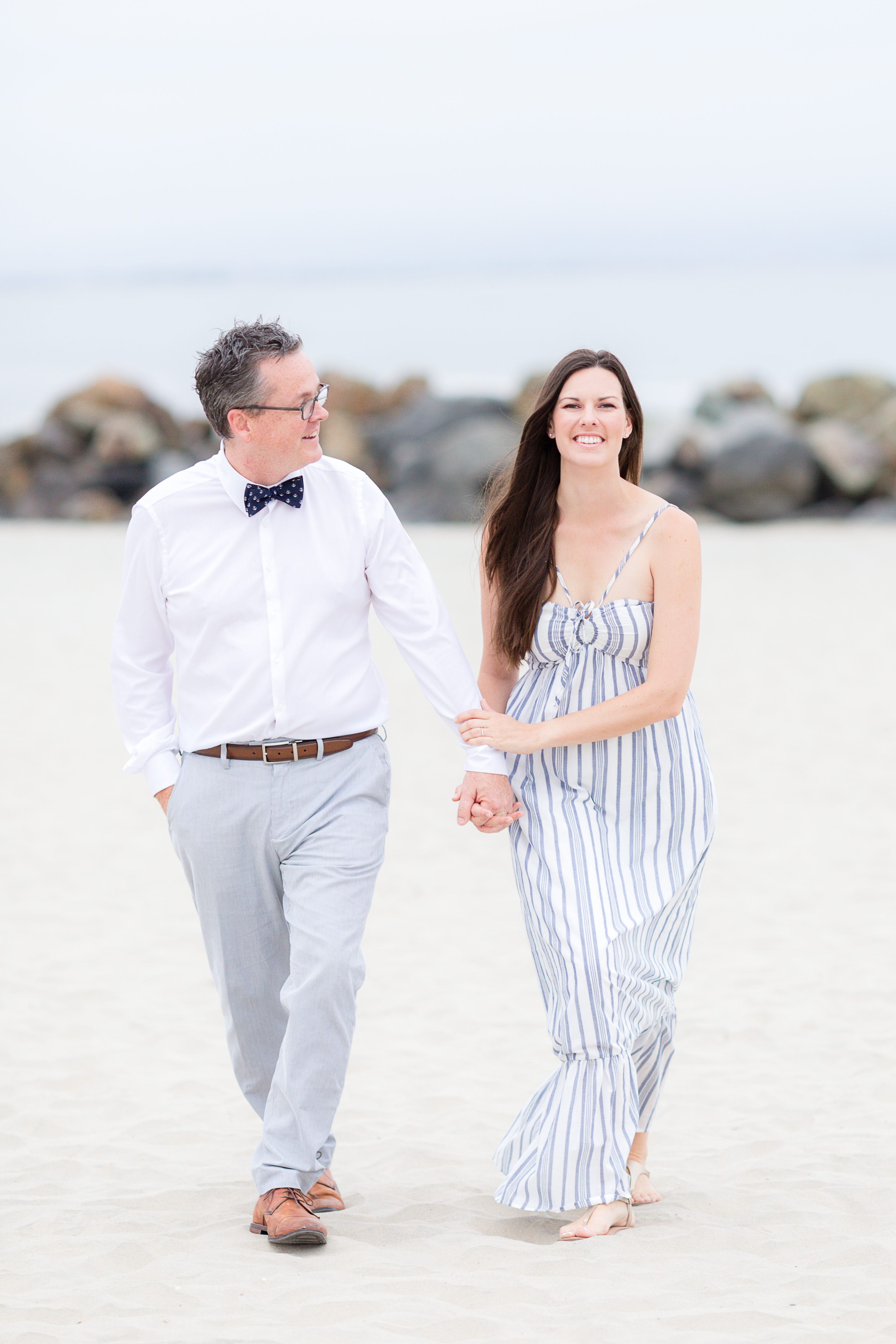 Next Gathering:
SEPTEMBER 19, 2019
Venue: Skylight Studio
4562 Alvarado Canyon Road, Suite R
San Diego, CA 92120
When: 6:00-8:30pm
First Hour will be mix & mingle, second hour will be Jeff and Erin Youngren speaking about what they would do if they were starting a business in 2019. We'll leave plenty of room for Q&A.
CREATIVE RISING
the podcast
A show about what it's really like to run a PHOTOGRAPHY business
LISTEN NOW