We use KISS Books for our wedding and portrait albums and are head over heels in love with their quality, beauty, and hand-crafted process.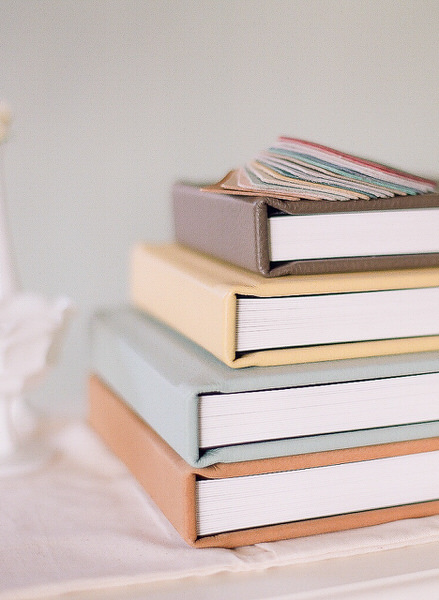 50% OFF A SAMPLE KIT ($150 SAVINGS!)
Get 50% off a sample kit from our friends at KISS Books! Sample kit includes:
$250 Sample Album credit
Linen Styling Mat
Complete Swatch Set
Test Spreads in Thick and Thin
Digital Pricing Guide
Exclusive for Creative Rising listeners!
CREATIVE RISING
the podcast
A show about what it's really like to run a PHOTOGRAPHY business
LISTEN NOW