We're back with the second half of Travis and Christina's gorgeous engagement session out in Laguna Canyon. If the stars (and sun and weather and light and Christina's adorable Anthro sweater) could align at any one moment, they definitely took it upon themselves to align for us! We couldn't have had a better afternoon with the most perfect golden light and an awesome couple that totally inspires us! But enough from me… go see for your yourselves!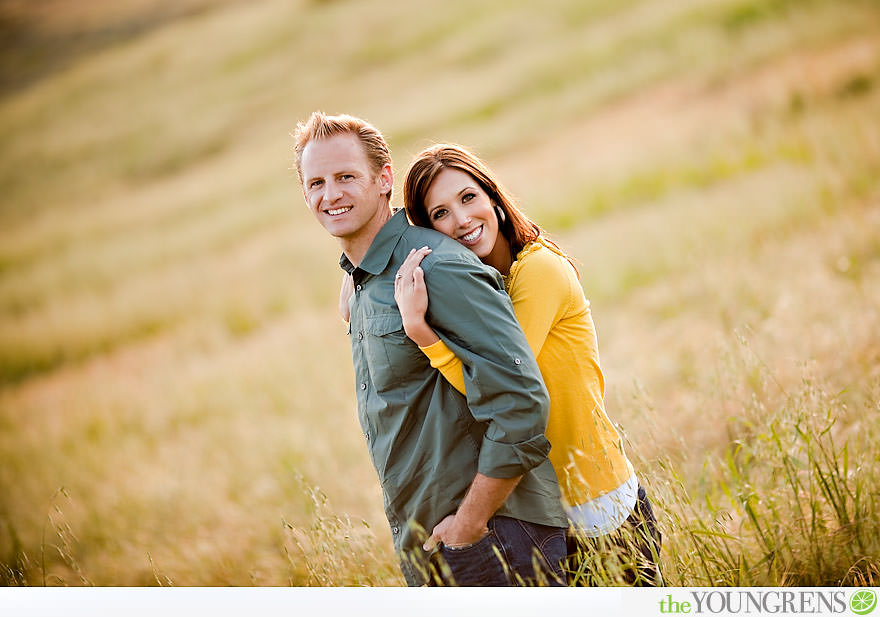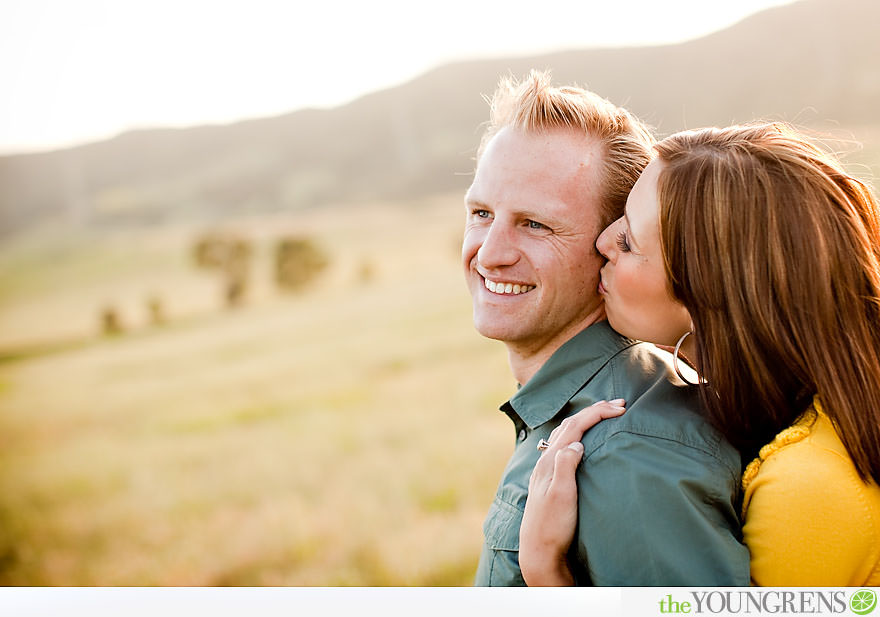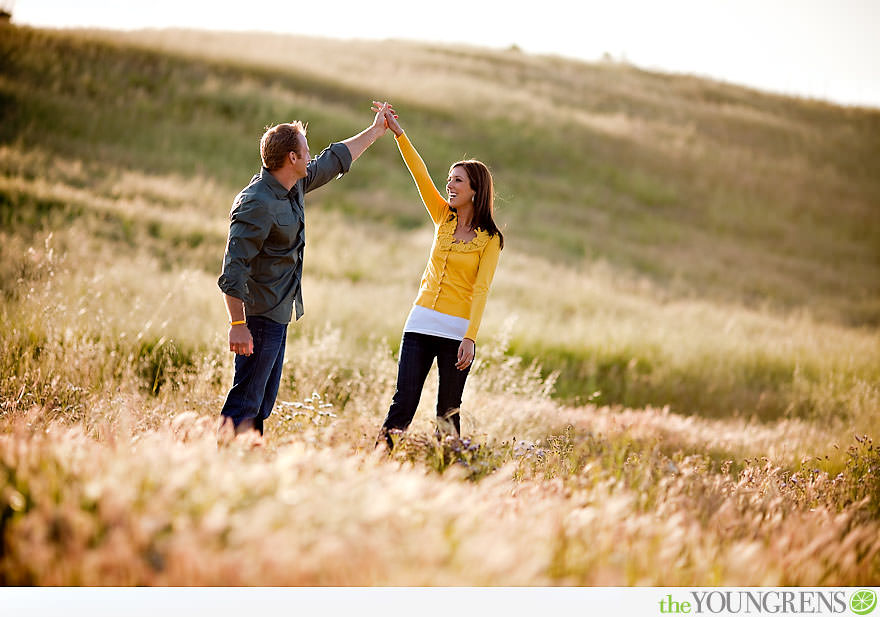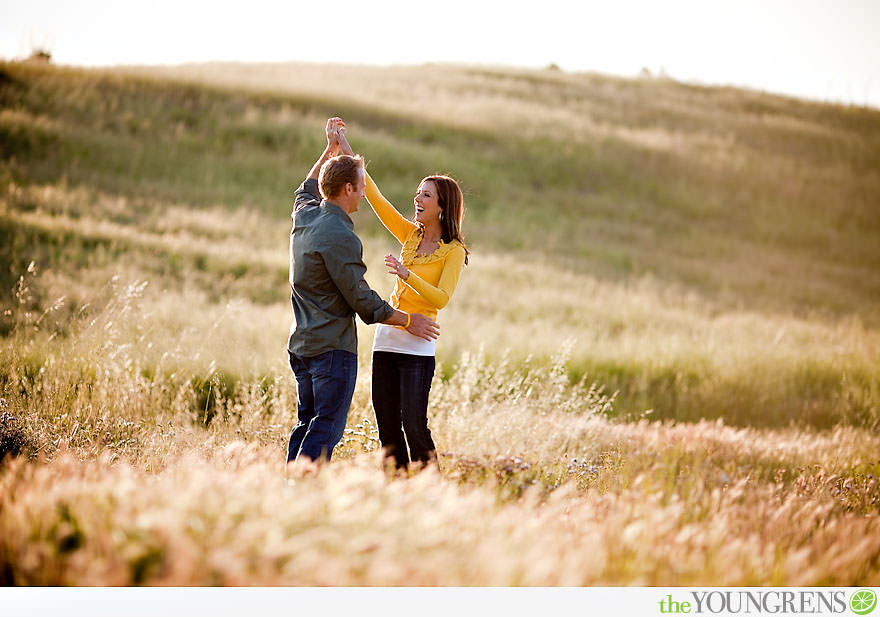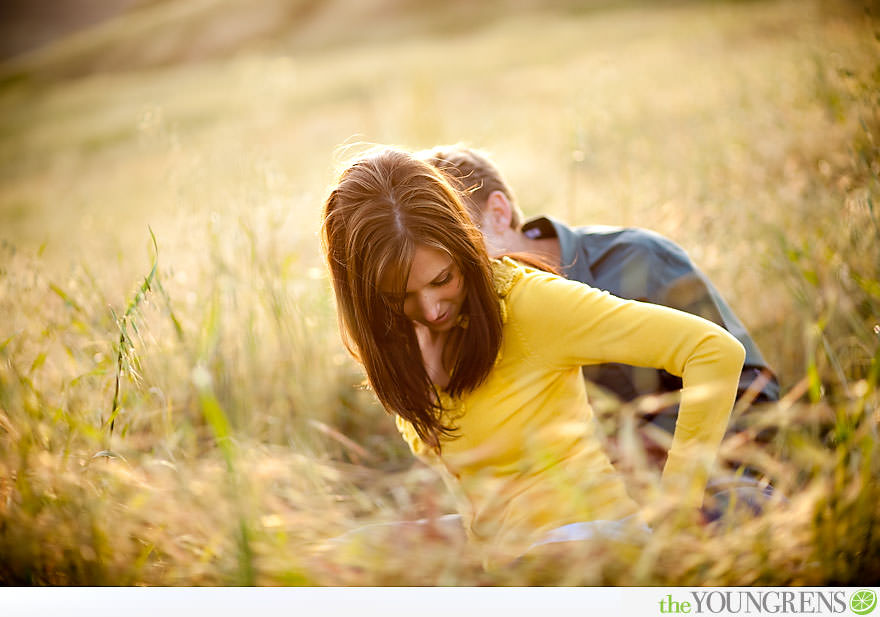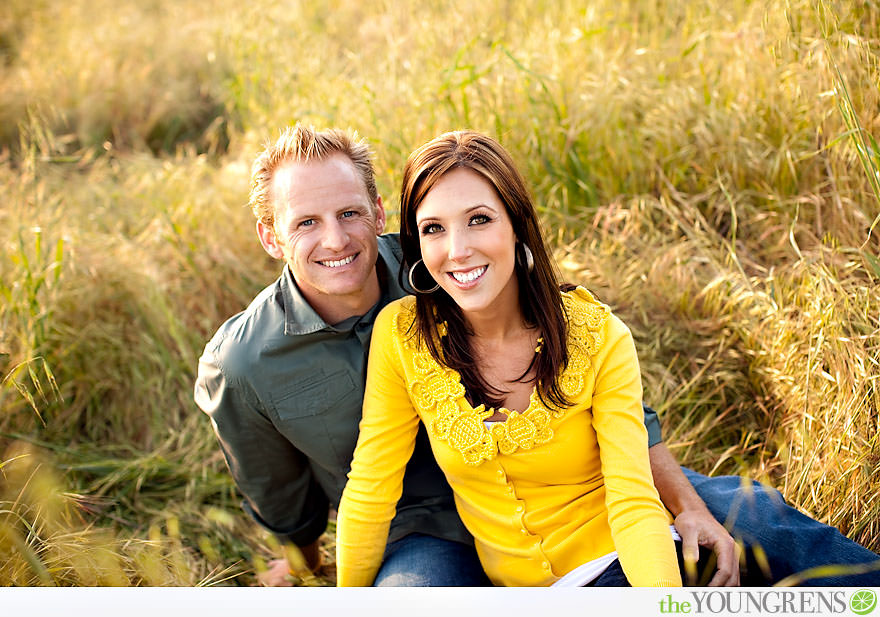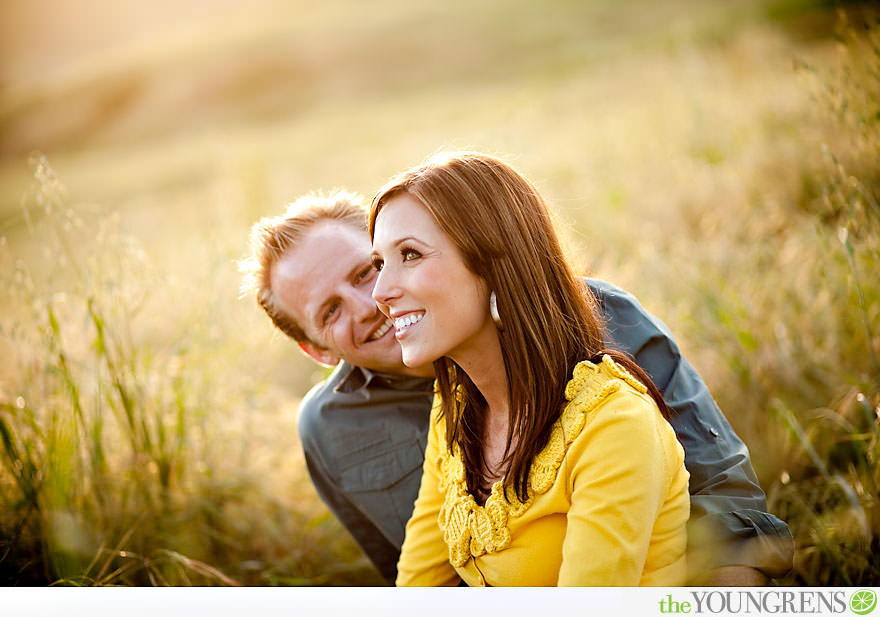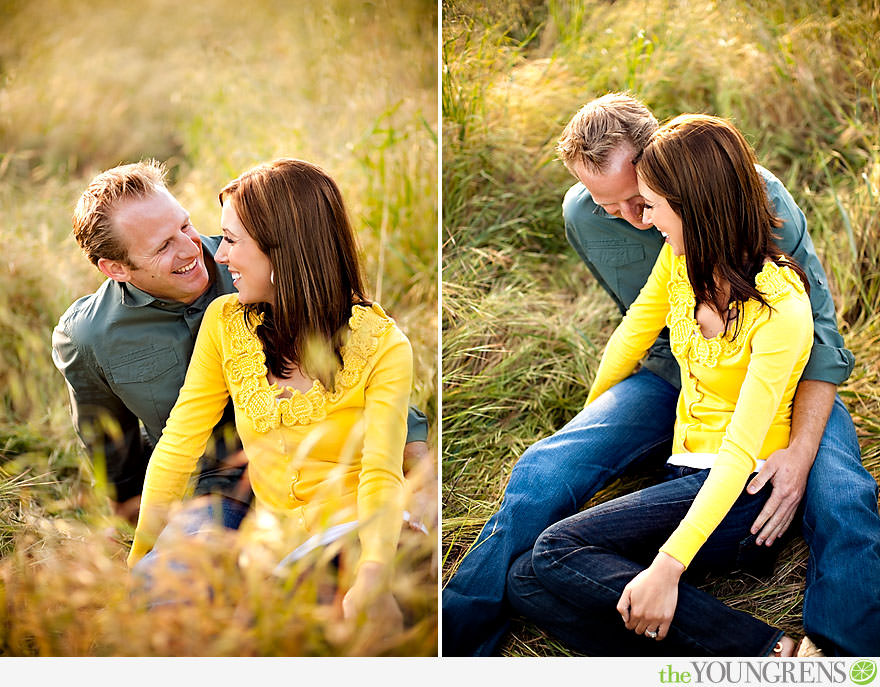 Love, love, love, love this series. Love it. A lot!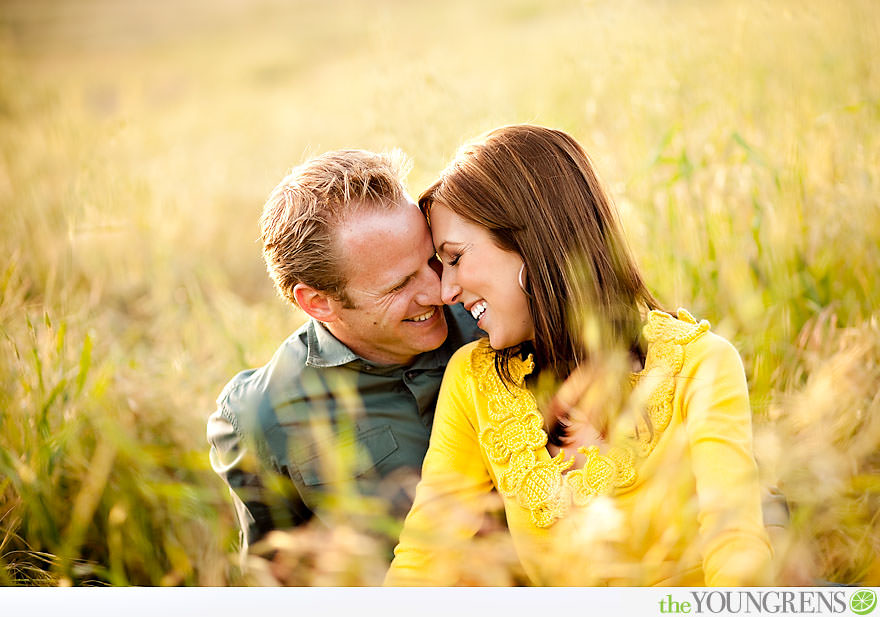 Travis – you are one good lookin' fiance! I don't blame Christina for not keeping her eyes off of you!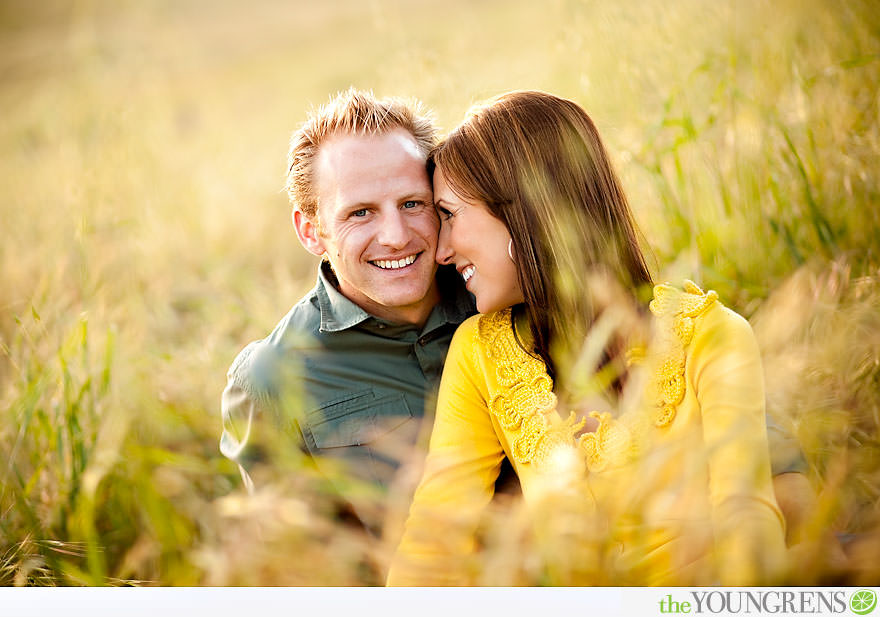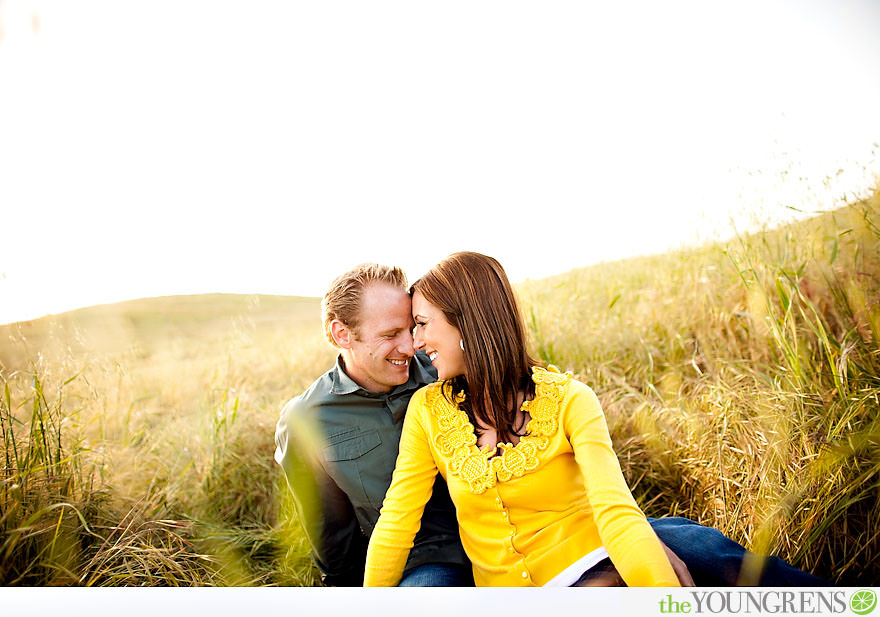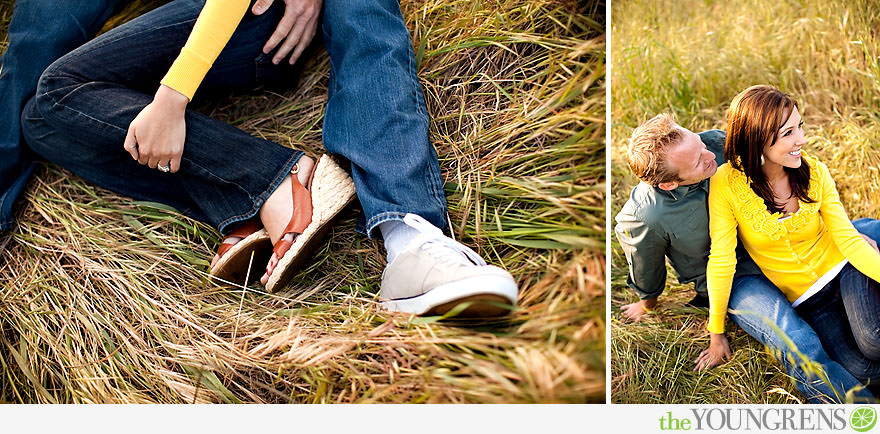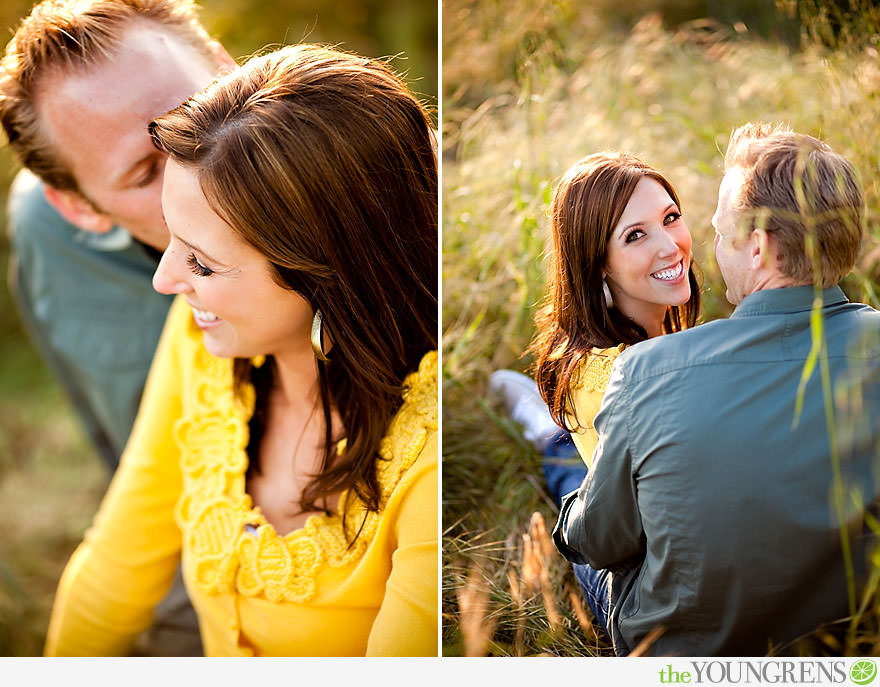 Dear Christina's eyelashes: Thank you for being awesome. Love, Erin's camera.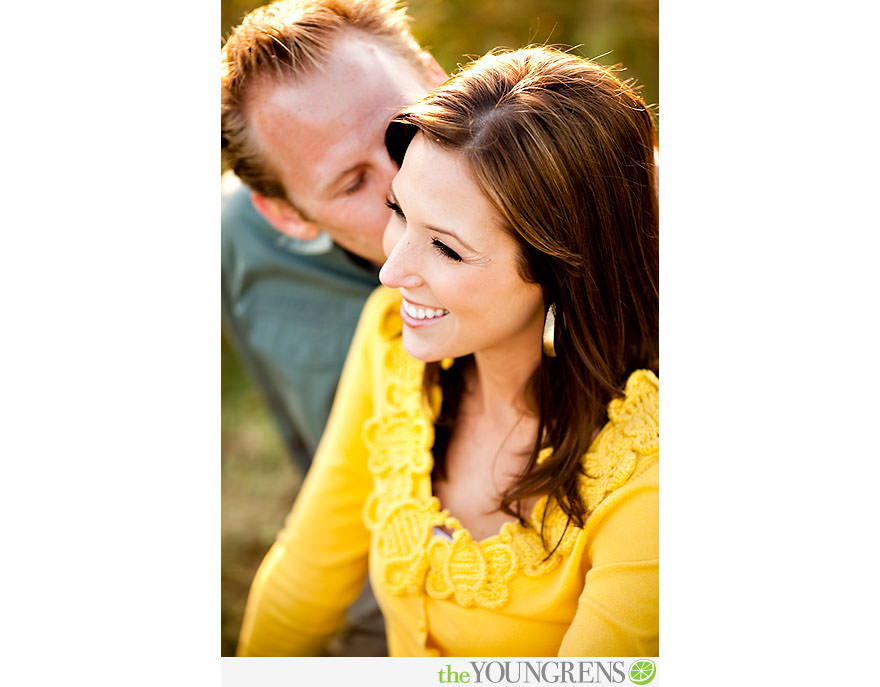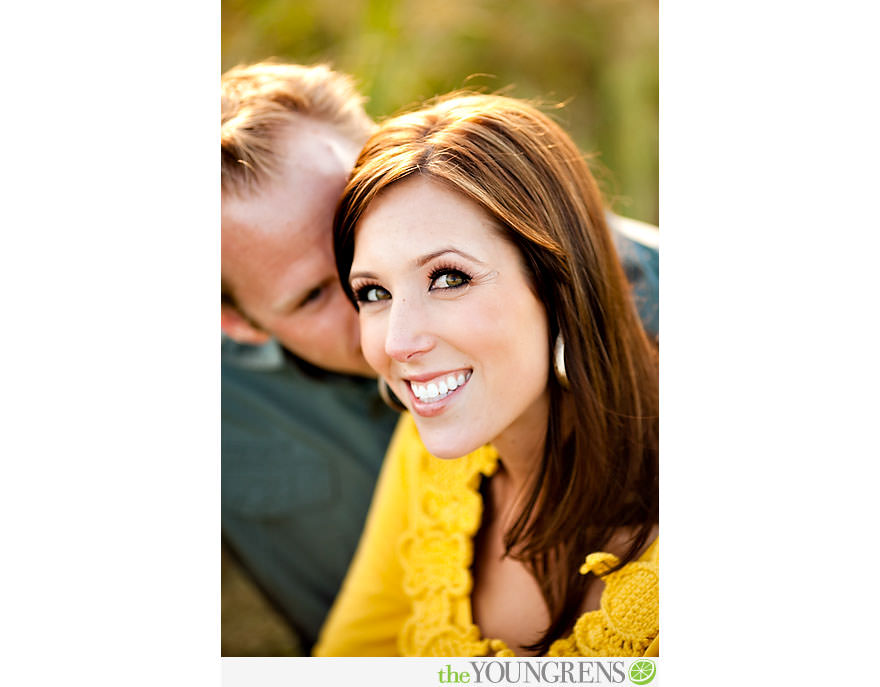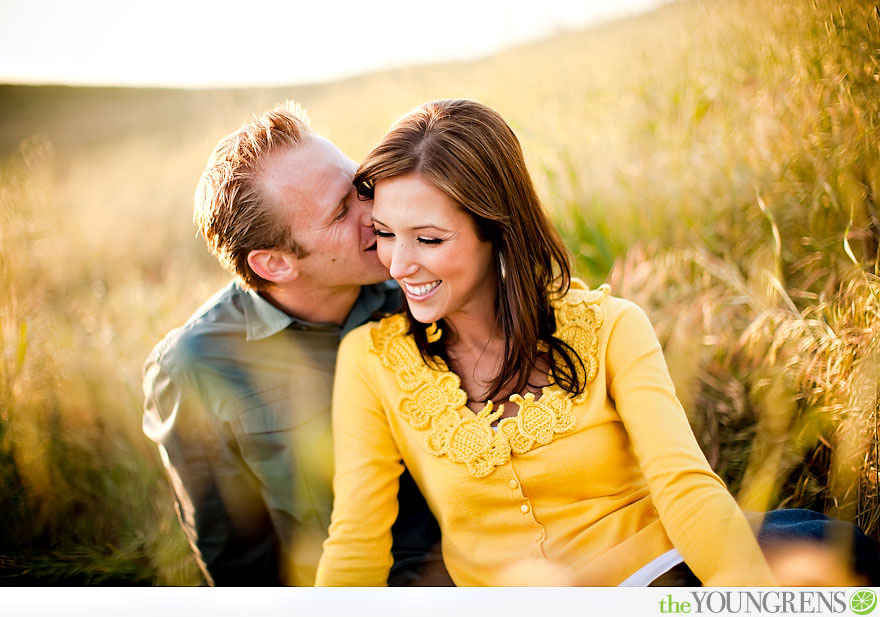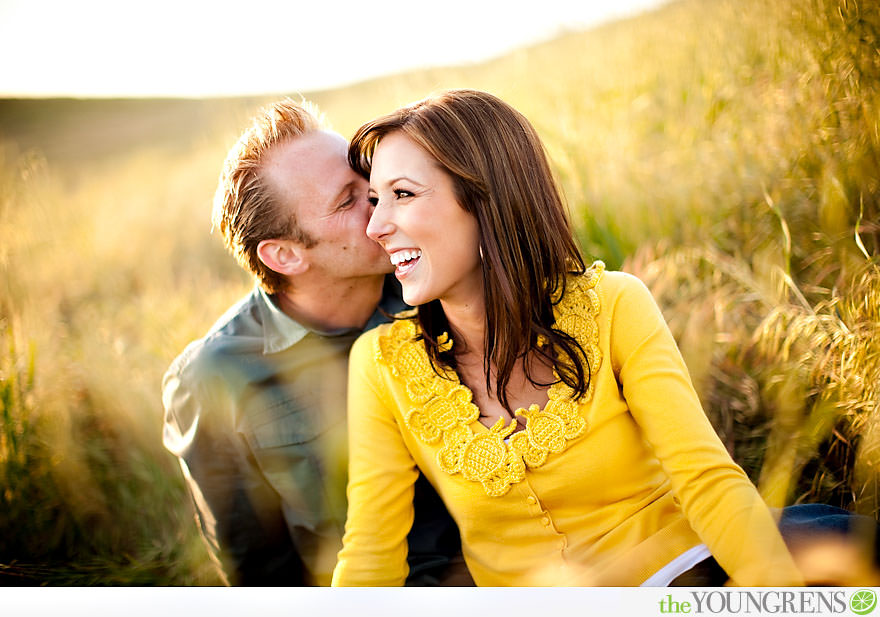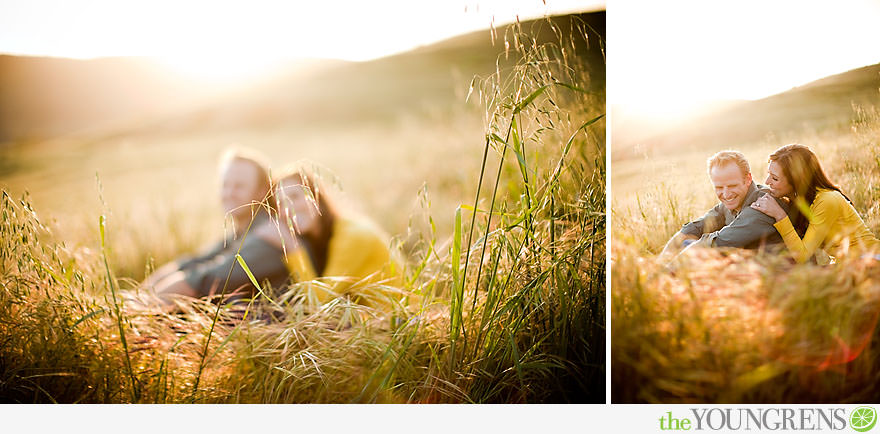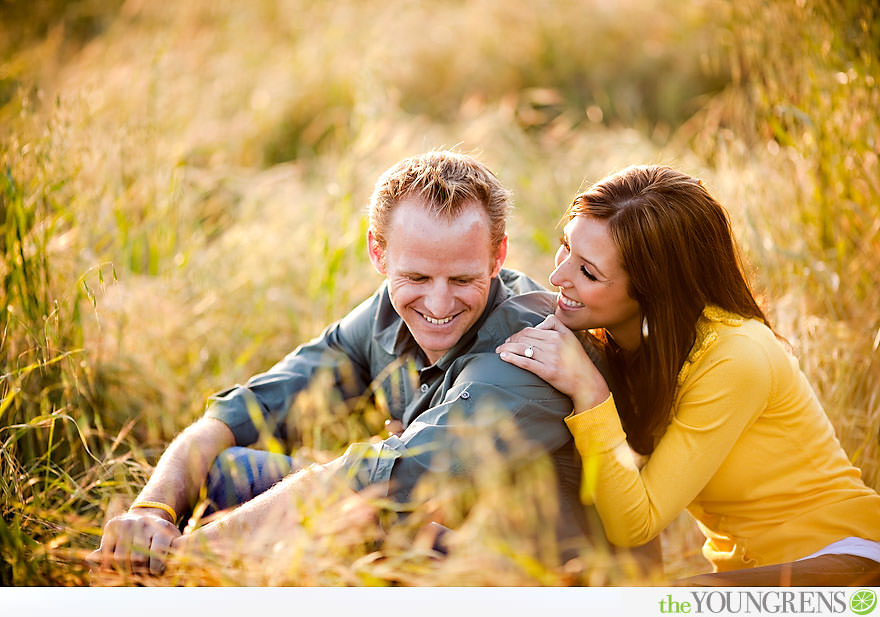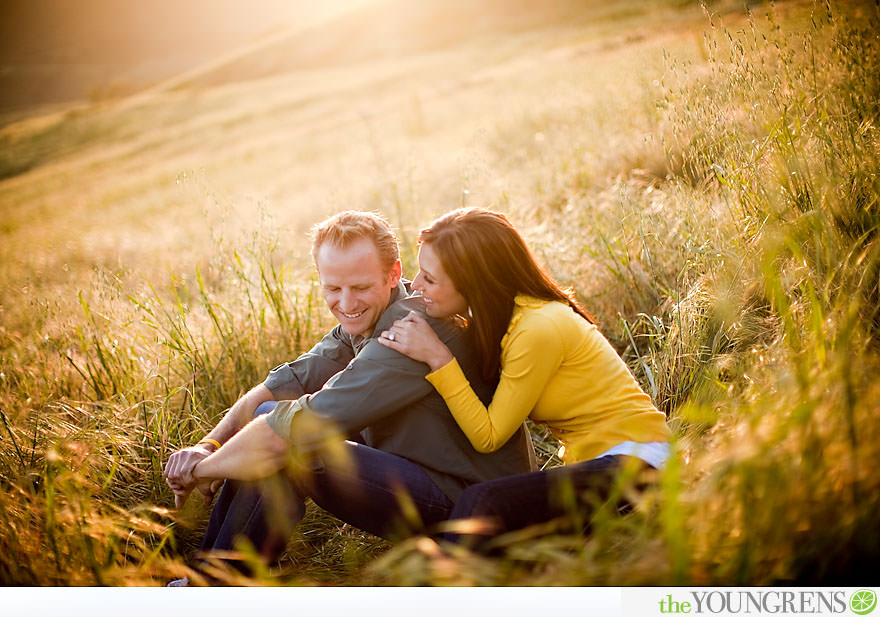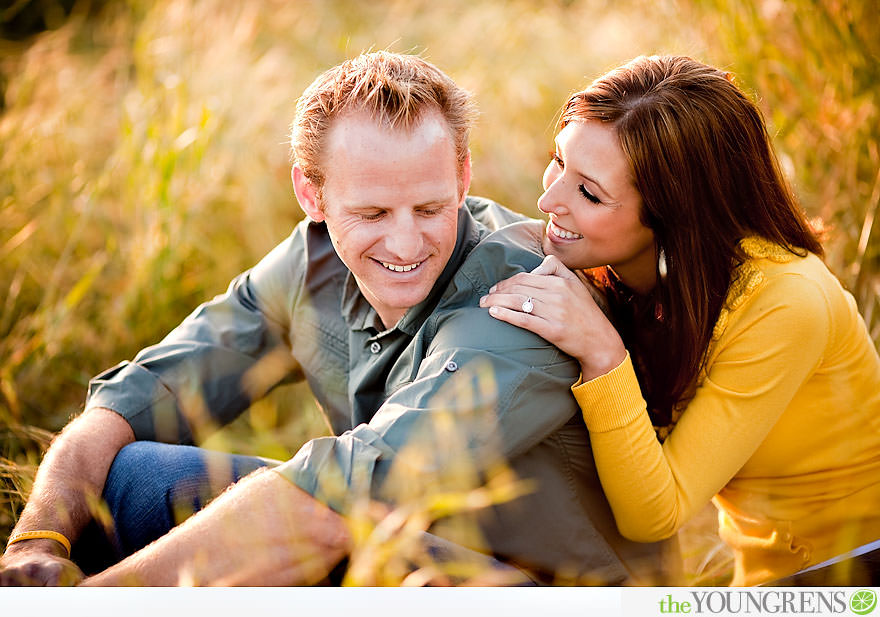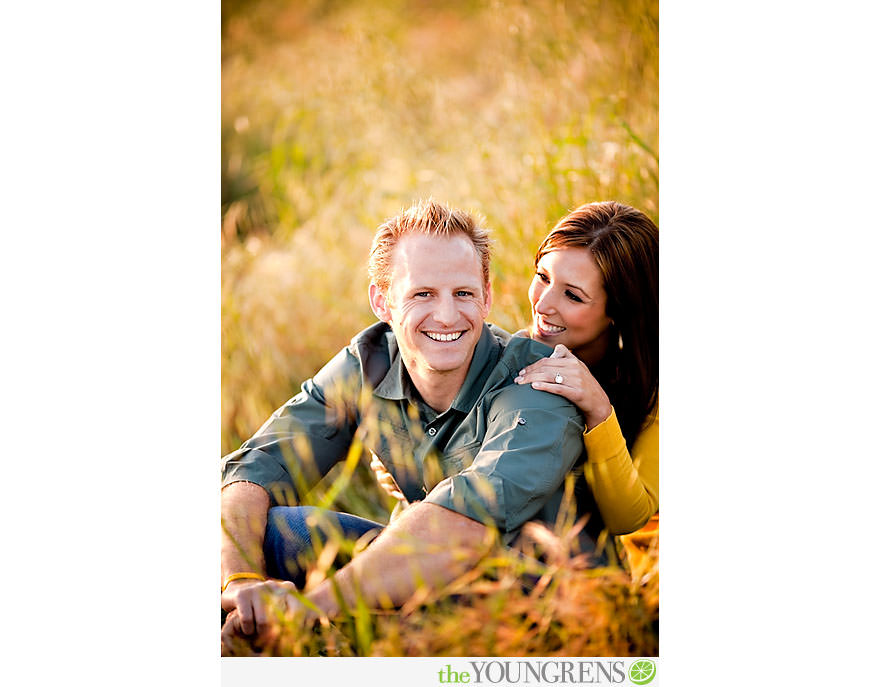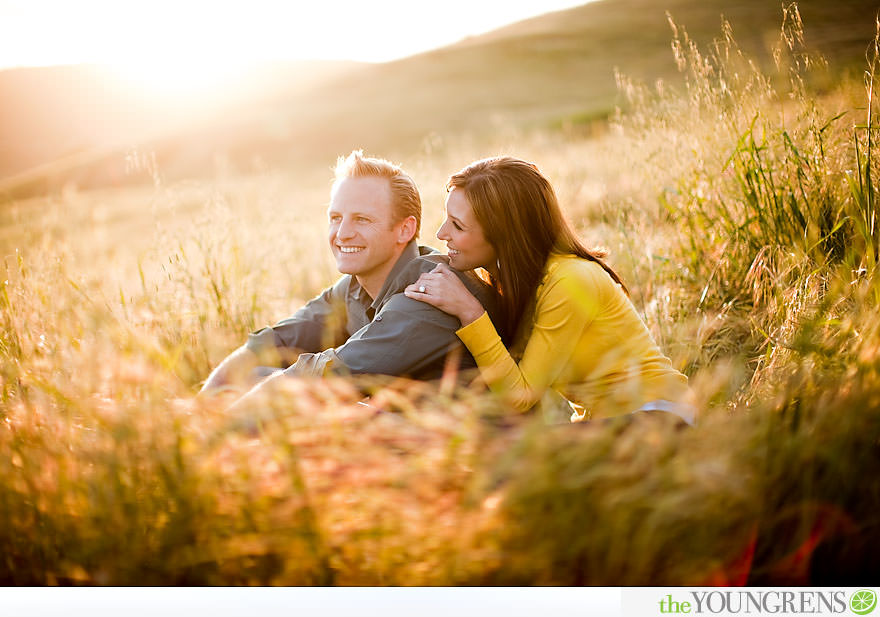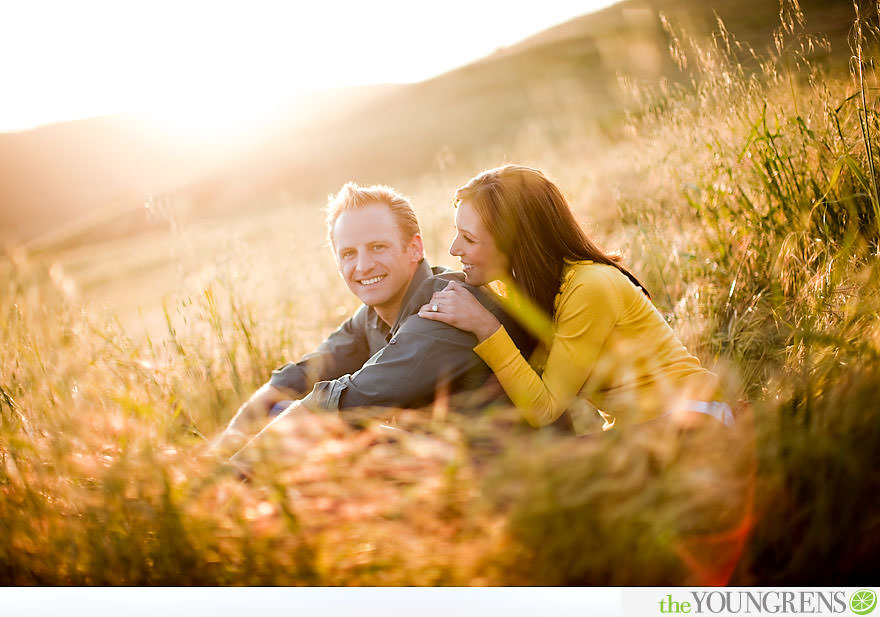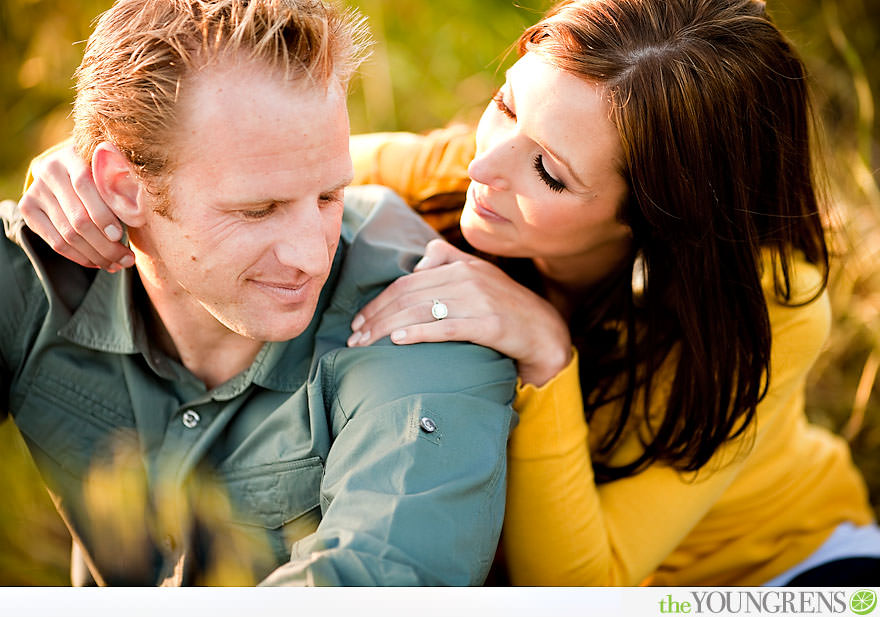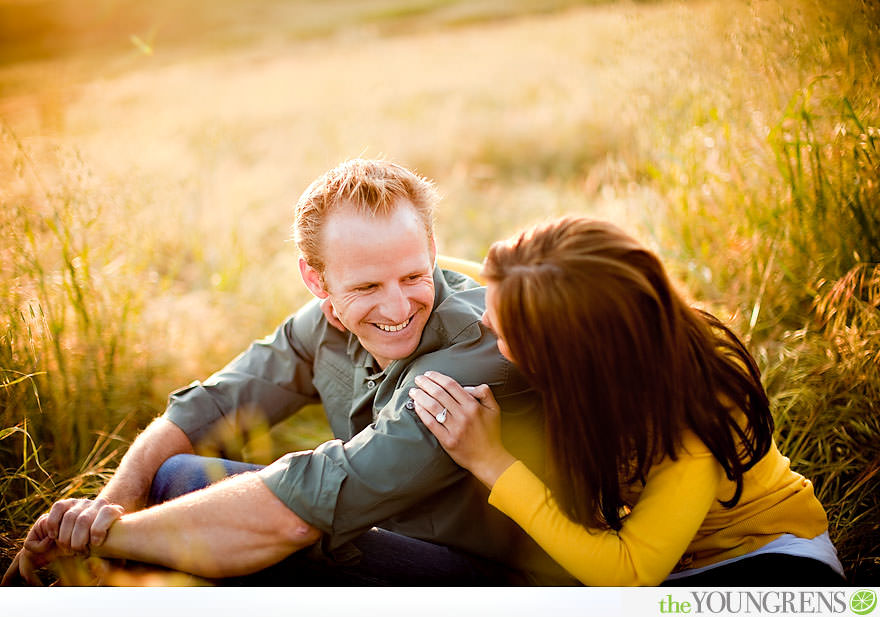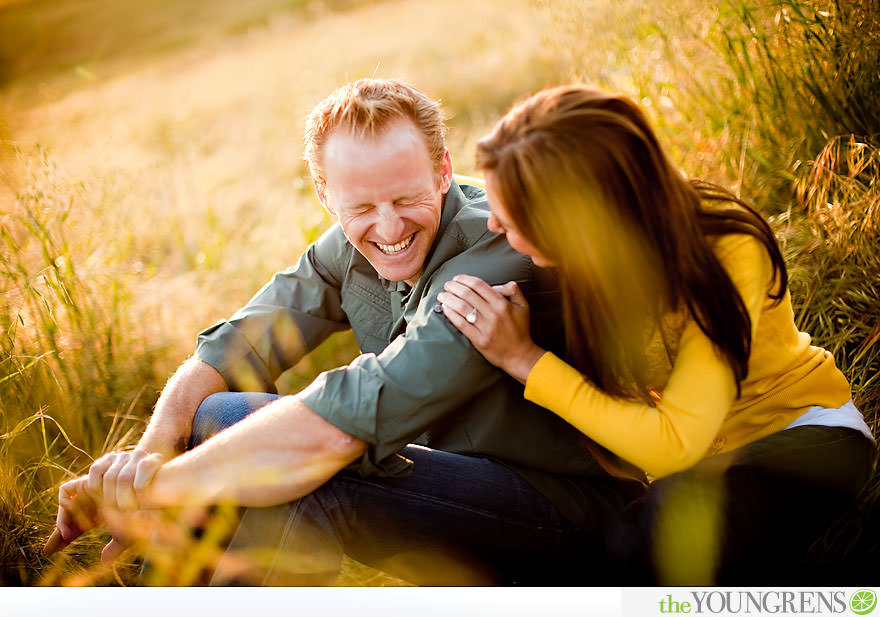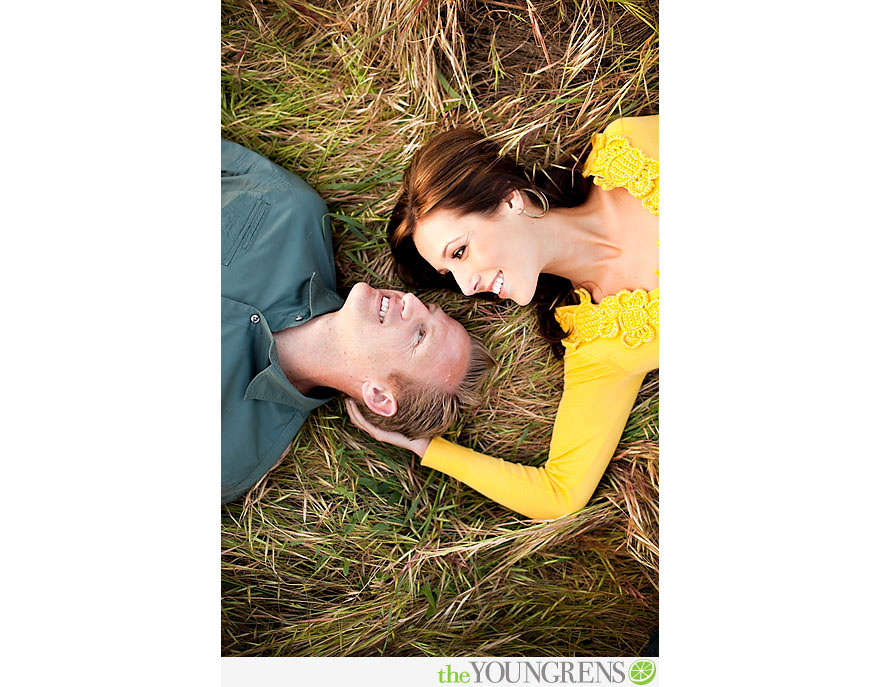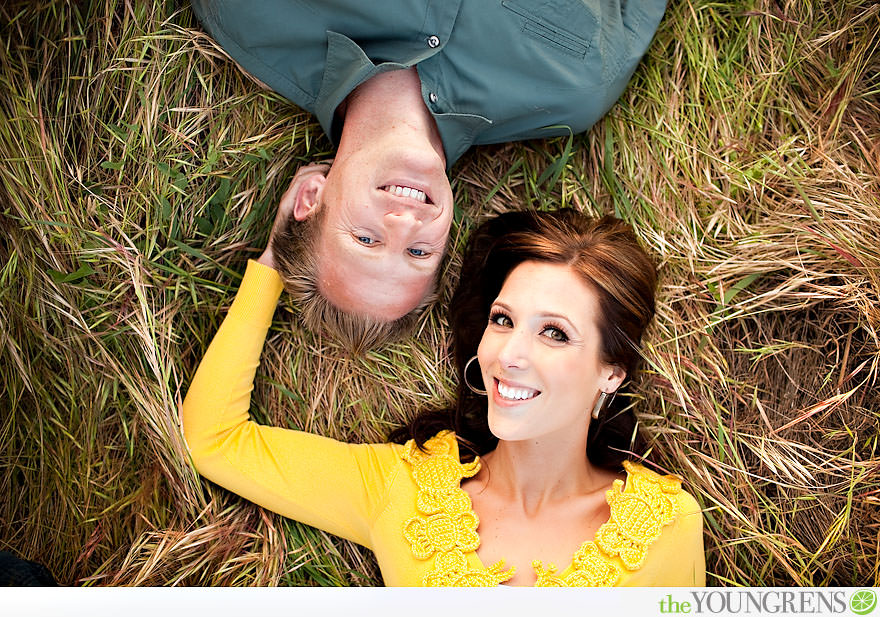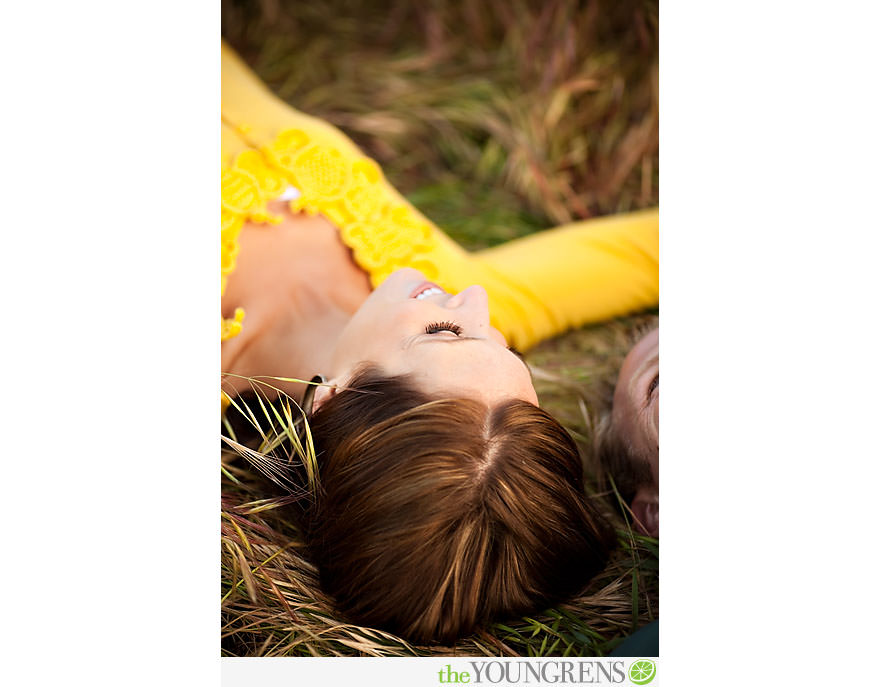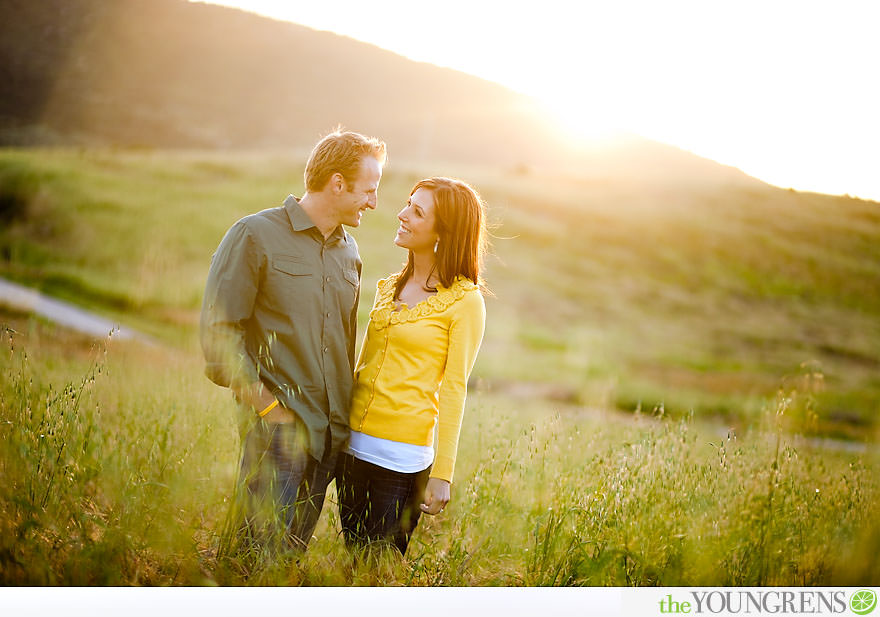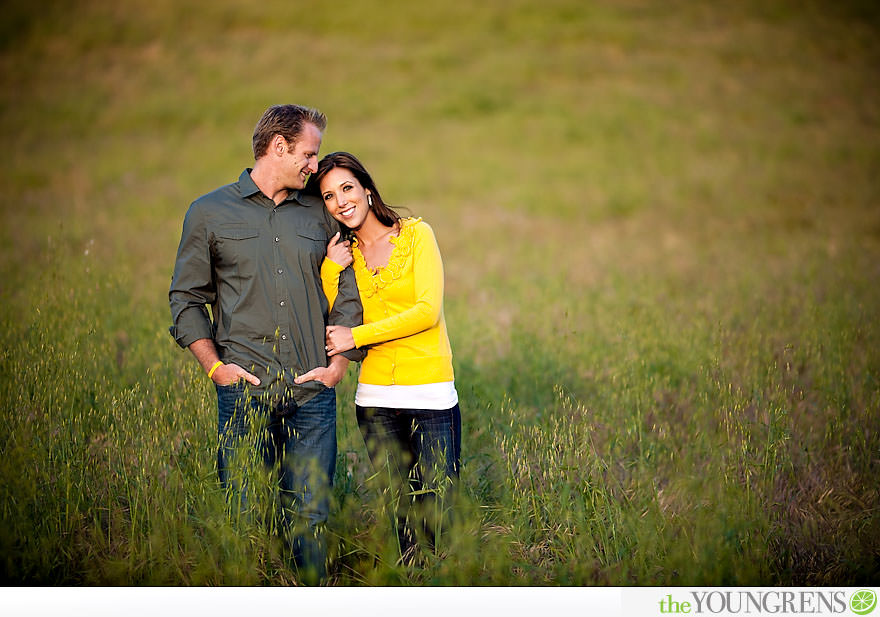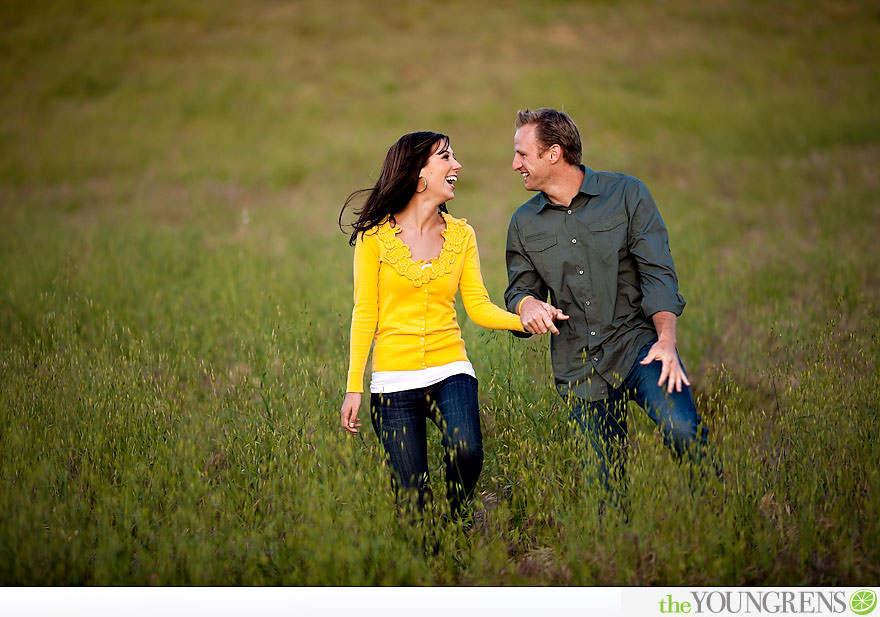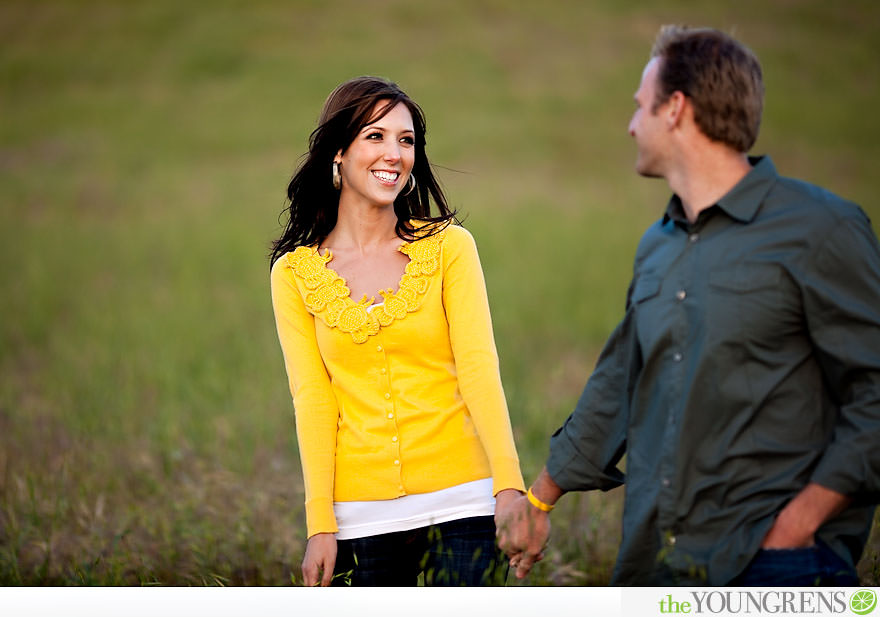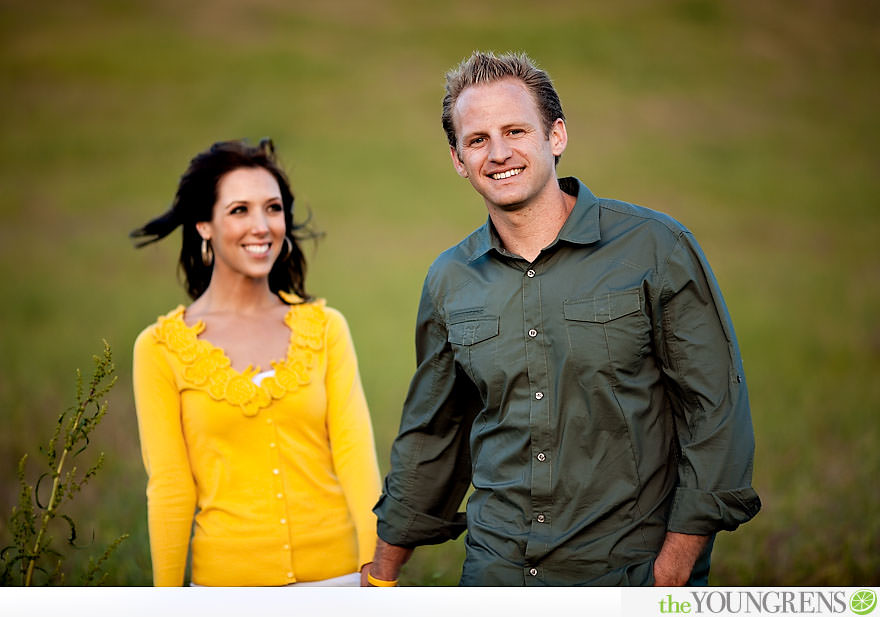 And now for our famous "one last shot, I totally promise and then we're done, but just this one more" from Jeff. Aaaaaaaand I love it.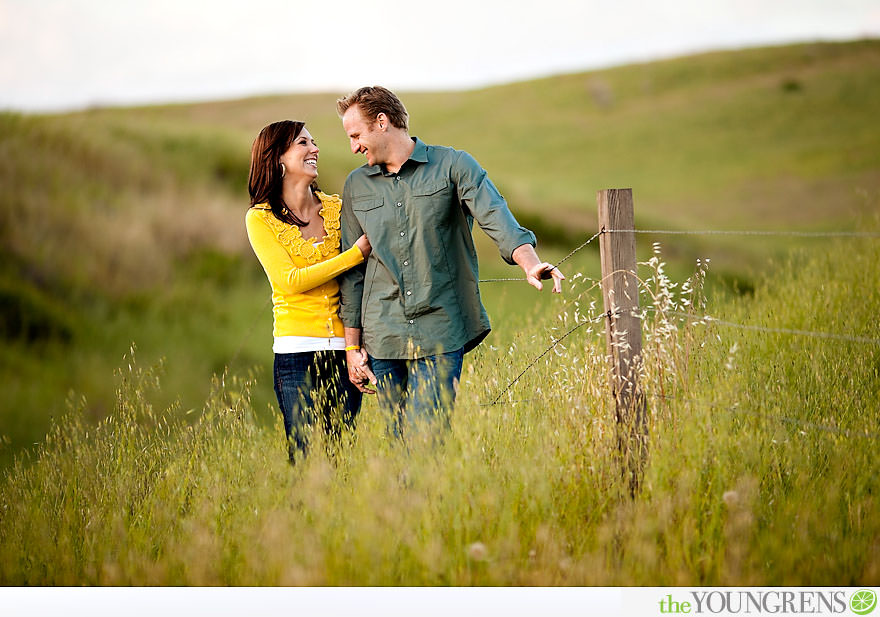 And here's my take on Jeff's "one last shot." Gotta say that I love it too!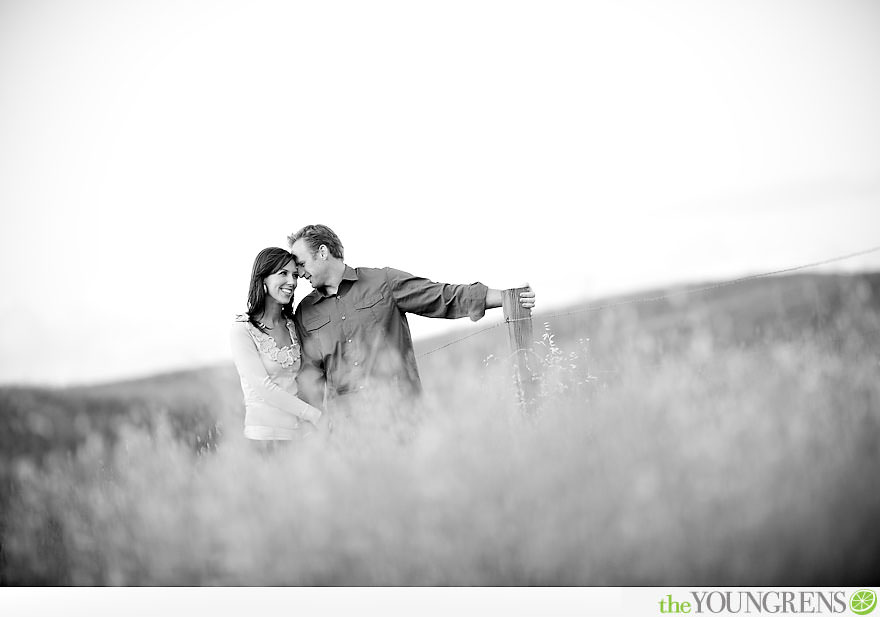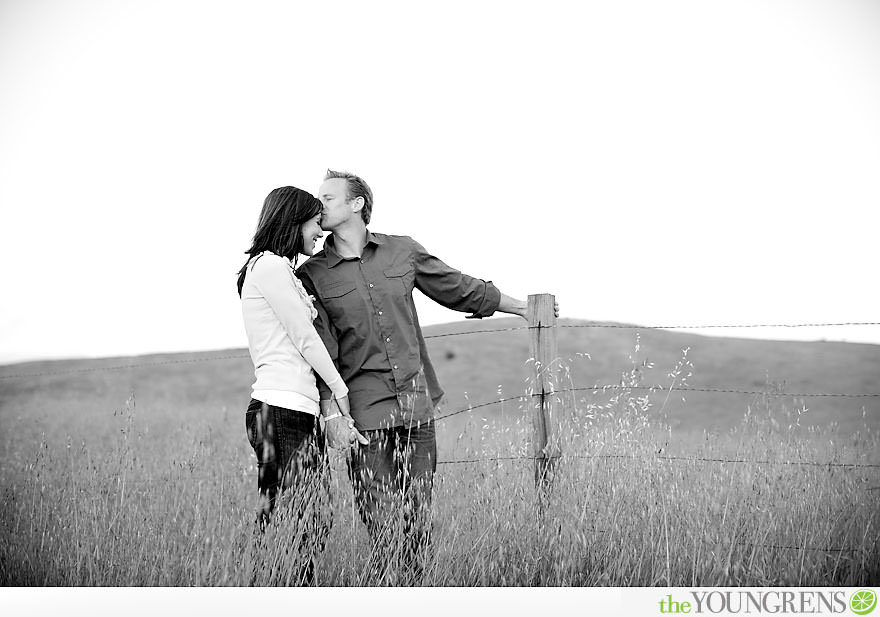 Travis and Christina: You have no idea how much fun we had with you guys! We are bouncing in our seats we're so excited for your wedding, and can't wait to share that amazing day with you guys! See you in May!