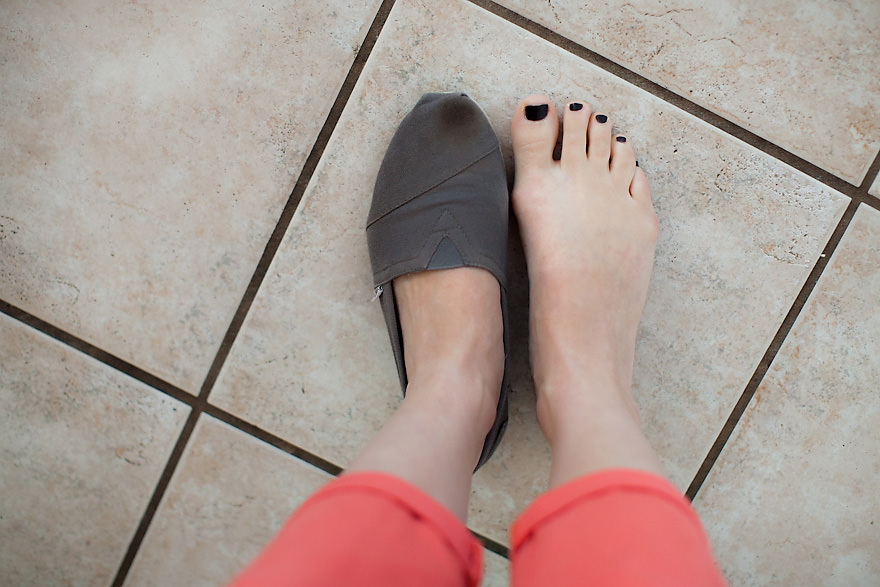 The TOMs Tan Club
I used to be SO PROUD of my flip-flop tan lines on my feet – two white lines cutting through my super dark feet from wearing my Rainbow sandals everyday in the California heat. Those tans lines are the mark of a true San Diegan – always in the sun, never with closed toe shoes. And if you know anything about me by now, my mission in life is to actually fit in and not be that freakishly tall farm chick fearfully scanning the room from her perch in the corner.
I'm still working on that…
After the first day of wearing my brand new TOMs in Nicaragua, however, I kicked off my shoes and looked down in horror. Half of my foot was dark and half of it was white, the line cutting straight across the top of my arched foot.
"I have a TOMs tan!" I squealed in shock.
What does this mean???  Should I hide away in shame that I've let my flip-flop tan slip away? I've been super paranoid about sun damage the past few years, so I've been feverishly sheltering my skin and letting it fade away into pasty white (I prefer the term "milky white"), so the fact that I have any tan at all is pretty shocking.
But then it struck me – should I start a new hipster trend?  Ghostly white feet with a dark brown rectangle on the top? Kind of like a farmer's tan for your foot?
I may not have a choice. The tan is pretty faint (it was much darker from the dirt roads on the trip), but my feet have definitely formed a base layer of color from our week in Nicaragua. And these shoes are so comfy and CUTE that I have a feeling I'll be rockin' the look all summer long…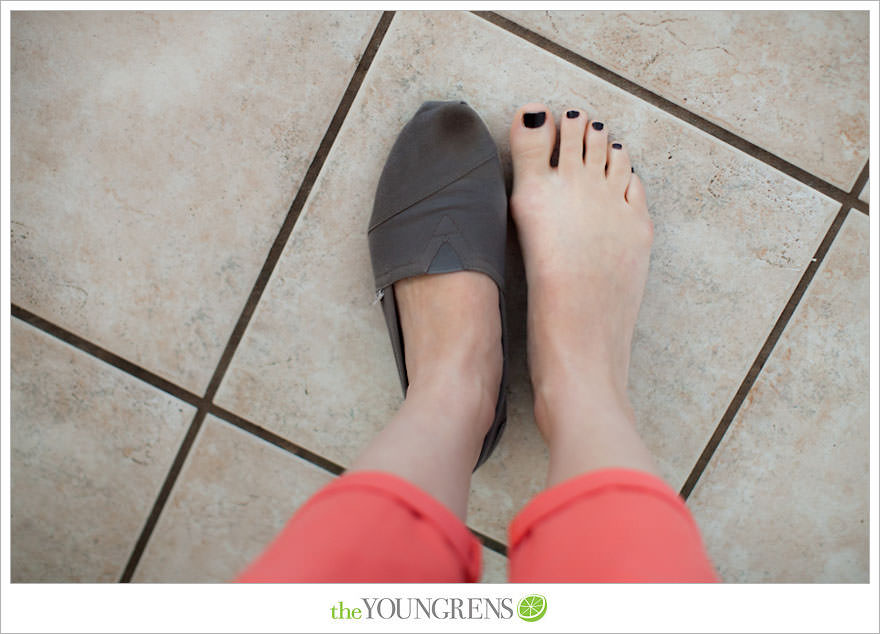 So who's with me? Wanna join the TOMs Tan Club? I'll be holding meetings from my perch in the corner…
Hugs,
Erin
OUR FAVORITE WEDDINGS
the portfolio
Loving our work? Check out our favorite weddings we've ever photographed
VIEW HERE
OUR MOST HELPFUL WEDDING PLANNING TIPS, STRAIGHT FROM THE EXPERTS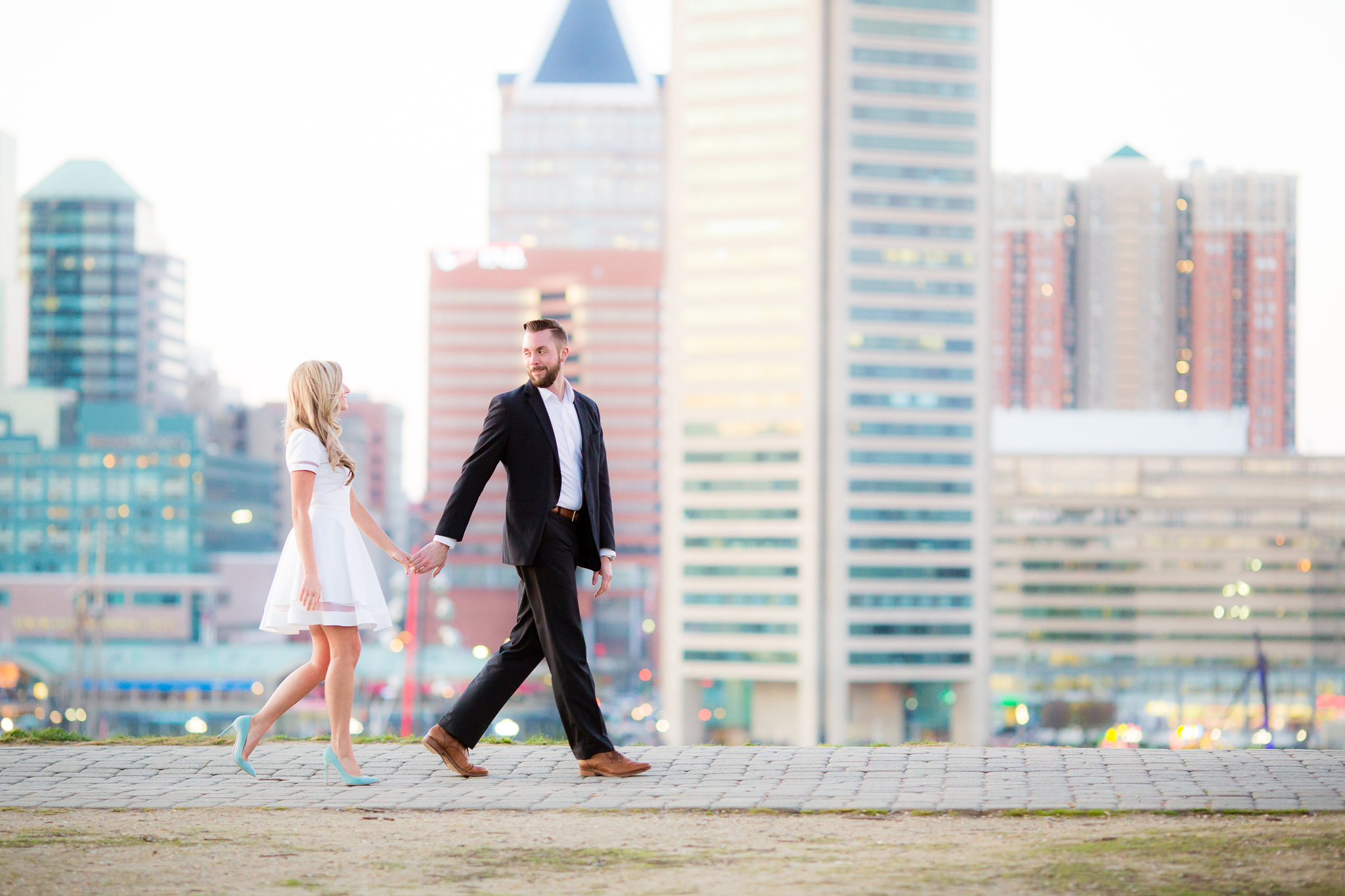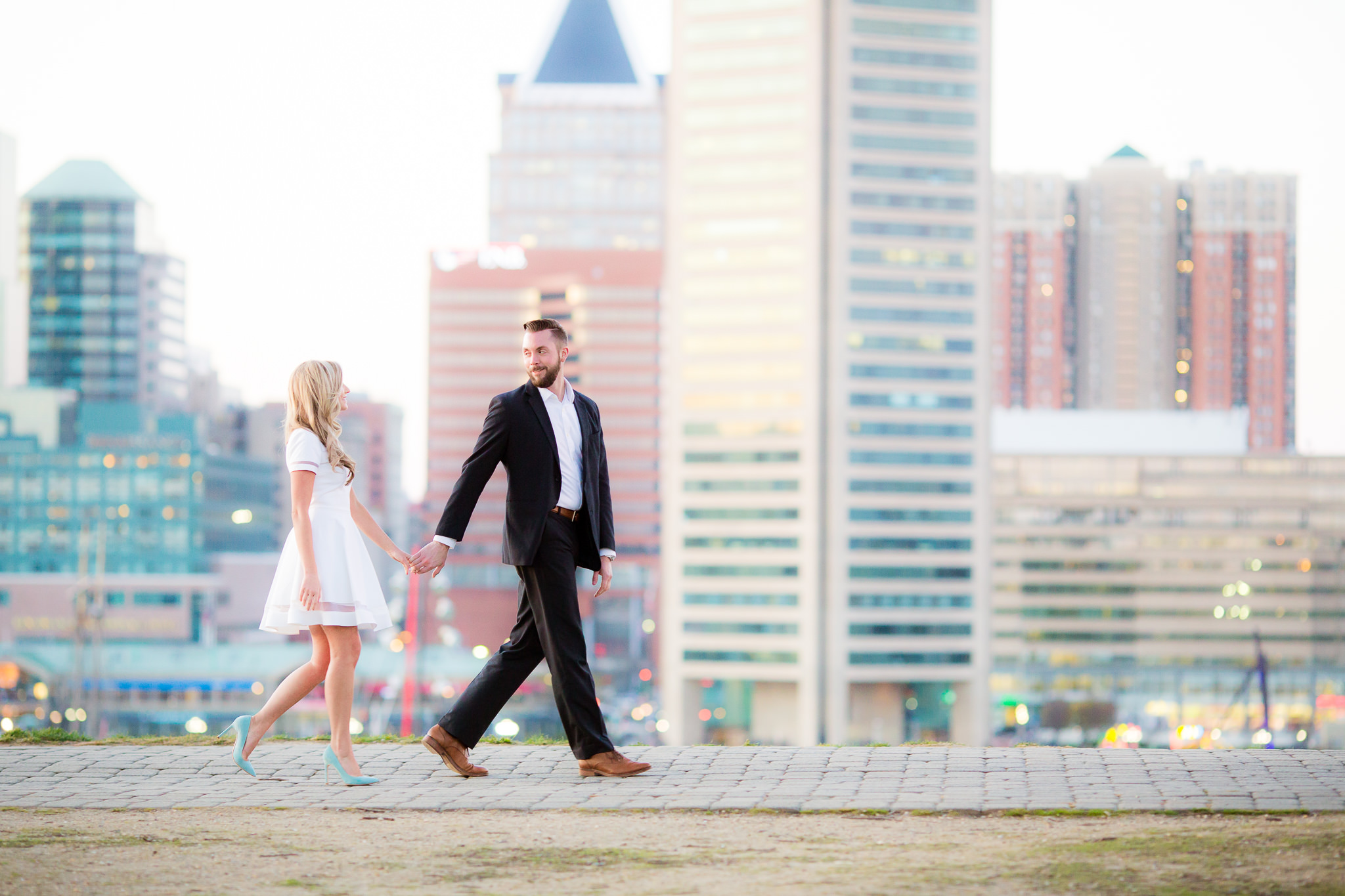 Our Formula for the Perfect Engagement Outfit
Picking the perfect outfit for a photo session can be one of the most difficult experiences BUT it doesn't have to be. I've seen enough outfits that work and don't work that I've cracked the ultimate code for our couples...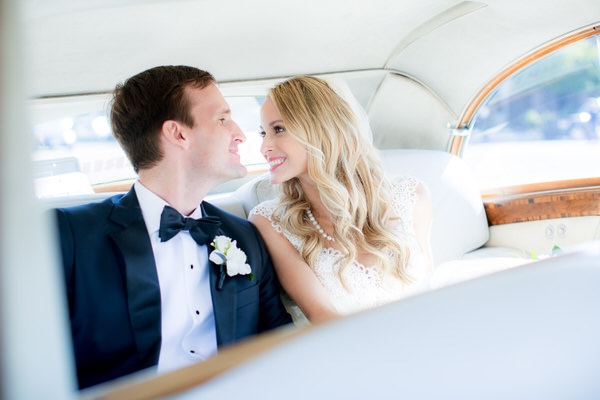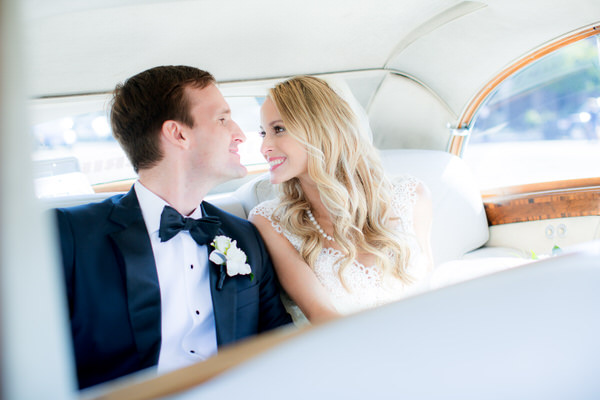 Our Stress-Free Wedding Day Timeline
There's nothing better than a stress-free wedding day when everything runs smoothly, your guests have the time of their lives, and you soak in the day with your sweetie. Though it sounds too good to be true, you can...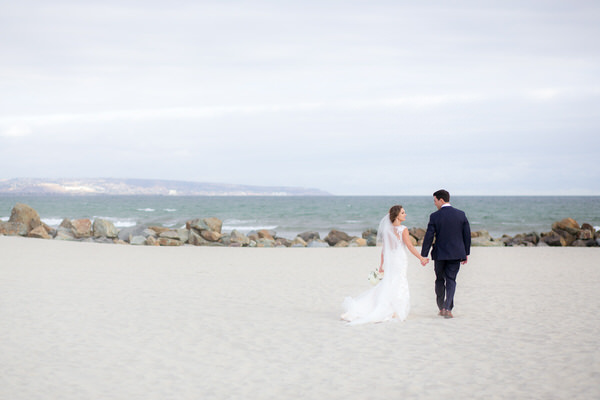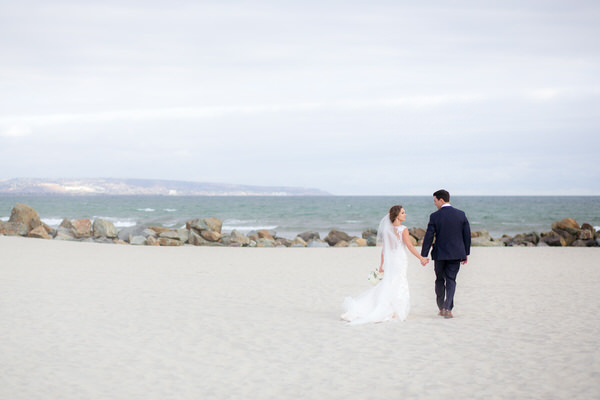 10 Foolproof Tips to Get Gorgeous Wedding Photos
It's the #1 question brides ask: What can I do to get the most amazing photos on my wedding day?
Having been through the in's and out's of countless weddings, I have loads of tips to share, so let's...
We're Jeff and Erin Youngren, a hubby and wifey team that photographs amazing couples and their incredible weddings. Hopeless romantics, BFF's, and mama + daddy to James, we're obsessed with traveling, podcasts, Oreos (Erin) and whiskey (Jeff).